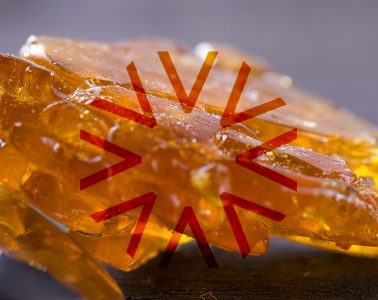 Is Verano a solid addition to any Cannabis Portfolio? We've gone digging to find out.
Read More»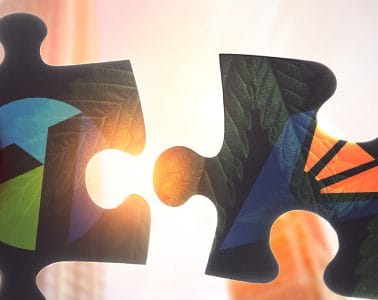 Aphria offers 90% upside, but this return won't come for free
Read More»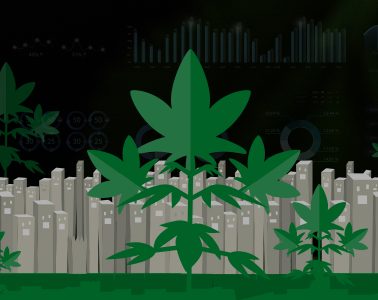 See how Grizzle invests in the emerging cannabis industry. Our proprietary portfolio revealed.
Read More»
Internationally renowned for his salient predictions of market bubbles, Chris provides global investment insights in his weekly column 'Macro Battleship'.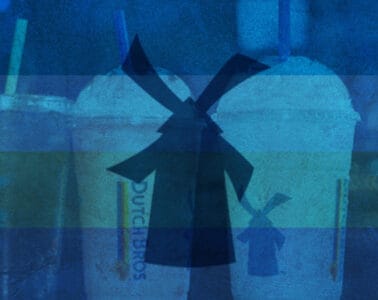 Dutch Bros is Starbucks for the next generation. Learn what it does different and more importantly what its worth.
Read More»
We compare and contrast Traeger and Weber to see which IPO is worth your money.
Read More»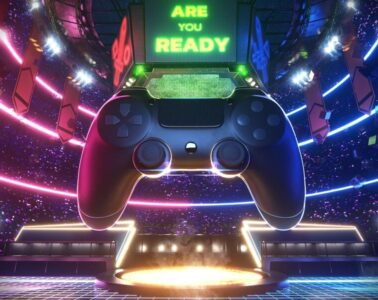 Corsair is running and those who followed the Stock Safari Newsletter knew to hop on board back in April.
Read More»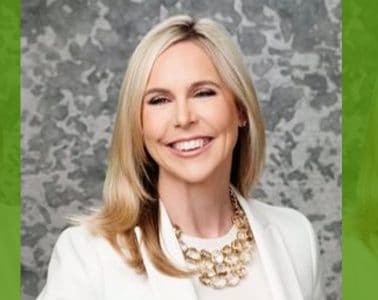 Kim Rivers talks catalysts, why she doesn't like debt and where future growth is going to come from in this exclusive interview.
Read More»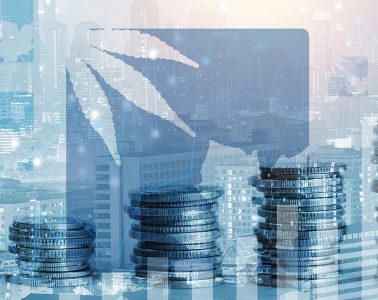 As we feared and warned investors about earlier, the company has announced today that it is doing a at-the-market equity raise program valued at $49M.
Read More»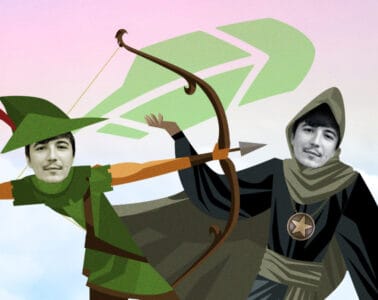 The IPO day is just a circus, what really matters is where the stock will go over the weeks and months ahead.
Read More»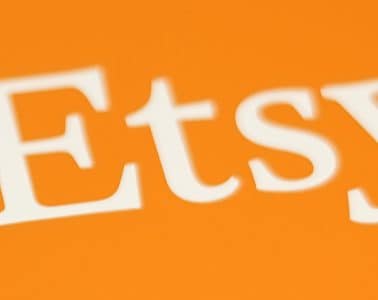 Etsy guided to a much slower 2021 than investors were expecting. Can the stock rebound from this dissapointment?
Read More»
Grizzle outlines the structural share price upside of Compass Pathways and its psilocybin drug: COMP 360 to treat depression.
Read More»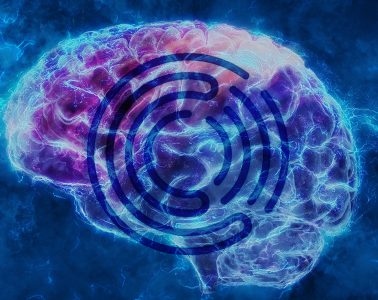 Grizzle sits down with Terry Chong (Partner, Grizzle Venture) to discuss one of the most anticipated psychedelic IPOs: Compass Pathaways
Read More»