Today it was announced that cannabis producer Aphria (TSE:APHA; NYSE:APHA) received a new C$100 million investment from one large institutional investor.
The investor is putting in C$100 million at C$7.12/sh a 6% discount to yesterday's stock price.
The C$100 million will also come with 7 million warrants exercisable at C$9.26 or above.
This investment is notable in two different ways.
#1 Is the Size of the Investment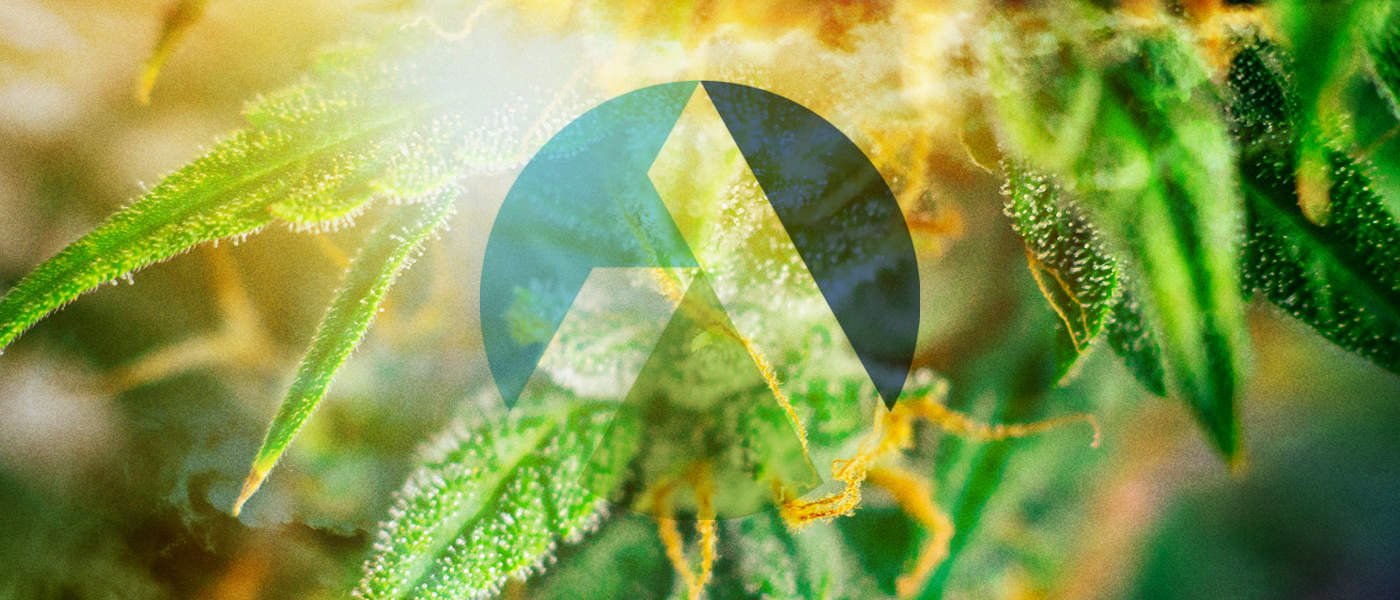 In our three years covering the cannabis markets, we can't remember one investor willing to make this large of an equity (stock) investment.
Aphria was able to raise a significant sum of money without pledging any assets as collateral.
Typically, stock deals are down through a bank and with multiple investors all putting in thousands to millions of dollars each.
Other cannabis players have raised more money than this from one institution, but it always takes the form of secured or convertible debt with 10%+ interest rates as well as warrants thrown in on top.
In contrast, Aphria was able to raise a significant sum of money without pledging any assets as collateral.
This investment is basically a vote of confidence in Aphria by the market.
#2 The Structure of the C$100 Million
When investors are worried, they demand secured debt, the least risky way to invest in a company.
When investors think the risk of loss is low, they are willing to own stock as the upside potential trumps the downside risk.
The fact that Aphria can still raise a significant chunk of stock with cannabis sentiment so poor speaks volumes about how the market views the stock.
Even though management offered 50% warrant coverage of the C$100 million, they didn't have to commit to pay a double-digit interest rate or pledge assets as collateral.
In a tough market environment like today, keeping debt low until you are confident in the cashflow ability of the business is a smart thing to do.
The Market Views Aphria as a Cannabis Leader
Whether you agree or disagree with the market's view, this investment along with prior capital raises make it clear Aphria is one of the top 3 best-positioned cannabis company's from a cash perspective.
Years of Cash Left by LP
Aphria now has the third-longest cash runway at 2.3 years, only behind Cronos and Village Farms.
Cronos is a much smaller company than Aphria with a lower burn rate and is sitting on a pile of money from Altria as it researches how to grow cannabis from yeast.
Village Farms, on the other hand, is profitable, so its cash runway is technically infinite.
Aphria's cash advantage over Aurora and Canopy Growth will allow it to potentially make profitable acquisitions as this downturn plays out, coming out the other side even stronger.
Improbably, Aphria has emerged as the best positioned legal Cannabis company in Canada. They have the cash, the international export routes and the brands to emerge as a winner in global cannabis.  
The opinions provided in this article are those of the author and do not constitute investment advice. Readers should assume that the author and/or employees of Grizzle hold positions in the company or companies mentioned in the article. For more information, please see our Content Disclaimer.