Legal cannabis producer Aurora Cannabis (NASDAQ:ACB) reported a mixed quarter but the markets will love the revenue beat.
The stock is up 18% in after-hours trading.
On one hand, the company crushed revenue estimates, but losses were still high and the company is cutting it very close on their goal to achieve positive EBITDA by the September quarter.
Revenue of $78 million beat estimates by a whopping 70%.
Revenue was up only 18% over last year in line with the growth other producers are seeing in the 10-20% range. 
Aurora still seems to be losing market share to other producers which is a concern. 
Aurora sold 12,729 kg of cannabis this quarter, up 34% from 9,510 kg last quarter.
With volumes up 34% but revenue up 18%, we know pricing continues to fall even with higher-margin cannabis 2.0 products starting to hit retail shelves.   
Aurora is rudderless, missing a CEO and is slowly making the difficult cost cuts necessary to reach profitability. The company is on track to become cashflow neutral by September but with the cash balance dwindling, management needs to execute perfectly to avoid another technical default by September. The stock has likely bottomed with bankruptcy out of the way, but other cannabis stocks offer way more upside with less risk. There is still better value with far less risk inside and outside the cannabis industry.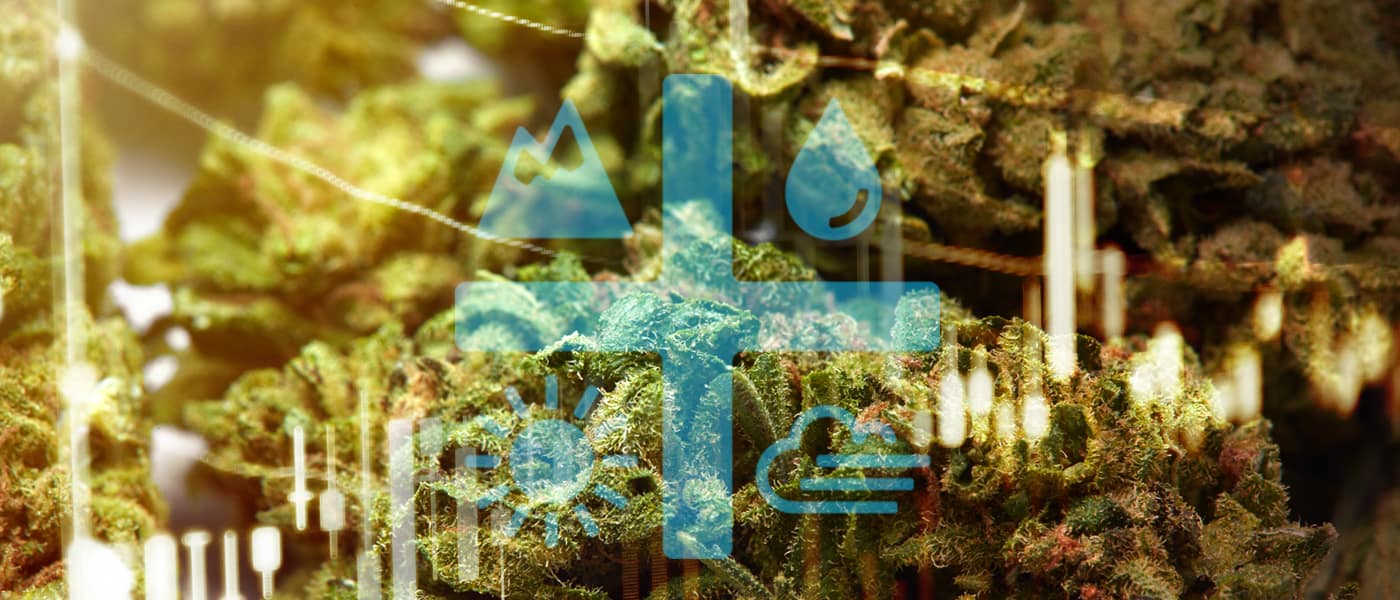 After Monday's 12-1 reverse share split and the 18% fall in price since, the stock is finally getting closer to pricing in the true risks to the business.
Aurora now trades on a cheaper multiple than much smaller peer Organigram and is finally cheaper than much stronger player Aphria if you exclude Aphria's pharmaceutical business.
Aurora Price to Sales Multiple vs Peers
Aurora Still Not Out of the Woods
Yes management is cutting SG&A in half to $43 million from $88 million in their first fiscal quarter, but that will take until June of this year to flow through.
Is it too little too late?
Aurora is burning $150 million in cash a quarter today and these cuts only imply the burn falls to $100 million.
Aurora is targeting a cost structure that will break even at $300 million of annual sales. With revenue at $313 million the company is there on the topline, but still needs to successfully cut costs with losing sales to other producers. The breakeven point is still many months away at the current growth rate. With only six months of cash left, the company is cutting it close.
Compounding matters Aurora will now be in default with the new covenants on their loan if they don't generate positive EBITDA by the third quarter of this year or the cash balance falls below $35 million.
Aurora now has three different ways it can still default:
More than $900 million of additional write-downs
Failure to generate EBITDA by Mid-July
Cash balance falls below $35 million
Years of Cash Left*
Much Better Opportunities Elsewhere in Cannabis
Cannabis investors need to think big.
Their investment options aren't only in the cannabis industry, they can put their money anywhere.
Even though Aurora is now better positioned that it was a month ago, there are still much better investment opportunities in technology, and more importantly within the cannabis sector itself.
If we look at this comp sheet of growth vs profitability vs price we can see Aurora is far inferior to U.S. operators like Curaleaf, Green Thumb and Trulieve, not to mention cheaper Canadian peers like Village Farms and Aphria.
Yes you have to pay a higher multiple for the U.S. companies, but for the price you get much better growth and lots of profits.
Especially after Aurora's 40% stock price increase on these earnings, all the good news is baked in.
Growth vs Profits vs Price
The opinions provided in this article are those of the author and do not constitute investment advice. Readers should assume that the author and/or employees of Grizzle hold positions in the company or companies mentioned in the article. For more information, please see our Content Disclaimer.