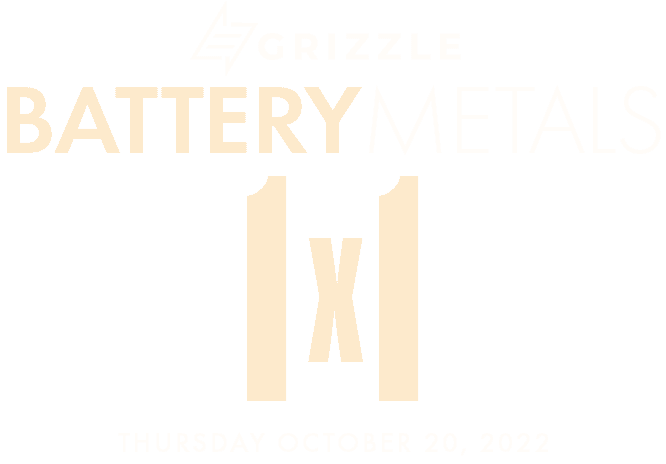 The foundation of the world's energy transition is electric metals, it's also the sector with some of the best growth investment opportunities! We're bringing the industry experts, largest investors and leading companies together on October 20th, 2022 at 10AM ET for Grizzle Battery Metals 1x1 - Twitter, YouTube, LinkedIn.
Grizzle is the largest investor focused conference brand on social media; our conferences are events - high energy, audience engagement and great insights! Our last 2 two conferences, Grizzle Commodity Con and Grizzle Uranium Con, had over 22K and 16K investors tune in on Twitter, YouTube and LinkedIn and Podcast.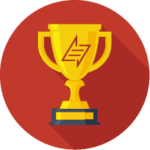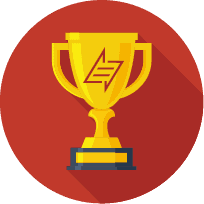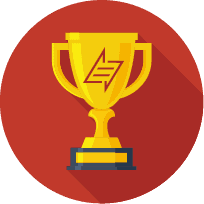 Enter your email address to get conference updates, win swag and receive Grizzle's in-depth research on growth sectors!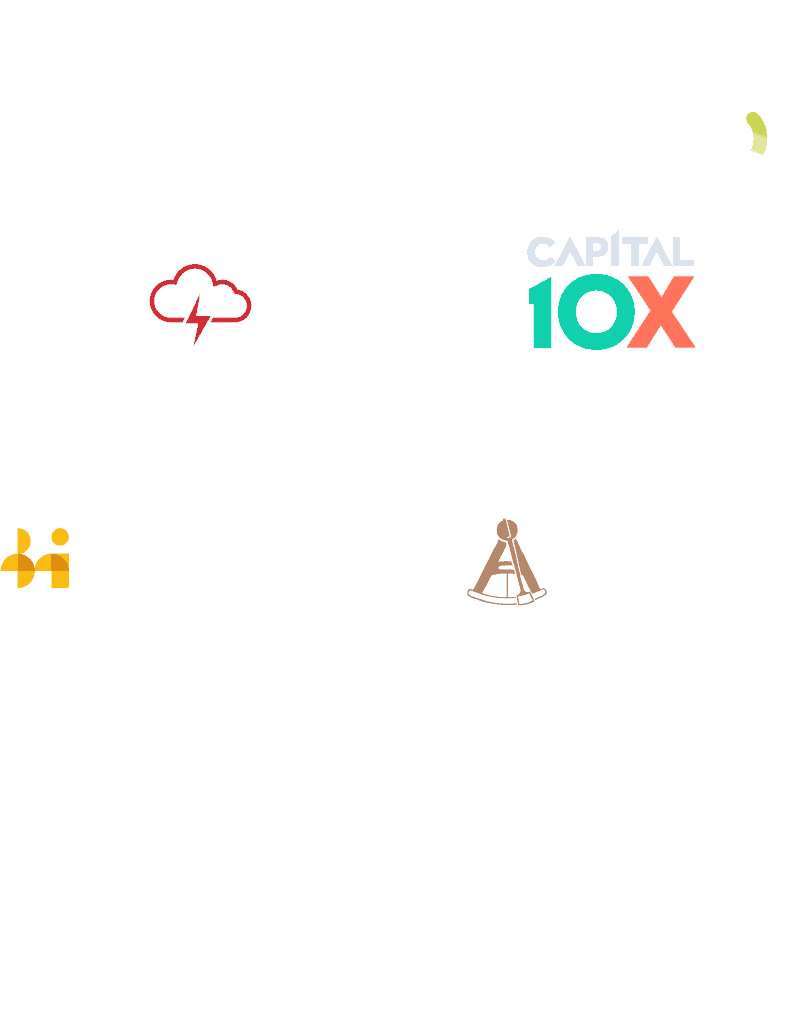 10:00AM
Benchmark Mineral Intelligence
10:15AM
Largo
10:30AM
Amerigo
10:45AM
Canada Nickel
11:00AM
WisdomTree
11:15AM
ACME Lithium
11:30AM
Grid Metals
11:45AM
Quebec Nickel
12:00PM
Quebec Silica
12:30PM
The Electric
12:50PM
Capital10X
1:00PM
Red Cloud Securities