Bottom Line: With a proliferation of streaming services soon to launch from the likes of Disney (NYSE: DIS), Apple (NASDAQ: AAPL), AT&T's HBO (NYSE: T) and Comcast's NBCUniversal (NASDAQ CMCSA) with original content, one of the last bastions for traditional broadcast TV has been local content. But even local content is moving online. PBS' 333 member stations will soon be available to members of YouTube TV ($49.99/month). Continue to look for more deals like this as networks and broadcasters look to control distribution for their local content online.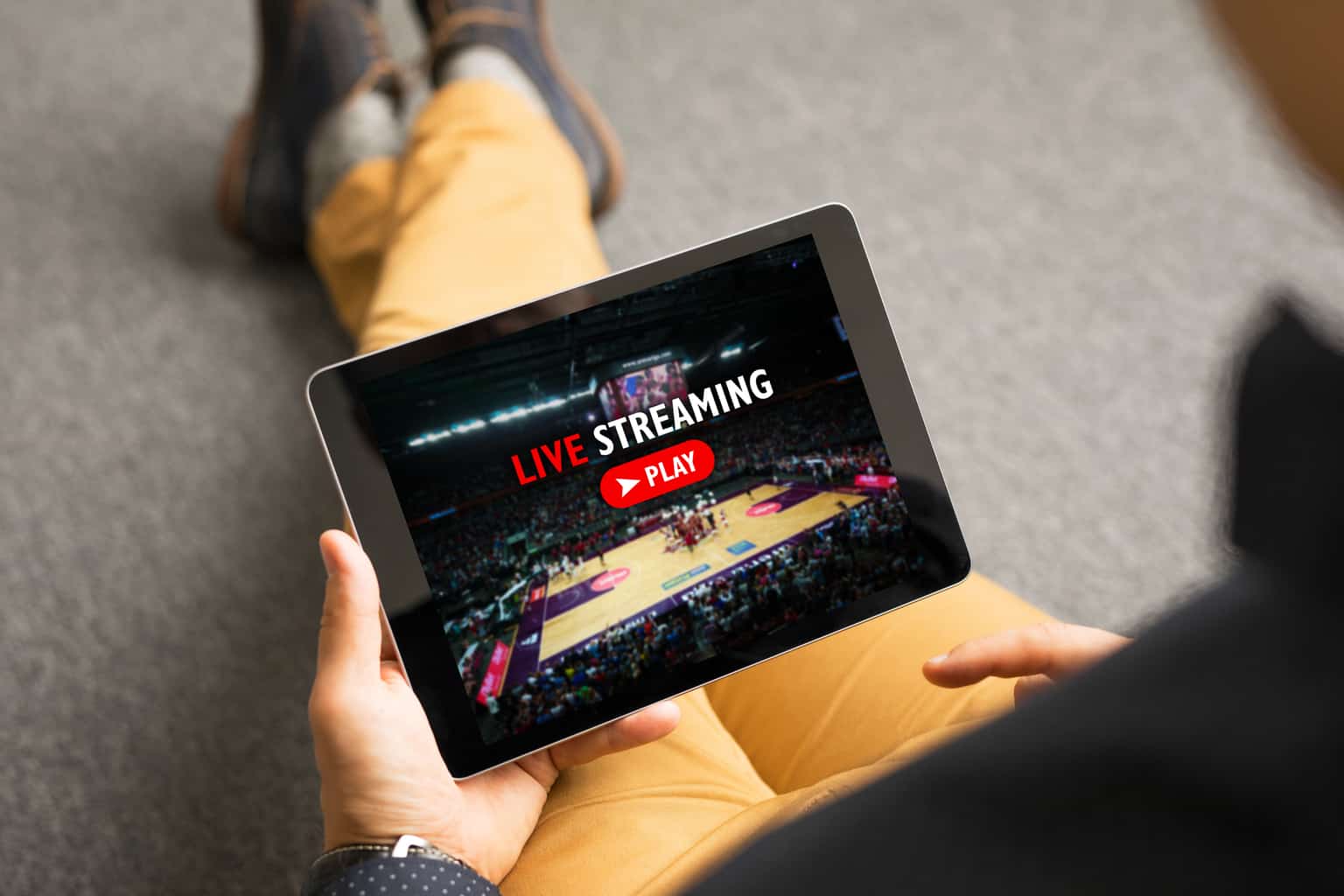 Bottom Line: A growing cohort of software companies are seeing valuations continue to rise with little to no earnings to show for it. Companies such as Okta (NASDAQ: OKTA), Shopify (NYSE: SHOP) and Twilio (NYSE: TWLO) are all priced at over 15x sales but are losing money quarter after quarter. Despite that, all of those stocks are up more than significantly YTD thanks to healthy revenue growth. While software stalwarts like Adobe (NASDAQ: ADBE) and Microsoft (NASDAQ: MSFT) may be priced more reasonably on sales, their P/E ratios are still quite expensive at 50 and 25 times respectively.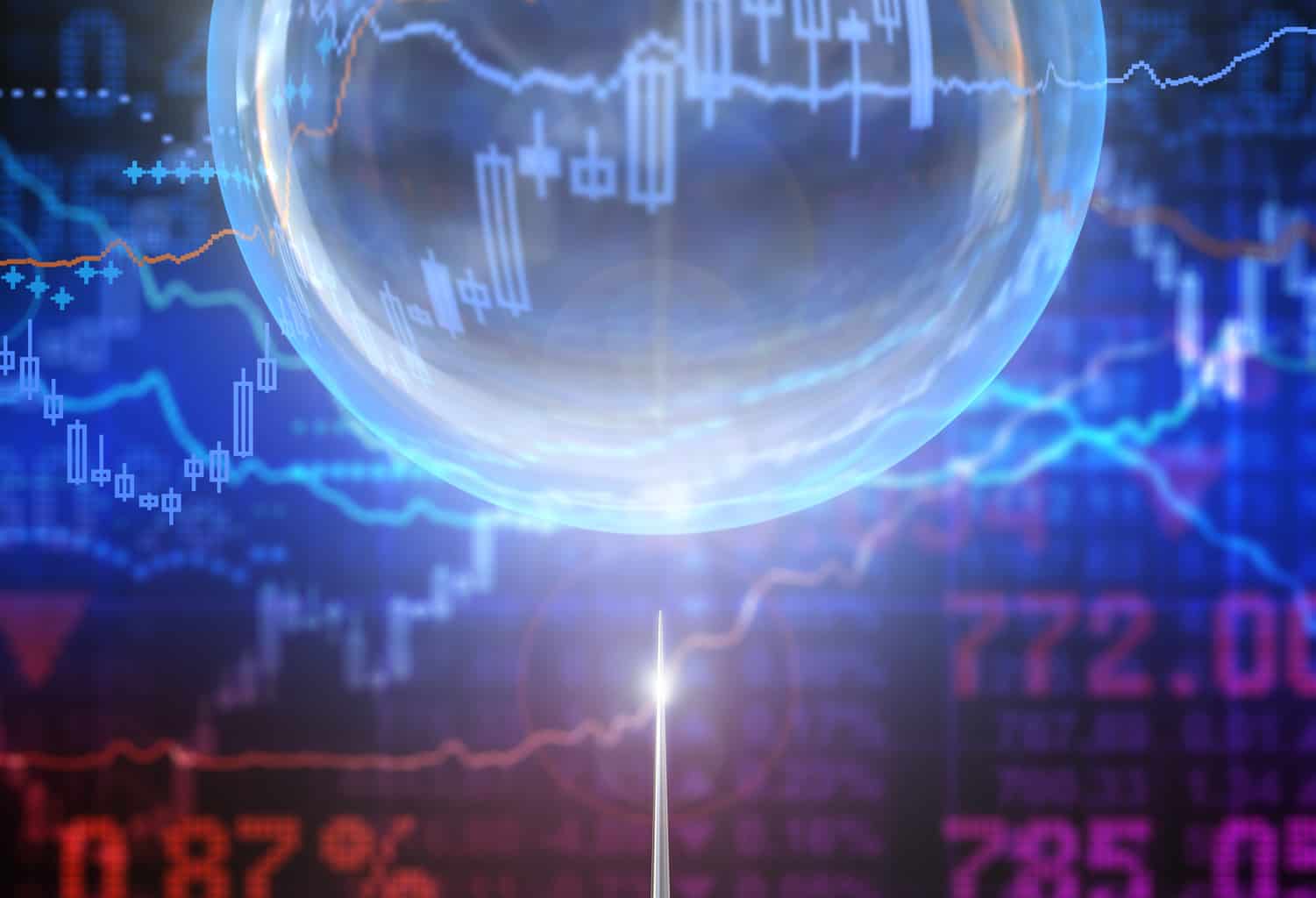 Bottom Line: Did you know that Uber (NYSE: UBER) is more of a marketing company than a tech company? The ride-hailing company giant spends more than double on sales and marketing than it does on R&D. But that may be about to change as Uber recently laid off about 1/3 of its marketing staff. The move is clearly an attempt to chart a path towards profitability but it makes one wonder how much of that marketing team was devoted to pumping up the company leading up to the IPO which disappointed by all accounts. Will other startups learn from Uber's lesson and begin cutting costs before public markets start to value future earnings?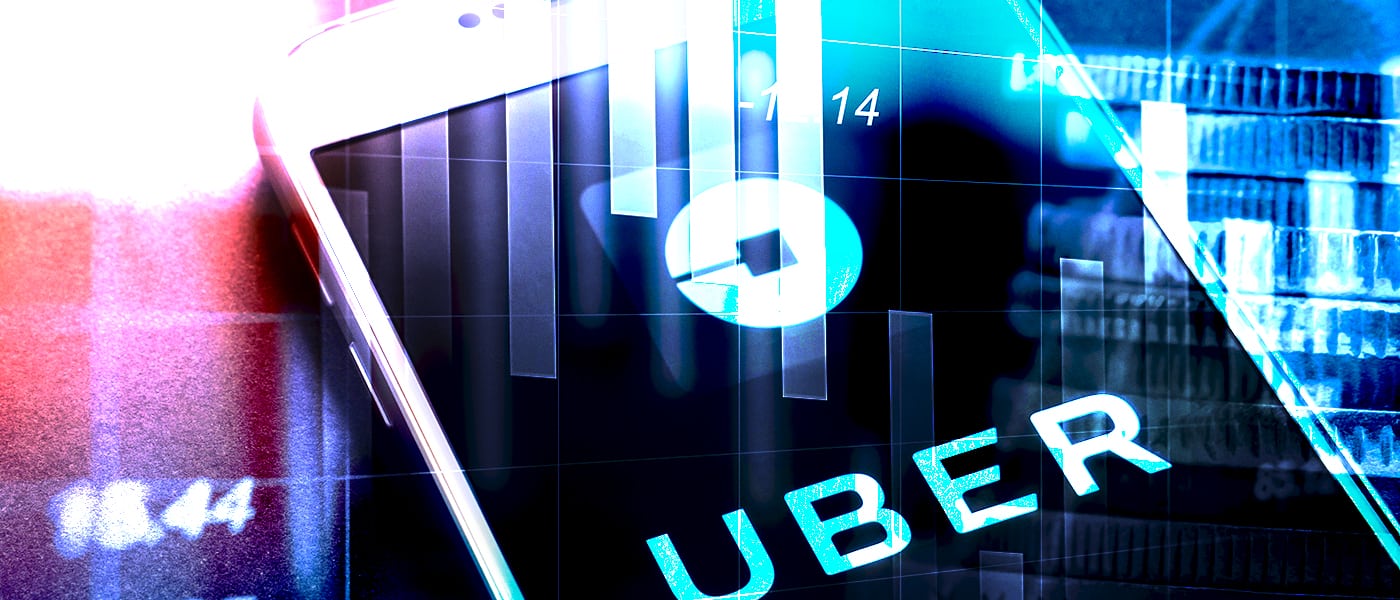 Bottom Line: Sony (NYSE: SNE) recently completed crowdfunding on a new wearable air conditioner in Japan as part of it's First Flight program, which aims to fast-track promising new business ideas proposed by Sony employees. While the Reon Rocket wearable itself is only available to Japanese consumers, it does signal the growing need for innovation in cooling and refrigeration as temperatures around the globe continue to rise. According to the Environmental Protection Agency (EPA), 12% of non-CO2 greenhouse emissions originate from air-conditioning and refrigeration globally. As more and more people from emerging economies enter the middle class that number will likely continue to rise. Current air conditioning technology has been around for more than a century and has been cost-optimized to the nth degree, so innovative new approaches which could be 'greener' have a big challenge. That's why competition such as The Global Cooling Prize in India are so important.

Bottom Line: Blackberry brought us keyboards, Apple brought us touchscreens, and now Google is hoping it's new Pixel 4 phone due to be released in October will aim to popularize gesture control. Voice interactions with phones and other smart devices have already begun to eliminate the need to physically touch our devices, but gesture controls are another step towards totally touchless control. Reminiscent of science fiction portrayals of computer interfaces, the Pixel 4 will let users wave, pinch or swipe to perform simple actions thanks to a Google designed chip in the phone from the companies Project Soli. Expect Google to find new and innovative ways to incorporate Soli chips into it's growing stable of devices and enhance how much we can do with a wave of the hand. But despite the potential for opening up a brand new interface for users, initial impressions of the device thus far have not been kind.
Pixel 4 rumor roundup so far:

🤨 Understated, simple design leaked straight from Google

🤨 Hand-waving gestures I'll never use

🤨 Pretty standard specs, no high refresh rate display

🤨 Drops back to a 1 front-facing camera

…but probably the best camera in the game 😅 pic.twitter.com/hkUb8hzB4X

— Marques Brownlee (@MKBHD) July 31, 2019

Tech Investing Chart of the Week
After the FTC fined Facebook $5 billion and the Justice Department announced an anti-trust investigation into digital platforms, several big tech stocks have moved more on earnings results and competitive risks than the risk of a big tech breakup. Wanna know why? It's simple, who cares about fines or getting broken up when you're continually posting double digit revenue growth.
Revenue Growth, year-over-year (%)…$FB: +27.6%$NFLX: +25.9%$AMZN: +19.8%$GOOGL: +19.2%$MSFT: +12.1%
S&P 500: +3.7% (slowest since Q4 2016)$AAPL: +1.0% pic.twitter.com/nhy2r88xNJ

— Charlie Bilello (@charliebilello) July 30, 2019

TOP TECHNOLOGY NEWS
The opinions provided in this article are those of the author and do not constitute investment advice. Readers should assume that the author and/or employees of Grizzle hold positions in the company or companies mentioned in the article. For more information, please see our Content Disclaimer.