Bottom Line: Hot off the heels of a $5 billion fine for Facebook from the Federal Trade Commission (FTC), the U.S. Justice department began an antitrust investigation to explore how "digital platforms may act in ways that are not responsive to consumer demands" given the lack of competition. As our own Chris Wood has highlighted in the past, the threat of a government breakup of big tech poses risks to the so-called 'GAFA' stocks – Google (NASDAQ: GOOGL), Amazon (NASDAQ: AMZN), Facebook (NASDAQ: FB) and Apple (NASDAQ: AAPL).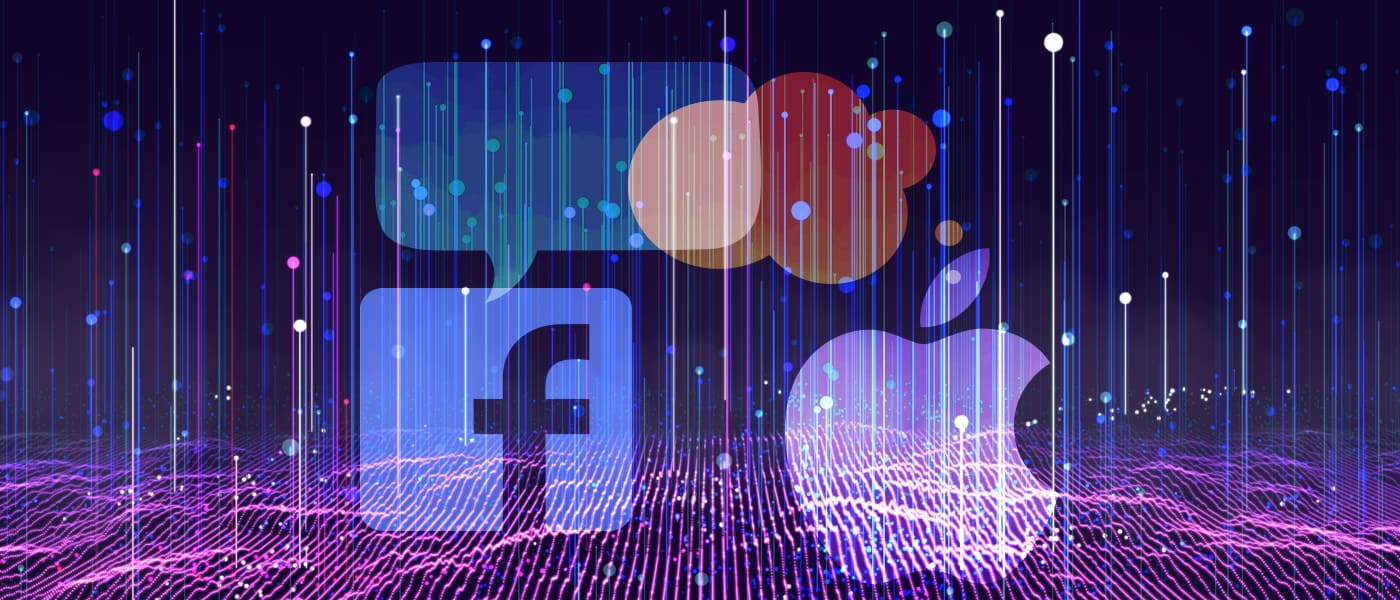 Bottom Line: Firms like Palantir in the U.S. have grown huge gathering our digital data as part of government contracts. While the outsourced 'content moderation' has become an industry unto itself helping 'clean' up our social media networks. China on the other hand makes no secret of how it uses its social credit system to keep tabs on its citizens. To see just how advanced some of the surveillance and censorship software is in China, check out this deep dive over at The Citizen Lab into the real-time image filtering capabilities of WeChat.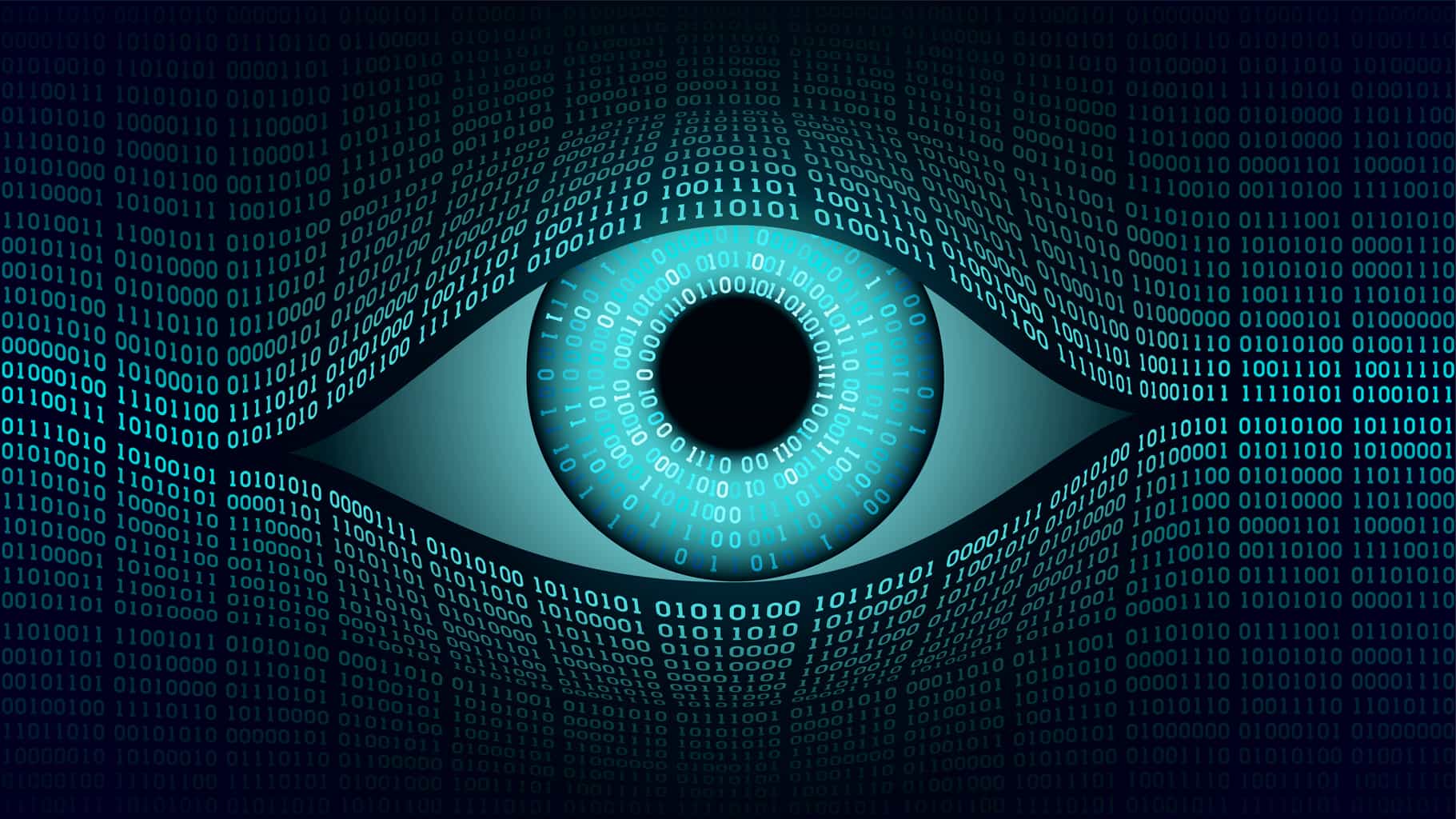 Bottom Line: Microsoft is making the large investment into San Francisco based OpenAI. OpenAI, a firm co-founded by Elon Musk, is working on creating artificial general intelligence (AGI) a form of AI which intends to be 'generally intelligent' whereas most AI currently are trained for specific tasks. AGI is still in the very early stages of development and experts estimate it may not be practical until the turn of this century. The partnership is beneficial for Microsoft as it is becoming the 'exclusive' provider of cloud computing services for OpenAI and sharing in some of its technology. This will let Microsoft test its very competitive Azure cloud platform on some of the most cutting edge AI work being done anywhere.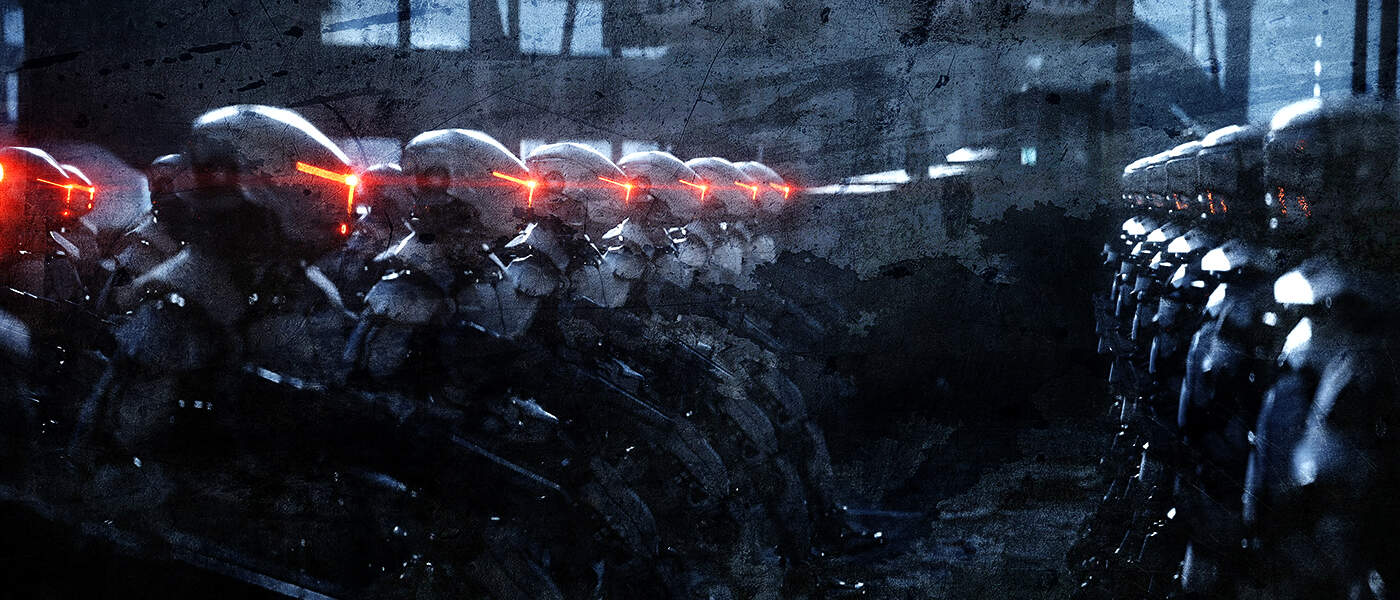 Bottom Line: After filing a prospectus confidentially with the SEC in April and a brief charm offensive in May, reports are now saying that the Office as a Service company WeWork is getting ready to IPO as early as September. WeWork is also reportedly looking to raise $5-6 billion in debt prior to the IPO to help stave off concerns that their cash burn will force shareholder dilution after going public. Grizzle will be all over the WeWork IPO as I know our own Scott Willis can't wait to dig into WeWork's numbers once their prospectus becomes public.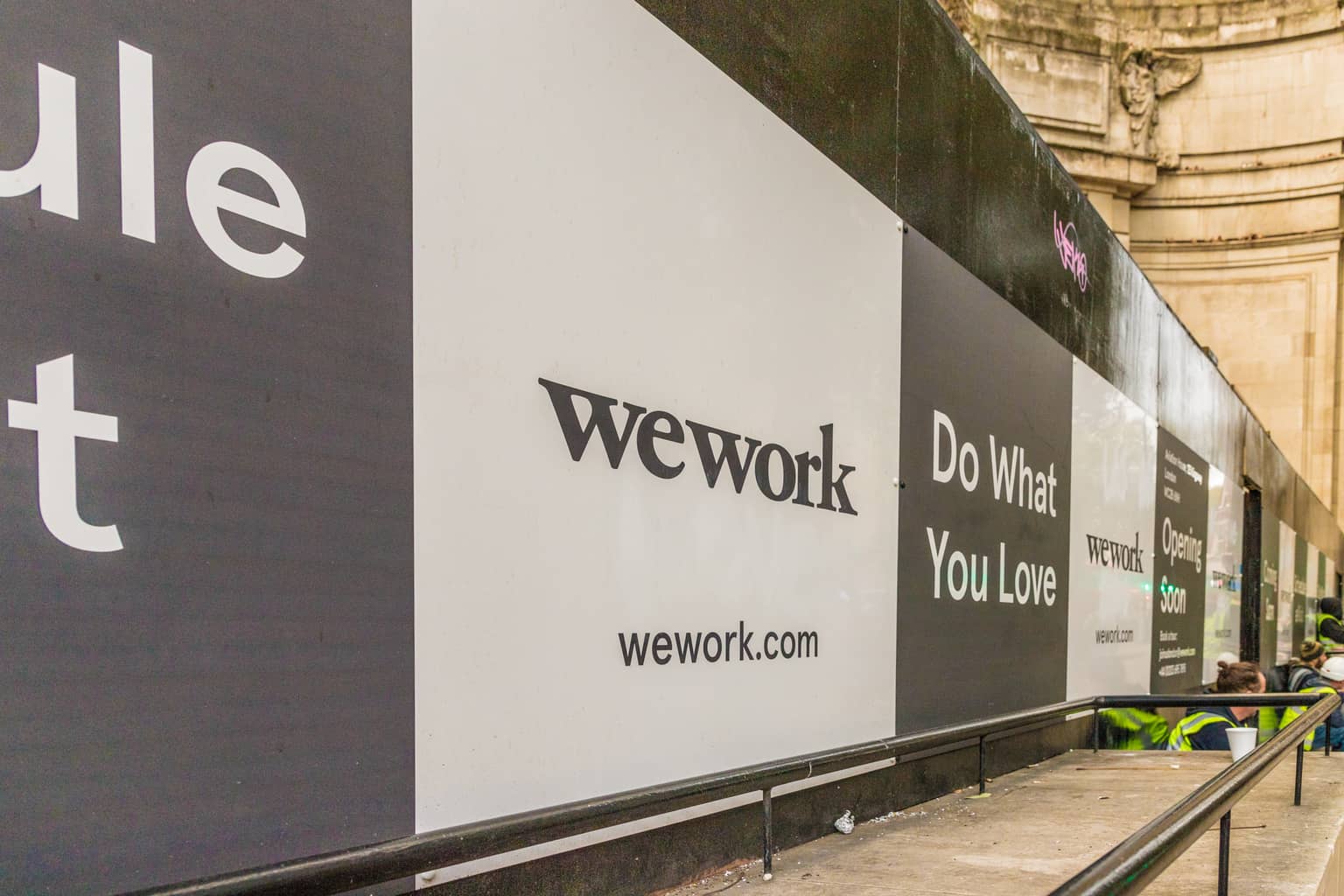 Bottom Line: Early reviews of the Samsung Galaxy Fold in April weren't great as the screen reportedly broke. Samsung has now made improvements to the design and hopes that this new form factor for smartphones will gain some traction with consumers before competitors bring out similar products. Competition has been heating up for Samsung, as Chinese manufacturer Huawei passed the Korean firm to become the second largest smartphone maker last year.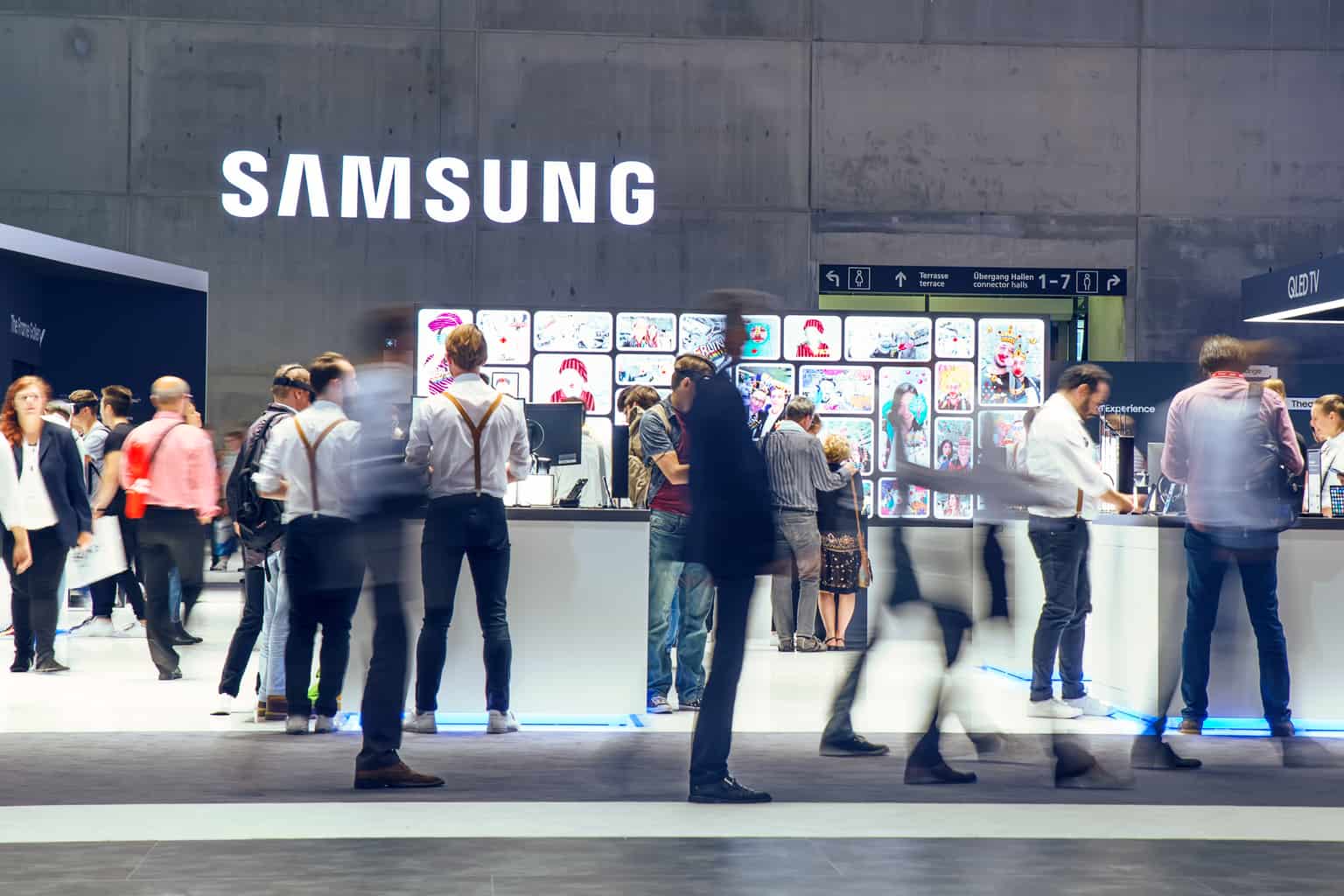 Tech Investing Chart of the Week
Most of the big tech IPOs this year have been able to hold onto that 'IPO Pop', but Zoom (NASDAQ: ZM) and Crowdstrike (NASDAQ: CRWD) have been able to outperform.

TOP TECHNOLOGY NEWS
The opinions provided in this article are those of the author and do not constitute investment advice. Readers should assume that the author and/or employees of Grizzle hold positions in the company or companies mentioned in the article. For more information, please see our Content Disclaimer.