Last week we did a quantitative screen on the software sector based on free cash flow yield, revenue growth, return on equity and market cap. We ended up with 7 stocks and then whittled that down to 3 stocks that we thought were worth taking a closer look at: Cadence Design Systems (NASDAQ: CDNS), Intuit (NASDAQ: INTU) and VMware (NYSE: VMW).
Let's start with how the share price has performed compared to the NASDAQ and S&P.
Cadence, Intuit and VMware Share Performance YTD
Cadence is the clear winner here as it's shares are up over 60% YTD compared to 30% and 25% for the NASDAQ and S&P respectively.
Next let's look at the revenue growth over a longer time period to see how well management has been able to grow the top line. For this chart we looked over a 10-year period at the annual revenue growth.
Cadence, Intuit and VMware Annual Revenue Growth
Here Intuit looks like the best bet as growth is accelerating, whereas at Cadence and VMware growth is decelerating. Intuit here has shown the most improvement partially because of several quarters in the early 2010s where they saw revenues shrink. Management now appears to have corrected those issues, returning to double-digit growth over the past year.
VMware continues to see revenue growth deceleration and we think that's due to increased competition partially due to the open source Kubernetes opening up the industry. While VMware management kept revenue growth stable in the double digits over the past couple of years and has a strategy to incorporate and add value using Kubernetes, there is risk that the strategy won't pay off and growth will start to slow again.
Growth at Cadence on the other hand has been slowing which isn't necessarily surprising in the Electronic Design Automation (EDA) software industry given the limited customer base. Cadence is well positioned with rivals like Synopsys (NASDAQ: SNPS) and Siemens-owned (ETR: SIE) Mentor and while the growth has been slow it has been steady just under 10% the last 2 years.
Finally, let's take a look at how well the companies are putting their revenue to work by checking the trailing 12-month gross margin over that same period.
Cadence, Intuit and VMware Gross Margin (TTM)
Bottom Line: We think Cadence has the most upside potential with the increasing design activities happening around emerging growth technologies like 5G and autonomous vehicles. While they may not be able to grow revenues like others in their category, management has shown the ability to continue to increase their margins and squeeze as much as possible out of their existing revenue, thereby creating value for shareholders.

Bottom Line: Relying on public cloud infrastructure for legacy financial firms has been tough as security and compliance concerns led them to prefer using their own servers with greater control. But that is starting to change.
As companies like PayPal (NASDAQ: PYPL) realize the economic benefits and scalability offered by public cloud infrastructure they are beginning to shift traffic and services over. That was the impetus for PayPal recently announcing that their goal was to move 25% of their traffic onto Google's (NYSE: GOOG) Cloud Platform by the 2020 holiday season which is when they see large spikes in activity due to holiday shopping.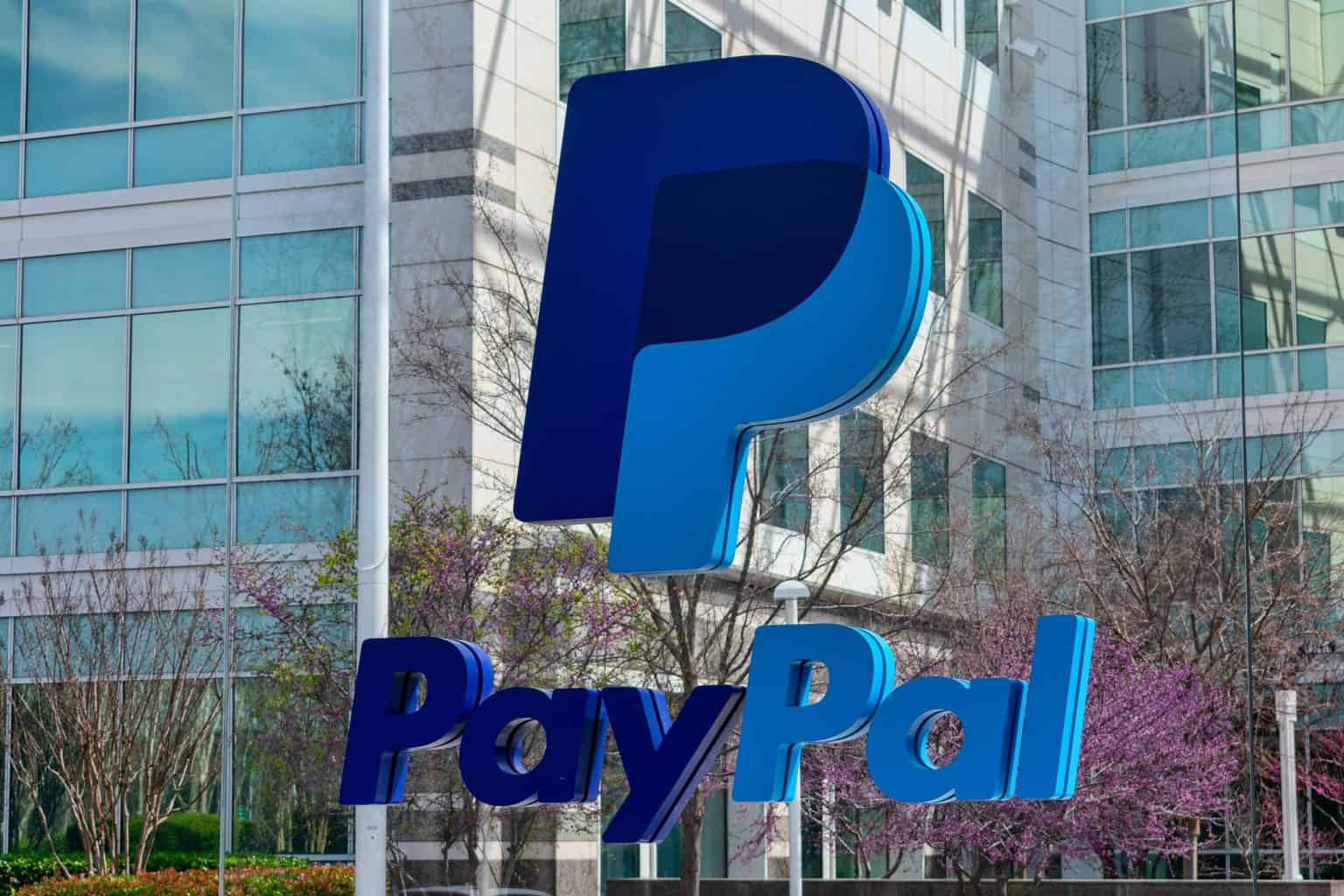 Bottom Line: Navigation apps like Google Maps, Apple Maps, Waze and others try to help users find the fastest route from their origin to destination, oftentimes aiming to avoid traffic. But with these apps focusing on the individual, little is actually known as to whether they are helping or hurting traffic as a whole.
While services like Waze give users the ability to add valuable information for communities in cases like hurricanes and natural disasters to help people find open shelters or road closures, communities are starting to question the value of moving traffic from main arteries onto otherwise peaceful residential streets at peak periods. A 2015 survey found that 90% of Americans who own smartphones get their directions from navigation apps at least some of the time so the amount of traffic data these companies have is enormous.
As we inch closer to autonomous vehicles where cars will be exclusively controlled by navigation apps like these it will become increasingly important that the navigation favours the overall time of ALL of the cars on the road, not just the individual.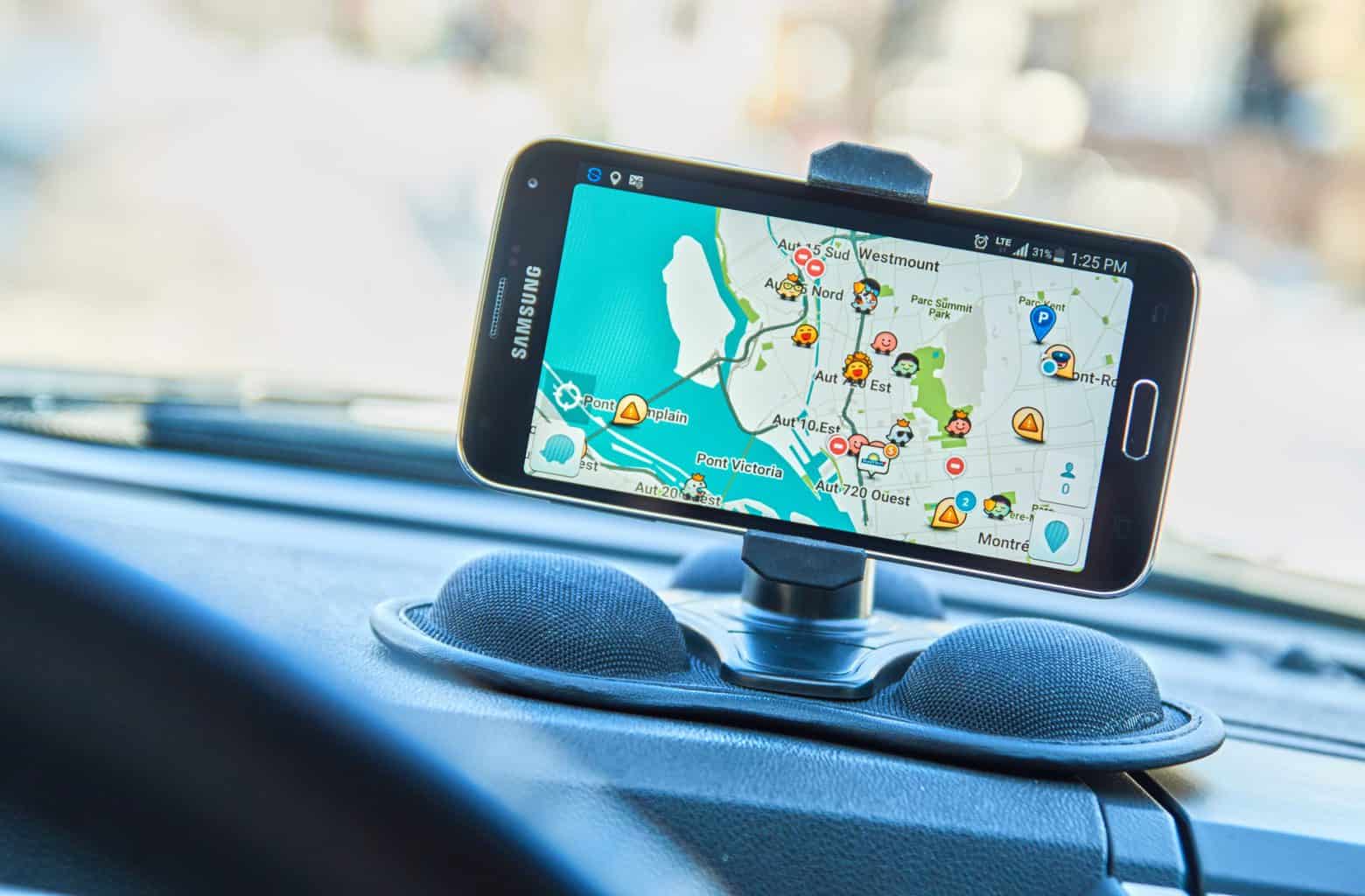 Bottom Line: With a digital payments market expected to be worth up to $1 trillion in the next four years, competition in India is booming. That's why Paytm which is backed by the likes of Softbank and ANT financial raised another $1 billion recently to help it bring more merchants onto the platform and expand into other financial products. In late 2016, the Indian government removed from circulation higher denomination bills (500 and 1,000 rupees) to help fight the shadow economy. The move also helped to boost digital wallet services like Paytm, MobiKwik and others. Estimates are that >100 million people use mobile payment services in the country which has also attracted big players like Amazon, Google and Samsung. Other new entrants are coming to India as well like Facebook, who recently announced the introduction of digital payments in WhatsApp, which will start in the U.S. but is certainly on its way to India soon.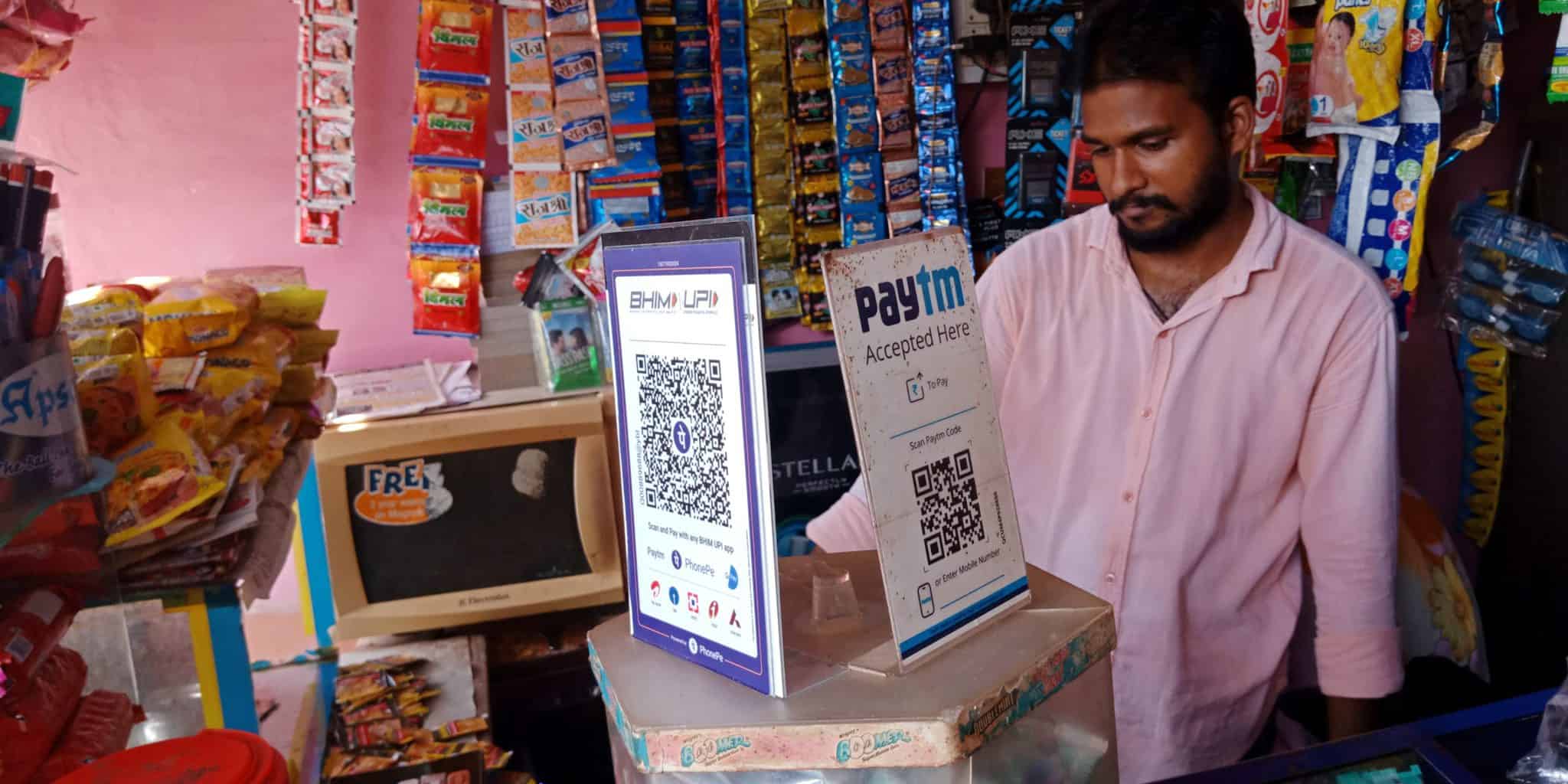 Bottom Line: As details and rumours start to emerge about Microsoft (NASDAQ: MSFT) and Sony's (NYSE: SNE) next generation of gaming consoles, it looks like the two companies see the next big feature that will attract gamers differently.
Microsoft's Xbox Project Scarlett will be focusing on cloud gaming which will let gamers take their games from the console onto other devices, whereas the focus of Sony's Playstation 5 is going to be on virtual reality (VR). What's been shown in the past with console gaming is that the new features that come aren't necessarily what win over consumers, rather the best games and experiences are.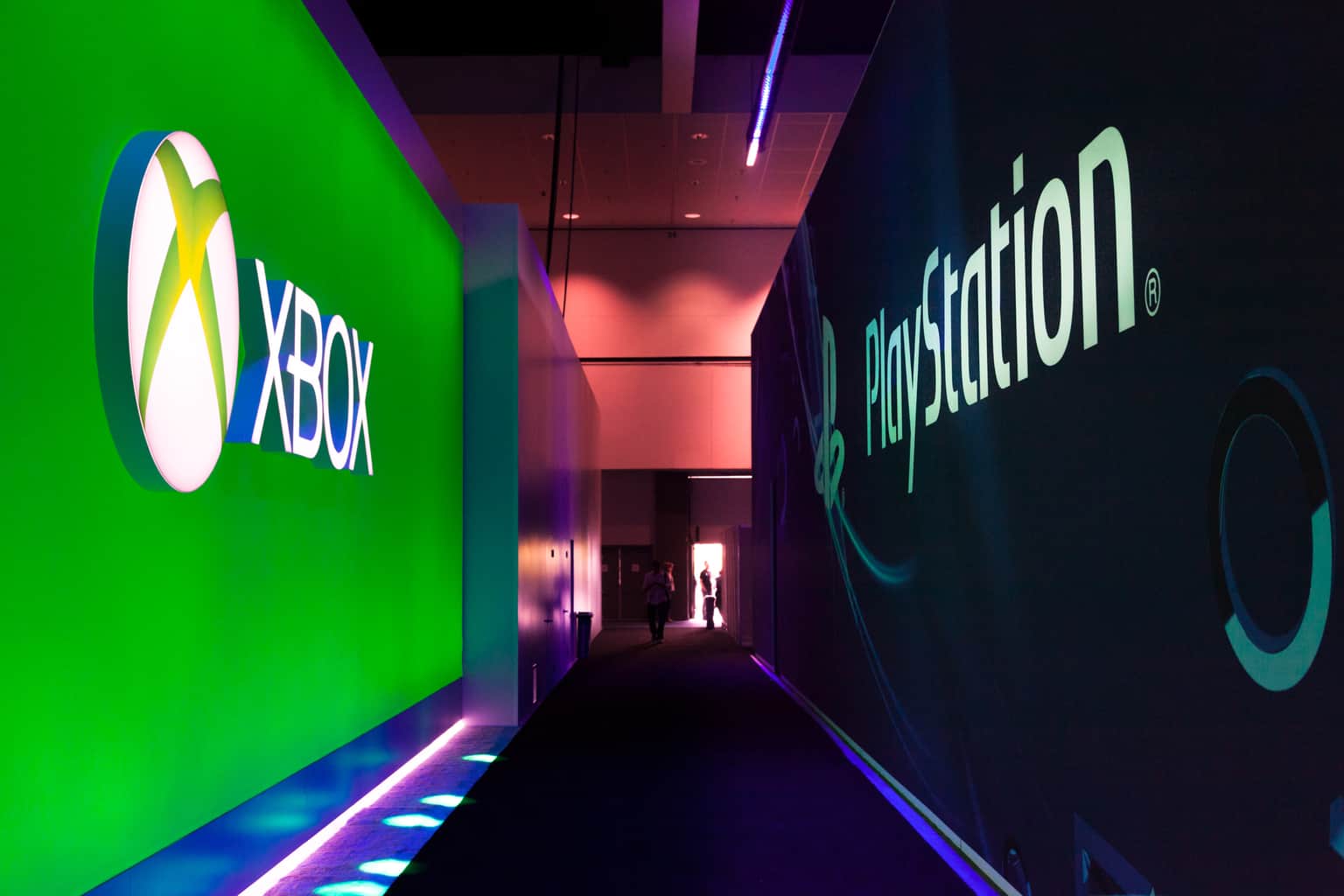 Tech Investing Chart of the Week
China's technology companies are increasingly spreading across the globe. The Australian Strategic Policy Institute (ASPI) has created a fascinating tool to help visualize just how far that reach has grown. Their interactive map shown and linked below covers over 2,500 points of overseas presence of some of China's biggest tech companies.

TOP TECH STOCKS NEWS
The opinions provided in this article are those of the author and do not constitute investment advice. Readers should assume that the author and/or employees of Grizzle hold positions in the company or companies mentioned in the article. For more information, please see our Content Disclaimer.