Bottom Line: Would you pay $576/year for Facebook, $1,173/year for YouTube or $17,530/year for search engines? Probably not, but researchers have conducted a large survey that found that those are the amounts of money that users would need to be pay to give up those free internet services. The point was to study the un-measured impacts that these mostly free internet services are having on consumer well-being that aren't being measured in the Gross Domestic Product (GDP) or productivity statistics. The research was compelling enough that Jerome Powell, the Chairman of the U.S. Federal Reserve cited it in a recent speech discussing integration of old and new economies.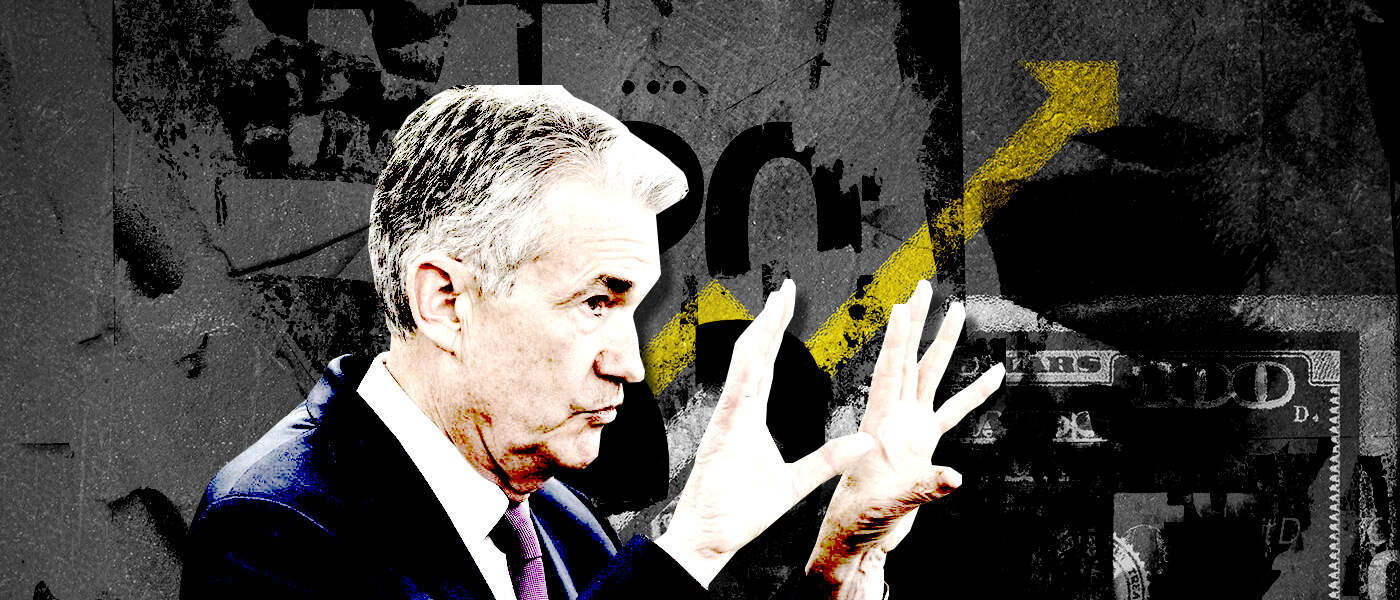 Bottom Line: Pinterest (NYSE: PINS) has been one of the few tech big tech IPOs of 2019 to consistently trade above its offering price and one of the ways it is differentiating itself is by acting a little different than other social media companies. The Pinterest feed, while algorithmically generated like all social feeds are, gives users some say in the type of content they see and Pinterest is aiming to increase the control users have over what shows up and more importantly what doesn't show up on their feeds. These types of changes are aimed to increase user satisfaction but may end up having a negative impact on engagement which is typically the most important metric for social media companies and often correlated to revenues. While giving users control on one hand the company is also working to improve its algorithm in other ways around specific topics like the work that it showcased for World Mental Health Day.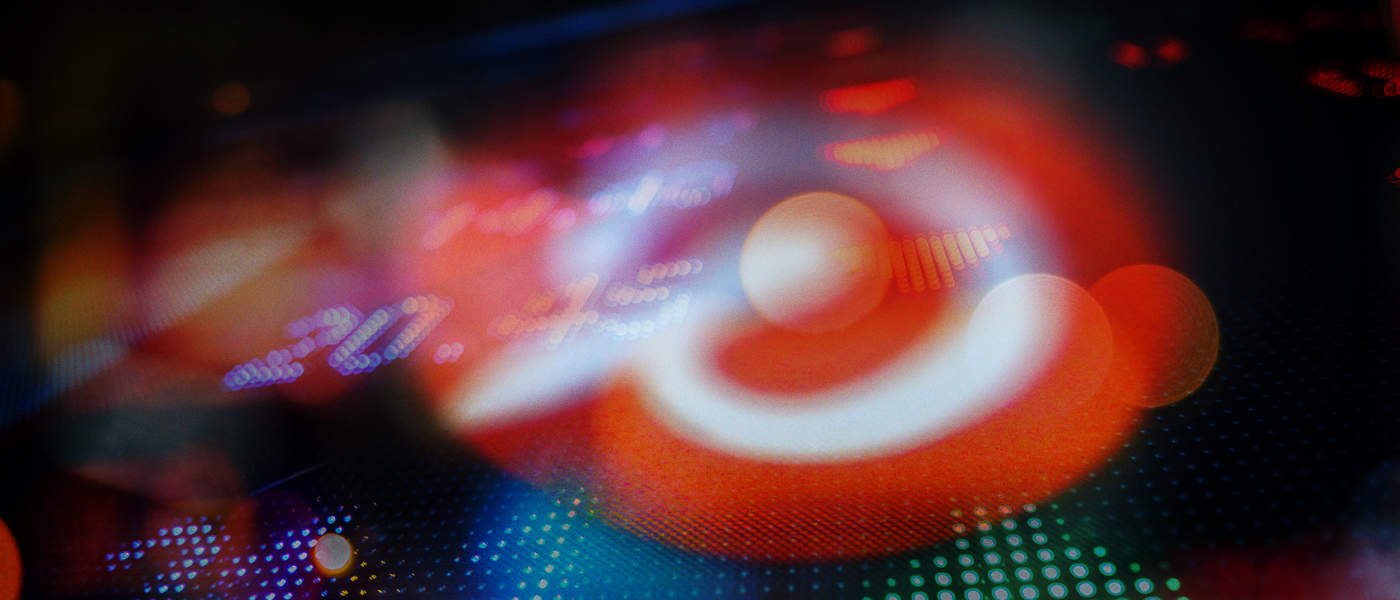 Bottom Line: While public markets are still evaluating the value of cannabis of both Canadian and American companies who are primarily retailers and producers, private markets are turning towards the ancillary services for the cannabis industry. Case in point is the recent $23 million Series A funding for Flowhub, a software company focusing on compliance and point of sale for marijuana dispensaries. Expect more private funding for similar companies especially as the U.S. inches closer to legalization.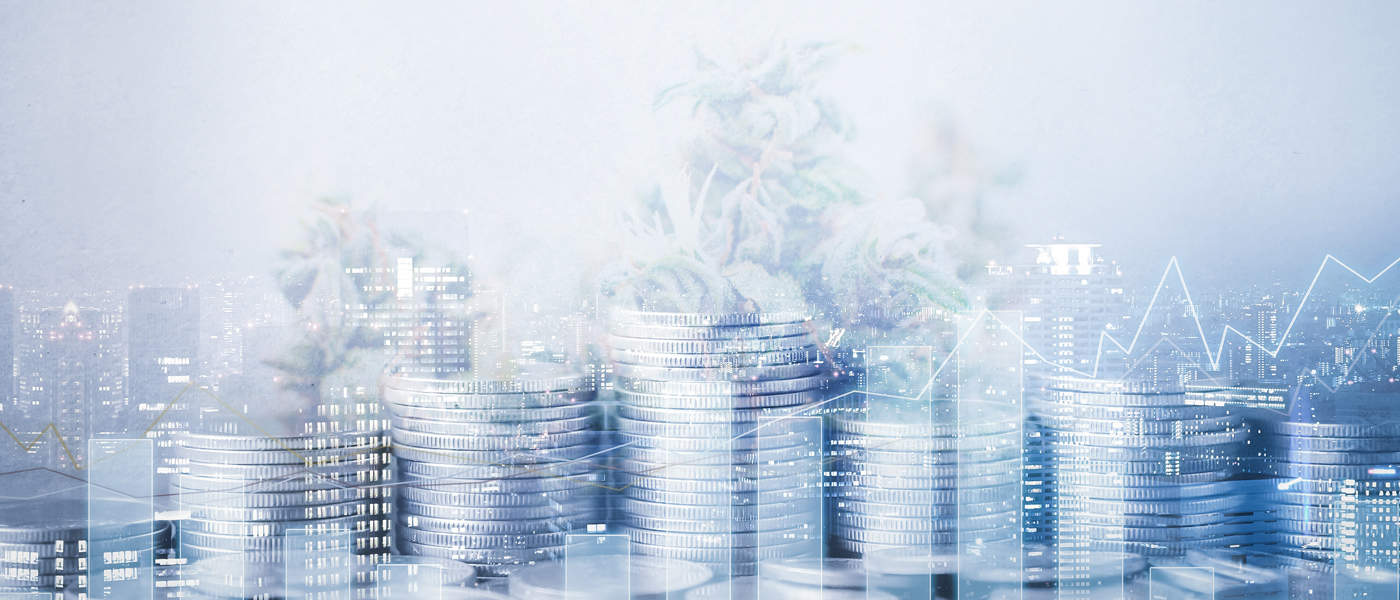 Bottom Line: If you want to build a new digital currency ecosystem then having big players in payments like PayPal (NASDAQ: PYPL), Visa (NYSE: V), MasterCard (NYSE: MA), eBay (NASDAQ: EBAY), Booking Holdings (NASDAQ: BKNG) and Stripe certainly help provide some legitimacy. But recently all of those companies have decided to part ways with the Libra Association, the Facebook (NASDAQ: FB) initiated association behind their proposed digital currency. While few of the companies have publicly discussed their reasons for leaving, at least some of them received letters from two U.S. senators indicating that they would face increased regulatory scrutiny if they remained members of the association that surely made them hesitant.

Bottom Line: First it was Apple and Amazon in September, then Microsoft earlier this month, and now Google (NASDAQ: GOOG) has unveiled a suite of new hardware just in time for the holidays. At their 'Made by Google' event, the company unveiled not only their new flagship smartphone, the Pixel 4 and the obligatory supersized version the Pixel 4 XL, but also a new version of their mesh router, Nest Wifi, a new smart-speaker, Nest Mini, and a higher-end Chrome based laptop, the Pixelbook Go. While the aforementioned product refreshes are needed to keep up with the competition, more interesting were the new products including the Pixel Buds, wireless earphones aimed to compete directly with Apple's AirPods. Google also announced that the debut of its on-demand game streaming service, Stadia, will happen on Nov. 19.

Tech Investing Chart of the Week
Netflix (NASDAQ: NFLX) reported their Q3 2019 earnings yesterday and while the results were mixed, with subscriber growth and earnings beating expectations but revenues falling just short. Below we looked at how the NFLX share price has roughly trailed behind the net income until this most recent quarter. Given the incoming competition in video streaming it seems the market may be worried the profits may start drying up.
Netflix Share Price and Net Income

TOP TECH STOCKS NEWS
The opinions provided in this article are those of the author and do not constitute investment advice. Readers should assume that the author and/or employees of Grizzle hold positions in the company or companies mentioned in the article. For more information, please see our Content Disclaimer.