Bottom Line: Amazon (NASDAQ: AMZN) reportedly sells sponsorships for its popular gift guide for as much as $2 million according to Bloomberg. That's direct revenue that would come on top of the cut they take on each sale of a product on the site. According to Bloomberg, Amazon pulled in more than $120 million in revenue from sponsored placement in their holiday lists in 2017. While the sponsored listings of products is common practice, it is somewhat deceiving that Amazon doesn't disclose which products are sponsored and which aren't on these lists. Another distinction is that Amazon is able to charge significantly more for these placements than competitors like Walmart (NYSE: WMT).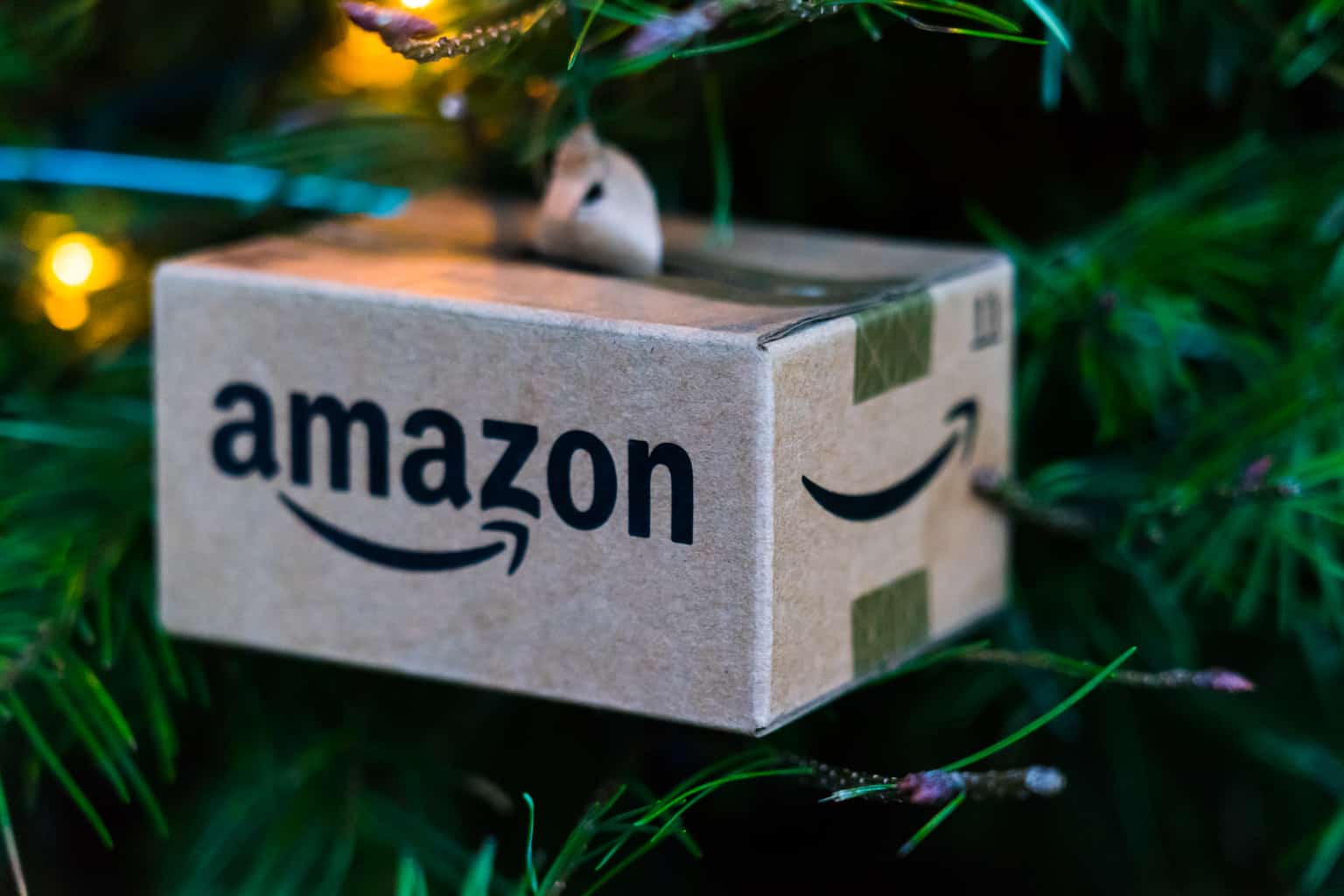 Bottom Line: It hasn't been a good week for Facebook (NASDAQ: FB). On top of the 6-hour grilling that CEO Mark Zuckerberg took from the House Financial Services Committee, the social media giant also had a legal setback on a significant case in Illinois. Facebook has been fighting a class action suit in the state that could see the company face up to $35 billion in penalties over the alleged misuse of facial recognition. Facebook's lawyers were denied a request for their appeal to dismiss the case to be heard by a full slate of ninth circuit judges (the appeal was already rejected by a three-judge panel), meaning the case will likely go to trial. The class action suit alleges that Illinois citizens didn't consent to their photos being scanned by Facebook's facial recognition which would be a violation of the state's Biometric Information Privacy Act. Facebook had $55 billion in revenue last year, so the $35 billion overhang from this lawsuit is certainly significant, along with the growing sentiment that Facebook, despite its protestations, doesn't respect users right to privacy.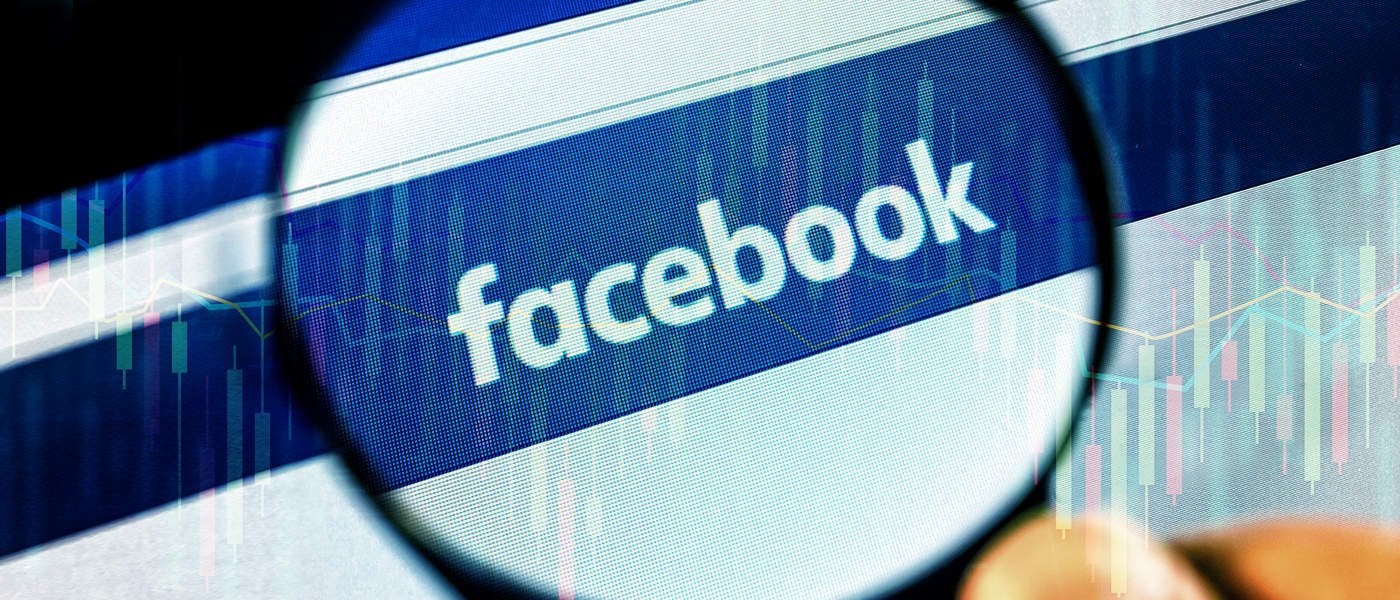 Bottom Line: Web browser Firefox has been continuing to implement more privacy-related features by default in its updates compared to Google's Chrome browser which has taken a much more subdued approach. Firefox, which is developed by Mozilla, now blocks all trackers (code used by marketers to ad-targeting develop profiles of users) and since its wide release in September has blocked 450 billion tracking attempts or 175 per browser per day. While Firefox wasn't the first to implement the tracker blocking (Apple's Safari browser started the trend) Firefox is now giving users the ability to access more information about the types of requests that are being blocked. Google on the other hand makes a lot of money through its targeted ads so it most likely has a conflict of interest in terms of implementing similar privacy-related features.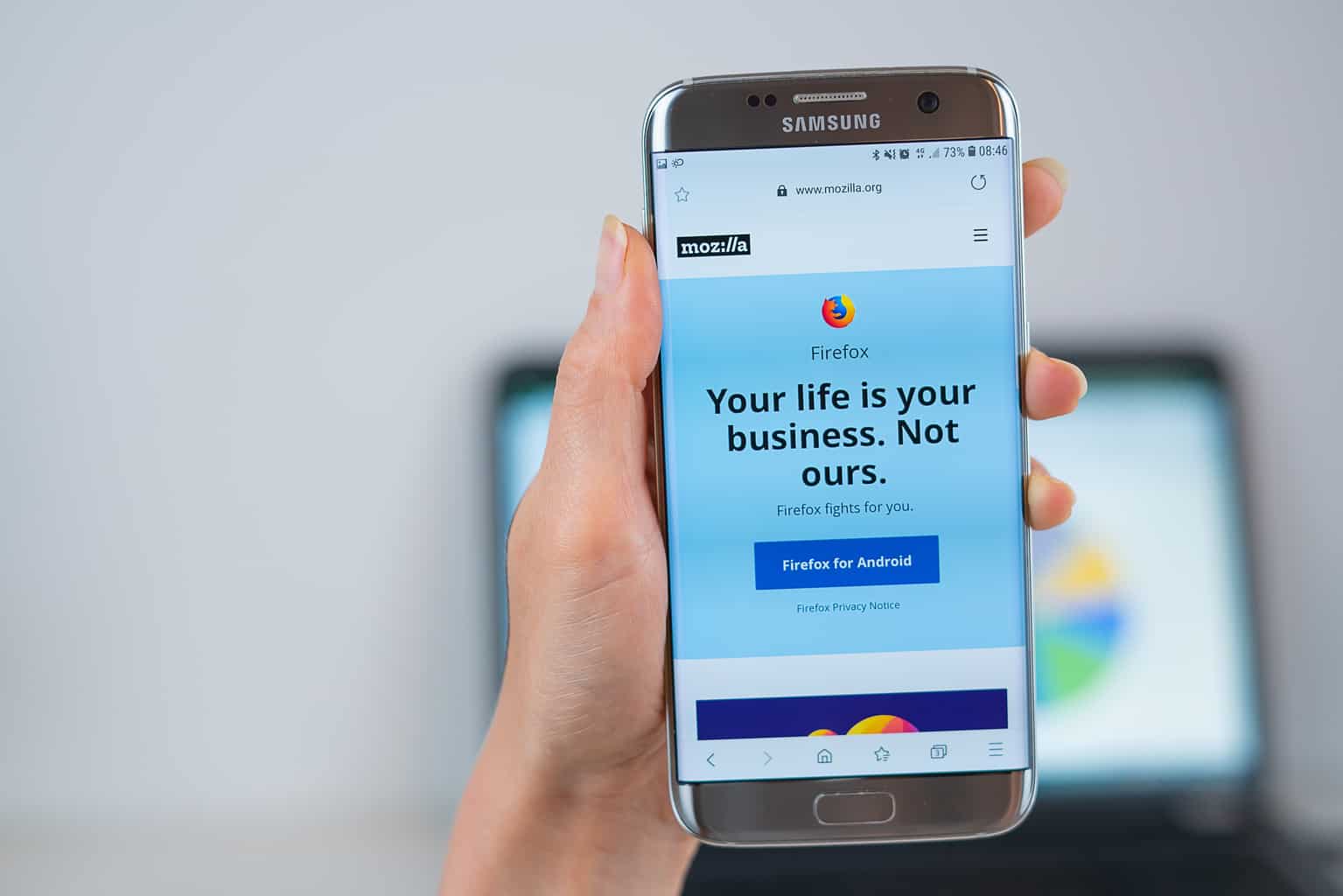 Bottom Line: Ridehailing and profits are two concepts we at Grizzle don't see on the horizon for quite some time as our IPO guides on Uber and Lyft detailed. Well it seems as though Logan Green, CEO of Lyft, also sees profits as still some ways away. The executive recently went 'on the record' at a Wall Street Journal conference to say that the company will be profitable on an adjusted EBITDA basis by Q4 2021. The key phrase in that statement was 'adjusted EBITDA basis' which is a metric that disregards significant portions of the company's costs. Meaning that the ride-hailing company won't be profitable on an actual Net Income basis till even farther into the future, if at all.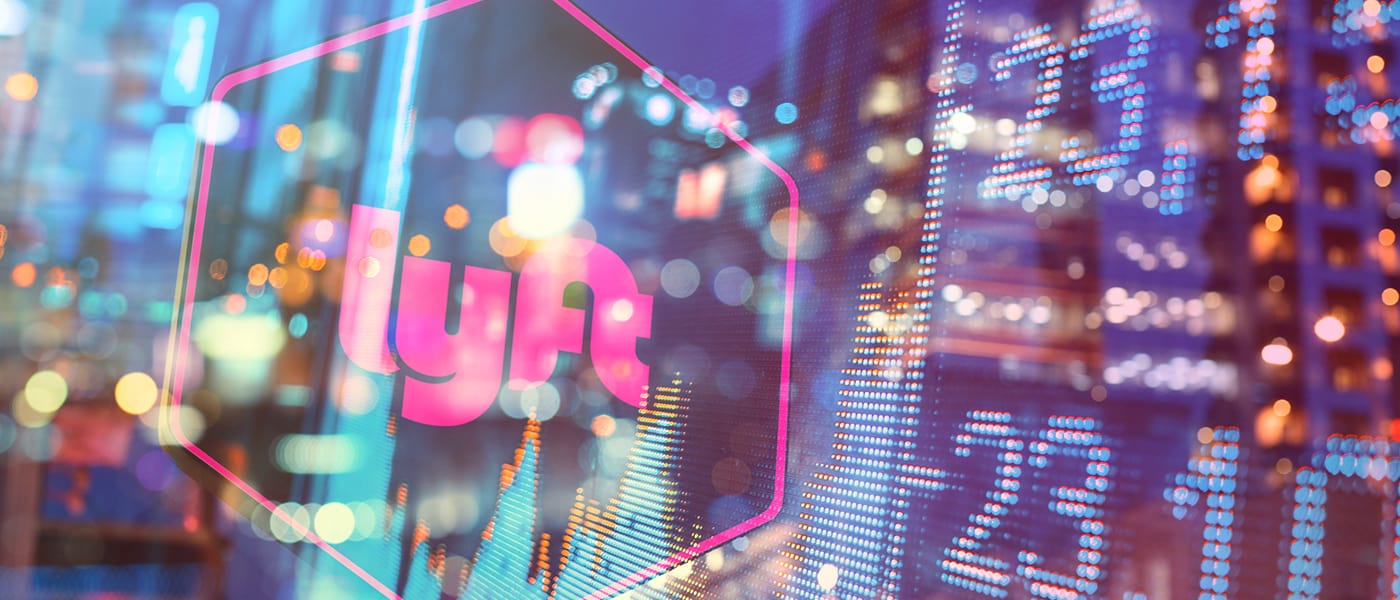 Bottom Line: Tesla (NASDAQ: TSLA) was added to the list of approved car manufacturers by Chinese authorities recently allowing the company to start producing its electric vehicles in the country. China is the world's largest electric vehicle market with sales expected to reach up to 24.5 million vehicles in 2030. With Tesla already showing growing sales in China, and the company nearing completion on its Gigafactory near Shanghai, which will lower costs for Chinese car buyers, the market could be a big opportunity for Tesla. The car maker also posted better than expected results in its recent Q3 earnings, giving the stock a much needed boost.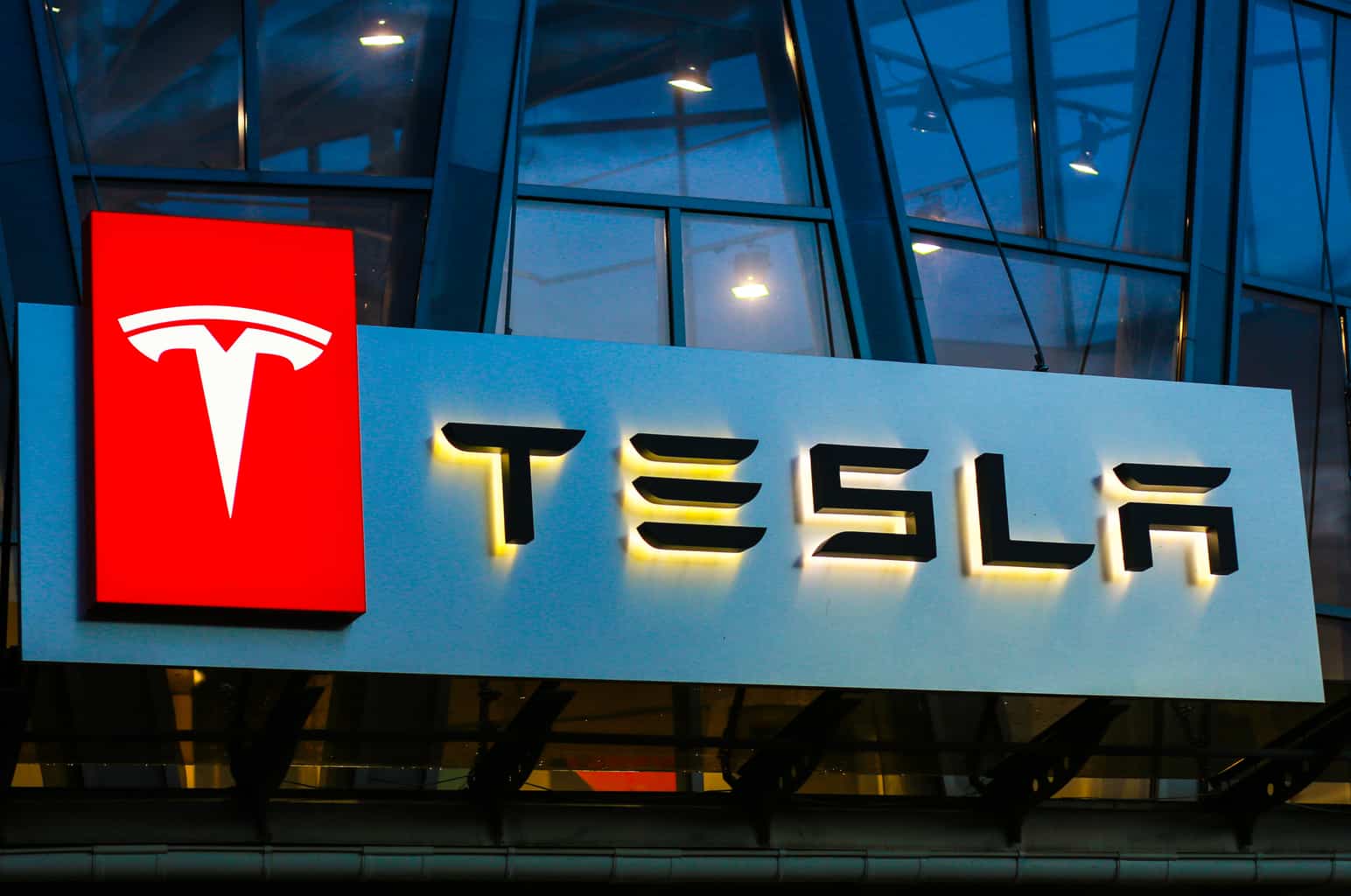 Tech Investing Chart of the Week
The WeWork soap opera continued this week as details were reported of the bailout deal from Softbank to keep the company afloat after its failed IPO. Part of the deal is also a hefty pay out for ex-CEO Adam Neumann, much to the chagrin of many employees who may soon lose their job. The reported terms of the deal will value the office leasing company at $8 billion and that is going to really hurt the bottom lines of several of the big funds that invested in the private company, including Fidelity, Vanguard, John Hancock, and T. Rowe Price. Pitchbook has more details on the expected markdowns for the funds which range from 64-72%.

TOP TECH STOCKS NEWS
About Author
The opinions provided in this article are those of the author and do not constitute investment advice. Readers should assume that the author and/or employees of Grizzle hold positions in the company or companies mentioned in the article. For more information, please see our Content Disclaimer.