Bottom Line: NYU professor Scott Galloway outlines how Microsoft (NASDAQ: MSFT) has already begun to target upstart rival Slack (NYSE: WORK) and has pushed past them in daily active users with their competitor product Microsoft Teams. Our own view on the competition is that Daily Active Users of Teams is driven more from the prevalence of Office 365 subscriptions as the chat program is bundled in with the suite rather than representative of an existential threat to Slack. While we think Slack stock was priced too high on its IPO we have a target price of $80 in 2026. Here's how we'd trade the stock based on the target price and IRR bands using our interactive tool below. Set your own target and IRR bands and see whether or not $WORK is a buy or sell!

Bottom Line: Fast-growing social app TikTok, which is owned by Chinese based ByteDance has precious little content related to the ongoing protests in Hong Kong, which raises the question of how much content is censored on the platform. While ByteDance claims that the reason for the lack of content related to the protests is that the platform is more for entertainment than politics, researchers and analysts strongly believe there is Chinese government influence into the content on TikTok. On the other side of the argument is the ongoing criticism targeted at social media sites like Facebook (NASDAQ: FB) and Twitter (NYSE: TWTR) on the proliferation of 'fake news' or extreme views which some say should be taken down. The internet and social media was originally conceived to help get news to more people, but increasingly public trust in what's on or not on a given site/app is eroding.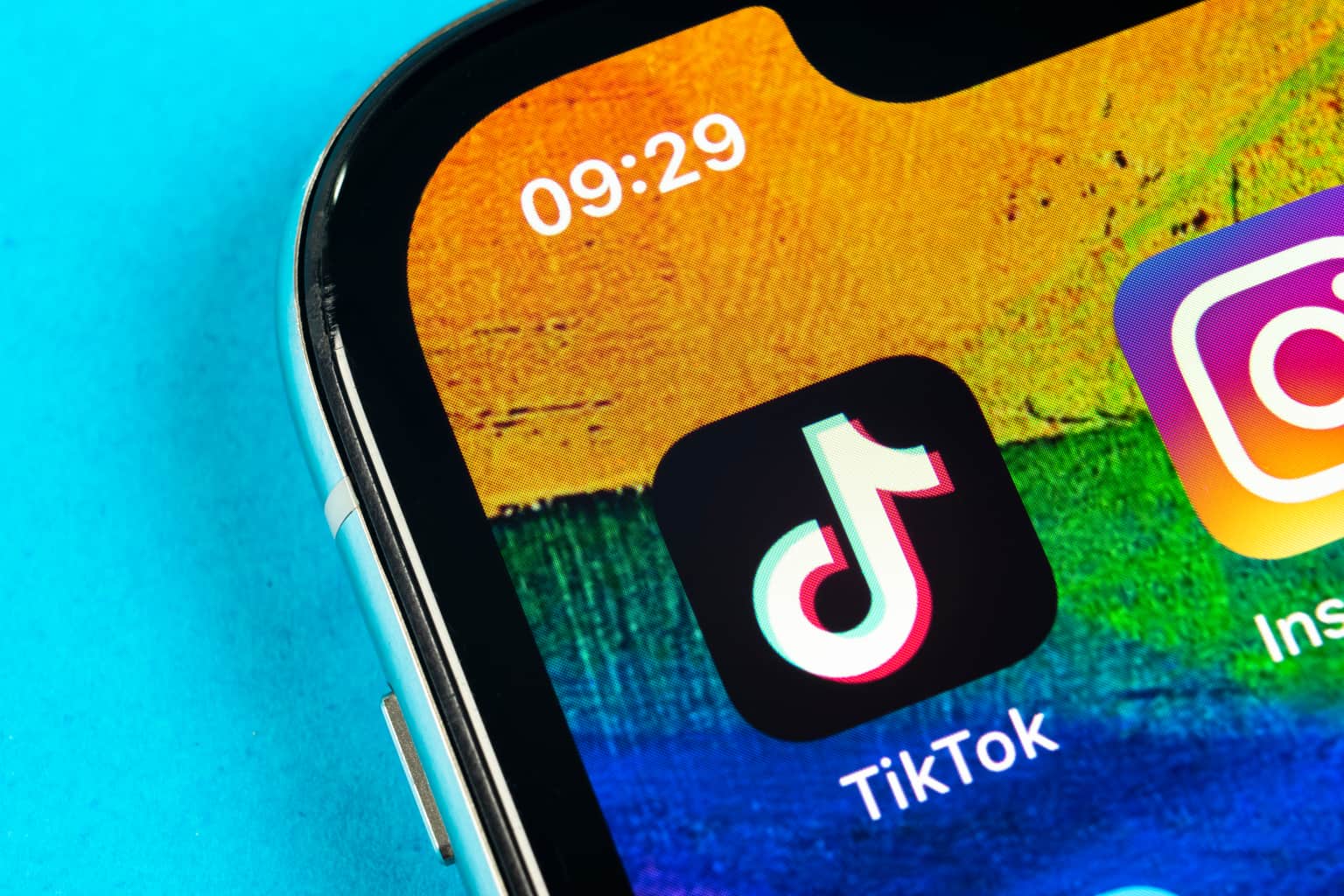 Bottom Line: Despite lacklustre performance of big unicorn IPOs thus far this year, such as Uber and Lyft, not to mention the ongoing debacle that is the WeWork IPO, Airbnb is jumping into public markets next year. The housing marketplace had over $1 billion in revenues for Q2 2019 according to a statement and has over 7 million listings in over 100,000 cities around the world along with a growing tourism business letting users book tours and 'experiences'.

Bottom Line: France and Germany, two countries not known for their history of co-operation, issued a joint statement calling Facebook's blueprint for the Libra project inadequate. The statement indicated that the countries believe 'no private entity can claim monetary power' and that European central banks should accelerate work on a public digital currency. Both the Europeans and Facebook better hurry up, because the Chinese are rumoured to be close to launching their own national digital currency.

Bottom Line: Elon Musk's space exploration and tourism company has been promising since 2017 to deploy a set of satellites which could provide broadband access to large parts of the U.S. The company recently filed an application with the Federal Communications Commission (FCC) to adjust the spacing of their satellites to expedite coverage to southern U.S. states by end of the next hurricane season. That means that SpaceX could potentially be offering broadband internet access to the southern U.S. as early as late next year, competing with the likes of AT&T, Verizon, and Comcast.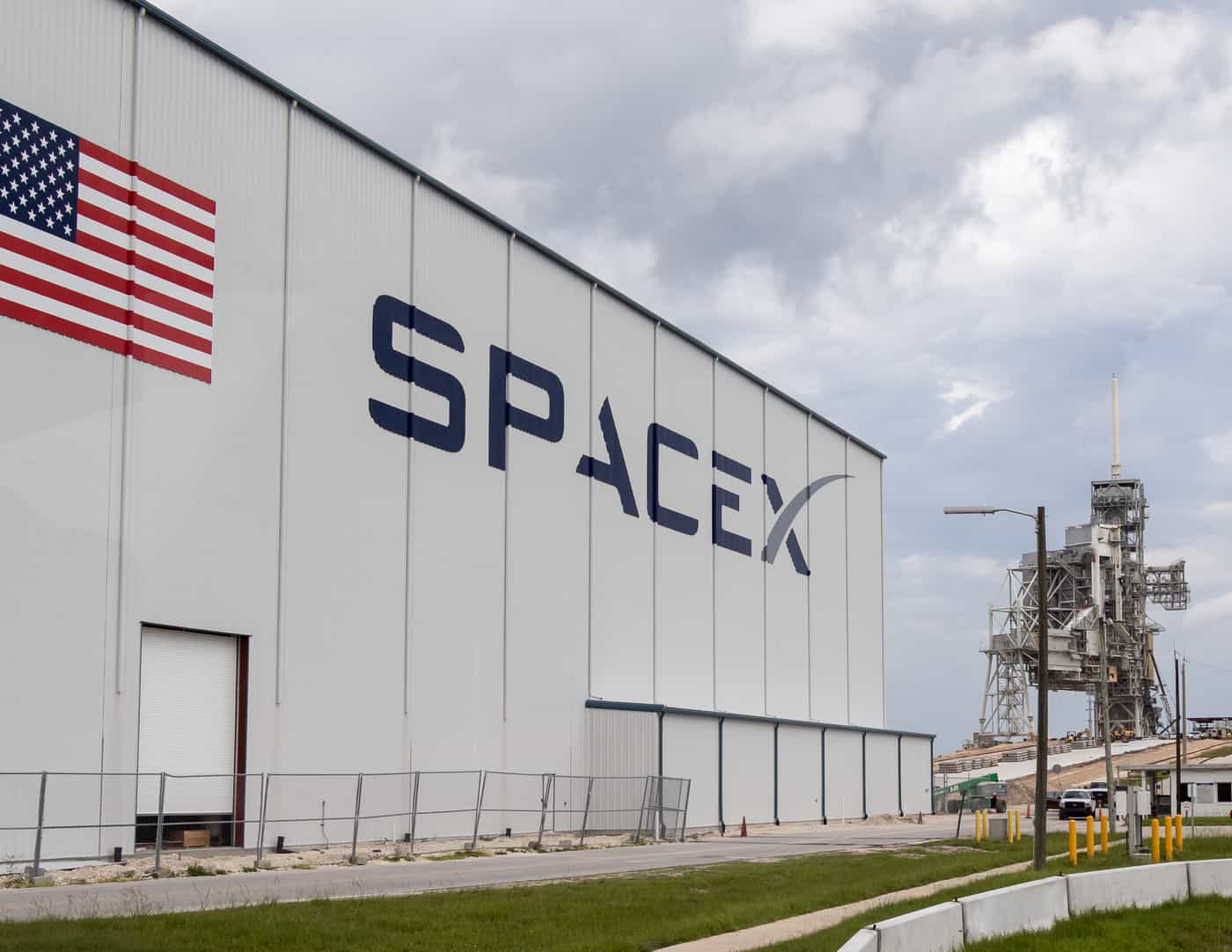 Tech Investing Chart of the Week
Why does private money keep pumping up so-called unicorns to multi-billion dollar valuations even when they have seemingly shaky business models? The chart below shows that it's because investments that return 10X+ for VCs are highly correlated to their overall returns. In other words private money is home run driven, bet big and take on risk and the times it pays off drives your bottom line even if there are some duds in there.

TOP TECH STOCKS NEWS
The opinions provided in this article are those of the author and do not constitute investment advice. Readers should assume that the author and/or employees of Grizzle hold positions in the company or companies mentioned in the article. For more information, please see our Content Disclaimer.