Coca-Cola (NYSE:KO) has posted their earnings report for Q4 2019.
Revenue was $9.1 billion which beat analysts' estimates of $8.88 billion (+2.47% vs estimates).
EPS was $0.44 which was in line analysts' estimates of $0.44.
Overall, the stock has performed extremely well in the past year, increasing about 20% since the same time last year. This is on top of a dividend which currently yields about 2.80% and has been consistently growing for a mind shattering 57 years in a row. With this strong performance, investors can't help but wonder if the stock is now overvalued.
Coca-Cola Seeks to Tap Into Growing Markets With New Products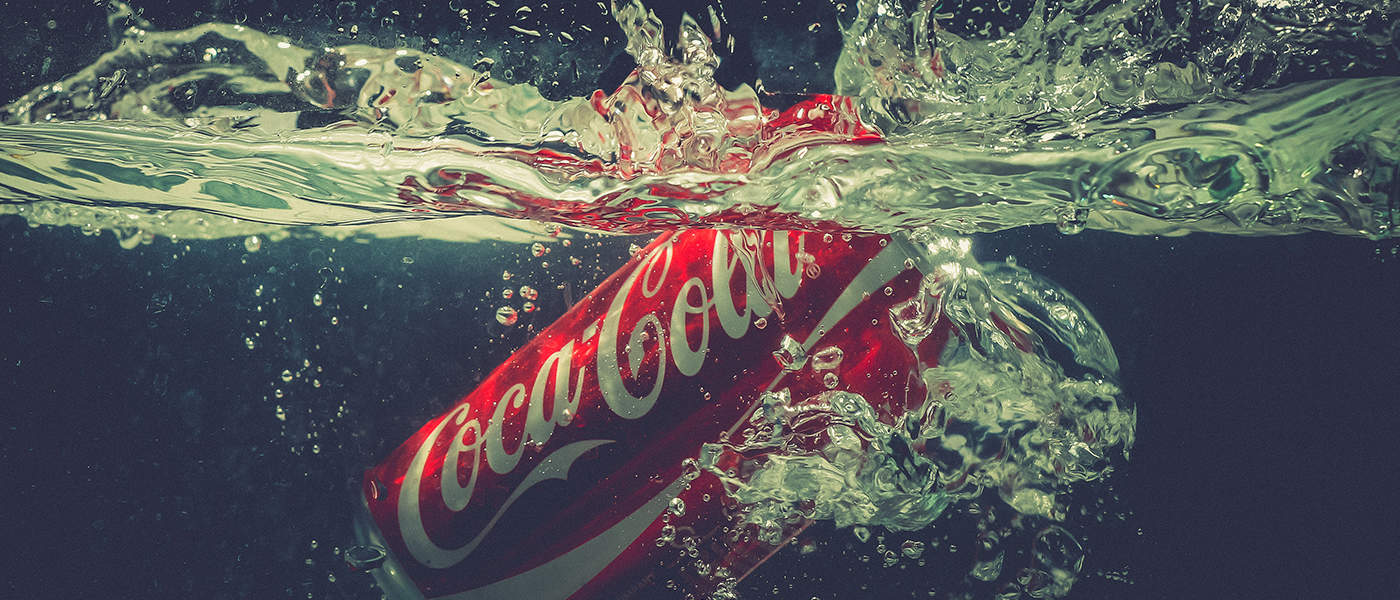 Coca-Cola made news last December when it announced plans to bring its Coke Plus Coffee product to the U.S. market. The product has already been on the international market for a while and has performed decently for Coke.
At the same time, Coke's main competitor PepsiCo, is also launching a new coffee-cola beverage concoction to the U.S. market for a limited time in April. Coca-Cola is also diving headfirst into the seltzer business by launching their own brand of flavoured seltzer. The flavoured seltzer business has seen incredible growth in the past year with notable brands like LaCroix and Pepsi's Bubly beating Coke to the punch in capturing this market.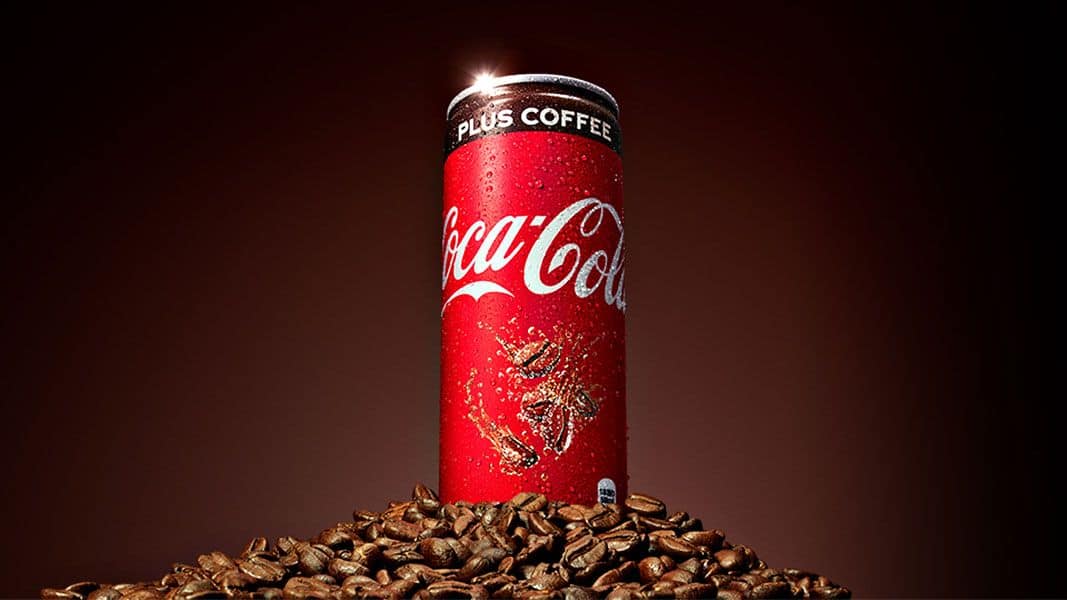 Is Coca-Cola Planning to Enter Into the CBD Beverage Market?
Last year, a Bloomberg report suggested that Coca-Cola was seriously considering partnering up with Aurora Cannabis to make a cannabis-infused beverage aimed at the Canadian market, which has only recently legalized drinks and food items that are infused with cannabis.
However, Coca-Cola has since denied the rumours and says that it has no plans to enter into CBD beverages. It may be that Coca-Cola does not want to deal with the legal and regulatory consequences of entering into such a tightly controlled market. However, the regulations are not stopping other companies like AB InBev and Constellation Brands from heavily pushing into CBD drinks. It remains to be seen whether Coca-Cola will eventually change their minds about CBD drinks or continue to sit on the side.
Consumer Goods or Tech Company?
Looking at the forward P/E of Coca-Cola, it seems like the company is trading more like a tech company rather than consumer goods at the moment. The forward P/E has climbed all the way up over 27! To put this into perspective, big tech companies like Google and Microsoft are currently trading at a forward P/E of around 30 while Facebook has a forward P/E of around 24.
According to SeekingAlpha, the forward P/E on Coca-Cola stands at a 26.55% premium to the sector currently. So unless Coca-cola has a secret state-of-the-art side hustle business of making advanced software and cloud solutions, the stock seems overpriced at these levels.
Coca-Cola's EBITDA Margin Growth Is Extremely Impressive
On the flip side though, it can be argued that Coca-Cola deserves to trade at a very high premium since it has grown its EBITDA margins by about 40% since 3 years ago, which beats all other major consumer goods companies by a large amount.
Given the high valuation, one can argue that a lot of the growth has already been priced into the stock. Investors who are waiting to pick up some shares in Coca-Cola may want to wait a bit longer for the price to come down to more reasonable levels.
About Author
The opinions provided in this article are those of the author and do not constitute investment advice. Readers should assume that the author and/or employees of Grizzle hold positions in the company or companies mentioned in the article. For more information, please see our Content Disclaimer.