Grizzle exists to fundamentally disrupt the dry sterile aesthetic of money and finance. Our work is driven to invoke action; we don't do 'middle of the road' messaging.  Find out how Grizzle Creative can shape your narrative, contact us at creative@grizzle.com

MARIJUANA MANAGEMENT FINAL FOUR
Our playoff inspired 'final four' bracket challenge highlights the weaknesses and strengths of the top CEOs in the marijuana industry.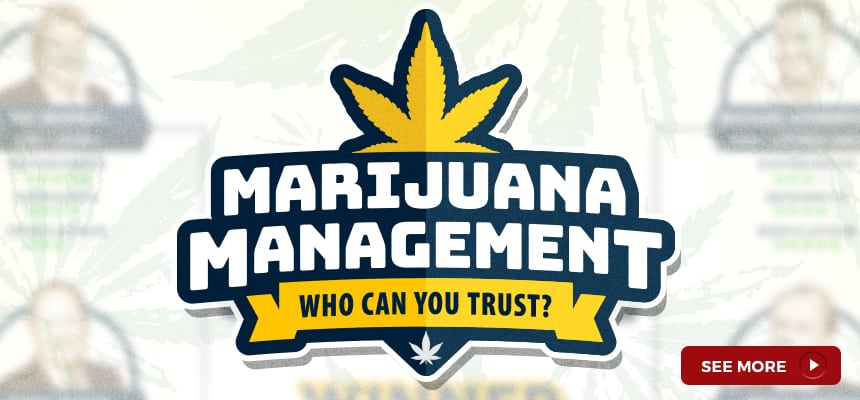 ×
Theranos' wunderkind Elizabeth Holmes nailed every step on our 'fake it till you make it' checklist. Understand what underpins the sociopath that Silicon Valley built.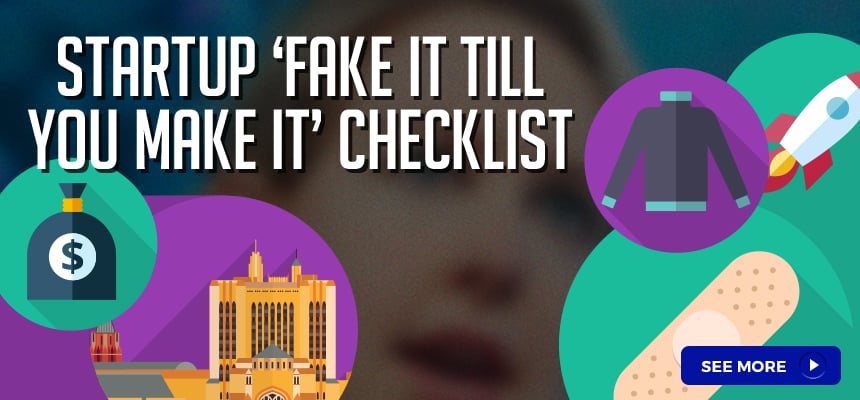 ×
THE PATH FROM FLOWER TO COOKIE
Selling marijuana can be a reasonably profitable business, however selling pot cookies is a grand slam.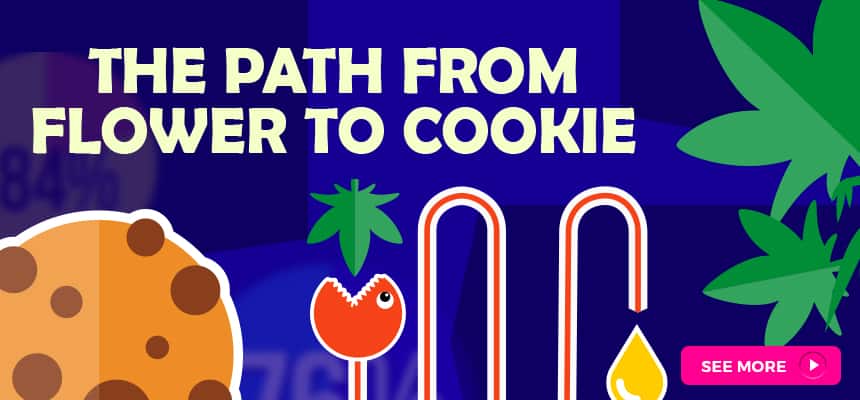 5 WAVES OF CURRENCY EVOLUTION
Transitions in money/value exchange don't happen frequently, in one graphic we explain the evolution from caveman to crypto.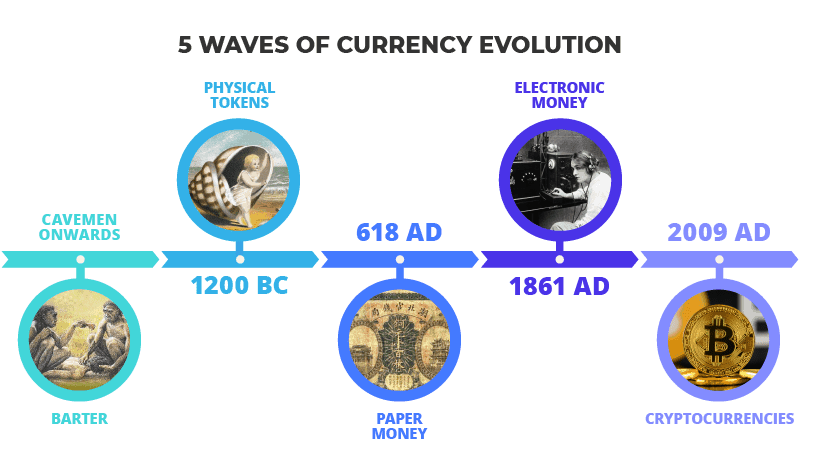 THE FORCES OF THE BITCOIN JOURNEY
We translate the market dynamics of Bitcoin into three distinct easy to understand phases.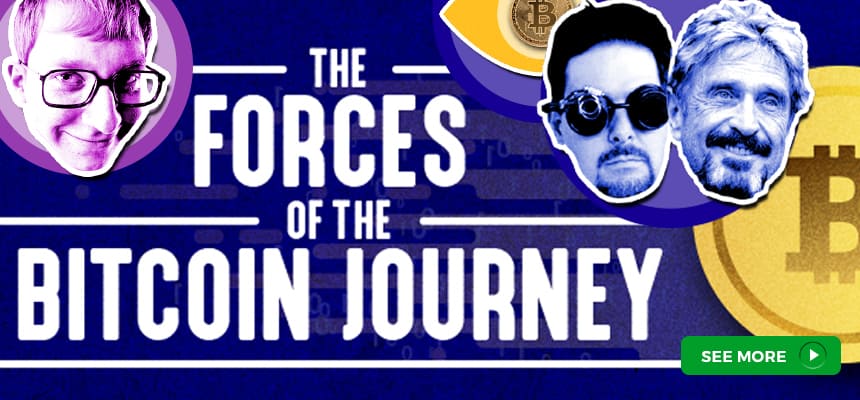 ×
ETHEREUM - DECENTRALIZED, SECURE & FAIR
The many layers of the Ethereum protocol each serve different purposes, we illustrate those different layers and how they add value to the platform.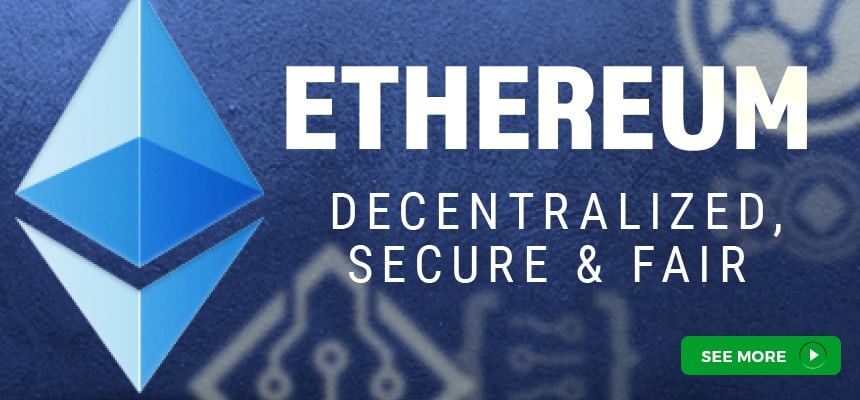 ×
MARIJUANA GROW SAVINGS TOOL
To celebrate 4/20 Grizzle released a marijuana grow tool that allows users to understand the return on investment (ROI) of home grown vs. stock market