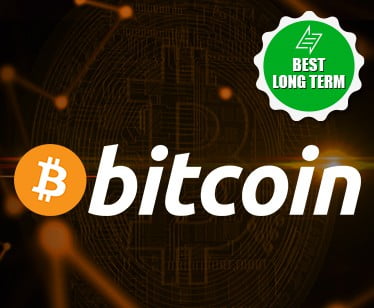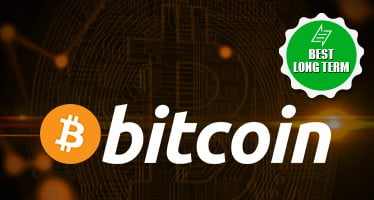 Pros
Best in class liquidity (easiest to trade)
Well established technology and public interest
Provides access to other crypto (common trading pair)
Cons
Scaling challenges (transactions/second)
During times of high activity transaction fees can be relatively high
Consumes a significant amount of energy during mining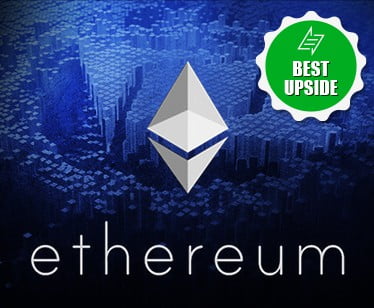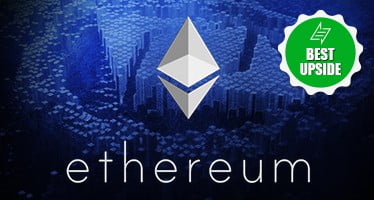 Pros
Potential to be the platform for next generation distributed apps (dApps)
Well established development community
Planned to move to Proof of Stake to reduce energy usage of validation
Cons
Very large scalability challenge
History of problems in some high profile smart contracts/dApps
Many competitors with potential to overtake platform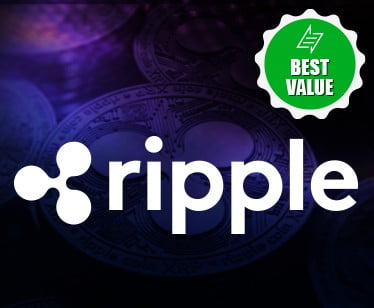 Pros
Established partnerships with institutions provide potential for large scale adoption
Potential to disrupt remittance and international payment markets
Better positioned for scalability than other crypto assets
Cons
Privately controlled coin supply raises questions over inflation
Still predominantly centralized validation
Partnerships are predominantly in an exploratory phase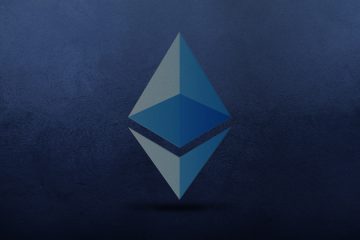 Ethereum coin review (ETH) offering in-depth analysis based on a 10-point rating, including Public Interest, Liquidity, Volatility, Scalability and Underlying Technology.
Read More»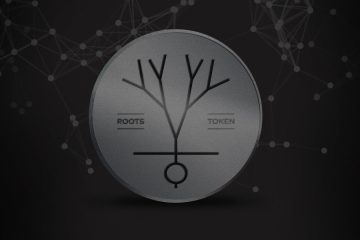 This RootProject review (ROOT) offers an in-depth analysis of the cryptocurrency using a rigorous 7-point rating scale that assesses the team's background, blockchain, marketing plan, business model, white paper, interest level, and coin adoption.
Read More»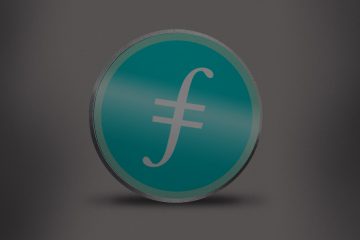 In this FileCoin review by Investment Analyst Scott Willis, the cryptocurrency is rated on a rigorous 7-point rating system that covers: liquidity, interest level, blockchain, team background, marketing plan, proceeds to founders, and coin owner protections.
Read More»