Grizzle has put together the 4 steps needed to get started investing in cryptocurrency, along with in-depth reviews of options available for each step. Grizzle, the one-stop shop for crypto!
Find the best exchange to buy Bitcoin in your country
Identify the other crypto currencies you want exposure to
Find an exchange to trade your Bitcoin into your desired Altcoin(s)

Find the right wallet to keep your investment safe and secure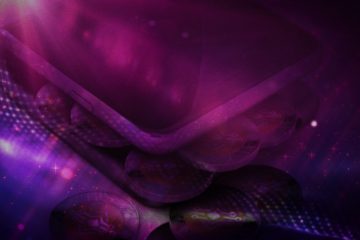 This beginner's guide to cryptocurrency wallets introduces you to all the different kinds of wallets: hot wallets, cold wallets, hardware wallets, software wallets, etc. and gives you step-by-step user guides how to get a Bitcoin wallet, how to make a paper wallet and how to transfer crypto.
Read More»