E-Trade Financial Corp (NASDAQ: ETFC) has released their earnings for Q4 2019.
Revenue came in at $679m which beat analysts estimates (+1.0%) of $672.06m.
EPS came in at $0.76, missing analysts estimates (-8.2%) of $0.8279. This is due to a one-time net loss of $18 million used for restructuring costs and other one-time expenses that led to a cost of $0.08 per share. Without counting this loss, EPS would have come in at $0.84 per share which would beat estimates by 1.46%.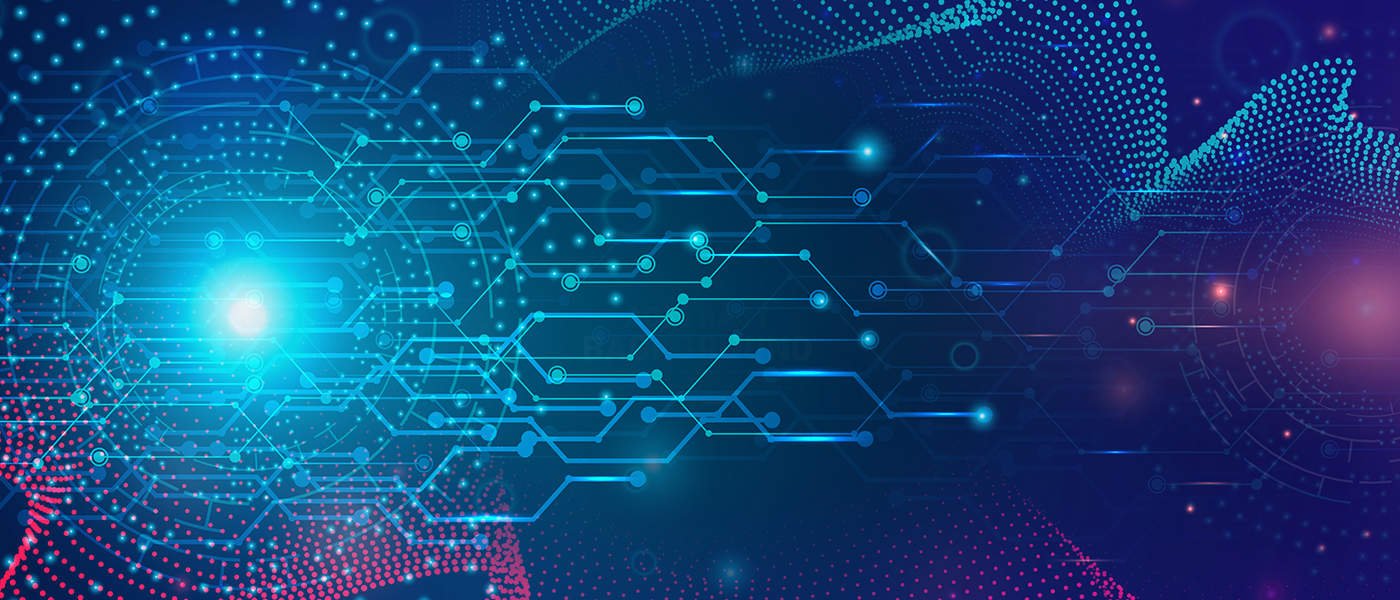 Overall, the stock has been relatively flat for the past year and has definitely not performed well compared to the S&P500 which has gone up over 25% during the same time frame.
A quick look at historical trends tells the story as to why. The EPS estimates for this quarter, at around $0.83 per share is 21.7% lower than the reported EPS from this quarter last year. The expected revenue of this quarter is 7.8% below the reported revenue from the same quarter last year. Analysts have certainly put out very low expectations for E-Trade this quarter. E-Trade's forward P/E ratio is among some of the lowest in the industry.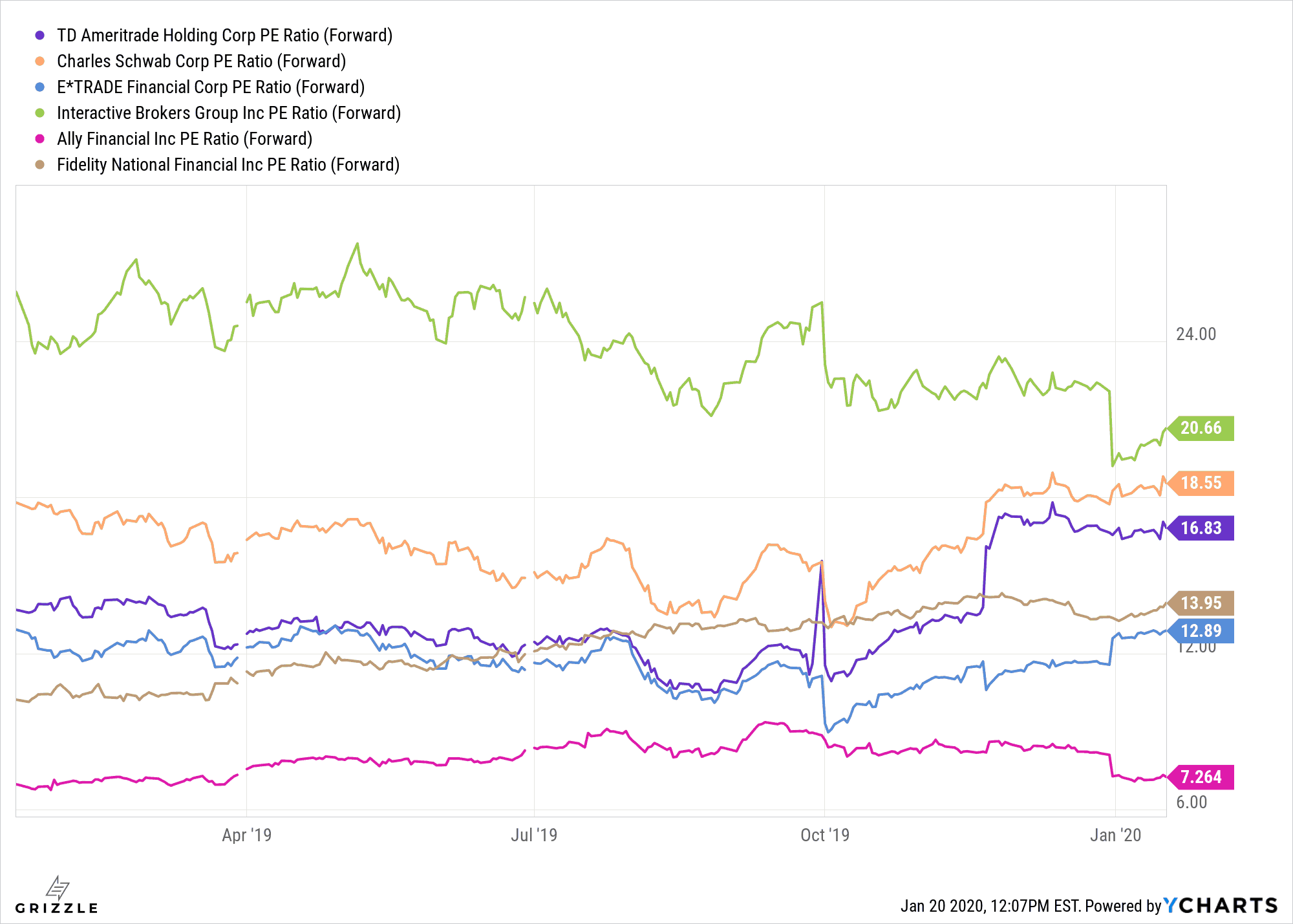 All this bad performance is mainly due to increasing competition in the stock brokerage industry brought on by disruptors such as the commission-free trading app Robinhood. Back in October of 2019, the two biggest traditional brokerages in the U.S., Charles Schwab and TD Ameritrade both announced that they were eliminating commission fees on stock trades. E-Trade was forced to follow suit shortly afterwards and also committed to cutting the commission fees down to $0. This is the first quarter that we saw the full effect of eliminating the commission fees be reflected on the financial statements.
It remained to be seen how E-Trade will perform against its competition in the future as more and more players enter the scene. E-Trade is in an awkward position, being sandwiched in between big resource-rich traditional brokerages like Charles Schwab and TD Ameritrade, and newer players like Robinhood and Webull which appeal to younger, more tech-savvy investors.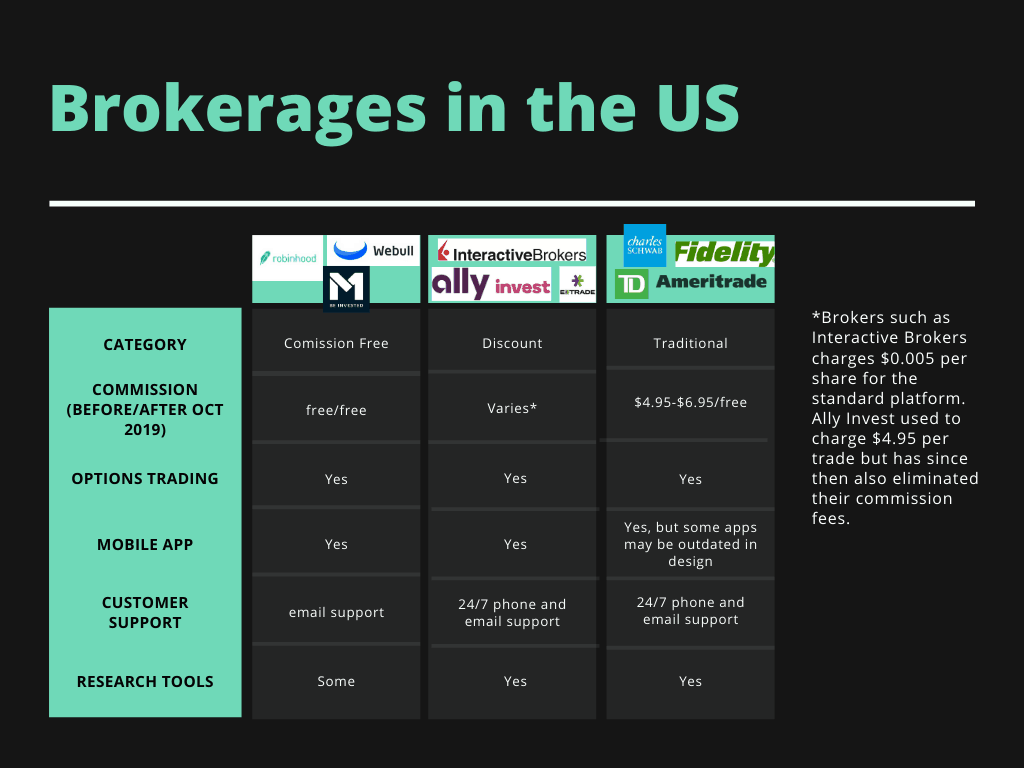 About Author
The opinions provided in this article are those of the author and do not constitute investment advice. Readers should assume that the author and/or employees of Grizzle hold positions in the company or companies mentioned in the article. For more information, please see our Content Disclaimer.