Google's parent company Alphabet (NASDAQ: GOOG) reported Q4 2019 earnings after the close today, posting excellent earnings results while revenue growth disappointed.
Revenue for the search and advertising giant came in at $46.1 billion for the quarter, missing analyst estimates of $46.9 billion. Revenues grew by 17% compared to the same quarter last year continuing a streak of strong sales growth for the company.
The stock is down slightly in after-hours trading, perhaps reflecting the market's disappointment at slower than expected operating profit margins and growth.
YouTube and the Cloud business now represent 16% of revenues, up from 13% at the same time last year.
Alphabet is notorious for its lack of transparency in segmenting revenue. Investors have long been calling for more transparency in terms of major contributors to Alphabet's financials such as YouTube and Google Cloud in order to better gauge the company's growth prospects.
Alphabet listened to investors this quarter, finally breaking out Youtube and Cloud revenues separately.
YouTube revenues grew 30% over last year while cloud revenue was up 53% demonstrating how powerful of a business these two segments already are.
YouTube and the Cloud business now represent 16% of revenues, up from 13% at the same time last year.
While the additional transparency is appreciated, Alphabet still neglected to break out operating margins for the two growth businesses.
This quarter saw growth in Alphabet's 'Other Bets' segment revenues which reversed the Other Bets slow growth last quarter. Alphabet's Other Bets cover a diverse range of businesses including its self-driving vehicle business, Waymo, the company's smart cities business, Sidewalk Labs, and Google Ventures, an early stage venture capital business.
On the bottom line, Alphabet handily beat analyst estimates posting earnings of $15.35 per share compared to consensus estimates of $12.62 per share.
The strong showing in earnings was despite Alphabet's operating margins declining to 20% from 21% in the same quarter last year.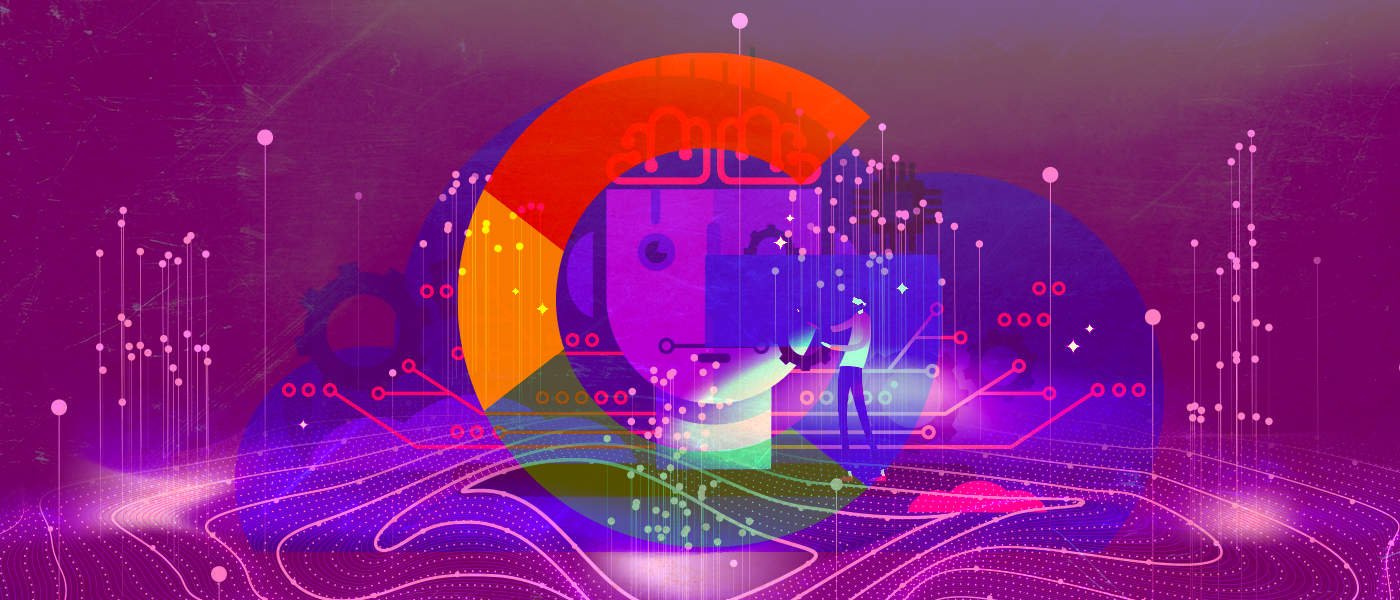 I'm really pleased with our continued progress in Search and in building two of our newer growth areas — YouTube, already at $15 billion in annual ad revenue, and Cloud, which is now on a $10 billion revenue run rate
Alphabet CEO, Sundar Pichai
This was the first quarterly report since Pichai took over the top spot for the parent company after the company's founders, Sergey Brin and Larry Page, stepped down last last year.
While investors have seemed to like the shift in leadership, company employees and former employees have pointed to it as a sign of the ongoing shift in company culture.
As Alphabet and other technology companies have been the focus of ongoing antitrust investigations both in the U.S. and abroad, the more streamlined leadership at Alphabet should allow it to navigate regulatory hurdles more easily.
Alphabet's stock slightly underperformed the S&P 500 in 2019, returning 29% compared to 31.5% returned from the index. However, the market is pricing them along with other tech behemoth's Microsoft (NASDAQ: MSFT) and Facebook (NASDAQ: FB).
While the market appreciated Microsoft's recent earnings which showed strong growth from big M's cloud business, Facebook was hurt by weaker than expected guidance for 2020, despite beating estimates in their recent earnings.
Alphabet's stock traded up 2% today prior to releasing their earnings and has grown over 7% year to date. In after-market trading immediately after releasing their earnings the stock was trading down 4%.
The opinions provided in this article are those of the author and do not constitute investment advice. Readers should assume that the author and/or employees of Grizzle hold positions in the company or companies mentioned in the article. For more information, please see our Content Disclaimer.