GrubHub Inc. (NYSE:GRUB) reported its fiscal Q4 2019 earnings today.
Revenue came in at $341.3M which beat analysts' targets of $324.68M
EPS was -$0.05 which missed analysts' targets of -$0.03
Grubhub made news last quarter when they announced their earnings and the stock price dropped by more than 40% the day after the earnings report. Investors were dismayed by the company's third quarter results that saw a 40% year-over-year decline on the bottom line.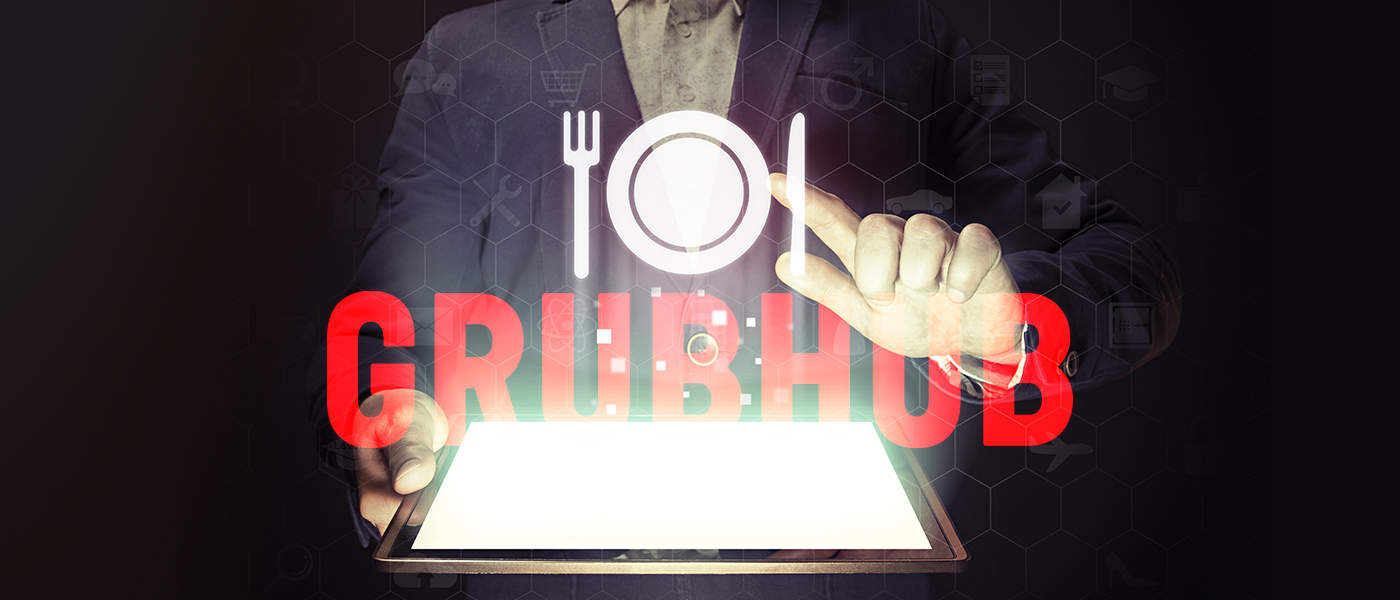 It's Hard To Make Money In Food Delivery
GrubHub is going against some fierce competition, in particular, the Softbank-backed Doordash, which has eclipsed GrubHub in market share as of November 2019 according to Bloomberg. Uber, another Softbank backed firm, is also investing heavily into their Uber Eats platform and has grabbed a significant amount of market share, although it still lags behind GrubHub.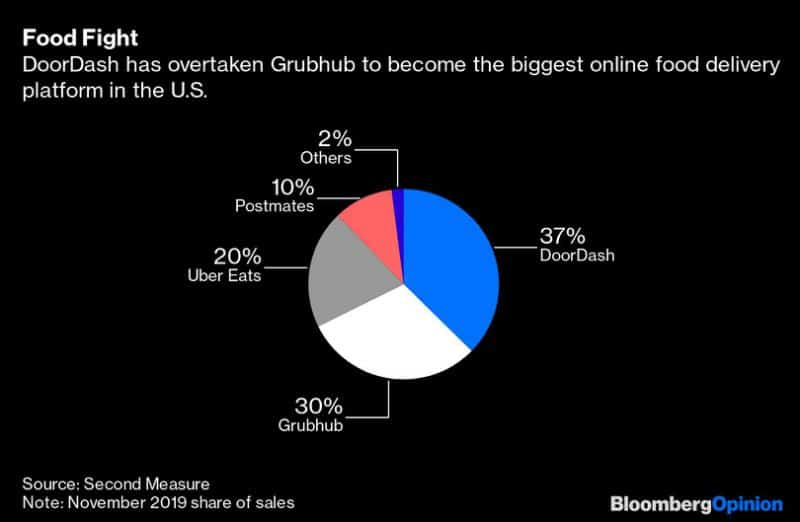 All this competition has essentially led to a price war. It is hard for companies to differentiate themselves doing food delivery since consumers do not really care who delivers the food so long as they can get it for the lowest price. There's no money in food delivery, and who's to say it better than GrubHub themselves? In a shareholder letter the company themselves admitted that it didn't believe that it could generate a profit on the core logistics of the business (hence why the stock tanked 40% in a day).
Taking a look at its competitors, Uber recently decided to sell their Uber Eats India operations to their local competitor Zomato. Clearly it was bleeding cash like crazy for Uber. Uber stock surged by more than 3% the day the news hit.
Other GrubHub competitors like Doordash and Postmates are still private companies, so it is difficult to get financial data on their operations, but it's safe to say that they are all highly unprofitable at the moment and for the foreseeable future.
Another Food Delivery Company Bites The Dust
It seems like every month we hear about another food delivery company going bankrupt. The most recent one is venture-capital backed San Francisco-based company Munchery, which at its peak valuation reached $300M. Munchery's sudden death back in January 2019 is all too reminiscent of the live-fast-die-young nature of food delivery businesses.
This past January, we learned of troubles at Rappi, a food delivery business that is popular in Latin America. Rappi announced in January 2020 that they were laying off 300 people, or roughly 6% of their workforce in a bid to save some more cash.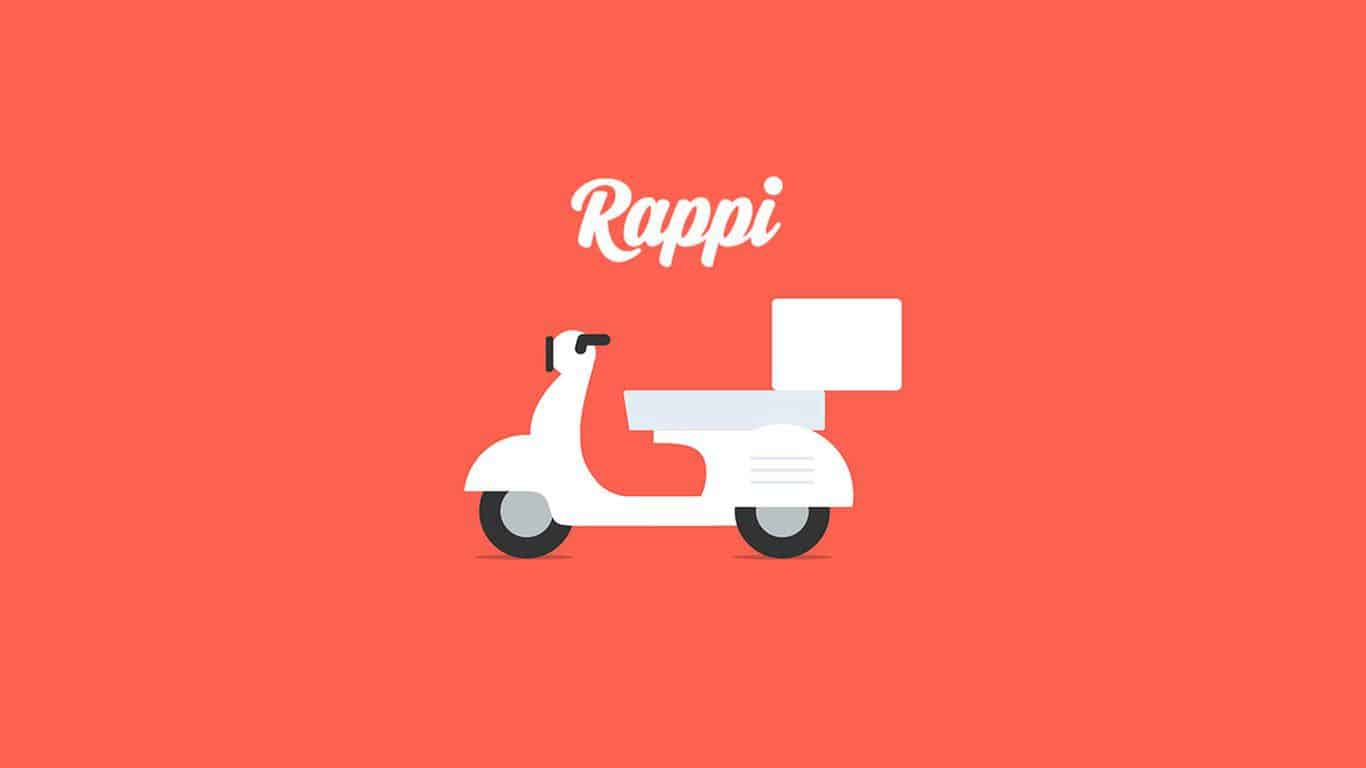 Reputation Is Key In Food Delivery
Another added complication of the food delivery business comes from the couriers who deliver the food. Last July, Doordash drew much criticism from news sites like Vox and The New York Times for changing their payment model such that couriers will now only receive a portion of the tip that was paid to them. Doordash has since tried to walk back on their new policy, but the damage to its reputation was noticeable. The wage and safety of couriers remain a concern for all food delivery companies.
Perhaps this is merely anecdotal evidence, but the customer satisfaction seems to be relatively low for GrubHub comparatively to other food delivery businesses. Couriers on Reddit's r/couriersofreddit often complain of miscommunication between the GrubHub app with the restaurant, causing the order to not be read properly. Although no food delivery app is free from its fair share of complaints, falling behind technologically could just be a death sentence in this highly competitive game.
What's Next For GrubHub?
All that being said, it is hard to see where GrubHub is going next. If it can't ever generate significant profits from its core delivery business, then it would either have to branch out into doing something else, or go bankrupt. If one is looking to buy GrubHub stock, they must ask themselves, why bother? The Grubhub investot is taking on extreme risk of losing everything if the company keeps burning cash. There are so many other companies on the stock market that are already profitable, and the growth of GrubHub will go nowhere if they can't eventually turn the growth into profits. Institutions will not just give money to GrubHub indefinitely and the cash will eventually run out. Buying GrubHub stock is like throwing a hail mary from half court, you might as well take your money to the casino.
About Author
The opinions provided in this article are those of the author and do not constitute investment advice. Readers should assume that the author and/or employees of Grizzle hold positions in the company or companies mentioned in the article. For more information, please see our Content Disclaimer.