Bottom Line: The release of edibles should help reenergize growth in legal cannabis demand which has only a 10% market share of total cannabis consumed. If legal demand doesn't at least double from this year's run rate of 100,000 kg we will consider the edibles rollout a disappointment.
 Read more»

Bottom Line: Pax is a spinoff from Juul, the hands-down ruler of the nicotine vape pen in North America. Other U.S. MSOs and Canadian LPs are spending big to get into the vaporizer game, but Pax Labs is going to be the company to beat.

Bottom Line: German regulators are saying any CBD food product requires special licensing. This is similar to the rules passed down by the U.S. FDA. In reality, German companies will likely follow the lead of the U.S. and sell CBD food anyway, betting the government won't crack down before CBD foods eventually become fully unrestricted. Positively the Hemp industry in Europe is fighting back against this ruling.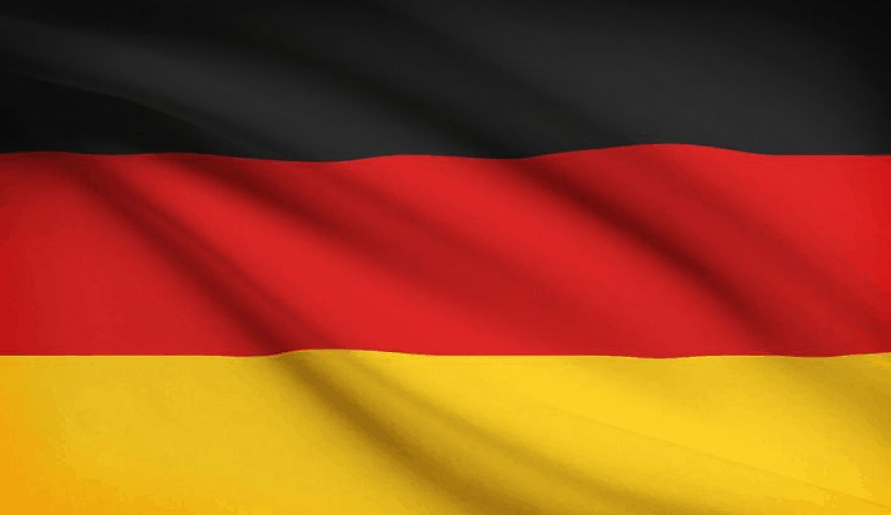 Bottom Line: Legislators plans to introduce a legalization plan in September and have it passed before an October deadline. Mexico has 3.5x the population of Canada and could have more relaxed cannabis import laws than Colombia and other Latin American countries giving Canadian LPs a new source of demand.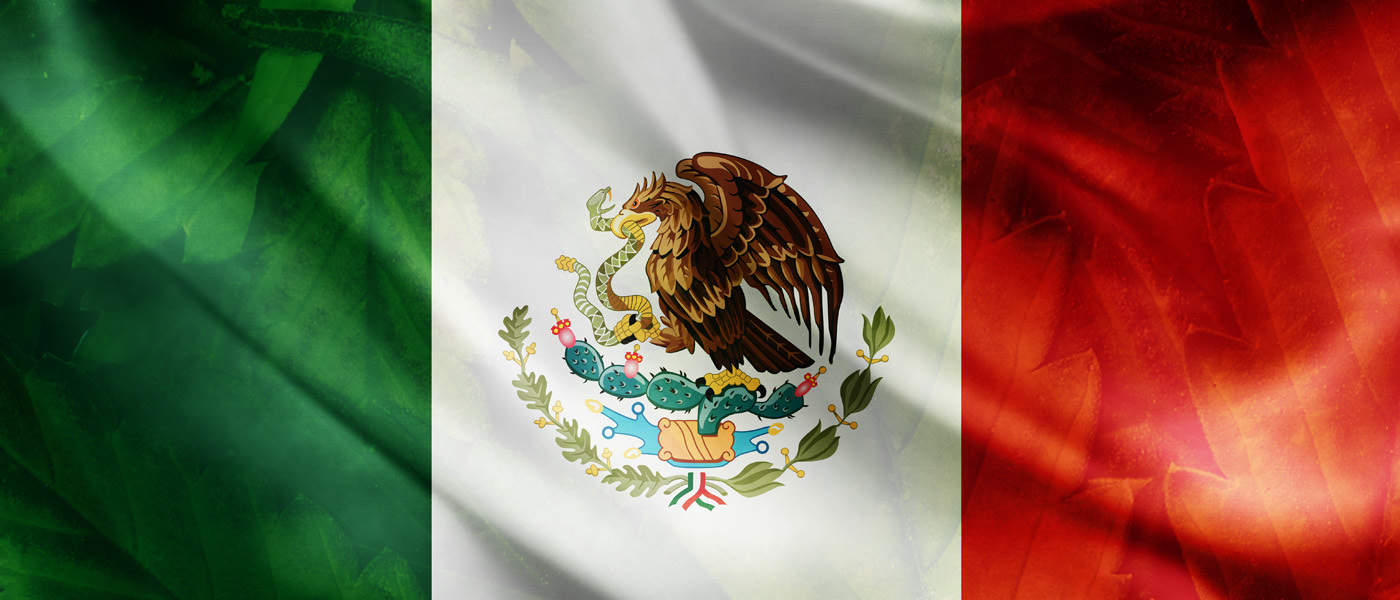 Bottom Line: BNY Mellon is holding the assets of a U.S. focused ETF, a first in the banking industry. This could open up the floodgates for other big custody banks like State Street and Northern Trust to allow more cannabis ETFs to enter the market. These new ETFs are giving U.S. investors a way to invest in a still federally illegal industry, providing more growth capital for U.S. MSOs.
Read more»

Bottom Line: For Americans who don't want to go through the hassle of opening a Canadian brokerage account to buy U.S. marijuana operators, the Evolve U.S. ETF is the answer. It holds all of the largest multi-state operators and is an excellent way to make money off of the growth of the U.S. marijuana industry.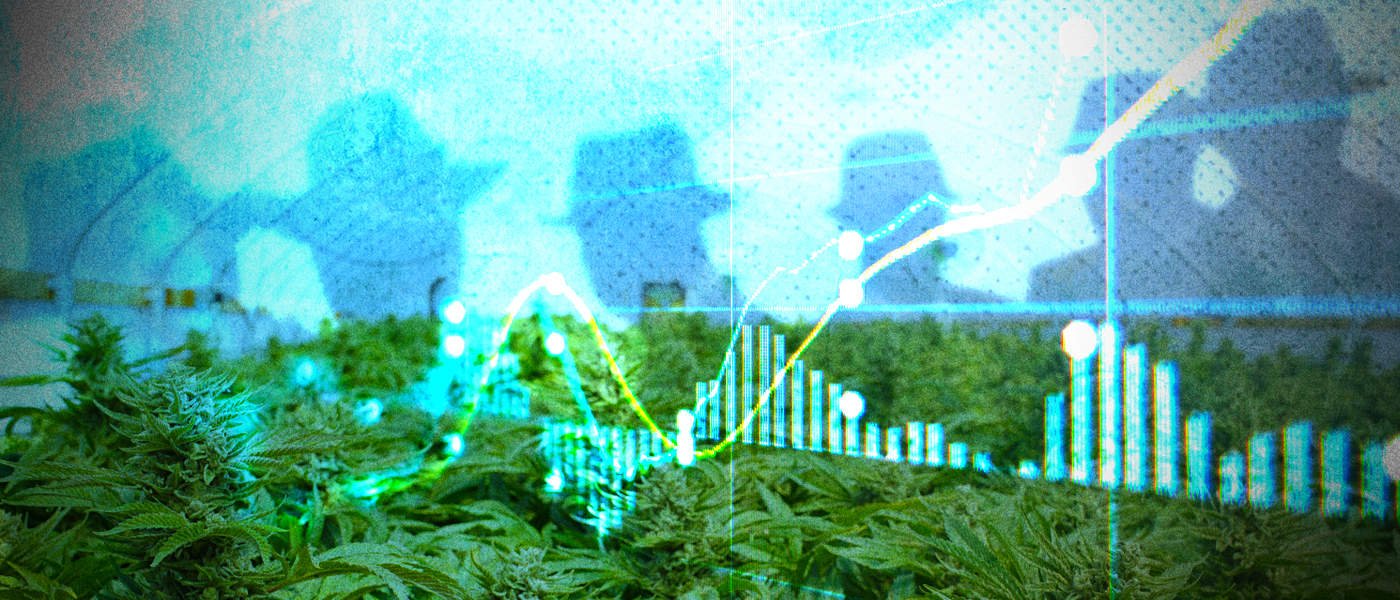 Bottom Line: Cannabis technology and research is still years away from being able to create a tailored strain profile so each consumer can achieve the exact kind of high they want for every situation. This hasn't stopped marketers from trying to characterize the high of each strain to differentiate products. Without clinical research, companies are doing live market research by mixing CBD, THC, and terpene profiles and seeing how the high works on the consumer.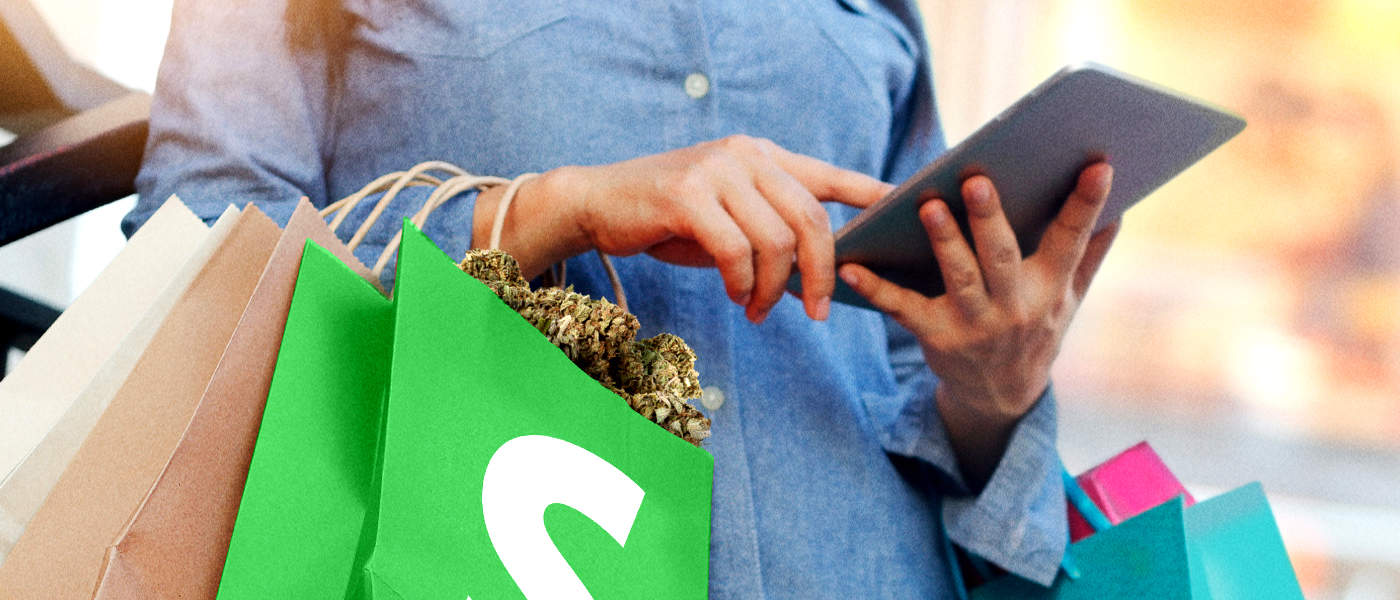 Read more»

Bottom Line: If GTEC Holdings can meet 2019 guidance, the company will be well positioned as a profitable, niche, ultra-premium cannabis producer. The company's early supply has been well received by the market, pointing to strong demand for the volumes to come.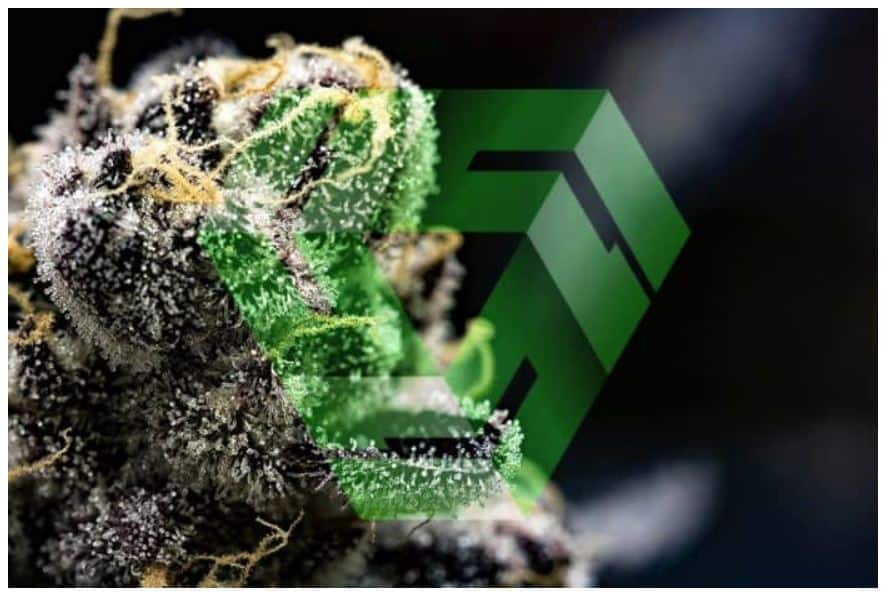 Read more»

Weekly Marijuana Stock Performance 
The recent deal by Canopy Growth to eventually buy U.S. operator Acreage Holdings led to a reversal this week in the recent outperformance of U.S. cannabis stocks. U.S. stocks declined 3.6% while Canadian stocks were up 5.2%. We still expect U.S. stocks to outperform this year with better regulatory catalysts and growth prospects. MSOs are up 45% year to date while Canadian growers are up 57%, but this trend should reverse as we move through the year.
The overall marijuana index was up 1.7% this week, outperforming the S&P and the TSX by almost 0.5% and 1.7% respectively.
Market Outlook
Stocks were up big in the first quarter after a terrible end to 2018. A short-term selloff in April looks to be reaching an end and a modest rebound is ongoing.
We remain cautious on Canadian LPs due to distribution bottlenecks, slow legal demand growth, and a government monopoly that all do not bode well for licensed producers' ability to meet or exceed lofty earnings and revenue estimates over the next 9 months. Revenue growth could disappoint expectations starting this quarter.
Longer term, with the Canadian market legalized, we expect retail and wholesale price compression from a legal oversupply by the second half of 2019. Falling cannabis prices will pressure producer stocks later in 2019. After a shakeout, the remaining stocks will be better positioned as long-term buying opportunities.

United States
Tilray Hosts Ribbon Cutting for Portugal Campus After Harvest 
KushCo Holdings Partners with Sungrown for Biodegradable Packaging
Alabama Edging Closer to Medicinal Marijuana Industry 
CBD Legislation Edges Closer in Texas and Iowa 
Canada
TGOD Polish Subsidiary Granted Organic Certification
Aurora Signs Global Licensing Deal with Enwave 
Canopy Growth Teams Up with Arthritis Society for Education Initiatives
Aphria Raises $350 Million Through Convertible Senior Notes Offering 
Supreme Cannabis Launches Genetics Company Cambium Plant Sciences 
Health Canada Provides $600,000 for Community Cannabis Education
Seth Rogen Voices Support for Canadian Cannabis Amnesty 
How to Capitalize on Ontario's Competitive Cannabis Advantage 
International
Ugandan Cannabis Producer Secures Significant Export Agreements 
Canadian Retailer Opens Cannabis Clinic in Australia 
The opinions provided in this article are those of the author and do not constitute investment advice. Readers should assume that the author and/or employees of Grizzle hold positions in the company or companies mentioned in the article. For more information, please see our Content Disclaimer.