Bottom Line: This is a big deal. If Health Canada starts approving multiple outdoor grows, licensed producers with large scale greenhouses should we very worried. Outdoor supply will go into oils and extracts while high-end end craft is what consumers will buy at the store, leaving very little demand for low quality greenhouse flower sold at retail.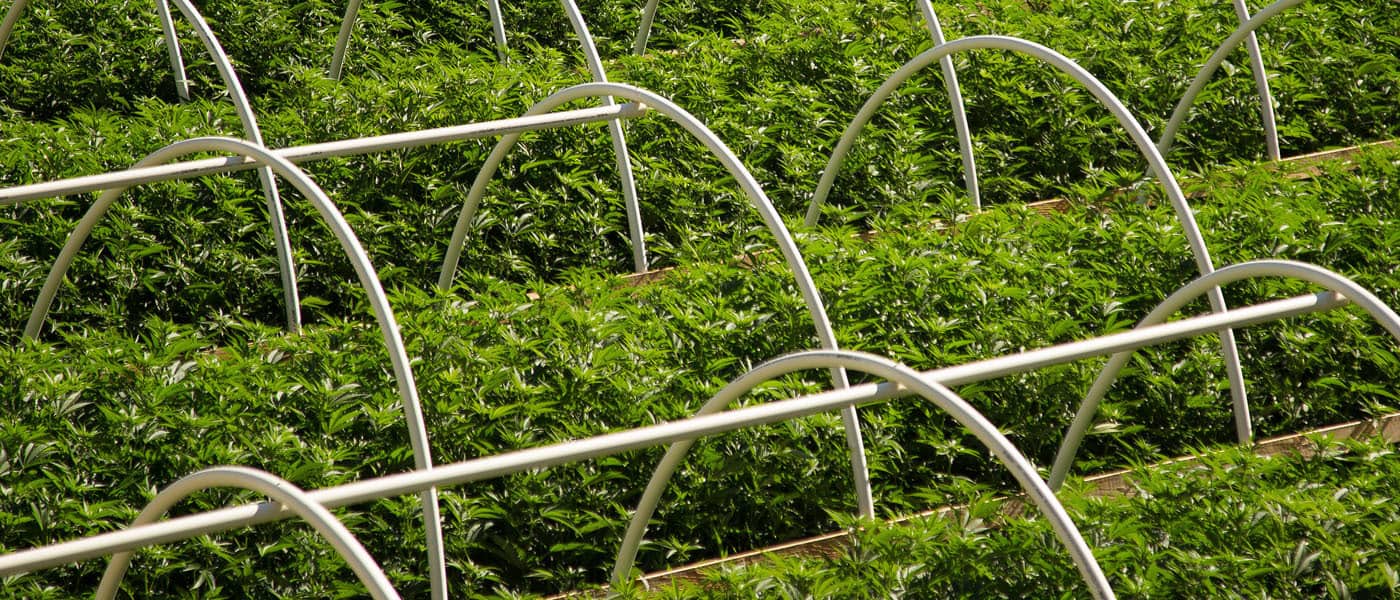 Bottom Line: A useful guide to the probability the SAFE act, which would allow marijuana banking in America, will pass. If the House votes down party lines, the bill has no chance in the Senate. If house republicans support the bill, it still has only a 25% chance of making it through the Senate. Expect U.S. multi-state operators to pop if the House passes the bill even if it dies in the Senate.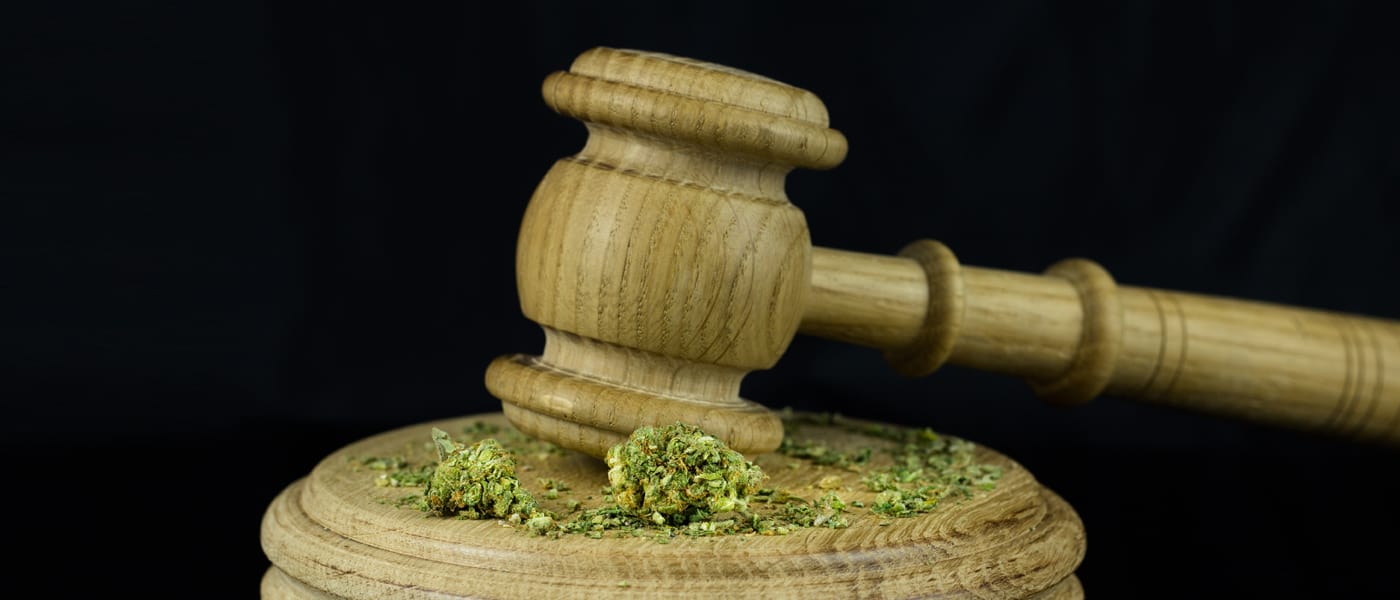 Bottom Line: The slow growth in the Canadian Cannabis market is due to a supply factor and a demand factor. Producers weren't up to the task of processing and shipping cannabis at the volumes needed by legalization and are still struggling. Secondarily the products for sale are not the type or quality that consumers really want. LP's need to up their cultivation game and introduce edibles and vape pens to really make a dent in the black market.
Read more»

Bottom Line: This is likely a quarter Tilray's management wants to forget. Read on to see why we think Tilray's stock has the farthest to fall should there be hiccups in the expansion of legal cannabis.
Company Value per Gram of Fully Funded Capacity

Bottom Line: The stock is not cheap, but industry-leading revenue growth makes Curaleaf one of the most attractive U.S. stocks behind only iAnthus. Click on the link to see how Curaleaf stacks up against peers and why we think the stock could outperform in 2019.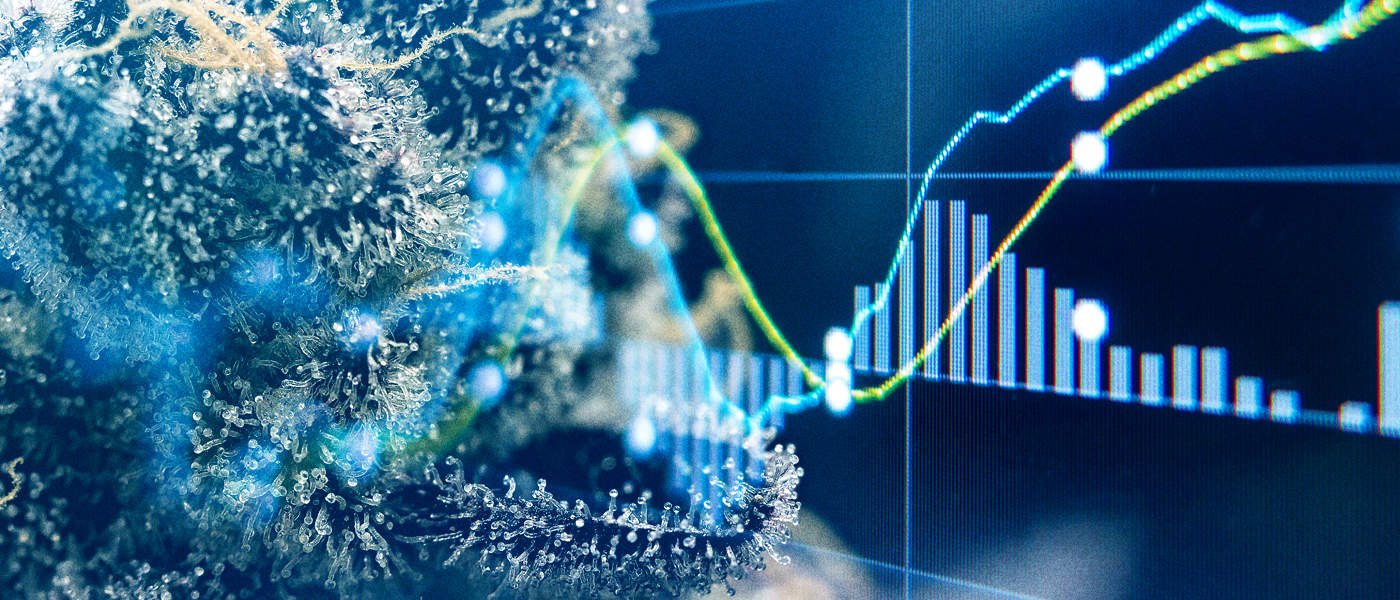 Bottom Line: An excellent article looking at some of the reasons consumers are moving so slowly into the legal cannabis market and problems retailers are facing.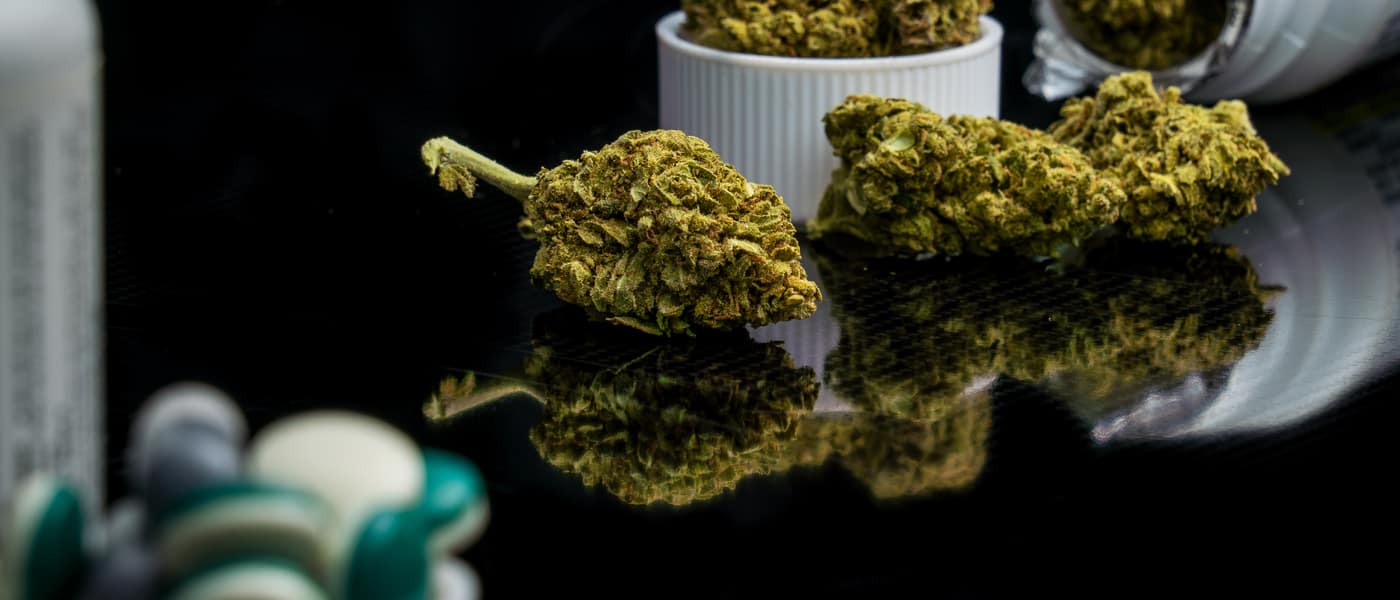 Bottom Line: This study from Washington State drew some interesting conclusions about teen cannabis use once the drug is legal. The findings are very good for cannabis advocates.

Bottom Line: Another data point for why a North American oversupply of cannabis flower is inevitable. California alone is permitted to grow 9 million pounds a year, enough to supply 55% of demand in America. Not to mention Washington, Oregon and Colorado all in a deep oversupply scenario. Branding is the only way to win.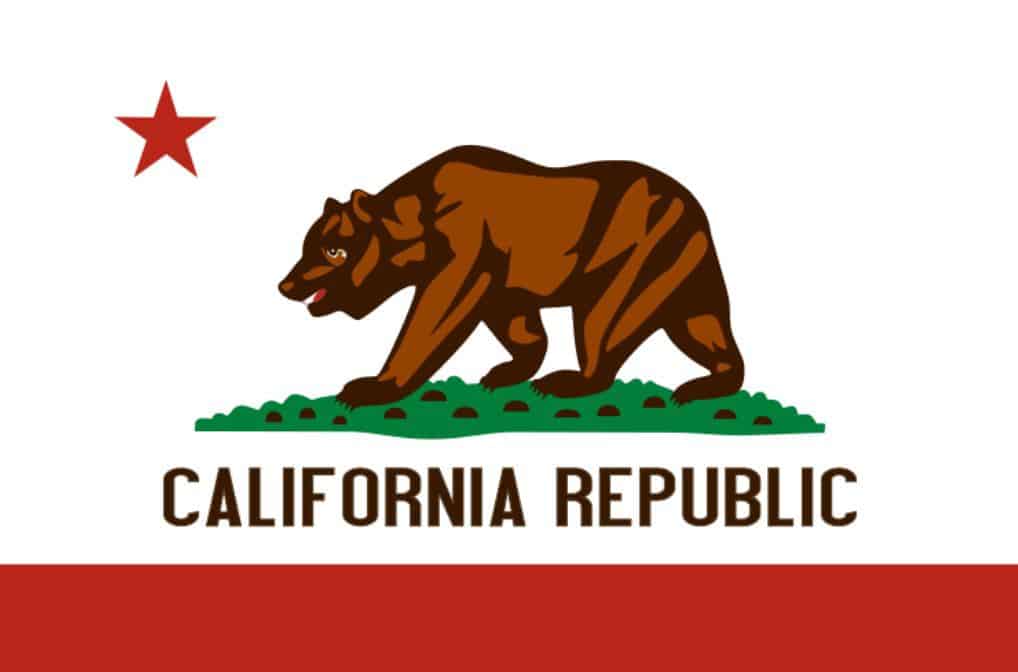 Bottom Line: If you are thinking about investing in an Australian cannabis stock, keep in mind there are only 2,000 patients in the entire country. The risk of demand growth disappointing the market is even higher in Australian stocks than among Canadian LPs.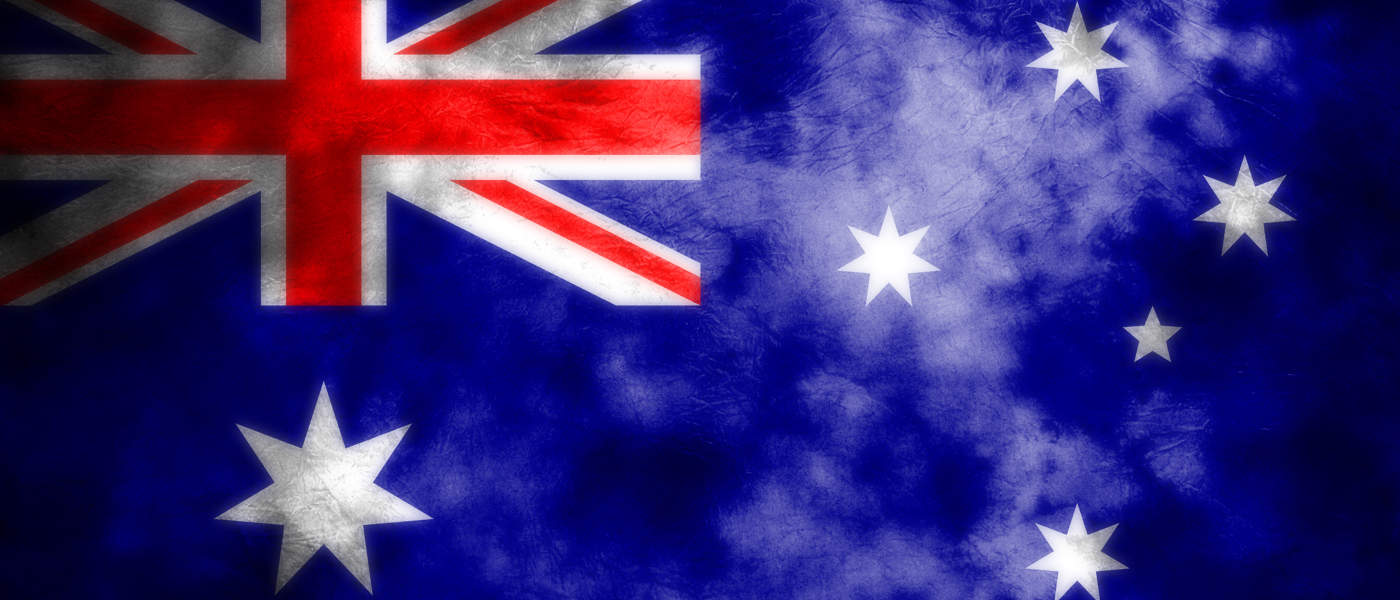 Bottom Line: Industry insiders are complaining that beer is not taxed on the alcohol content, but to us this tax regime is the cleanest way to tax a product that will come in dozens of form factors. Consumers are paying for the high so it makes sense to focus taxation on the active ingredient.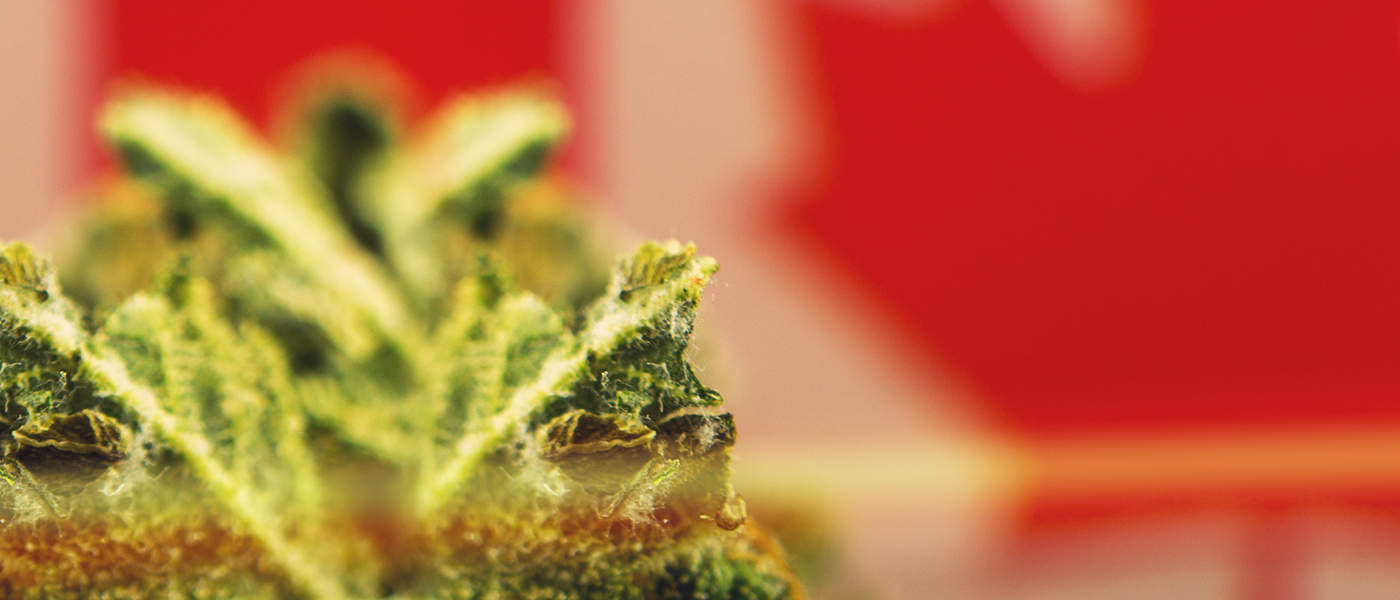 Read more»

Weekly Marijuana Stock Performance 
We may have seen an important shift begin in marijuana stocks this week. U.S. operators were up 9% while the leading Canadian names were only up 2%. This may be the beginning of a shift in retail investor money from Canada to U.S. pot stocks. We will look for follow through next week to confirm U.S. stocks are the new performance leaders. Marijuana stocks as a whole outperformed the S&P and TSX by 4.5% and 4% respectively this week, up 4%.
So far this year the four largest Canadian LPs have outperformed both the cannabis index as a whole and the U.S. Multi-State Operators, MSOs, by 30% and 35% respectively. Investors should begin rotating into U.S. MSO to take advantage of a more positive news flow and regulatory change than what is happening in Canada.
Market Outlook
Stocks are up big in the first quarter after a terrible end to 2018. We are growing more cautious on the industry over the next few months and think investors who are sitting on unrealized gains may want to move partially into cash and wait for a better entry point.
Distribution bottlenecks and a government monopoly do not bode well for licensed producers' ability to meet or exceed lofty earnings and revenue estimates over the next 9 months, however, so far the market has been happy with any revenue growth even if profitability is nowhere in sight.
Longer term, with the Canadian market legalized, we expect retail and wholesale price compression from a legal oversupply by the second half of 2019. Falling cannabis prices will pressure producer stocks later in 2019. After a shakeout, the remaining stocks will be better positioned as long-term buying opportunities.

United States
MedMen Receiving $250 Million Investment from Gotham Green Partners
Curaleaf to Acquire Acres Cannabis in $70 Million Deal 
Green Growth Brands Opens New CBD Beauty Store 
Legal Cannabis Supply in California Drying Up 
Beto O'Rourke Include Marijuana in Presidential Platform 
New Mexico's Cannabis Regulation Act Gets House Approval 
Canada
Supreme Cannabis Approved for Extra 60,000 sq. ft. of Grow Space 
Canopy Growth Acquires Hemp Company, Announces $100 Million Hemp Park
Canopy Growth Expanding into Europe with DNA Genetics Partnership 
Tilray Q4 2018 Earnings – Eye Watering Stock Price Hard to Justify
International
Europe is Starting to Embrace Shift Towards Marijuana Legalization
Israel is Observing Other Countries First Before Legalization Marijuana
Earnings Update: Second GW Pharmaceuticals Stock price Increase After February's Alzheimer's Trial News 
The opinions provided in this article are those of the author and do not constitute investment advice. Readers should assume that the author and/or employees of Grizzle hold positions in the company or companies mentioned in the article. For more information, please see our Content Disclaimer.