Bottom Line: We warned investors last week that Organigram had a cash problem. Now in a release that  should have surprised no one they are issuing stock to continue funding their business. The share count will go up 15% if Organigram uses the program in full.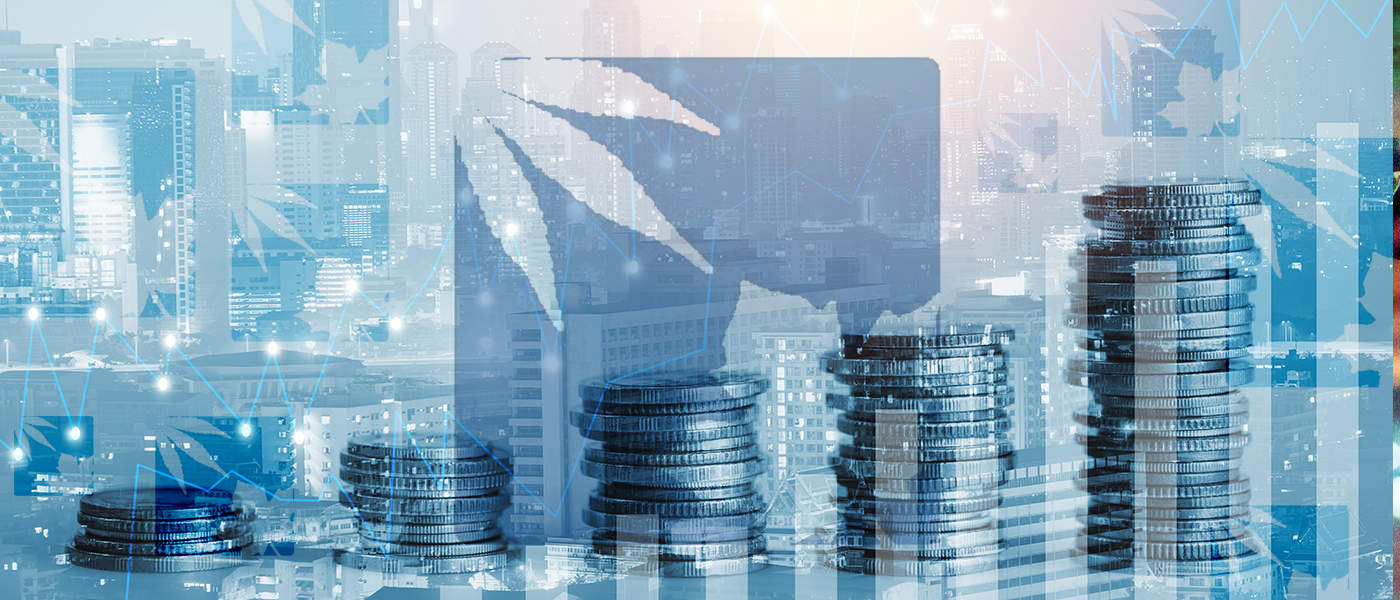 Bottom Line: Yet another producer cutting prices to drive and stoke demand. The Canadian market is still seeing falling prices. This is THE negative catalyst we want to see run its course before we get more constructive on the Canadian cannabis industry as a whole.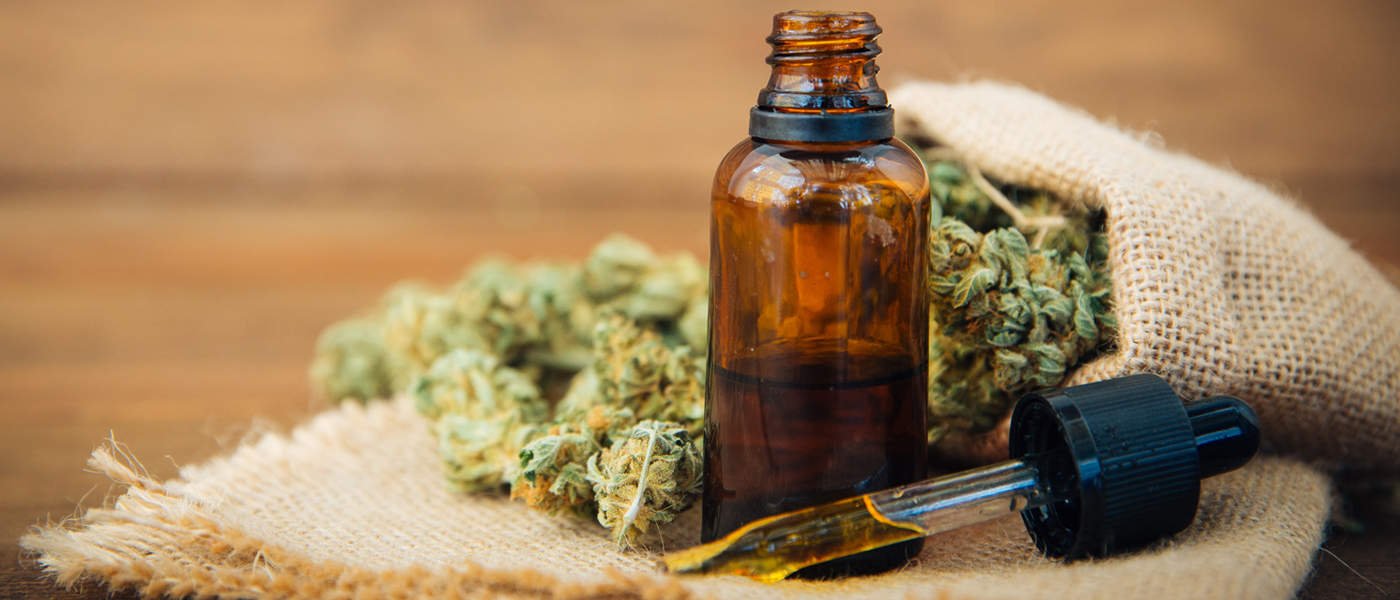 Bottom Line: Earlier we reported on the difficulty of cannabis companies to obtain government aid amid the crisis. Now, two members of the U.S. House of Representatives introduced legislation that would enable state-legal marijuana companies to qualify for U.S. Small Business Administration coronavirus relief programs. Still a longshot, but positive news nonetheless.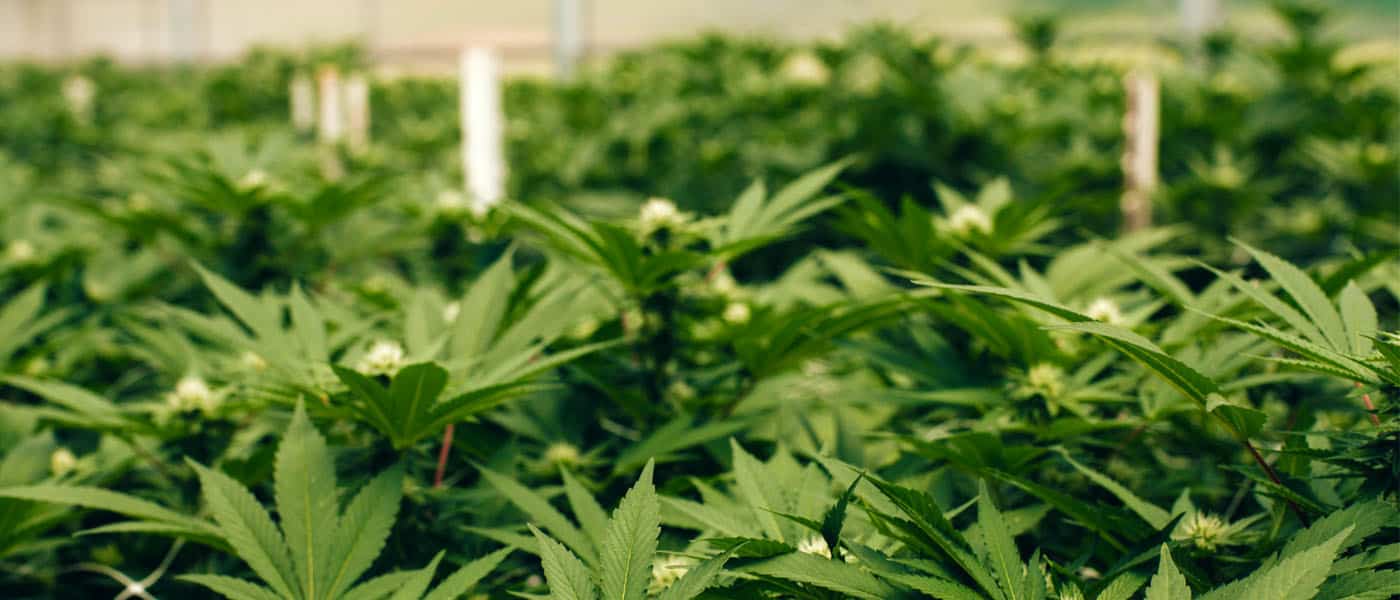 Bottom Line: Medical cannabis dispensaries cannot hire enough staff to meet demand as the offices that process fingerprints for criminal record checks have been deemed non-essential.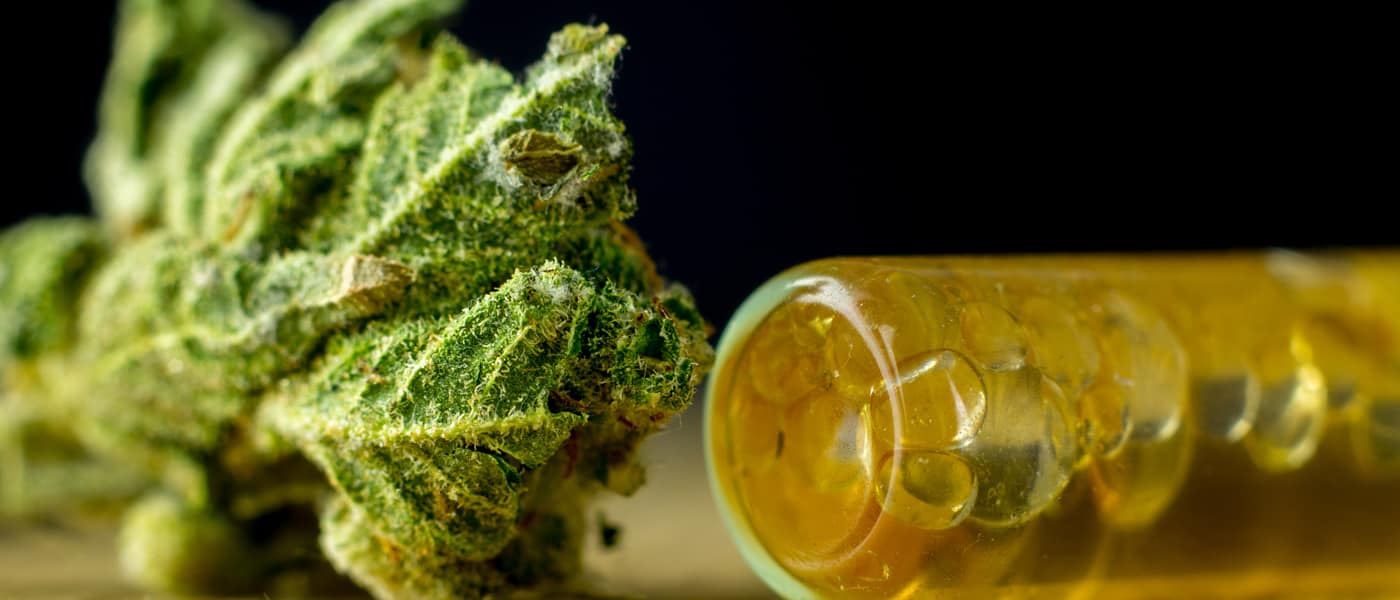 Bottom Line: This crisis has forced marijuana companies to be more creative in terms of marketing.  Canadian firms would kill for this type of advertising.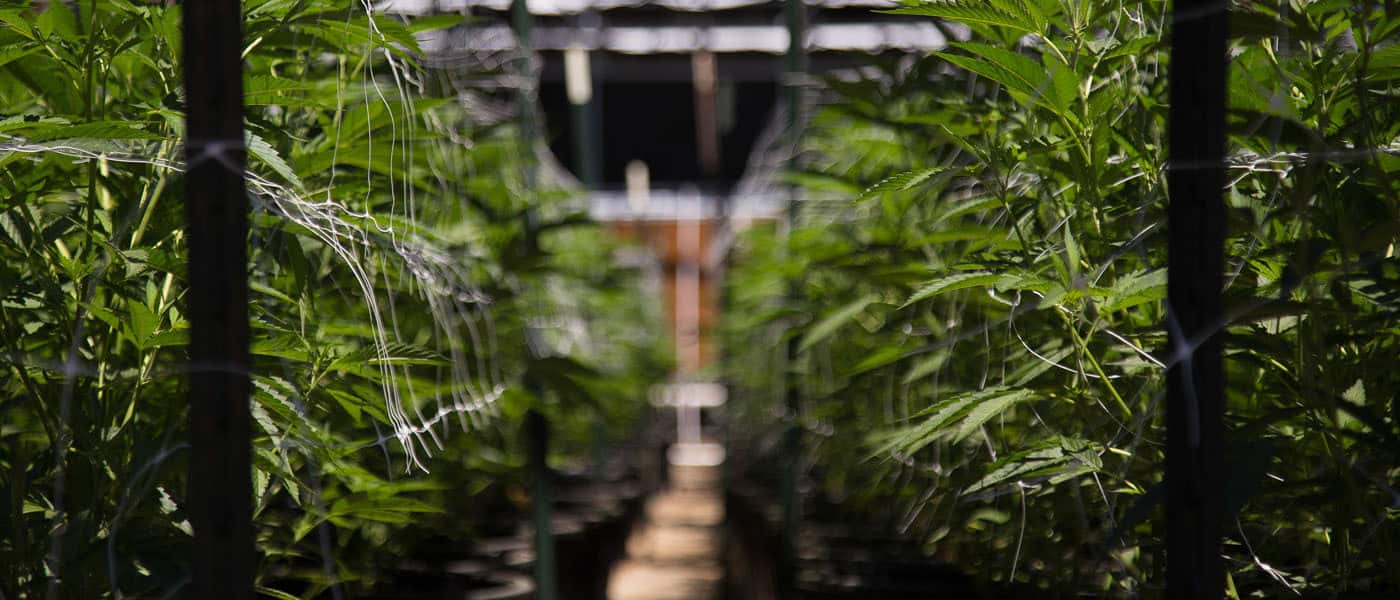 Overall, it's been a great week for the cannabis sector. Globally, cannabis stocks were up 7.50%. The U.S. cannabis market was up 8.70% and the Canadian sector was up 5.58% since the end of last week.
We've been watching the performance of U.S. and Canadian stocks closely and U.S. stocks are still where you want to be invested longer term.
Since the end of September 2019, U.S. cannabis stocks are down 59.8% while the Canadian LPs are down 55.7%.
Investors should BEGIN, begin being the keyword, a long-term position in a basket of the top five U.S. operators, especially with the market weakness we are seeing because of the Coronavirus.
The highly anticipated UN meeting to potentially deschedule cannabis as a schedule 1 drug has unfortunately been delayed until December 2020. With this major catalyst gone in 2020, we don't see state by state legalization on its own driving the cannabis stocks higher.
Cannabis stocks will have to begin generating profits to bring investors back into the sector and break the downward trend.
YTD in 2020 the Global cannabis sector is underperforming the S&P 500 by 30.0% and the TSX by 26.7%.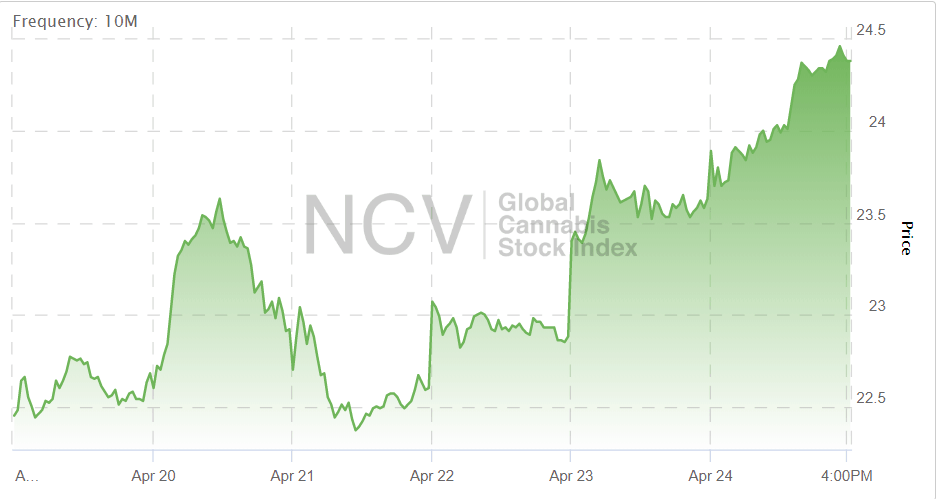 Market Outlook
There are now question marks on whether increased sales from cannabis 2.0 products will lift the stocks. Capital markets are largely shut to cannabis companies right now, which is a problem when the business models are built on rapid expansion and big deficits. Canadian cannabis investors should not be putting more money into the sector until retail prices find a bottom.
Price compression has arrived and will drive cannabis stocks lower over the next 6-12 months in our view without a new regulatory catalyst.
U.S. stocks will continue to outperform Canadian LPs from here in our view with more catalysts potentially on the horizon. At the first whiff of nationwide U.S. legalization, investors should pile into the largest MSOs and hold for the long term.
Canadian LPs are still stuck in a legal market growing slower than investors expected, making it hard to show the revenue growth embedded in their trading multiples. LPs are showing slow growth in 2019 and even with the 2020 rollout of edibles, vapes, and topicals growth is unlikely to exceed 150% in 2020. U.S. operators in comparison are growing revenue 150%-300% in 2019 and at similar rates or better in 2020. With analyst consensus wildly too high for Canada LPs in 2020, there may still be downside in the sector.


United States
Canada
International
About Author
The opinions provided in this article are those of the author and do not constitute investment advice. Readers should assume that the author and/or employees of Grizzle hold positions in the company or companies mentioned in the article. For more information, please see our Content Disclaimer.