Bottom Line: Last weekend we reported on rumours that MedMen was in deep financial trouble, which turned out to be true. If you want to decide whether $0.60 is too cheap for the stock, these two reports should answer your questions.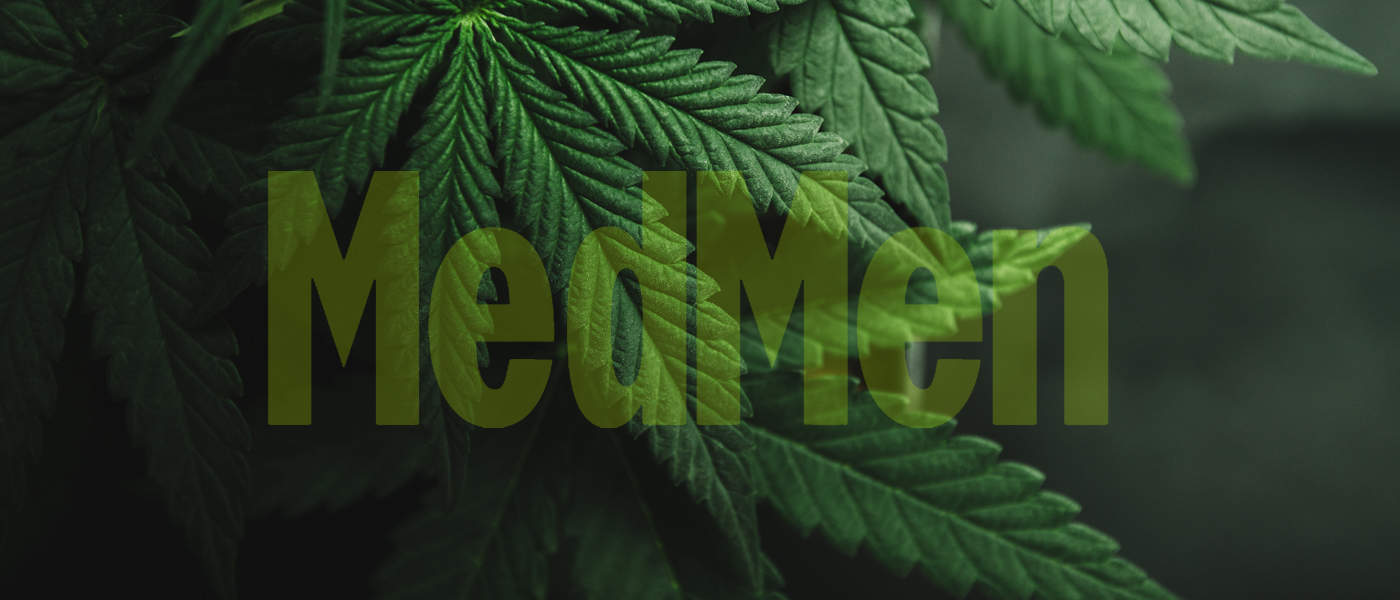 Bottom Line: GMP certification will allow Aphria to export product to Europe and around Europe. Prices in Europe are much higher than in Canada and could dramatically help the company's profitability.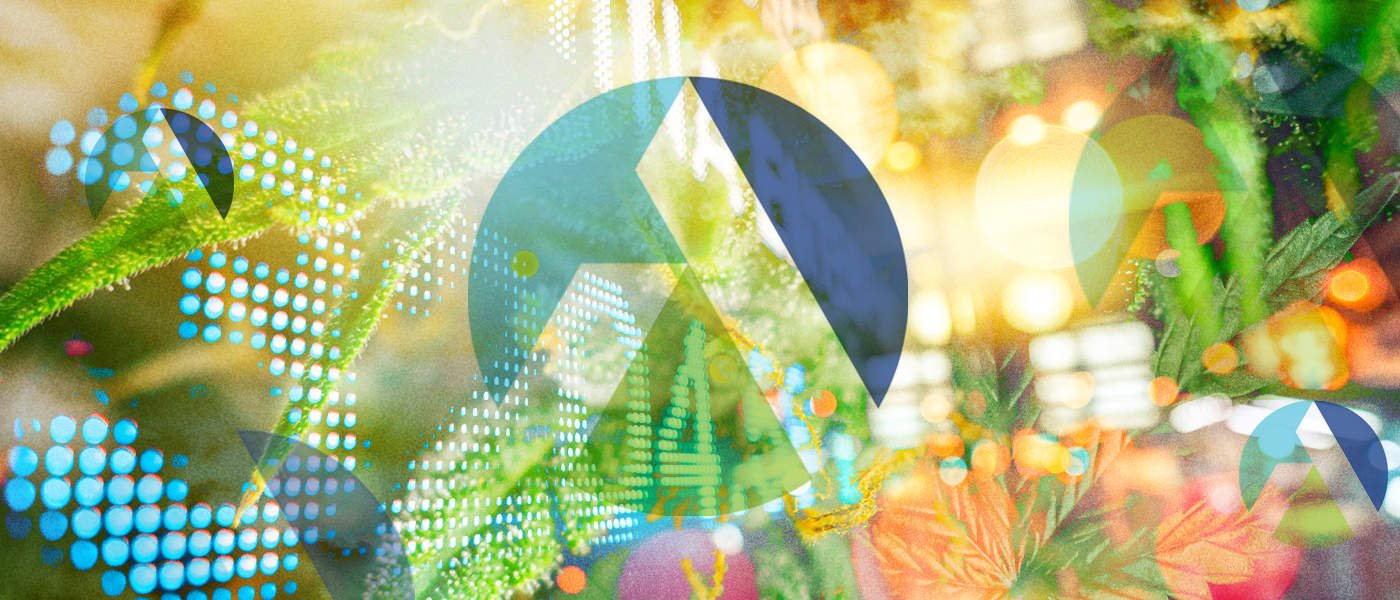 Read more»

Bottom Line: Love or hate Aphria they are doing all the things the market wants to see right now. The size and terms of this new large investment from one single investor show Aphria is considered one of the lowest risk Canadian LPs. With the worst yet to come in our opinion, they are positioned to survive, which ultimately means they will thrive when market fundamentals turn.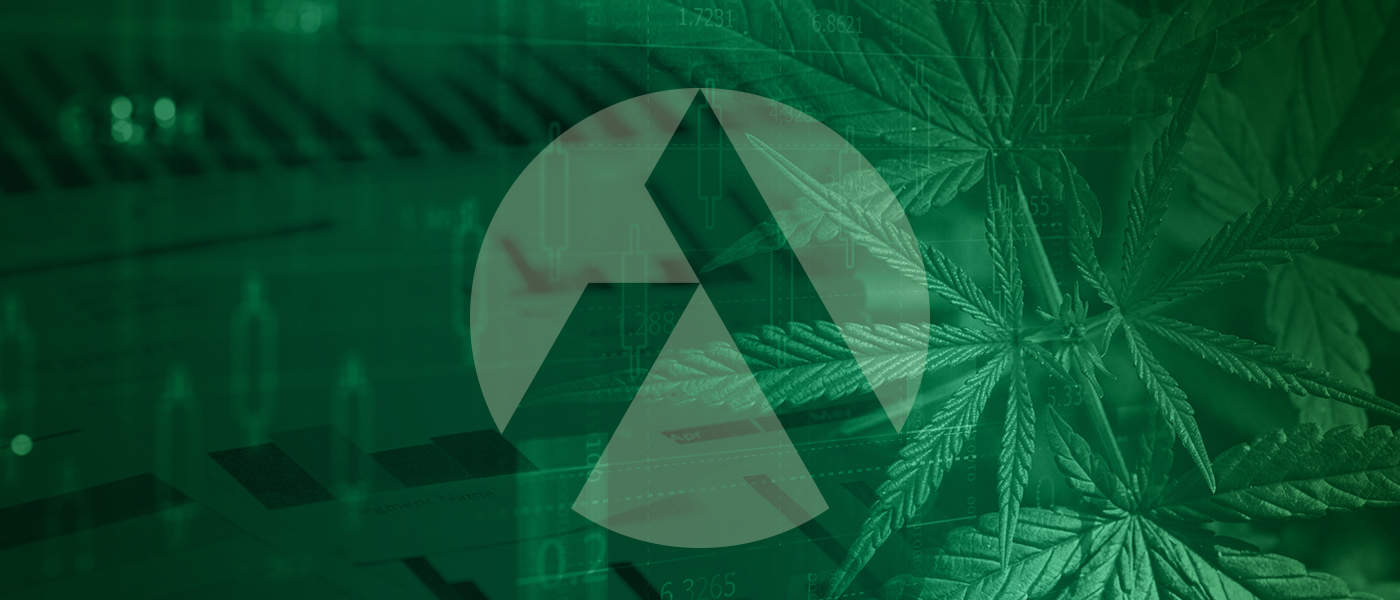 Bottom Line: A bill that would decriminalize marijuana in the State of Virginia has moved forward to the next stage this week when the Senate Judiciary Committee referred it to a subcommittee. Once the bill gets back to a full vote in the Senate, if passed, it will move one step closer to being law.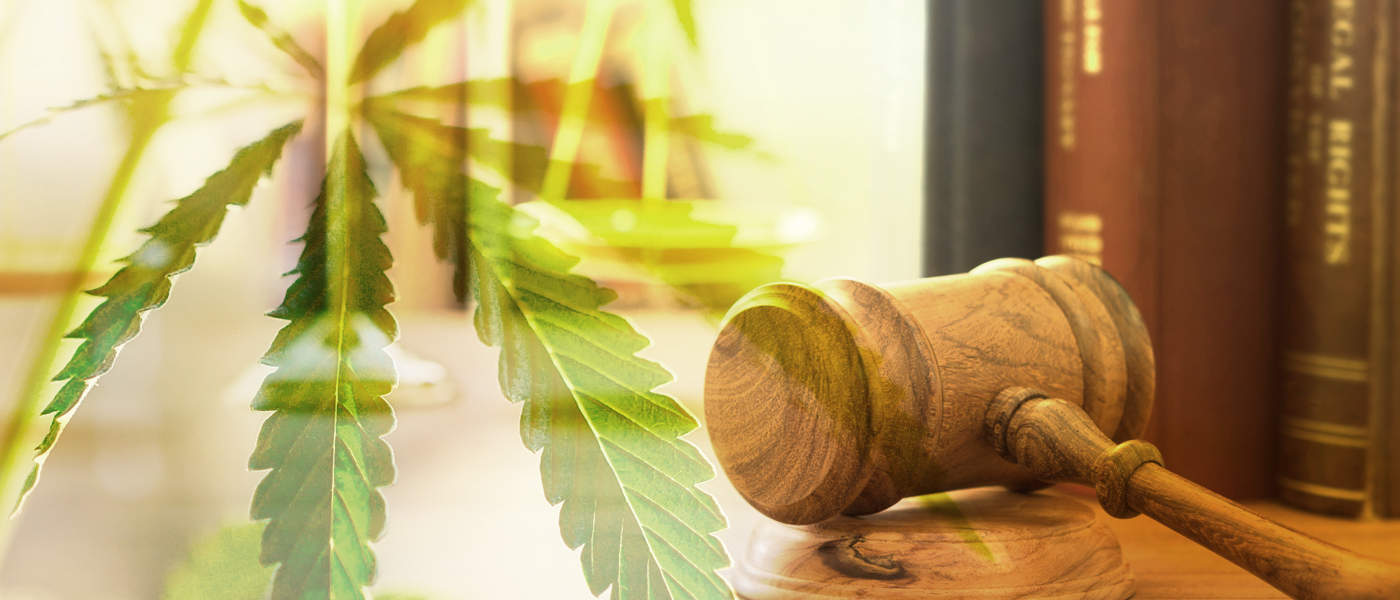 Bottom Line: Springfield City has granted a permit for the first marijuana lounge in the State of Illinois. Marijuana lounges will be key to bring social use cases for the drug in line with liquor and beer. Illinois is being very progressive in regards to legalization so far.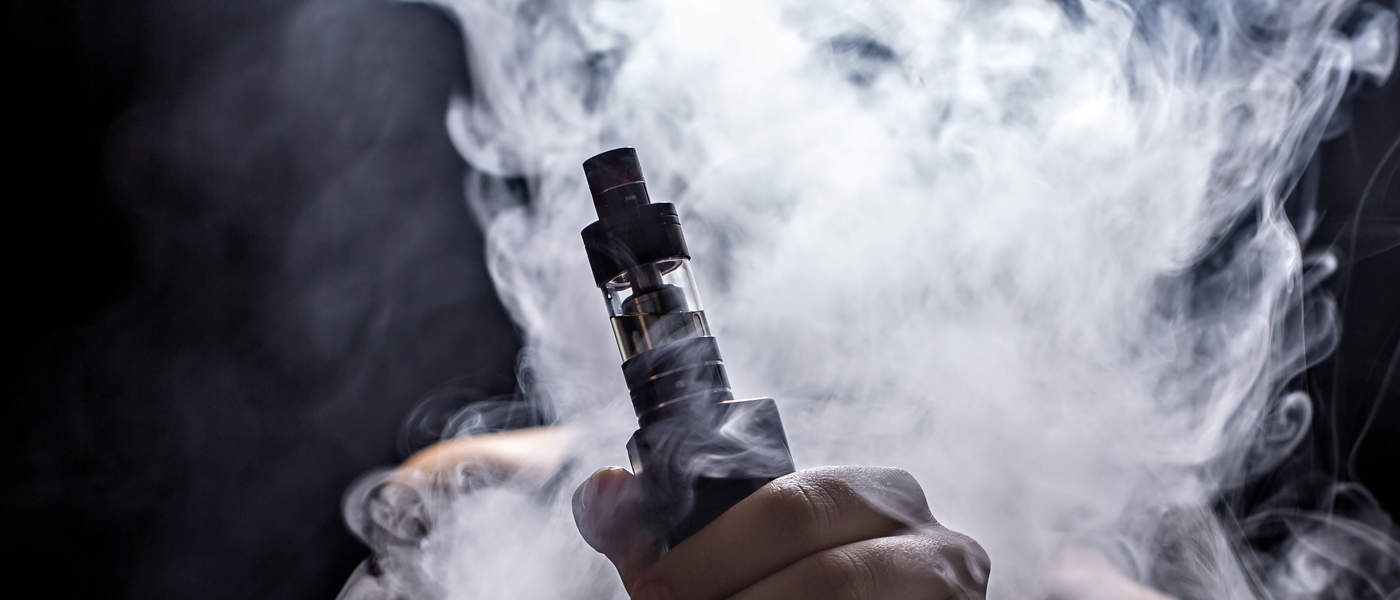 Bottom Line: Bill 149 proposes to remove the state's cap on the number of medical marijuana treatment centres allowed in Florida. Currently, the number of dispensaries is capped at 142. If this bill passes, the Florida license holders have an opportunity to gobble up even more market share before the state gets around to fully opening up the market with recreational legalization.

Bottom Line: The Cannabis 2.0 rollout continued in Ontario this week as edible cannabis products began to hit the shelves. It was far from a slam dunk for some Toronto store owners though, as their supplies quickly ran out and shopkeepers were forced to leave people disappointed. The Ontario Cannabis Store's website also sold out of their edibles in a matter of hours.

Bottom Line: The banks foray into lending against greenhouses looks to have ended for now. Companies that thought they could take on secured debt against their building to keep growing are having a rude awakening. With both retail and banks closing their wallets, the only money left is from hedge funds that charge crazy high interest rates and demand warrants on top.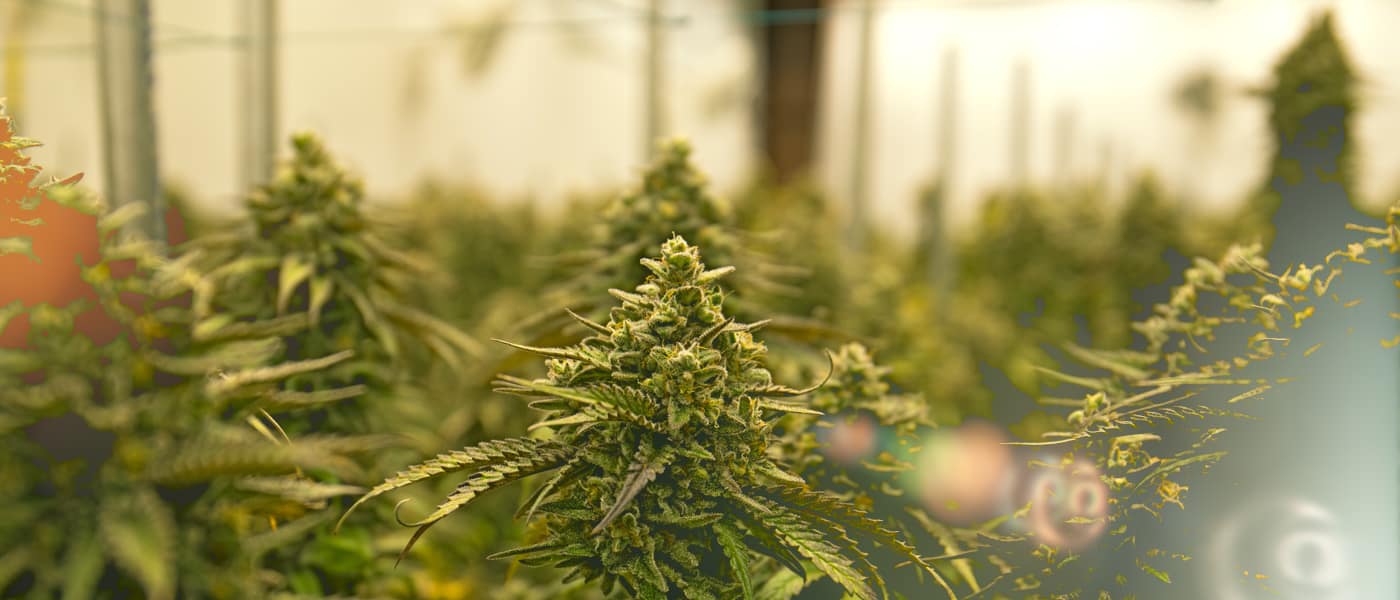 Bottom Line: California lawmakers are considering a proposal for a temporary cut of state taxes from 15% to 11% on legal marijuana sales for 2 years in a bid to boost an industry that has been hammered by high competition and volatile markets. If passed, the measure would also eliminate cultivation taxes in the same time frame and should spur consumer demand.

Bottom Line: According to new research from Statistics Canada, the price of legal cannabis actually increased in the fourth quarter while the black market price continued to fall. The price and quality difference of legal vs illegal weed is still vast and will remain an obstacle for the government's efforts to curb the black market for cannabis.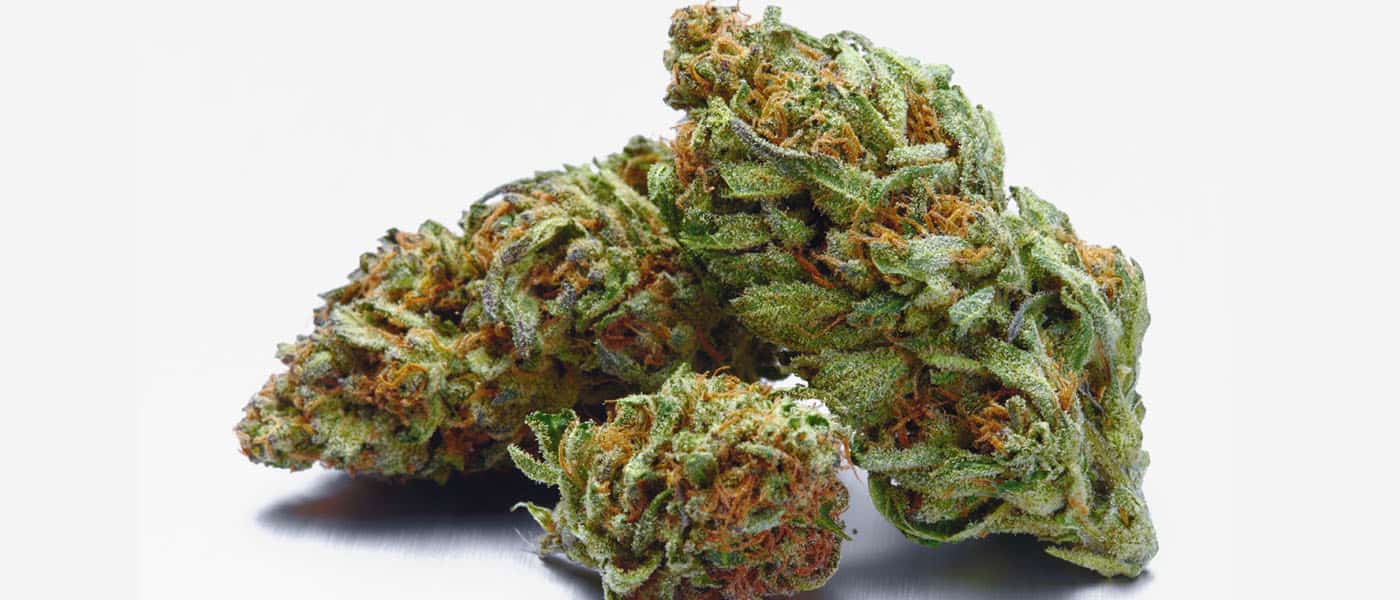 Overall, it's been a rough week for the cannabis sector. Globally, cannabis stocks were down 8.8%. The U.S. cannabis market was down 8.2% and the Canadian sector was down 2.0% since the end of last week.
We've been watching the performance of U.S. and Canadian stocks closely and U.S. stocks are still where you want to be invested.
Since the end of September 2019, U.S. cannabis stocks are down 19.1% while the Canadian LPs are down 31.1%. Investors should begin building a long-term position in a basket of the top five U.S. operators, but save some extra cash to buy on any weakness in 2020.
An upcoming catalyst to watch is a UN meeting in March 2020 to potentially deschedule cannabis as a schedule 1 drug. If this goes through with America's blessing it could set the wheels in motion for federal legalization sooner than later. Once the recent vaping crisis is resolved we should also see a bounceback in the U.S. MSOs.
YTD in 2020 the Global cannabis sector is underperforming the S&P 500 by 2.2% and the TSX by 3.2%.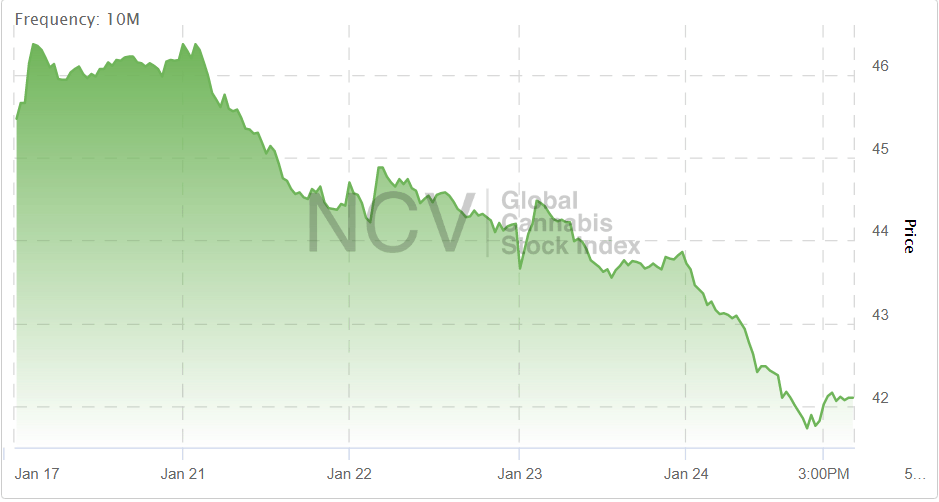 Market Outlook
There are now question marks on whether increased sales from cannabis 2.0 products will lift the stocks. Capital markets are largely shut to cannabis companies right now, which is a problem when the business models are built on rapid expansion and big deficits. Canadian cannabis investors should not be putting more money into the sector until retail prices find a bottom.
Price compression has arrived and will drive cannabis stocks lower over the next 6-12 months in our view without a new regulatory catalyst.
U.S. stocks will continue to outperform Canadian LPs from here in our view with more catalysts potentially on the horizon. At the first whiff of nationwide U.S. legalization, investors should pile into the largest MSOs and hold for the long term.
Canadian LPs are still stuck in a legal market growing slower than investors expected, making it hard to show the revenue growth embedded in their trading multiples. LPs are showing slow growth in 2019 and even with the 2020 rollout of edibles, vapes, and topicals growth is unlikely to exceed 150% in 2020. U.S. operators in comparison are growing revenue 150%-300% in 2019 and at similar rates or better in 2020. With analyst consensus wildly too high for Canada LPs in 2020, there may still be downside in the sector.


United States
Canada
International
The opinions provided in this article are those of the author and do not constitute investment advice. Readers should assume that the author and/or employees of Grizzle hold positions in the company or companies mentioned in the article. For more information, please see our Content Disclaimer.