Bottom Line: The rollout of edibles, vape pens and topicals will likely be just as slow as the rollout of cannabis flower last October. The main difference is these are products that make up 50% of demand in other markets and will likely cause cannabis sales to double from $1 billion to $2 billion next year as long as early supply can keep up with demand.

Bottom Line: Recreational legalization in NY seems like a true long shot this late in the legislative session, but the Acreage CEO is very plugged into state politics. Hold your breath for next Wednesday.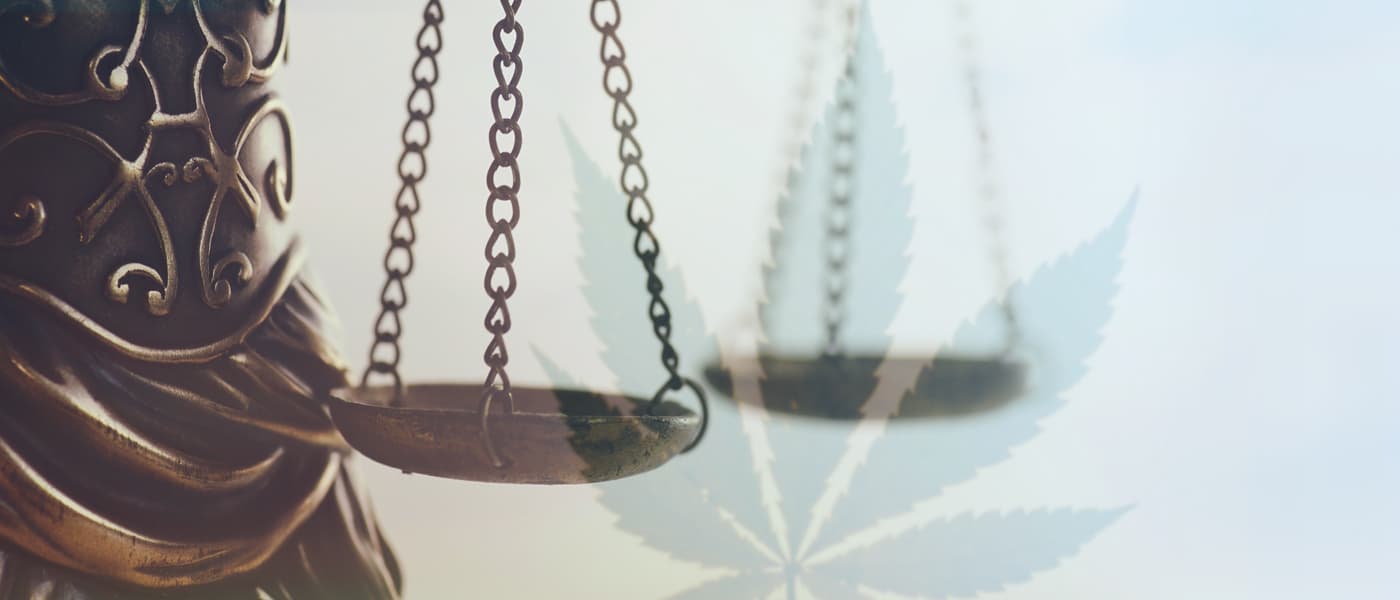 Bottom Line: HEXO is competing with Tilray in Portugal, Aurora in Denmark, and Canopy in Denmark and Spain to supply the European market from within. Germany is the largest cannabis consuming market in the bloc and is the true target for everyone. Watch to see if Germany allows imports from all these other countries, as that would significantly hurt the value of recently awarded German cultivation licenses.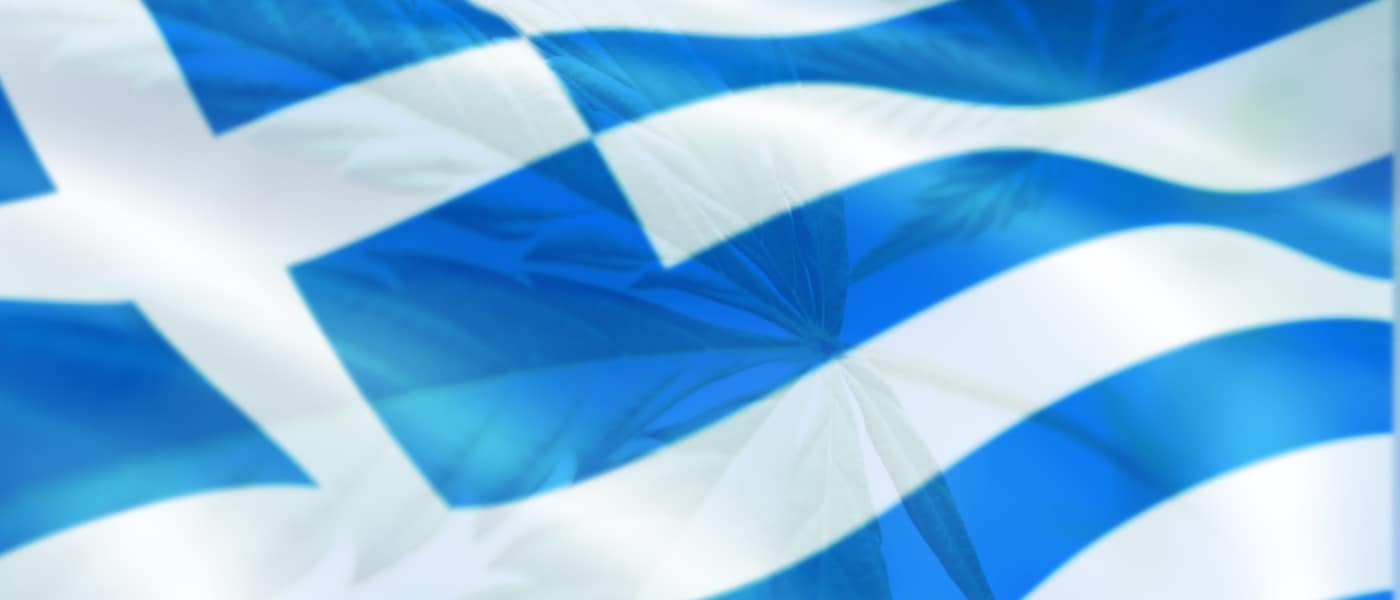 Bottom Line: Strict regulations mean there are only 57 doctors licensed to prescribe cannabis in the country. Investors should temper their expectations about the growth potential in Australia. Outside of North America, Europe is where the true growth lies.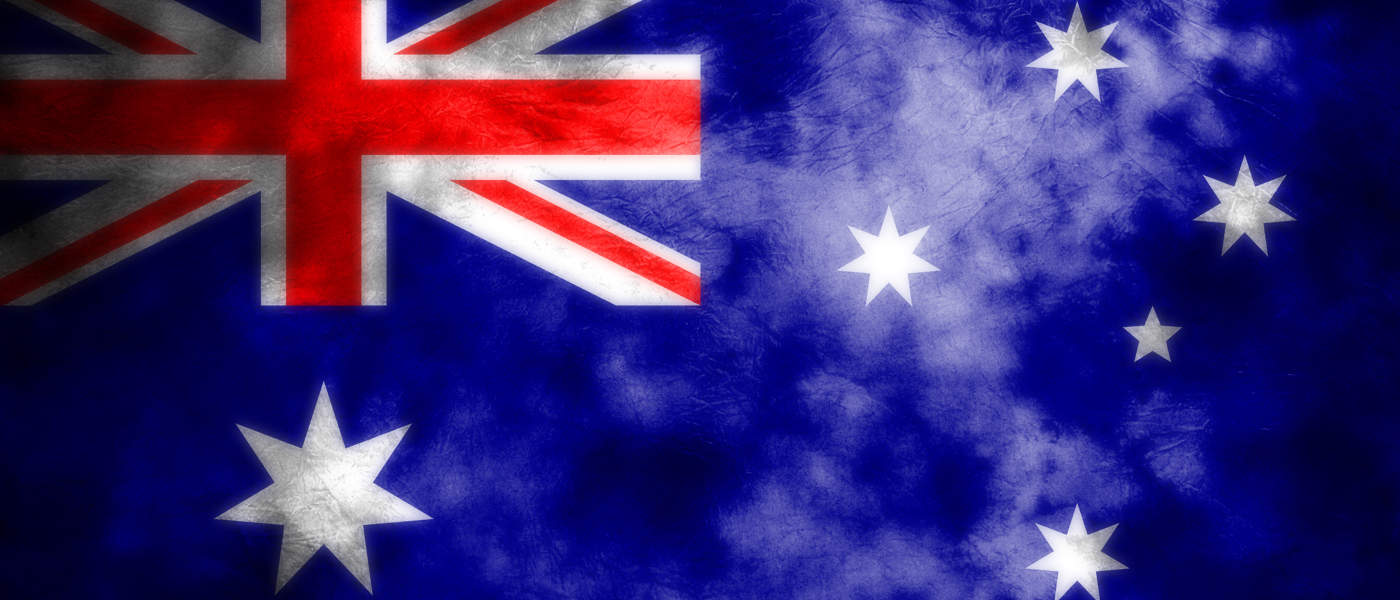 Bottom Line: The medical cannabis market is being left behind by companies in favour of the more lucrative and larger recreational market. We think there is real money to be made providing true medical users with formats they want at prices they can afford. Medical consumption per person is much higher than in the rec market so volumes would likely offset lower retail prices.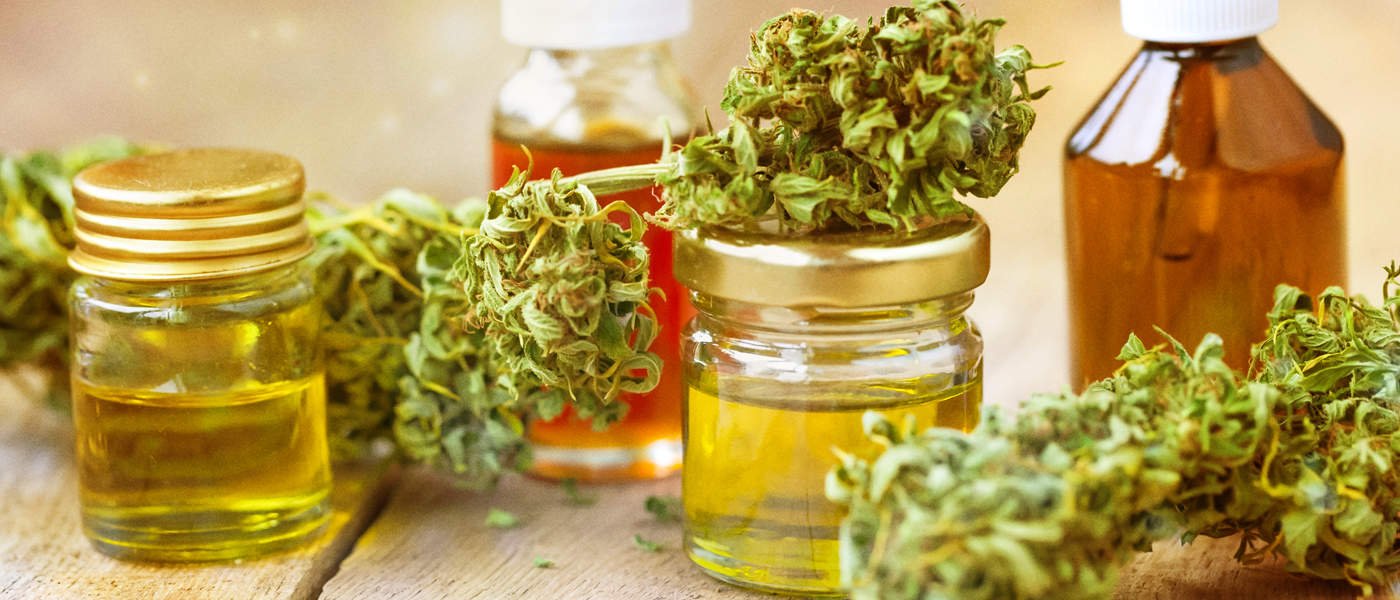 Read more»

Global pot stocks may have seen the beginning of a capitulation selloff this week with the index down 6%. From the peak in March, cannabis stocks are down 25%, but still 35% above the lows in December 2018. U.S. stocks again underperformed Canadian peers, falling 8%. Once stocks rebound we expect U.S. stocks to outperform Canadian names the rest of the year with better regulatory catalysts and growth prospects. MSOs are up 8% year to date while Canadian growers are up 29%, but this trend should reverse as we move through the year.
The overall marijuana index underperformed the S&P and the TSX by 6.4%.
Market Outlook
Stocks will remain seasonally weak as we go into the fall, but U.S. stocks have the benefit of some big regulatory catalysts potentially on the horizon this year.
Canadian LPs are still stuck in a stagnating legal market, making it hard to show the revenue growth investors are expecting. LP's are showing zero growth in 2019 and even with the 2020 rollout of edibles, vapes and topicals growth is unlikely to exceed 150% in 2020. US operators in comparison are growing revenue 150%-300% in 2019 and at similar rates or better in 2020. 
Longer term, with the Canadian market legalized, we expect retail and wholesale price compression from a legal oversupply by the second half of 2019. Falling cannabis prices will pressure producer stocks later in 2019 or early 2020. After a shakeout, the remaining stocks will be better positioned as long-term buying opportunities.


United States
Acreage and Canopy Growth Urge Shareholders to Vote on Acquisition 
MedMen Opens Florida Dispensary, Announces Plans for 12 More 
Oregon Retailers Hail the Passage of Cannabis Export Bill 
Cresco Labs Issues Updates On Vidacann and Origin House Acquisitions 
Alabama Medicinal Cannabis Commission Created 
KushCo Holdings Announces New Senior Management Members 
Cannabis Company Sponsors Major Red Carpet Events 
Canada
Canada Can Begin Selling Edibles by December 
Hexo Med Granted Medical Cannabis License in Greece 
Tilray Announces Deal to Take Over Biggest Shareholder 
International
Brazil Could Begin Cultivating Medical Marijuana in 2019 
5 Million Brits Identify as Cannabis Users 
Another Prominent Israeli Figure Joins the Cannabis Industry 
The opinions provided in this article are those of the author and do not constitute investment advice. Readers should assume that the author and/or employees of Grizzle hold positions in the company or companies mentioned in the article. For more information, please see our Content Disclaimer.