Bottom Line: As it stands today, Canopy's earnings did nothing to change the current narrative for legal cannabis. 2019 is turning out to be another transition year on the way to a hopefully fully functioning and unrestricted legal cannabis market in the years to come.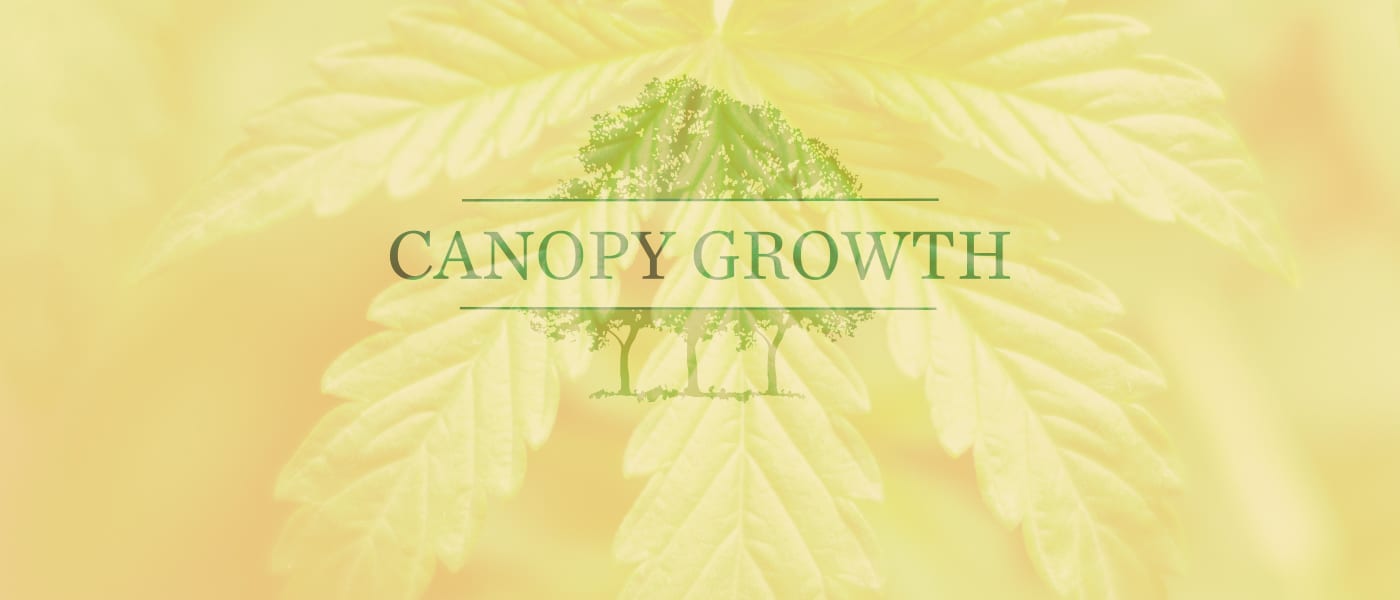 Bottom Line: The FDA may begin requiring huge expensive studies for any vape product to gain federal approval. These regulations, if passed, could extend to cannabis vapes once legalized and would put smaller companies without big budgets at a disadvantage.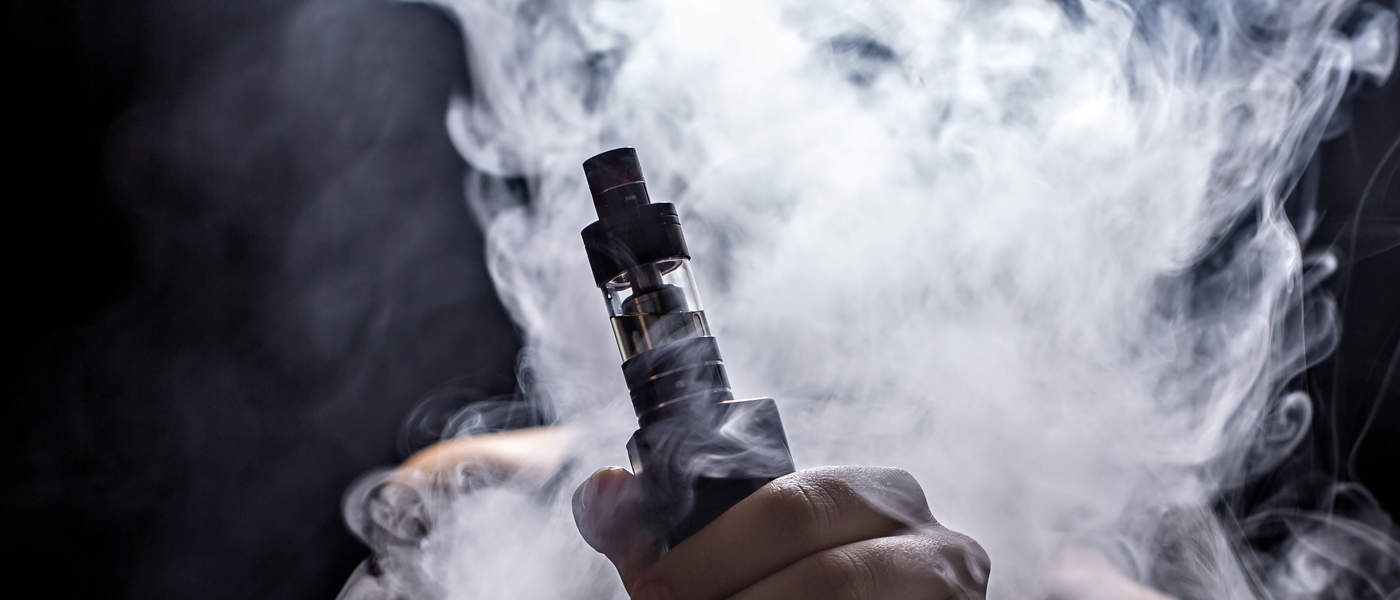 Bottom Line: Truss, as the Molson-HEXO JV is known, is one of the biggest budget cannabis drink collaborations along with the AB InBev-Tilray JV. It will be interesting to see if craft producers or the big guys ultimately set the tone for what product formats and brands consumers prefer.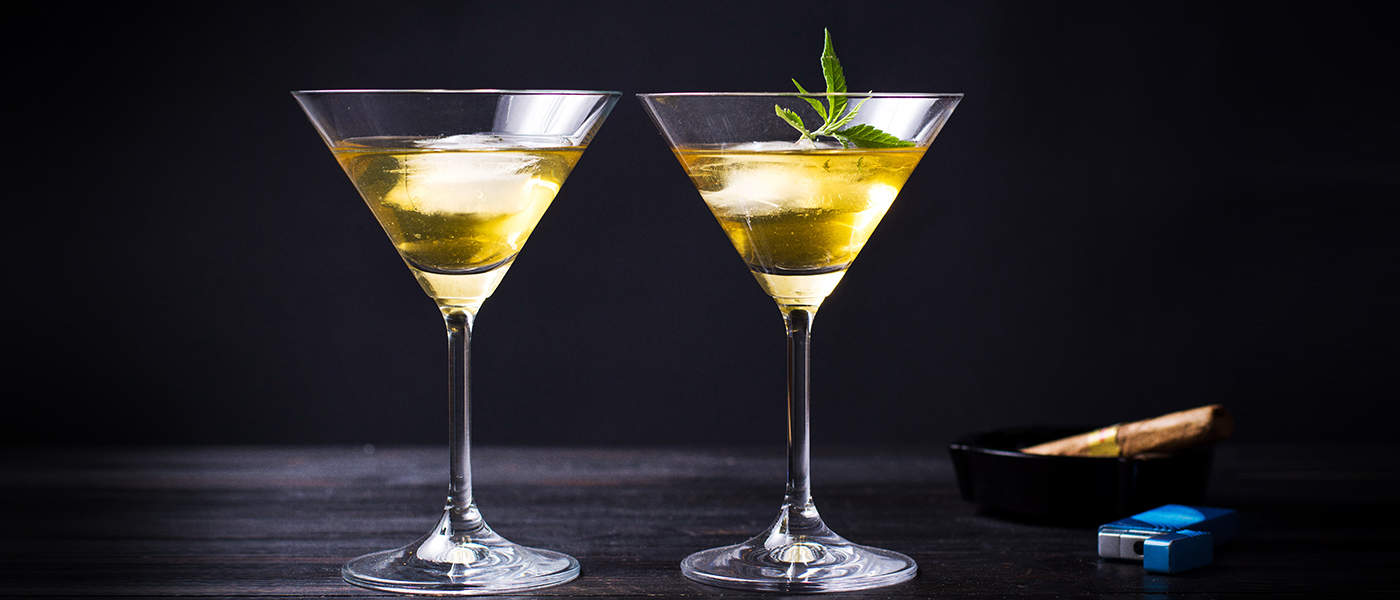 Bottom Line: Brazil could accelerate legalization momentum in South America due to its size alone and would be a huge market opportunity for large Canadian cultivators with assets in the country. Brazil has a population 4 times the size of Colombia and 5.5 times Canada.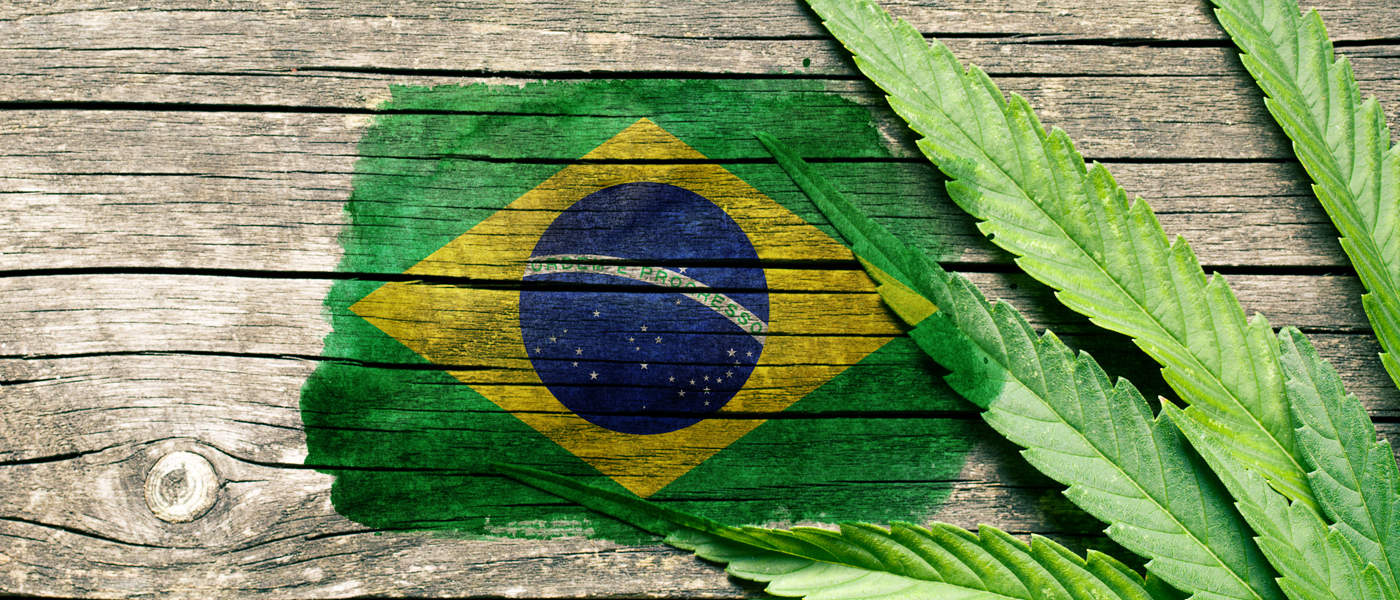 Bottom Line: The legal cannabis industry still needs to prove to consumers it is abiding by the most strict health rules that apply to most other edible products. The health implications for consumers are really serious if contaminated vape oil is floating around in the market.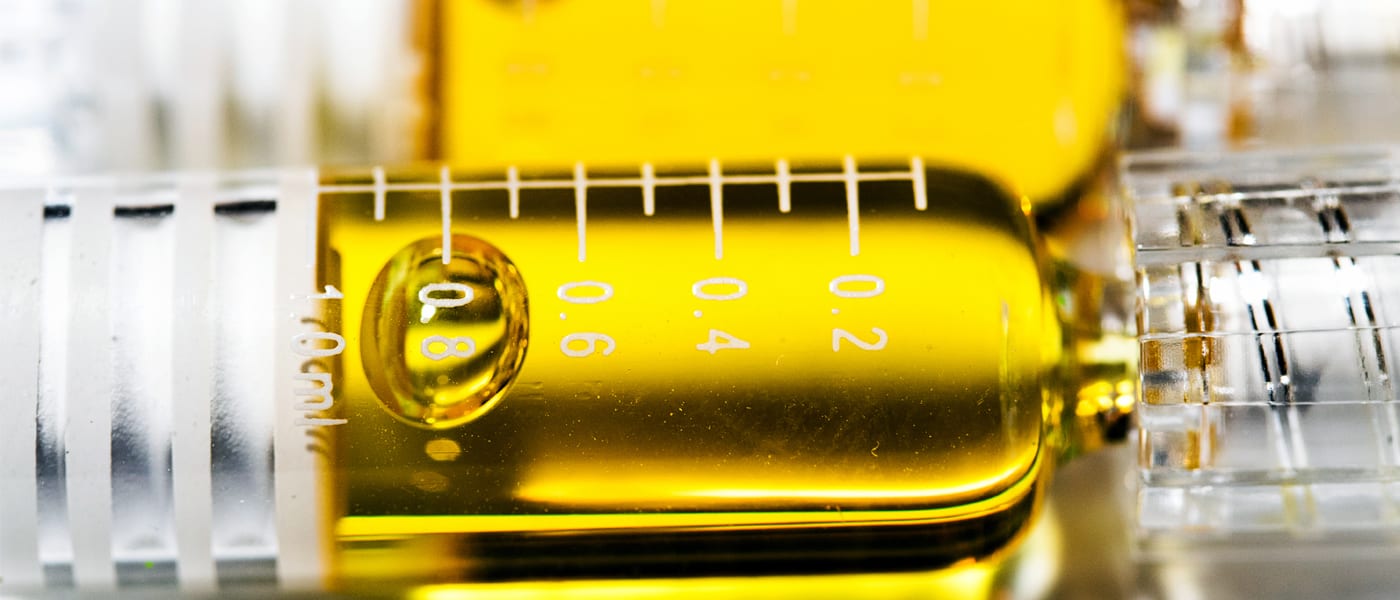 Bottom Line: The government is moving to create regulations allowing for cannabis products to be sold over the counter, including CBD health products. However, these regulations won't happen until 2020. Canada needs to legalize all the products available in America or a thriving cross-border black market will remain.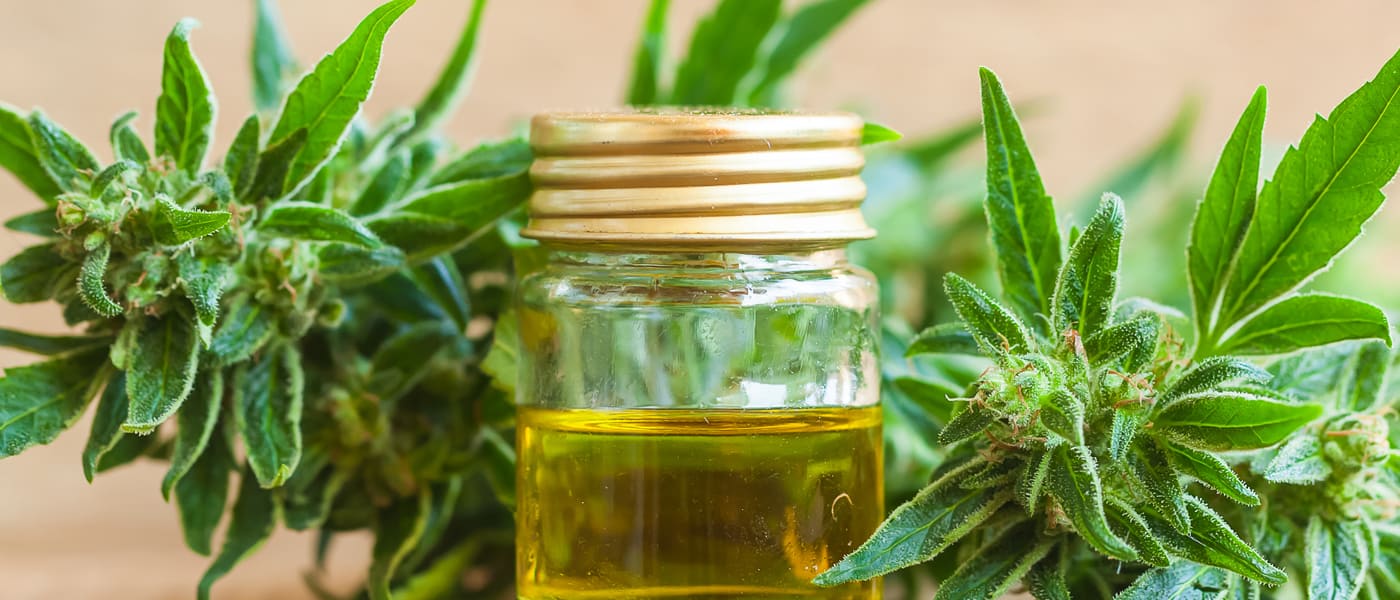 Global pot stocks had their first positive performance in weeks, up 3.3%. Disappointing earnings from Canopy Growth dragged the index down at the end of the week leaving some uncertainty around if stocks will continue rebounding next week.
From the peak in March, cannabis stocks are down 22%, but still 38% above the lows in December 2018. U.S. stocks outperformed Canadian peers, rising 3.4%. Once stocks rebound we expect U.S. stocks to outperform Canadian names the rest of the year with better regulatory catalysts and growth prospects. MSOs are up 11% year to date while Canadian growers are up 25%, but this trend should reverse as we move through the year.
The overall marijuana index outperformed the S&P and the TSX by 1.1% and 1.9% respectively.
Market Outlook
Stocks will remain seasonally weak as we go into the fall, but U.S. stocks have the benefit of some big regulatory catalysts potentially on the horizon this year.
Canadian LPs are still stuck in a stagnating legal market, making it hard to show the revenue growth investors are expecting. LPs are showing zero growth in 2019 and even with the 2020 rollout of edibles, vapes, and topicals growth is unlikely to exceed 150% in 2020. U.S. operators in comparison are growing revenue 150%-300% in 2019 and at similar rates or better in 2020.
Longer term, with the Canadian market legalized, we expect retail and wholesale price compression from a legal oversupply by the second half of 2019. Falling cannabis prices will pressure producer stocks later in 2019 or early 2020. After a shakeout, the remaining stocks will be better positioned as long-term buying opportunities.


United States
Green Thumb Announces Pride Month Partnership, Opens New Store
New Mexico Cannabis Producer Pushes for Non-resident Sales
New York Decriminalizes Marijuana Possession 
Charlotte's Web More Than Doubles Hemp Growth for 2019 
Acreage and Canopy Shareholders Approve Proposed Acquisition Plan 
New York Recreational Cannabis Bill Dies 
Funding Bill Could Solve Cannabis Banking Crisis 
Canada
CannTrust Forming Joint Venture for California CBD Operation 
Organigram Signs Exclusive Supply Deal for Feather Vaporizer Products
Canopy Growth Announces LATAM Partnership, Issues Global operations Update
International
France Rules Out Recreational Cannabis Legalization
Cannabis Demand Soars in Switzerland
China Declares North American Marijuana Legalization is a Threat
The opinions provided in this article are those of the author and do not constitute investment advice. Readers should assume that the author and/or employees of Grizzle hold positions in the company or companies mentioned in the article. For more information, please see our Content Disclaimer.