Bottom Line: Industry insiders think it will take up to 24 months after edibles are legalized for the market to normalize. This would mean producers will continue to miss analyst estimates for the foreseeable future. 
 Read more»

Bottom Line: The biggest takeaway from these changes is that cannabis brands now have a route to realize trademarks outside of Canada. Establishing a trademarked global cannabis brand just got a little easier.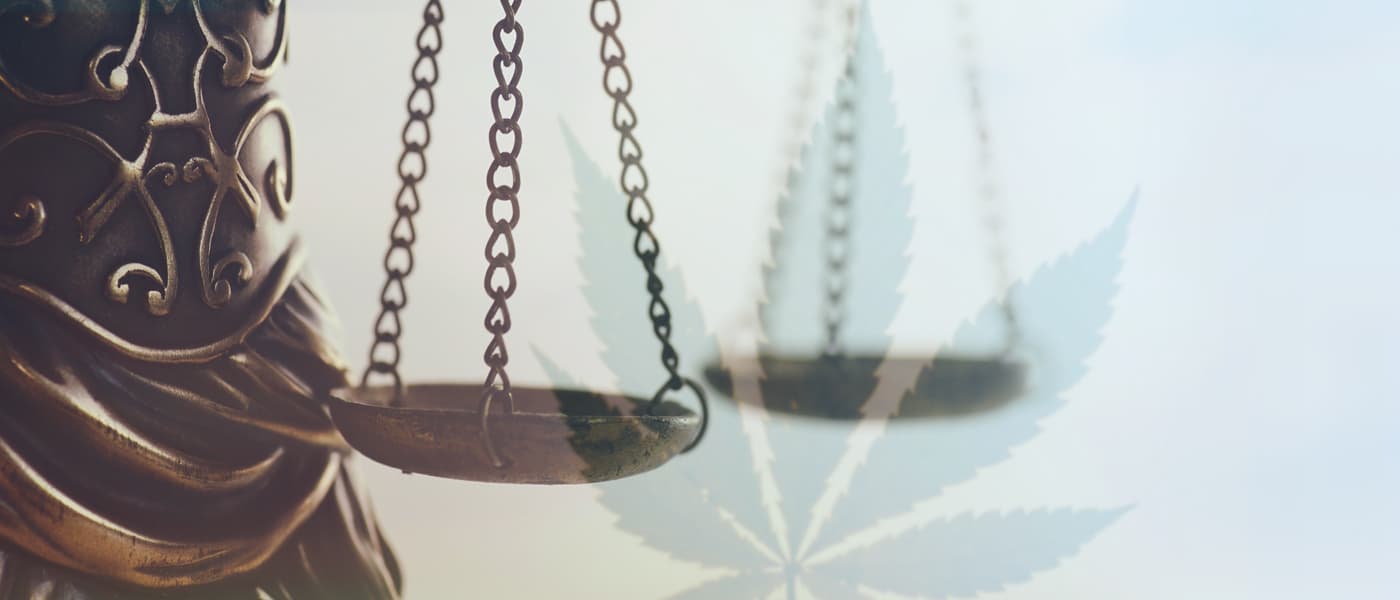 Bottom Line: For us, the most interesting takeaway from this Nielsen Survey is that 34% of the entire U.S. population is interested in trying cannabis, far higher than the 14%-16% who smoke regularly in legal states. If the industry creates the formats consumers want, usage rates could be far higher than many analysts, including ourselves, expect.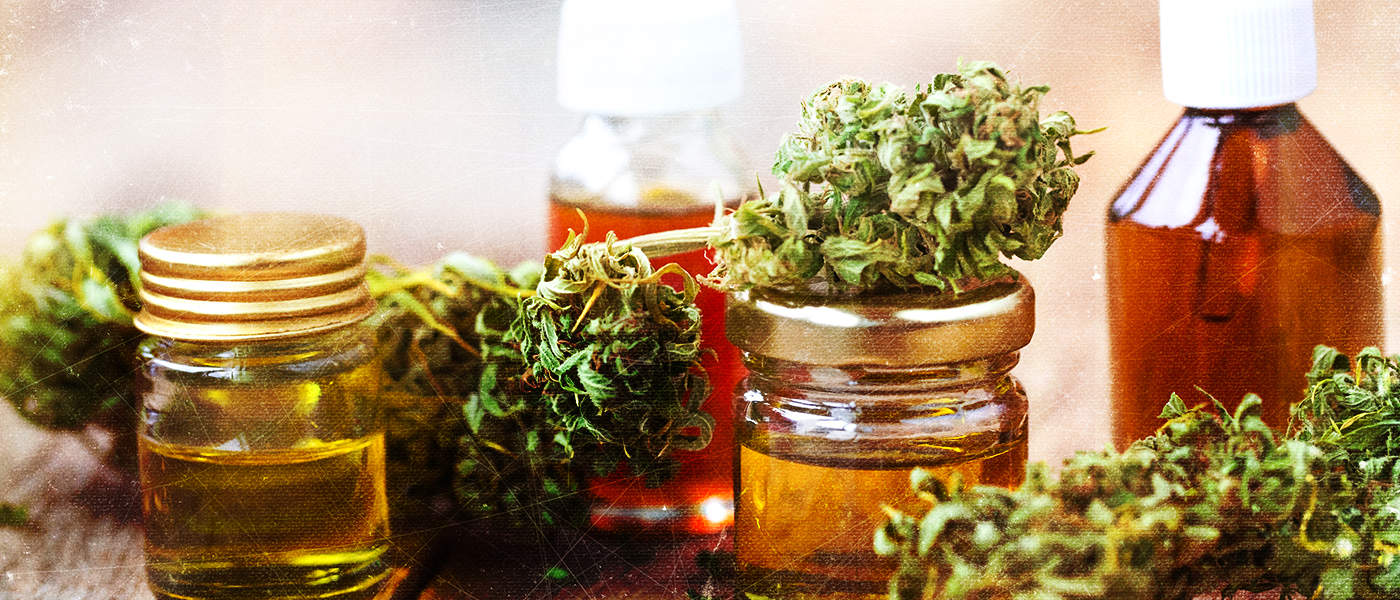 Bottom Line: It sounds like the Portuguese government can't decide which regulatory body will regulate hemp. If the government drags its feet much longer, hemp farmers will have to give up on planting a crop this season.

Bottom Line: Confusing regulations and a public that does not support cannabis signals the Netherlands will be left behind as Europe legalizes. Right now Germany, Portugal, Greece, and England are leading the way, though we think Europe will ultimately wait for the U.S. to legalize cannabis before moving ahead.

Bottom Line: This is by far the largest CBD distribution deal signed in the U.S. to date. Curaleaf is in 800 CVS stores, but this deal is multiples of that. Cannabis branding is built through a retail footprint due to restrictions on advertising so Harvest has signed a smart deal to drastically increase consumer reach.
Read more»

Trade war fears and a seasonal selling period for pot stocks, dragged the index down another 0.5%. U.S. stocks declined 5.1%, underperforming the Canadian names which were down only 0.1%. We expect U.S. stocks to outperform the rest of the year with better regulatory catalysts and growth prospects. MSOs are up 17% year to date while Canadian growers are up 36%, but this trend should reverse as we move through the year.
The overall marijuana index underperformed the S&P and the TSX by 4.9% and 1.7%, respectively.
Market Outlook
Stocks were up big in the first quarter after a terrible end to 2018. Stocks will remain choppy as we go into the fall, but U.S. stocks have the benefit of some big regulatory catalysts potentially on the horizon this year. Canadian LPs are still stuck in a stagnating legal market, making it hard to show the revenue growth investors are expecting.
We remain cautious on Canadian LPs due to distribution bottlenecks, slow legal demand growth, and a government monopoly that all do not bode well for licensed producers' ability to meet or exceed lofty earnings and revenue estimates over the next 9 months. Revenue growth could disappoint expectations starting this quarter.
Longer term, with the Canadian market legalized, we expect retail and wholesale price compression from a legal oversupply by the second half of 2019. Falling cannabis prices will pressure producer stocks later in 2019. After a shakeout, the remaining stocks will be better positioned as long-term buying opportunities.


United States
MedMen Granted Pasadena License, Acquires Long Beach Retailer 
Louisiana Votes to Allow Medicinal Cannabis Inhalation 
Green Thumb Closes Integral Associates Acquisition, Awarded Pasadena License 
Harvest Health Inks CBD Convenience Store Distribution Deal 
Green Growth Brands to Acquire Florida-Based Spring Oaks 
New Jersey Announces Significant Medical Marijuana Industry Expansion 
Charlotte's Web Launches New Line of CBD Gummies 
Canada
Organigram selected for Pax Era Vaporized Partnership 
Spectrum Therapeutics Issues Two-Year Medical Cannabis Research Plan 
OTC Markets Group Launches Cannabis Index 
International
Jamaica Petitions U.S. Government to Relax Banking Laws on Cannabis 
Cyprus Appoints Committee to Oversee Cannabis Production 
Cape Town Approves Major Cannabis Cultivation Facility 
The opinions provided in this article are those of the author and do not constitute investment advice. Readers should assume that the author and/or employees of Grizzle hold positions in the company or companies mentioned in the article. For more information, please see our Content Disclaimer.