Bottom Line: Deal chatter will continue to support the cannabis sector over the next 12 months in our view and any diversified producer who underperforms the group could be gobbled up for a premium by a consumer products company waiting on the sidelines for the right deal.
Aphria is an attractive takeout target whether or not Altria is the buyer. The longer Aphria is left to execute and grow, it only means a more expensive price to pay for any suitors.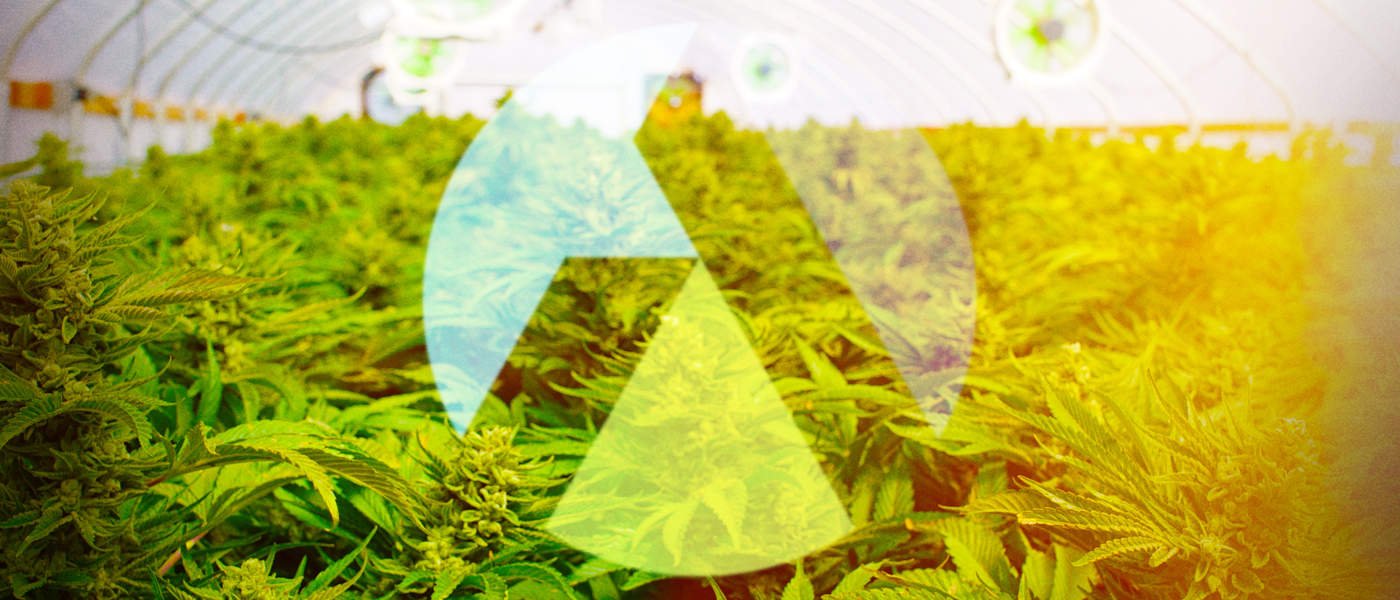 Bottom Line: We find it very intriguing that Aphria trades at a market capitalization 60% less than its peers but will match them in growing capacity in 2019.
For this fact alone, we think Aphria represents a compelling relative value opportunity for cannabis investors and a valuable portfolio of assets for a potential acquirer.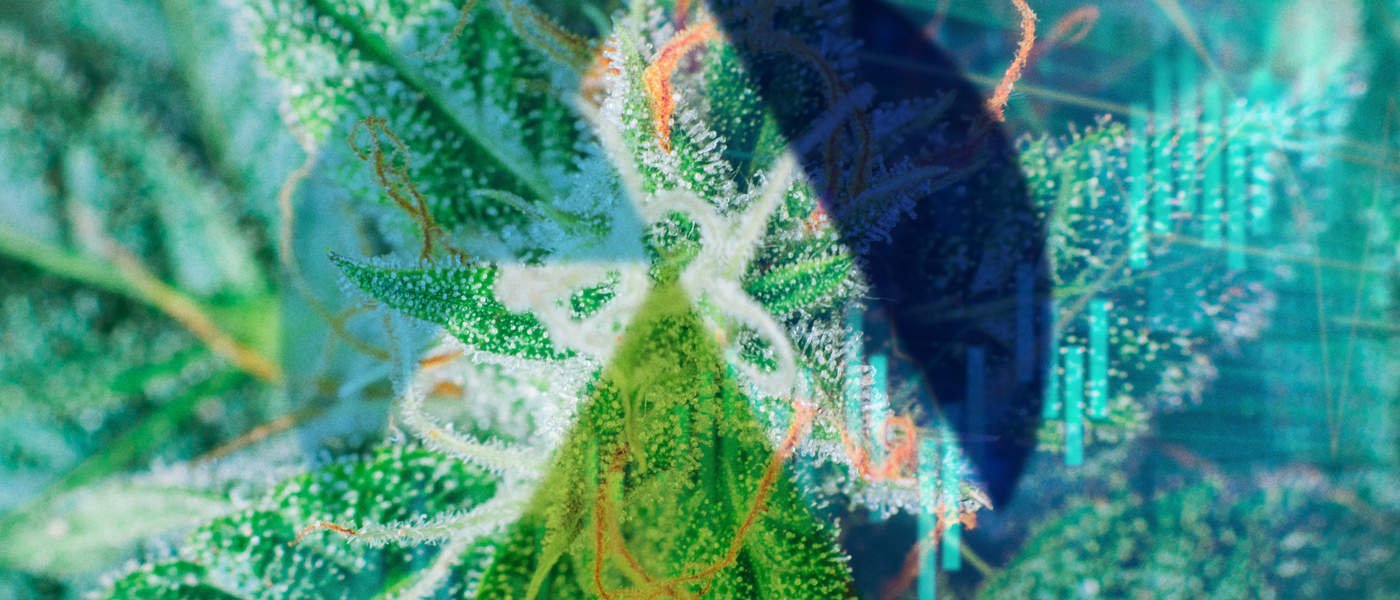 Bottom Line: The UK is a perfect example of how quickly cannabis regulations can shift. Due to the growing body of research showing the positive outcomes of medical cannabis use, the UK government will legalize certain medical prescriptions after Nov. 1.
This doesn't mean demand will explode tomorrow, but it does mean improbably the UK could join Germany as a major cannabis market over the next few years.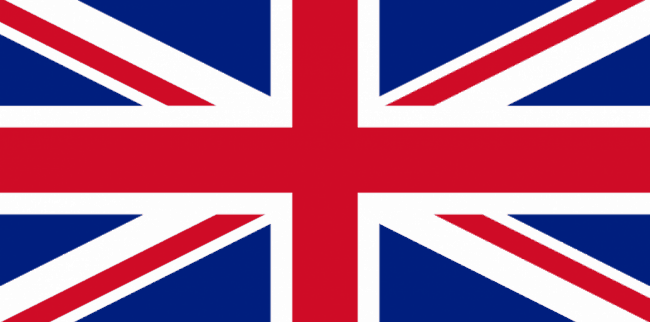 Bottom Line: Medmen has basically doubled their footprint in the US and is now the largest operator in America. Current class B shareholders felt the burn of the all stock deal, with the share count increasing by almost 3 times. This means that shareholders who originally would have been entitled to a dollar of earnings will only receive $0.30 post the transaction.
Expect much more M&A as recently public US producers look to build out a national footprint and compete with larger peers.

Bottom Line: Cannabis researcher Trait Biosciences is working on two interesting way to make cannabis water soluble so that the high kicks in in about the same time you would feel the effects of alcohol. Many other companies are also working on water soluble cannabis and Grizzle expects infused drinks and fast-acting edibles to quickly make up more 10%-15% of the market when they're legalized in Canada.

Bottom Line: Senator Dana Rohrbacher says the president may push to approve a bill that would recognize each state's individual legal right to legalize cannabis.
The problem remains that staunch anti-cannabis conservatives control both the House and the Senate. Until Pete Sessions of Texas and Mitch McConnell of Kentucky are removed from their posts we think meaningful cannabis reform may be hard to push through, even if supported by the president.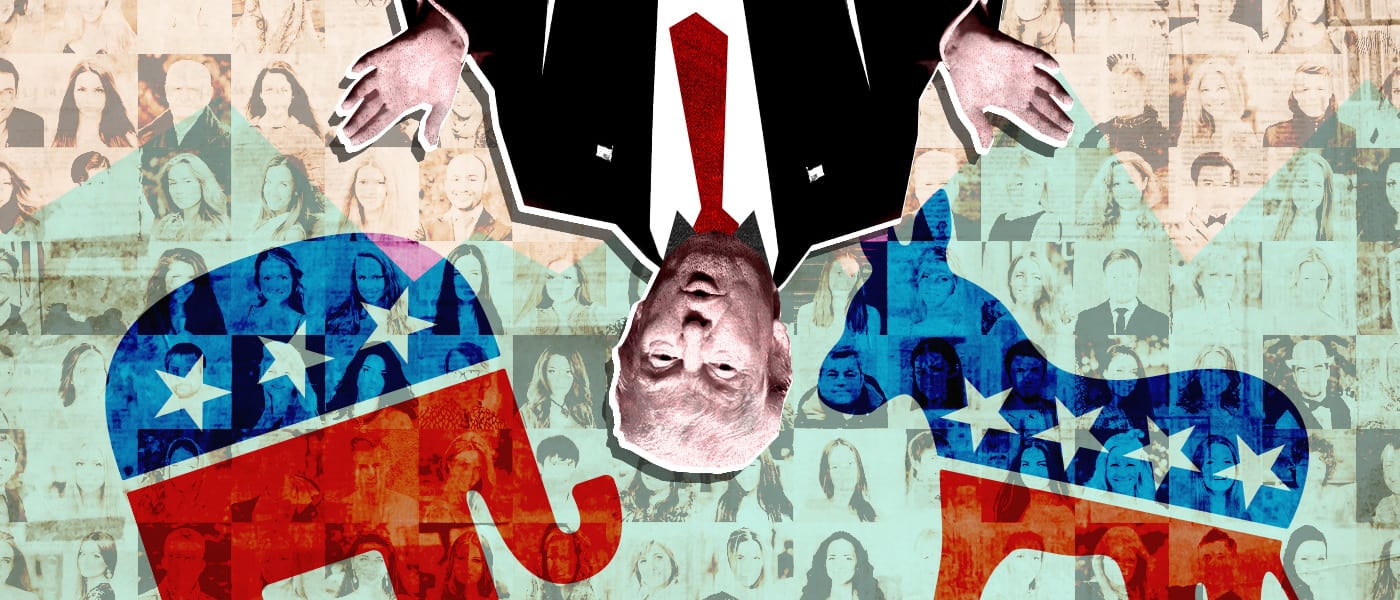 Global marijuana stocks are in a holding pattern waiting for legalization next week in Canada. Both the global industry and Canada stocks were flat for the week while the large-cap index was up 11% due to M&A rumours about Aphria and Altria. Medium and small-cap stocks were down 1% for the week.
There remains a significant M&A premium built into most of the large-cap stocks as investors expect large corporations to enter the market through licensed producer buyouts. If these deals don't occur in the next few months, stocks could give back some of their recent gains.
Market Outlook
The Canopy Constellation deal gave the market some new momentum starting in August which should carry stocks higher at least through the end of the year. Until we have 1 to 3 months of data from the legal market in Canada, investor enthusiasm should continue to push cannabis stocks higher.
Once the Canadian market opens we expect retail and wholesale price compression from a legal oversupply by the middle of 2019. Falling cannabis prices will pressure producer stocks in the second half of 2019.

United States
Facebook to Ease Restrictions on Marijuana Search Results
Medical Marijuana Gets Religious Backing in Utah — Could Lead to Legalization
New Hampshire Revenue Estimates for Legalized Marijuana Rise, Bill Support Remains Uncertain
Canada
Canadian Government Confident Legal Supply Will Meet Demand
Health Canada Issues Warnings Against Advertising Marijuana Sales
CAQ Aiming To Raise Minimum Marijuana Usage Age In Quebec
Aurora Cannabis Applies To Trade On NYSE
The Green Organic Dutchman Moves into Mexico
International
Lithuania Does a 180 and Legalizes Medicinal Marijuana
Epidiolex Maker GW Pharmaceuticals Raises $345 Million Through Share Sale
New Zealand's First Cannabis Cultivation Plant Given the Green Light
The opinions provided in this article are those of the author and do not constitute investment advice. Readers should assume that the author and/or employees of Grizzle hold positions in the company or companies mentioned in the article. For more information, please see our Content Disclaimer.