Bottom Line: Grizzle provides an industry-first big data visualization of all the options/warrants and convertible debt of the 40 largest cannabis stocks. We also map the cost of founder's shares across the industry. Make sure to check our guide before buying to fully understand the technical fund flows that could impact the stock price.


Bottom Line: The purchase of a consumer hemp company for 70x EBITDA and a cannabis retailer for ~$18 million per store signals a management team that is willing to pay up to jumpstart revenue growth. Based on recent public comments it looks like the stock's fall from $300 down to $26 has rattled management. They are feeling a new sense of urgency to show revenue growth regardless of where it comes from. M&A is a reasonable strategy, but not if every deal further dilutes shareholders.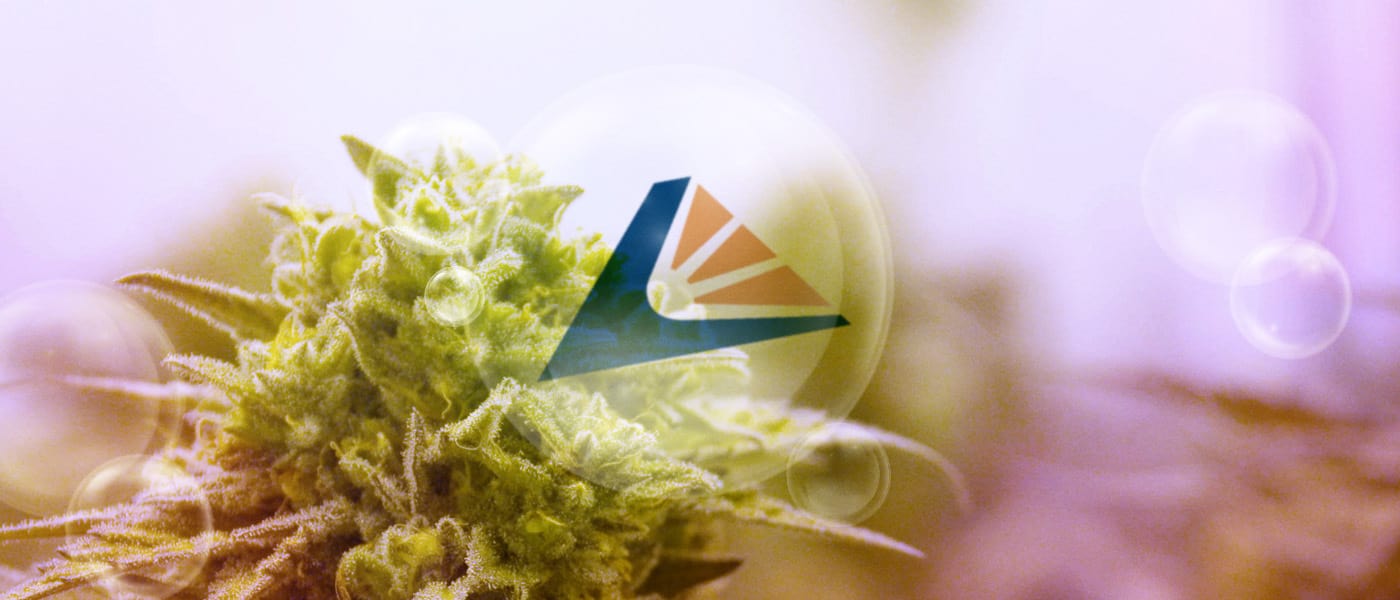 Bottom Line: Political pressure finally forced some action at the DEA. Research is important because as the number of studies showing positive medical outcomes grows, the argument for legalizing the drug nationwide becomes much stronger. A U.N. vote to potentially deschedule cannabis in March 2020 could jumpstart federal legalization, at least for medical cannabis.

Bottom Line: Established fashion brands are starting to create their own cannabis products in California and other legal states. These branding experts will be tough competition for multi-state operators who have brand-new products little known to consumers. However, the increased demand from established brands could be a huge opportunity for middlemen like Flow Kana, who source craft flower and create white labeled products for the fashion brands.

Bottom Line: Israeli growers are required to sell all cannabis through pharmacies effective Sept. 1 for a maximum retail price of only C$6.60/gram compared to C$10-C$20 in Canada. For patients who purchase 120 grams, pricing will be capped at C$3.00/gram. Israeli growers have to take the price offered by the pharmacies, hurting their margins still further. These are some slim margins to work with.
 Read more»

Bottom Line: Every medical cannabis study with a positive outcome is just another building block in the narrative that cannabis has real medical uses. Unfortunately for cultivated cannabis demand, the active ingredient in this study was grown in a lab. Lab-grown cannabis reaching cost parity with field-grown supply is a risk producers need to be tracking closely.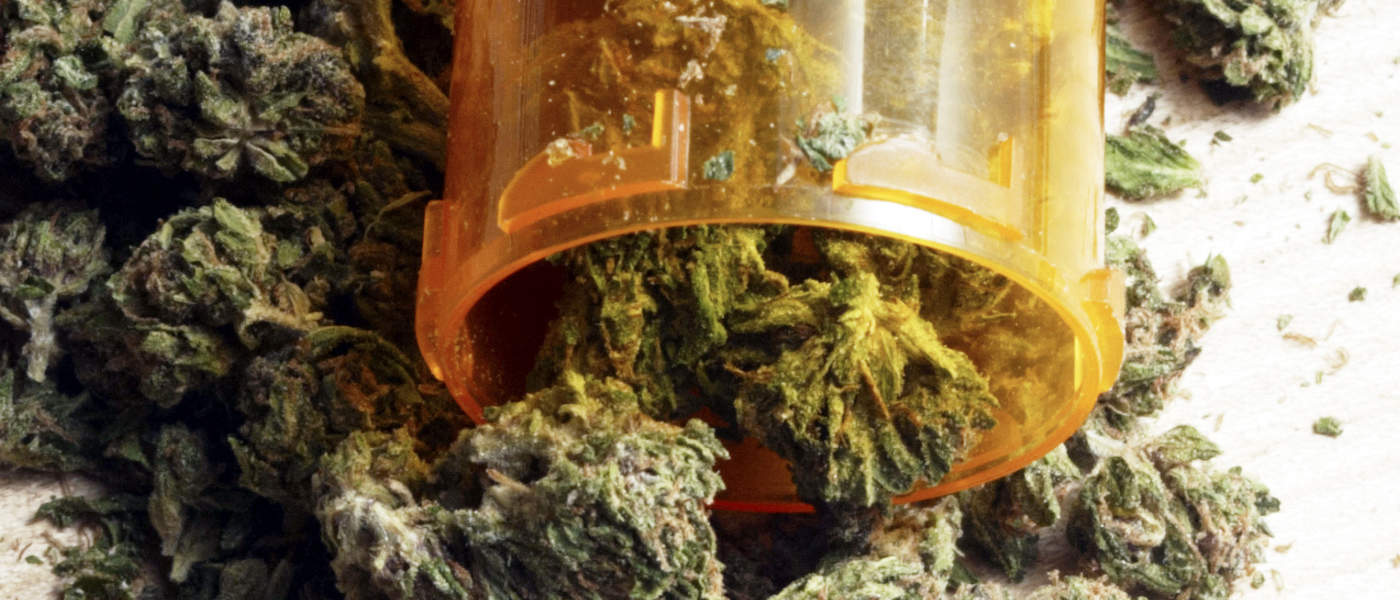 Bottom Line: A very interesting description of Nanoencapsulation and why it could allow non-cannabis consumer companies to easily infuse cannabis into current product lines.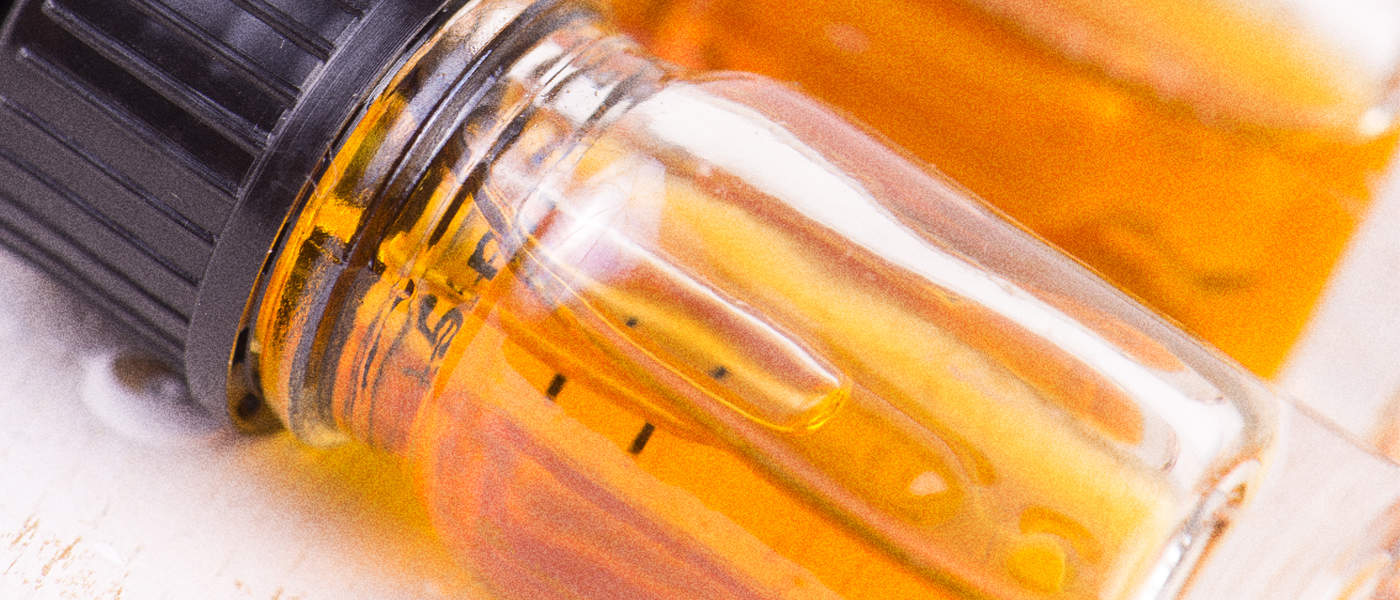 Macroeconomic fears of a worsening trade war and continued negative sentiment dragged the cannabis market down another 2.6% this week. The global cannabis index is now down 1% for the year, while the U.S. producers are down a full 20%. With sales up more than 300% for many multi-state operators and Canadian LPs, it's clear multiples (sentiment) are coming down from the lofty levels of 2017-2018.
U.S. producers and Canadian companies were both down by 2.5% this week and it feels like the U.S. stocks may be on the brink of outperforming.
If U.S. MSOs do not start outperforming their Canadian peers after a terrible earnings season in Canada, nothing short of regulatory change will drive the U.S. stocks to new heights.
A potential catalyst to watch is a U.N. meeting in March 2020 to potentially deschedule cannabis as a schedule 1 drug. If this goes through with America's blessing it could set the wheels in motion for federal legalization sooner than later.
The overall marijuana index underperformed the S&P and TSX by 5.3 and 5.1% and has underperformed by 18% YTD.
Market Outlook
We still think a stabilization in the global economy and the coming legalization of edibles in Canada could buoy the sector leading into first sales in December.
With the sector down 41% since May and underperforming the broader market by 43%, we think there is a good chance the sector rebounds into the end of the year as long as global economic data does not take a turn for the worse.
Canadian LPs are still stuck in a legal market growing slower than investors expected, making it hard to show the revenue growth embedded in their trading multiples. LPs are showing slow growth in 2019 and even with the 2020 rollout of edibles, vapes, and topicals growth is unlikely to exceed 150% in 2020. U.S. operators in comparison are growing revenue 150%-300% in 2019 and at similar rates or better in 2020.
Longer-term, with the Canadian market legalized, we expect retail and wholesale price compression or unsold inventory from a legal oversupply by the end of 2019. Falling cannabis prices or an inability to sell all of what is grown will pressure producer stocks in 2020. After a shakeout, the remaining stocks will be better positioned as long-term buying opportunities.


United States
Canada
International
The opinions provided in this article are those of the author and do not constitute investment advice. Readers should assume that the author and/or employees of Grizzle hold positions in the company or companies mentioned in the article. For more information, please see our Content Disclaimer.