After the successful Senate vote on cannabis legalization last week, the bill (C-45) was sent back to the House which is now disagreeing with some of the changes made by the Senate and will send the bill back to the Senate without some of the requested changes. This back and forth between government houses has likely delayed the legalization of marijuana by at least two weeks and could go on even further. Click the link to see our estimate of when marijuana will be truly legal. 


A group of German insurers released a report putting the number of medical marijuana patients in Germany at 15,000 or less than .02% of the population. For reference, one year after medical legalization in Canada there were 224,000 registered patients or 0.6% of the population. Grizzle thinks medical demand growth in Europe will be slower than Canada and slower than the stock market expects.


Canadian Producer Maricann signed a letter of intent to acquire a Maltese license applicant last year. Today they announced the termination of the letter of intent. This is a lesson to be very skeptical of any deal structured as a letter of intent. As an investor you want to see signed volume commitments and formal joint venture agreements. Anything less won't do.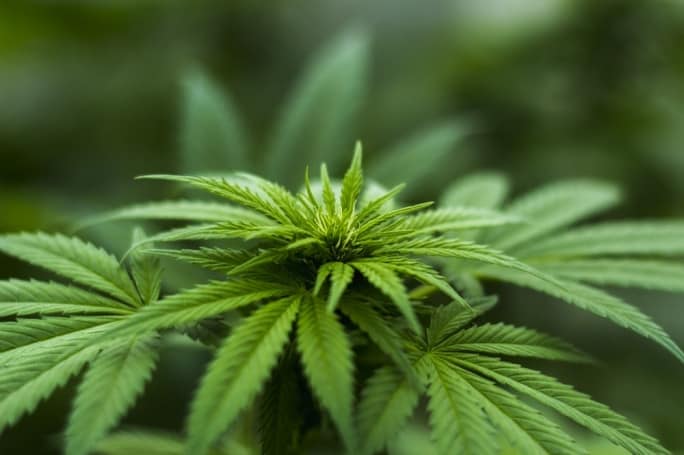 Marijuana prices in Oregon are down 50% since 2015 due to an acute oversupply. Growers are now planting hemp to take advantage of the growing demand for CBD products. Grizzle has done a full breakdown of U.S. price trends HERE and debunked the idea HERE that premium marijuana will not fall in price even if the market is oversupplied.

A report from the US Treasury Department found that the number of banks actively operating accounts for marijuana companies is up 20% since president Trump took office. The number of active banks is up 13% in the last year. Only 6 banks closed their marijuana accounts after Attorney General Sessions removed Obama era protections for legal states in January.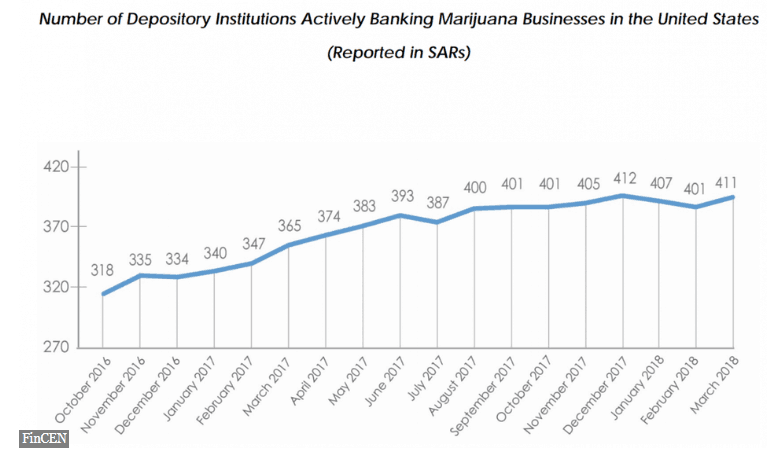 Grizzle released a report this week looking at the size of the market to treat epilepsy. We found spending on seizure treatments rivals the size of the entire marijuana market and presents a huge opportunity for companies. However, not every company will be able to take advantage of this trend. We detail two likely winners in our report.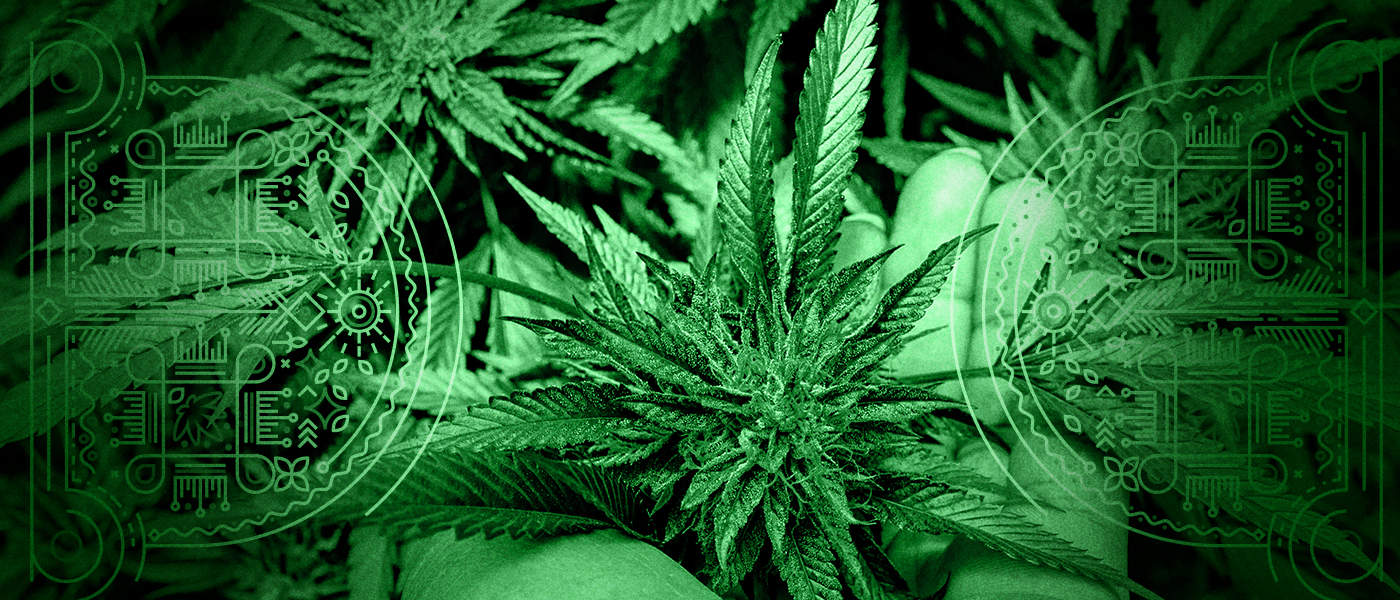 Marijuana stocks gave back all of their gains from last week when the legalization frenzy reached a fever pitch in Canada. We wonder if investors should be concerned that even though marijuana legalization effectively passed the final hurdle in Canada last week, the stocks were still not able to establish a new uptrend. Selling and buying looks to be equally balanced with stocks only up 5% in the past 2 months after reaching a bottom in early April.
READ THE MARIJUANA EXPORT MIRAGE FOR AN IN-DEPTH REPORT ON THE STATE OF DEMAND FOR MEDICAL MARIJUANA OUTSIDE OF CANADA
About Author
The opinions provided in this article are those of the author and do not constitute investment advice. Readers should assume that the author and/or employees of Grizzle hold positions in the company or companies mentioned in the article. For more information, please see our Content Disclaimer.