Thomas George and Terry Chong talk about the process of drug approval and MindMed in the second episode of the Grizzle Psychedelic series. Terry is a veteran pharmaceutical / biotech investor and a partner at Grizzle Ventures. He has held several fund management positions at TD, AGF, BC Pension Plan, and Ontario Teacher's Pension Plan.
Terry provides an excellent overview of the regulatory roadmap of how a drug gets approved by the FDA from pre-clinical to phase III.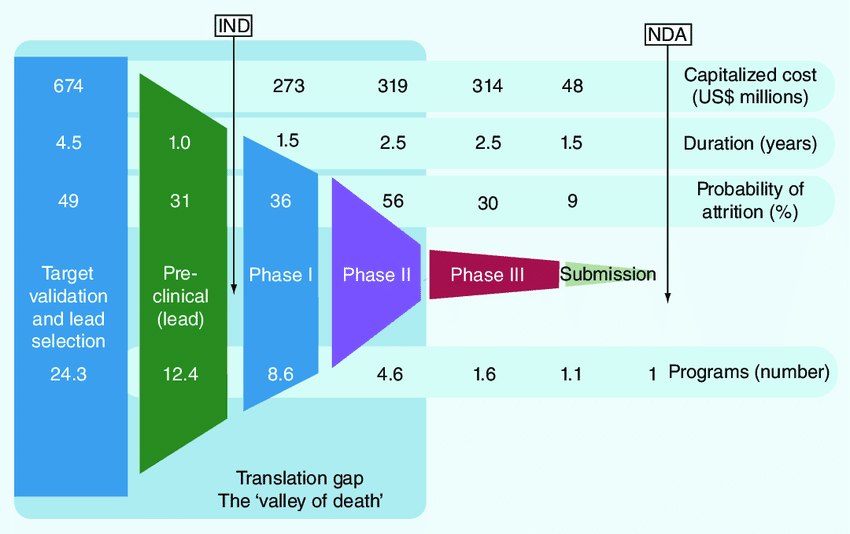 He helps investors understand when biotech/pharma companies typically go public in the approval process, and the probability of success along the way.
Terry provides his insight on the attractiveness of psychedelic therapy from a pharma/biotech investment perspective. Terry then weighs in on MindMed, how the company's valuation compares in relation to its stage of drug development.
A must watch episode for those looking to understand MindMed and the regulatory approval process better!
Sign-up to receive Grizzle Psychedelic Insights right to your inbox: https://grizzle.com/psychedelics-sign-up/
The opinions provided in this article are those of the author and do not constitute investment advice. Readers should assume that the author and/or employees of Grizzle hold positions in the company or companies mentioned in the article. For more information, please see our Content Disclaimer.