Social Media Platform Snap reported (NYSE:SNAP) announced earnings that beat expectations.
Investors will likely be disappointed by the weaker than expected EBITDA guidance even though Q4 was better than expected.
When your stock is up 200% in the last year, even small disappointments can have big consequences for the stock and we are seeing that today with Snap down 10% in after-market trading.
Revenue came in at $560 million, in-line with consensus of $562 million.
Revenue growth of 44% was down from last quarter's growth of 48%.
Adjusted earnings per share beat estimates, coming in at $0.03 compared to the consensus estimate of  $0.01.
Both GAAP earnings and EBITDA were dragged down by a $100 million cash payment for the settlement of an IPO related class action.
Most importantly adjusted EBITDA was positive for the first time ever and beat both the $25 million the market was looking for and the company's own guidance of $10 million.
SNAP stock was bid up this year in anticipation of reaching profitability and these results are a validation of what the market was looking for
Snap is doing an excellent job keeping up growth, but profitability is another story. The market bid up the stock in anticipation of profits and growth this quarter and the slight disappointment to growth and forward guidance will cause the stock to underperform into next quarter's earnings in our opinion.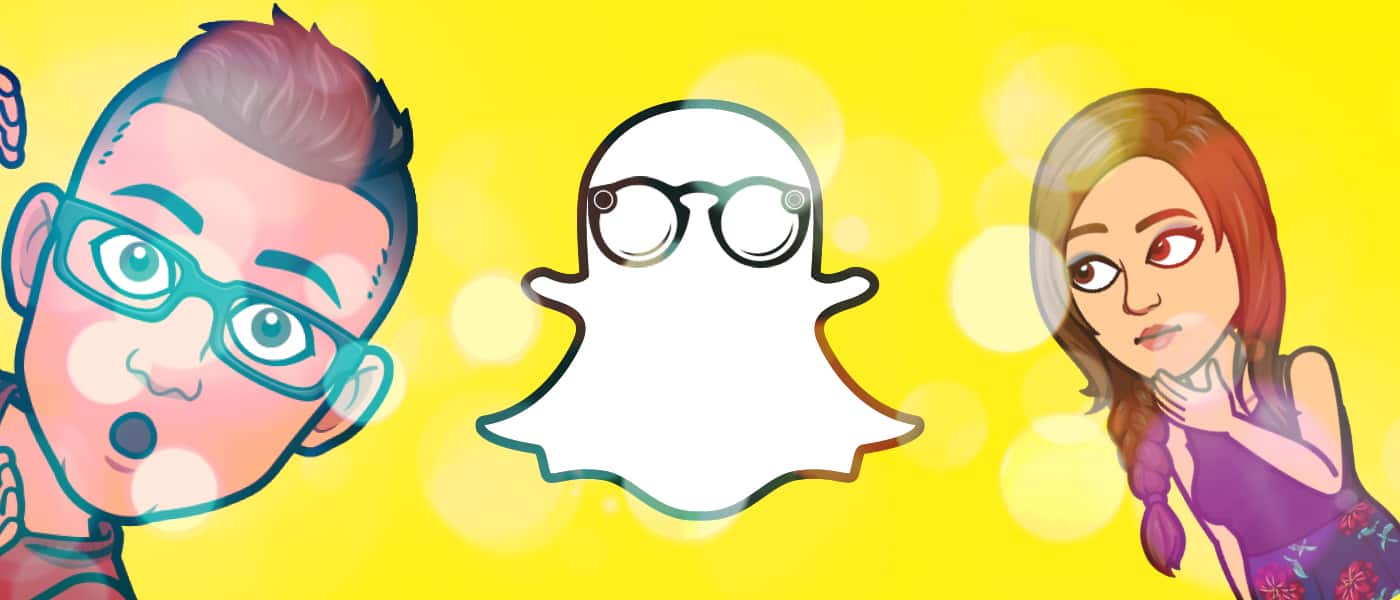 SNAP Stock up 59% in the last year, Crushing Peers
Snap continues to trade at a 35-45% multiple premium to peers including rapidly growing competitor Pinterest.
With such a premium multiple Snap has to continue putting up better and better profitability or else the stock is at risk of a fall.
There's 15% downside to the stock if Snap were to trade at the trendline for its level of growth instead of at a premium.
These earnings were good enough that Snap should continue to maintain its premium multiple which implies 30% upside to the stock this year from revenue growth alone.
SNAP Trades at a Big Multiple Premium to More Profitable Peers
Snap has been improving the EBITDA loss rapidly in 2019, driving a rebound in the stock.
If we back out stock based compensation which is non-cash, the EBITDA loss was only $40 million or 10% of revenue last quarter, compared to $138 million or 50% of revenue a year ago.
Snap guided to $10 million of EBITDA this quarter and the fact that they beat both their guidance and market expectations is a good sign.
Management subsequently guided to a return to losses next quarter and likely killed some of the positive sentiment from this quarter's cashflow beat in the process.
EBITDA Loss Improving Quickly
Snap is accelerating the revenue it generates from each user but is still lagging the profitability of Twitter and Facebook when they were at the same stage of growth.
The market is pricing in a nice acceleration in per user revenue and if Snap doesn't at least meet Twitter's numbers, the stock has further downside to it.
Snap Profit Per User Still Has a Long Way to Go
The opinions provided in this article are those of the author and do not constitute investment advice. Readers should assume that the author and/or employees of Grizzle hold positions in the company or companies mentioned in the article. For more information, please see our Content Disclaimer.