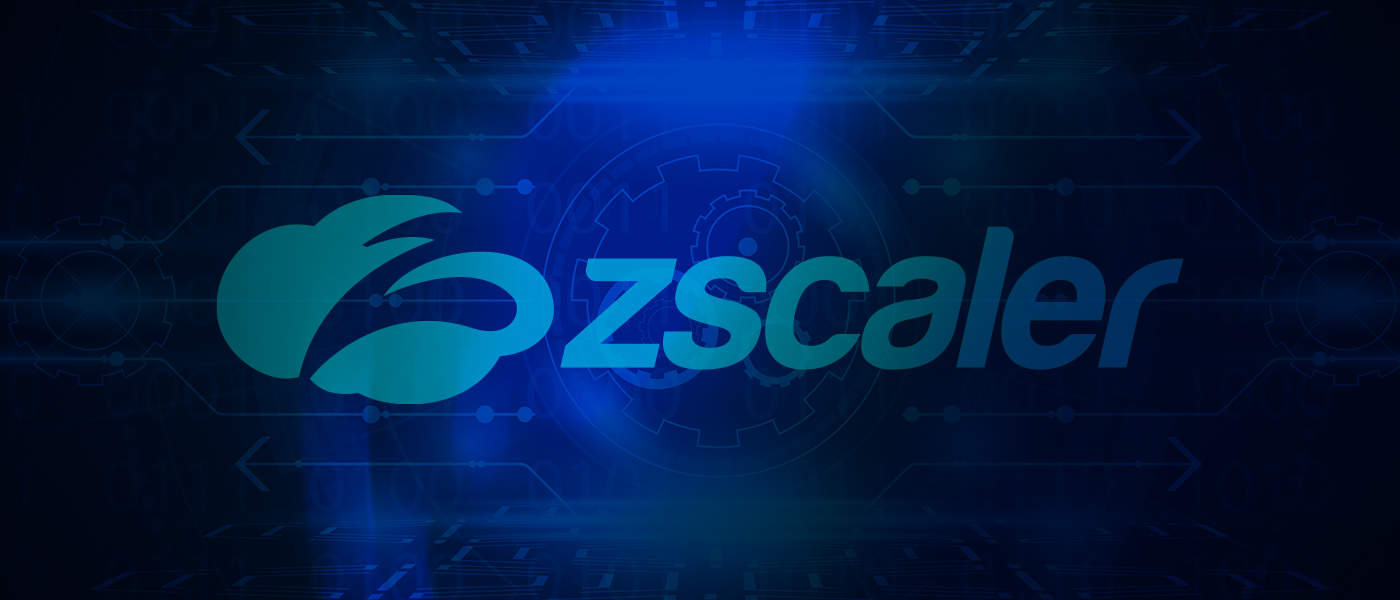 Zscaler, a provider of web, speed, and security software (NASDAQ:ZS) reported results that handily beat analyst expectations.
The stock is up about 8% in after-hours trading as investors are exceptionally pleased with the 30% increase in EPS guidance for the full year.
4Q 2020 earnings guidance came in 50% higher than what the market was expecting, a positive for the stock as well.
Zscaler has been one of the best performing security-focused SaaS stocks YTD and these results will push the stock even closer to our $110/sh sell point.
Software Stock Performance YTD
Revenue came in at $111 million, 4% better than consensus of $106 million and guidance of the same amount.
Revenue growth of 40% accelerated from last quarter's growth of 36% which the market was not expecting and was taken very positively.
Earnings per share of $0.07 crushed estimates of only $0.02 while guidance was increased 30%-40% for the rest of 2020.

Zscaler is a leader in the product categories it offers, but the stock is on the expensive side at 24x sales and is baking in a lot of good news. There is more upside to play for, but we would not be adding to positions until the stock falls closer to $50 or shows a reacceleration in EPS.
Zscaler is trading at a 24x multiple of next year's sales, about 13% above the group average.
The market expects 2020 earnings per share growth of 56% so Zscaler has some high expectations to live up to.
The stock price should continue to increase along with the whole sector, but the premium multiple means the stock could quickly give back this year's gains if earnings growth disappoints even slightly in 2020.
2020 Price to Sales Multiples for the SaaS Group (Software as a Service)
The company has more than 7 years of cash left and generates positive cashflow from operations so the market will continue to focus on profit growth (earnings) with revenue growth as a secondary, but slightly less important driver of the stock price.
Years of Cash Left at Current Spending Rate
Sell Zscaler Above $110, Buy Hand Over Fist Below $50
As market and stock sentiment changes, stocks waver between cheap and expensive all the time.
Because of this volatility, we recommend looking at stock prices through the lens of a buy-and-sell point, not just one fundamental value.
In the case of Zscaler, we have defined potential buy and sell points based on the most expensive and cheapest multiple in the cloud services industry, which equates to $110 and $50 for the stock.
Buy and Sell Points for Zscaler Stock
Historically, cloud stocks that trade above 30x price to sales don't stay there for long and Zscaler is a perfect example of the risks investors face buying SaaS stocks at such high multiples.
Zscaler stock traded up hard through most of 2019, peaking at 25x price to sales or $85 per share, but worries around global growth smacked the multiple down hard in the back half of the year.
The stock also tanked 20% in only one day in September driven by 2020 earnings guidance that was 30% below what the market was expecting.
When multiples are expensive you need to be ready for lots of stock price movement around earnings.
Zscaler Price to Sales Multiple, Back on the Rise
Zscaler is an excellent company, with an industry-leading footprint and a product offering that is second to none.
With this quarter's increase in guidance, we think the stock could continue to run, potentially even reaching triple digits.
However keep in mind, when the multiple is this expensive, any small miss to either growth or profits will see a big pullback in the stock.
We think the upside becomes less compelling as the stock approaches $100/sh and would look for a 10%+ pullback to buy before buying in for the long term.
This is most definitely a software stock to keep on your radar.
The opinions provided in this article are those of the author and do not constitute investment advice. Readers should assume that the author and/or employees of Grizzle hold positions in the company or companies mentioned in the article. For more information, please see our Content Disclaimer.