Amazon.com Inc. (NASDAQ: AMZN) has reported their earnings for Q4 2019.
EPS came in at $6.47 which absolutely crushed analysts' estimates of $3.97 (+62.97% vs estimates). Revenue reported was $87.4 billion which beat analysts' estimates of $86.1 billion (+1.51% vs estimates). Amazon Web Services revenue was $9.95 billion vs. expectations of $9.81 billion (+1.43% vs estimates), according to FactSet.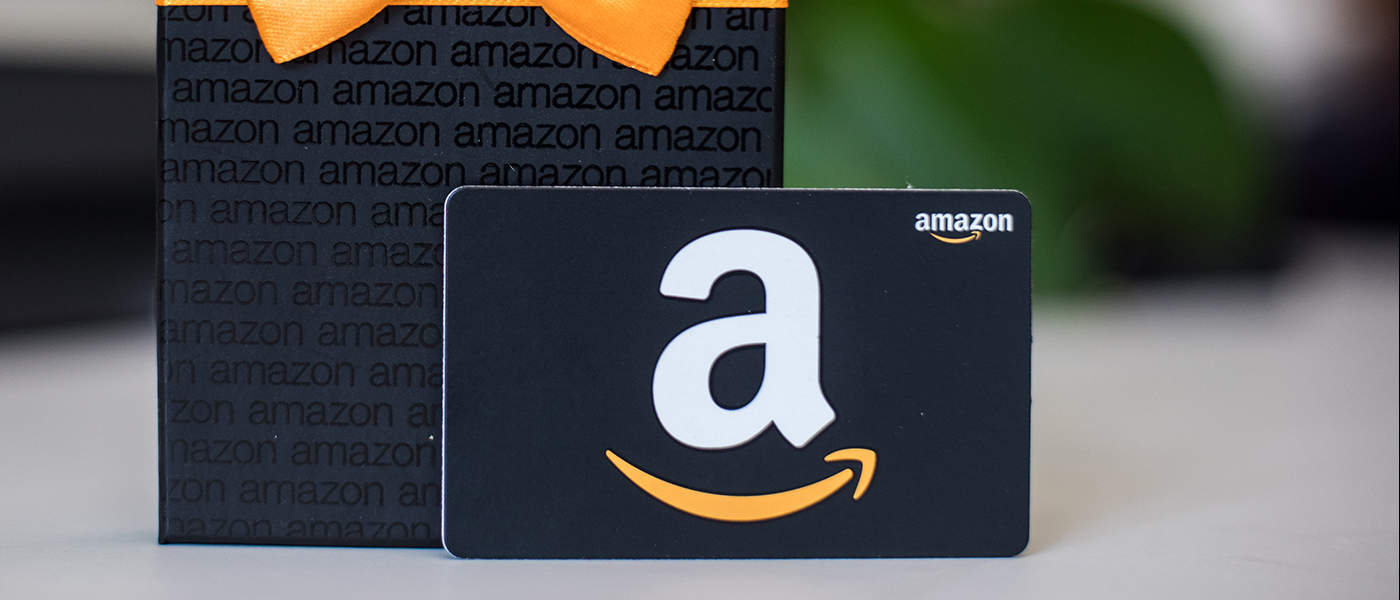 Amazon has been one of the most beloved stocks on Wall Street. For the past year, the stock price has increased 16.6% since the same time last year. Amazon's business segments are so broad that it is becoming difficult to pin down exactly how one should go about evaluating the stock. Its Amazon Web Services (AWS) cloud computing platform continues to be a cash cow for the company, while its online retail business is incredibly dominant in North America.
Speed Bumps On Amazon's Quest For Cloud Domination
Microsoft's recent spectacular performance in cloud computing has stolen some of the thunder from Amazon.
This is not to say that Amazon faces no headwinds in the future. Even though the stock price has increased decently in the past year, it is still far outpaced by other tech giants like Apple (110%), Microsoft (63%), Facebook (55%) and Google (36%).
Last October, the company lost to Microsoft's Azure in a bid to win a lucrative defense contract (called the JEDI contract) from the U.S. Defense Department. Microsoft's recent spectacular performance in cloud computing has stolen some of the thunder from Amazon.
Between now and last year, AWS' revenue grew 28% while Microsoft Azure's revenue surged a whopping 62% just in the latest quarter. Granted, AWS still has the largest market share but if they can't close the growth rate gap against Azure, they may soon lose the first place crown.
Amazon Might Be A Cash Machine, But Its Valuation Is Also Very High
Amazon's forward P/E ratio is significantly higher compared to other big names in tech, and as previously mentioned, Microsoft and Google have their own platforms that provide cloud solutions that do the same thing as AWS.
Of course, Amazon also has their dominant online retail business which Google and Microsoft do not, so logically Amazon deserves to trade at a higher valuation, but even then Amazon seems very richly valued at these levels.
In contrast, Alibaba Inc. commonly known as the "Amazon of China" dominates the Chinese market, which is the largest single eCommerce market in the world making up just under half of the entire global eCommerce market by revenue. Alibaba's cloud platform AliCloud (Chinese: 阿里云) also has a 43% market share versus Amazon's measly 6.9% in China.
Amazon's Habit Of Pouring Cash Into Things May Hurt Earnings In The Short Term
Last October, Amazon said it would spend $1.5 billion to expand its one-day delivery program over the holiday season. This comes on top of the $800 million that the company has already spent in the previous two quarters on improving its Prime shipping service.
Amazon is also getting into the electric car business with their $700 million investment into Rivian, a Michigan-based company who wants to take on Tesla in the EV game with their new battery-powered pickup truck and electric SUV.
In typical Amazon fashion, CEO Jeff Bezos has once again decided to favour growth over profits. Shareholders should get some assurance that Amazon is still committed to growing but should brace themselves for temporary turbulence in the stock in the short term as earnings may miss targets in the future.
Antitrust Issues and Regulatory Rules Will Continue to Plague Amazon In The Future
The U.S. government's increased scrutiny of big tech companies is expected to ramp up even higher in the days leading up to the November 2020 elections as it may become a campaign issue in the coming months. Amazon has been the frequent target of attack from President Trump whose dislike of Amazon CEO Jeff Bezos is very publicly well-known.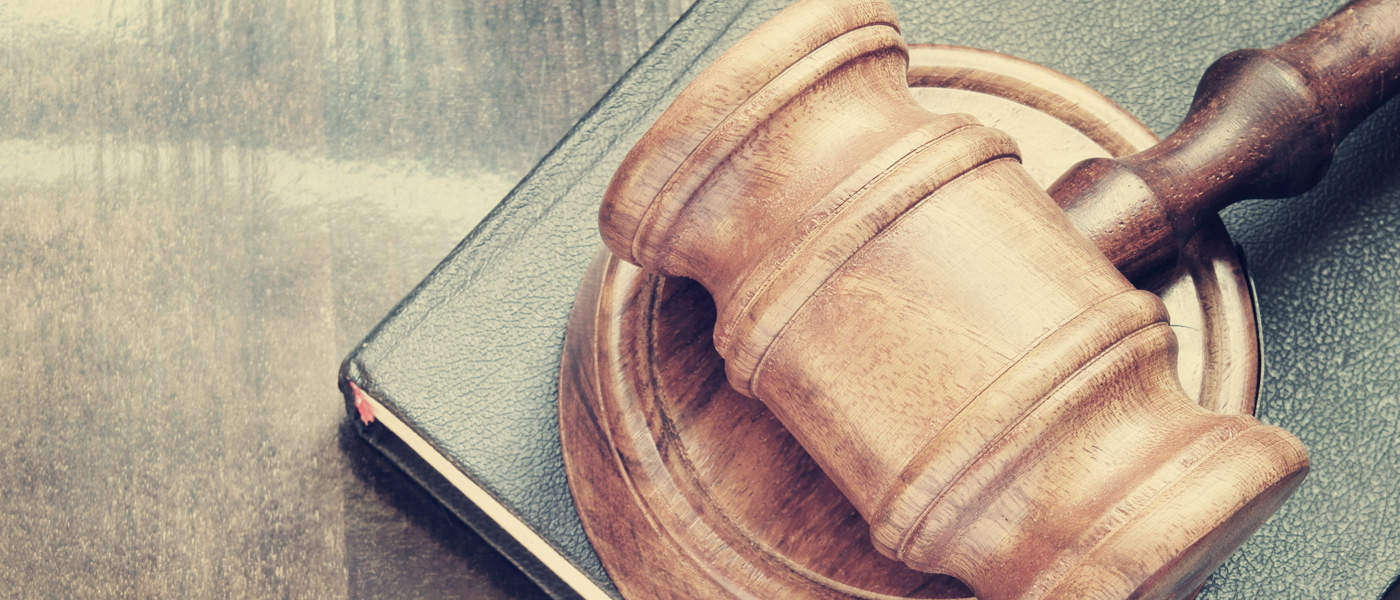 Trump has even called out Bezos on Twitter and blamed Amazon for causing the United States Postal Service for losing money on delivery operations. Although the USPS has since denied Trump's claims, and says that Amazon was not responsible for them losing money on deliveries, Trump's opinion on Amazon is unlikely to change anytime soon.
Amazon has also fired back at the Trump administration, suggesting that Trump's personal feud with Bezos is what led to Amazon losing the JEDI defense contract. Overall, expect Amazon to face more headwinds when it comes to regulatory rules and claims of antitrust.
The opinions provided in this article are those of the author and do not constitute investment advice. Readers should assume that the author and/or employees of Grizzle hold positions in the company or companies mentioned in the article. For more information, please see our Content Disclaimer.