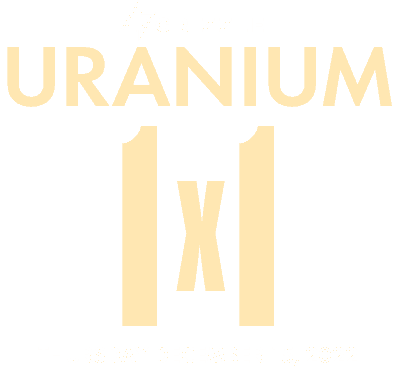 The global energy crisis has sparked a renewed interest in nuclear energy. It is a clean, scalable source of baseload power - exactly the type of energy that is desperately needed.
Is this Nuclear Prime Time? We're bringing together an all-star team to talk about the future and opportunities ahead with Grizzle Uranium 1x1 on December 15, 2022 at 10AM EST! Hear from some of the most exciting companies and respected analysts about the opportunities ahead on Twitter, YouTube, LinkedIn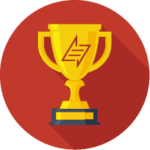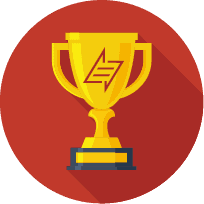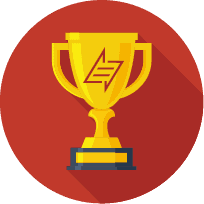 Enter your email address to get conference updates, win swag and receive Grizzle's in-depth research on growth sectors!






10:00AM
Doomberg
10:30AM
Canadians for Nuclear Energy
10:45 AM
Uranium Insider
11:00AM
Anfield Energy
11:15AM
CanAlaska Uranium
11:30AM
Fission 3.0
11:45AM
enCore Energy
12:00PM
Rule Investment Media
12:30PM
Red Cloud Securities
12:45PM
Contrarian Codex