Bottom Line: Audio of Mark Zuckerberg answering employee questions was leaked to The Verge and one of the most interesting parts was his discussion of up and coming competitor TikTok. He discussed how Facebook's (NASDAQ: FB) imitation of TikTok, Lasso, is still being worked on to compete with TikTok. But copying TikTok functionality like Facebook copied Snapchat's (NYSE: SNAP) story feature may not be good enough given that TikToks allure is entertainment rather than sharing with friends. Given that TikTok's parent company, ByteDance also reportedly made over $7 billion in revenue in H1 2019 they will also have the firepower to continue to grow their audience.

Bottom Line: The HKmap Live app which was used by Hong Kong protesters to keep track of protests and police activity was banned from the App Store. Apple (NASDAQ: AAPL) told the makers of the app the reason for the take-down was that it 'allowed users to evade law enforcement.'  While Apple typically enjoys a pro-privacy reputation and has stood up to governments in the past this particular case may be be a case of the company courting favour with the Chinese government.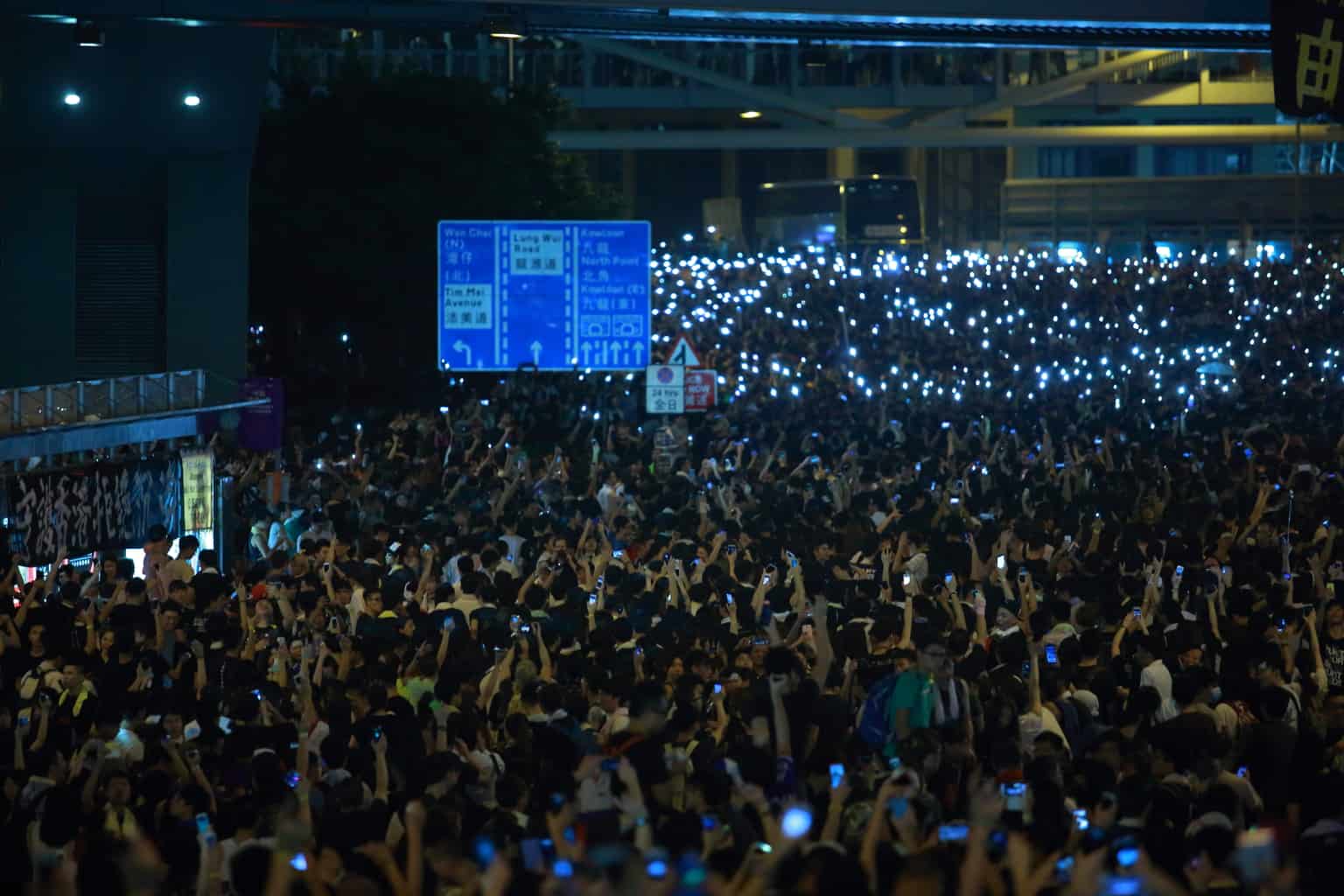 Bottom Line: As public markets have continued to hammer Uber's stock (NYSE: UBER) which is down over 30% from since its debut, the company has begun to cut back on costs. In addition to significant layoffs and hiring freezes, what were once the frills of working for a high-flying startup have begun to disappear and Uber employee morale is following its stock. The cost-cutting is part of a push at Uber to demonstrate to public markets that it can find the path to profitability but that path may be a ways off as we explored in our in-depth IPO guide on Uber. If Uber think autonomous vehicles are going to be the saviour, they may have to think again.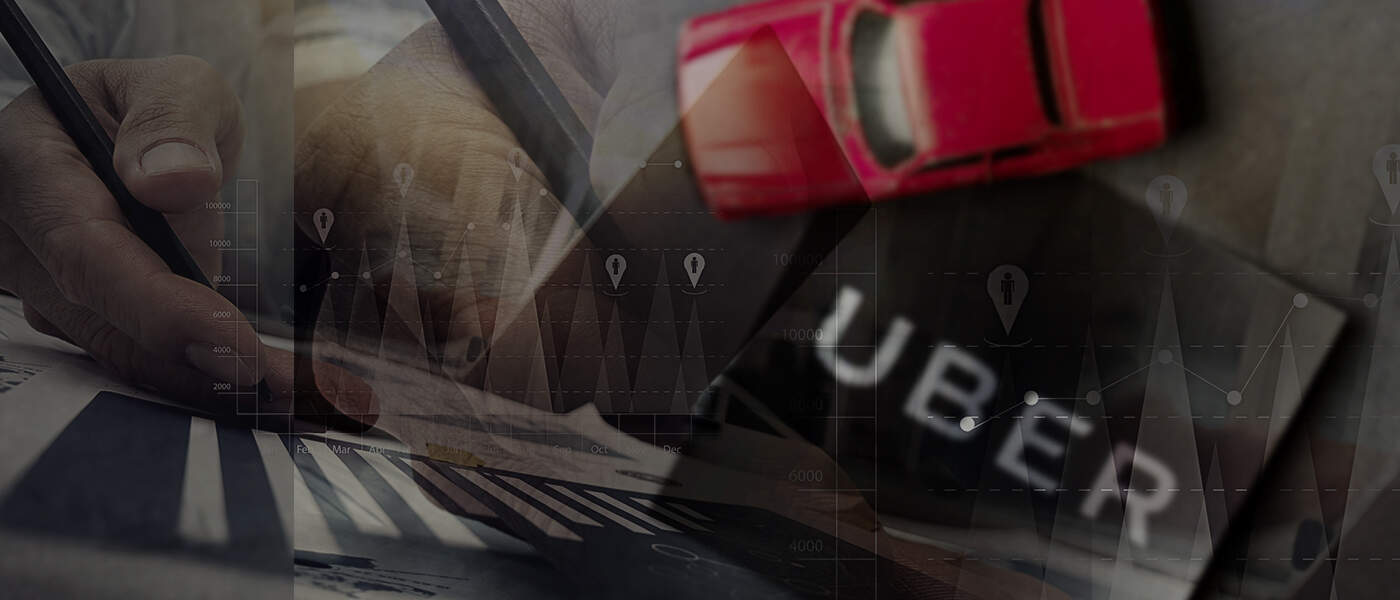 Bottom Line: Amazon's mesh networking product push is aimed to get them location data outside of the home even if you aren't using the product and Apple's new U1 chip will give them very precise indoor position data. Given the large market for location data in targeted advertising networks both companies are looking to boost their already massive user data repositories.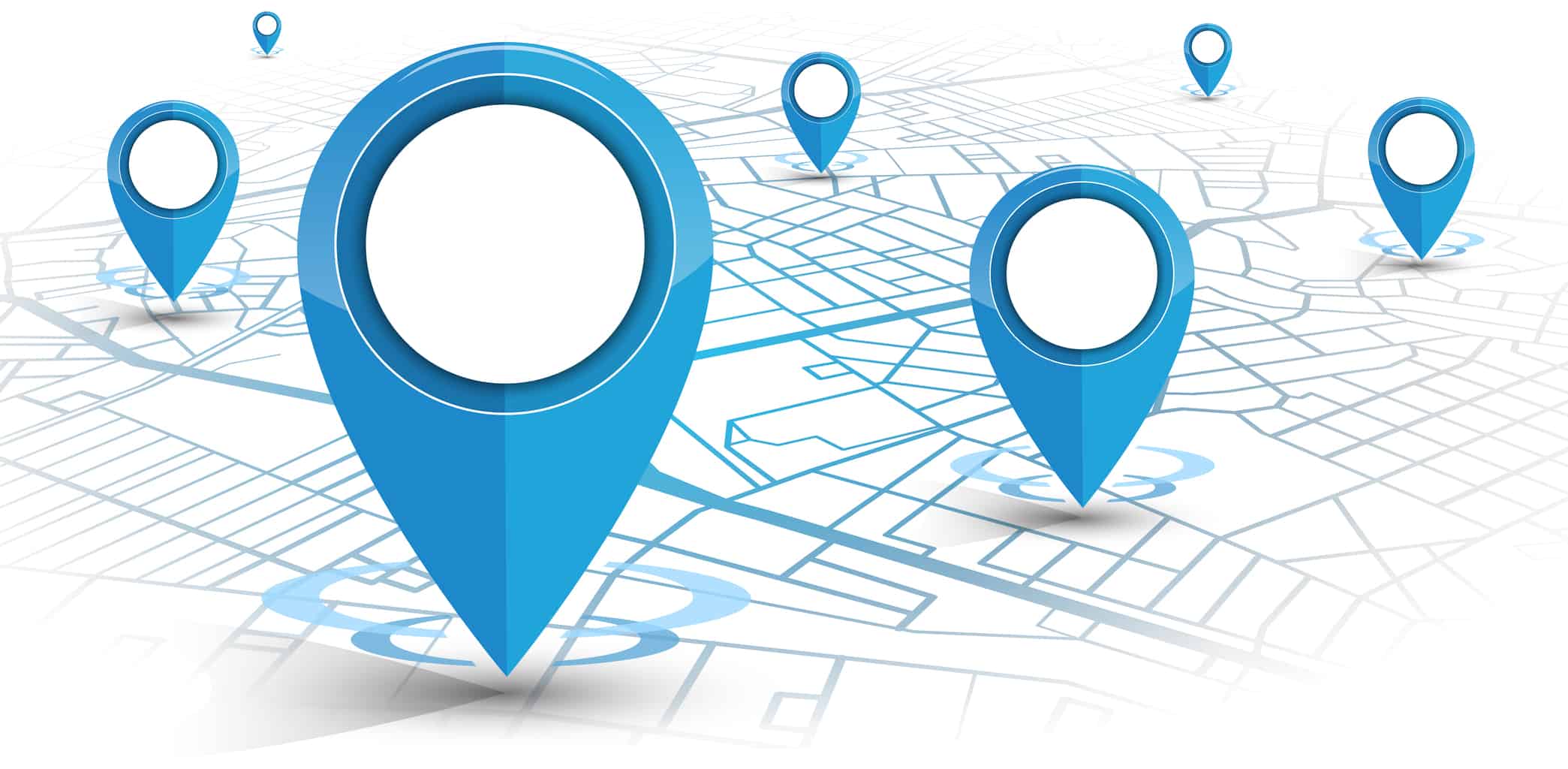 Bottom Line: In a recent hardware event Microsoft unveiled a suite of new products, two of which, the Surface Neo and the Surface Duo, will be foldable devices with dual screens. While neither the Neo nor the Duo are planned to be available until the holidays in 2020, they do represent another attempt by the company to go mobile. One interesting aspect of the two devices is that they will run on new operating systems for Microsoft, with the tablet-like Neo running a new OS called Windows 10X and the phone-like Duo running Android.
"Today in New York we announced our broadest and most ambitious Surface line up ever…" Read more about the #MicrosoftEvent on @panos_panay's blog. https://t.co/UcsIBVZQ50

— Microsoft Surface (@surface) October 2, 2019

Bottom Line: UPS (NYSE: UPS) has been granted certification from the Federal Aviation Administration (FAA), essentially making it equivalent to an airline. The certification will allow UPS to operate as many 'UPS Flight Forward' drones in as many locations as it wishes with one big catch. Each drone delivery service needs to be individually approved by both the FAA and local regulators if the drone flies out of the operators line of sight. While this means that you won't start getting packages delivered by drone anytime soon, it is a big first step towards that potential future.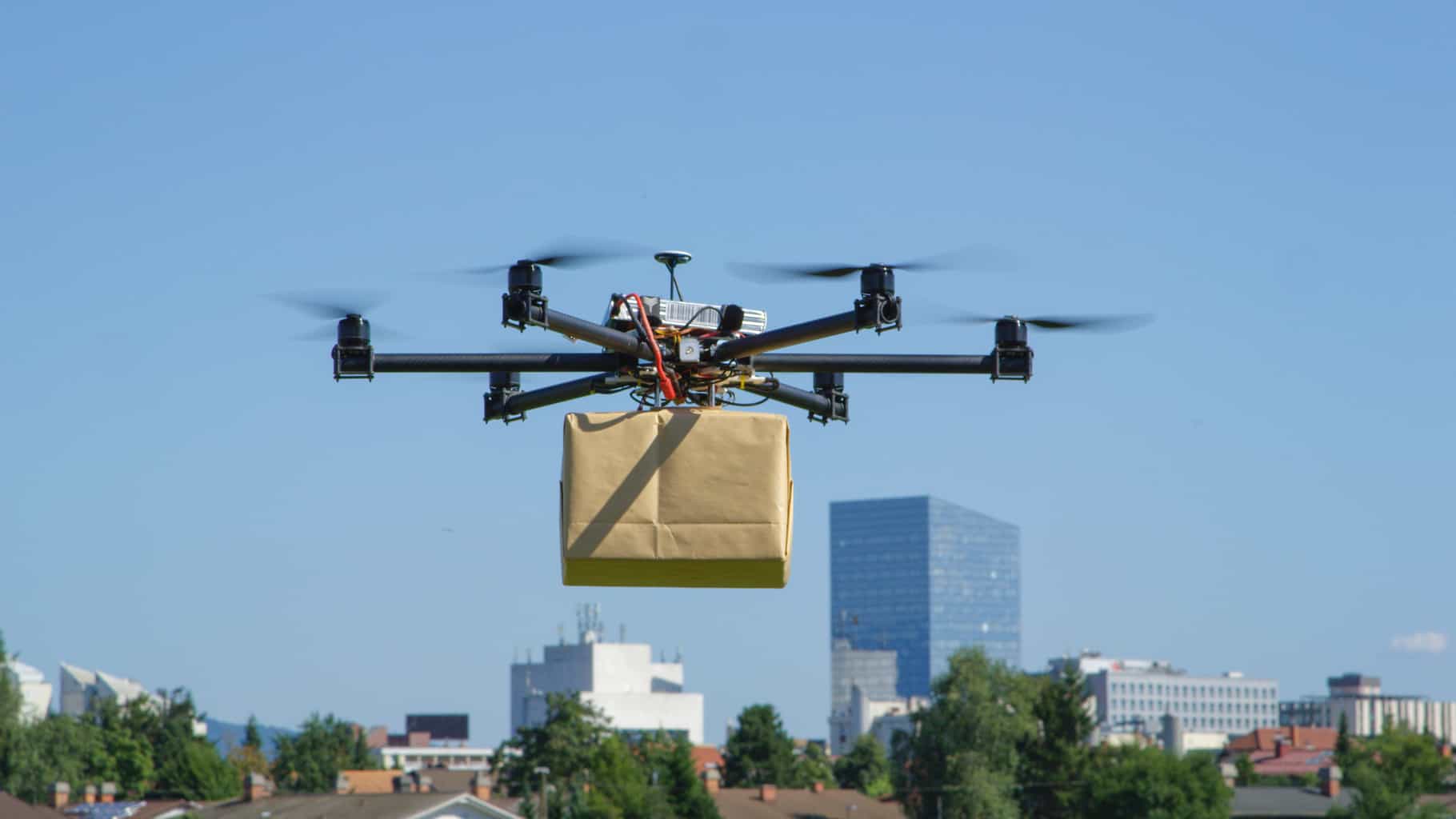 Tech Investing Chart of the Week
With over 43% share of the overall global internet traffic, here's how the 'big internet brands' stack up against each other. As the only 'pure play' video provider, Netflix (NASDAQ: NFLX) users are consuming a tonne of video to propel the streaming giant to 2nd overall. As more streaming services come online this year and next to compete it will be interesting to see if they maintain these traffic levels.

TOP TECH STOCKS NEWS
About Author
The opinions provided in this article are those of the author and do not constitute investment advice. Readers should assume that the author and/or employees of Grizzle hold positions in the company or companies mentioned in the article. For more information, please see our Content Disclaimer.