Bottom Line: Grizzle was first to lay out the true scale of the problems facing MedMen and warned investors in October that the company was in a debt-fuelled death spiral with very few ways to escape.
A debt maturity in October 2020 could be the end of the line for shareholders.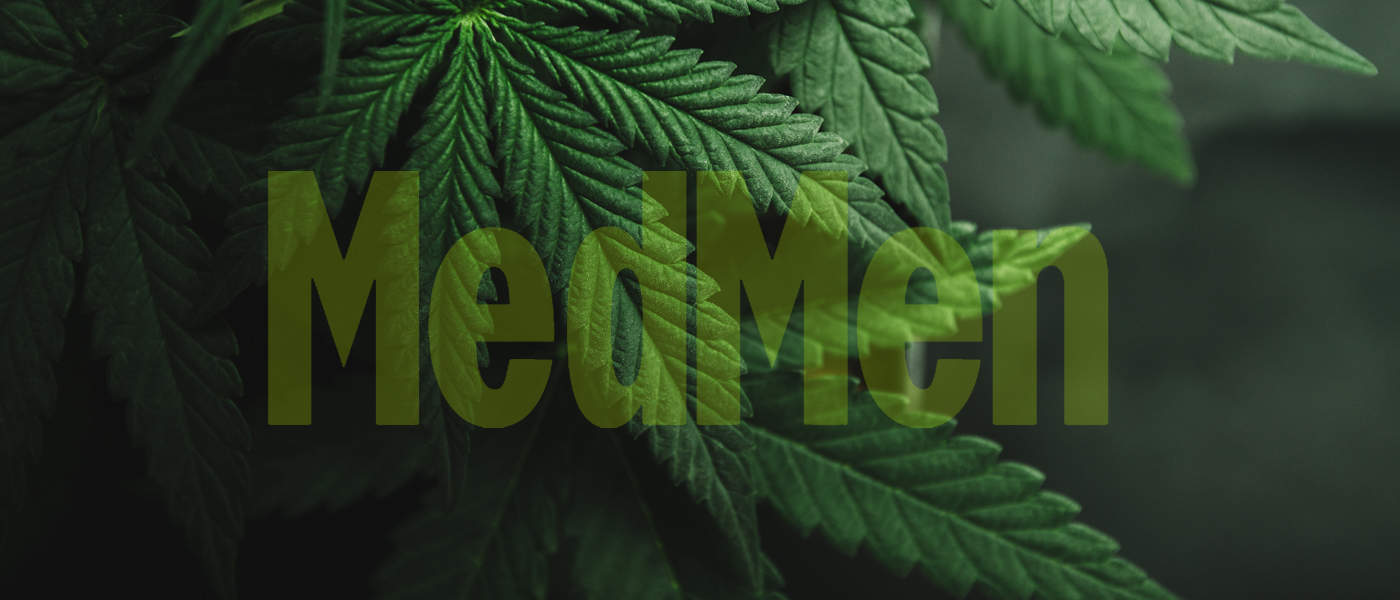 Bottom Line: So far the 2019 harvest has been a disappointment for almost every producer licensed to grow outdoors. 48North, in particular, may not have met their yield goals, but they are making decisions around pricing and products that could have big implications for the entire industry, indoor and outdoor alike.

Bottom Line: Cannabis 2.0 will definitely improve sales and margins at Canadian producers, but will the bump be temporary? With 750 options for consumers to choose from, it may be hard for vape pens to maintain their launch day price points. For some history, vape prices fell ~45% in 2 years in Colorado and Oregon after legalization.
Price per Serving in Colorado Over Time

Bottom Line: In 2020 the German government will begin supplying the market with cannabis purchased for only C$3.70/gram compared to LP's exporting Canadian supply today for C$20-C$40. Though demand will exceed what the government can provide, government supply will provide an anchor pulling private pricing lower as well. 

Bottom Line: California is raising cannabis taxes before the legal industry has even gained a foothold. Similar to what is happening in Canada, the government seems to be making regulatory decisions without taking into account how they will impact the industry they are regulating.

Bottom Line: Wholesale price may be in freefall but we haven't yet seen this fully feed through into lower retail prices. Could explain why industry leader Charlotte's Web is about to put up 6 months of no revenue growth.  We would be cautious on owning CBD focused names like CWEB,GGB,ELXXF,CVSI, etc until we see how this all plays out.

Bottom Line: Depending on the level of media coverage this FDA warning about CBD receives, we could see weaker growth in CBD retail sales as a result. There is now confusion in the market with the World Health Organization saying CBD is generally safe while the FDA is more cautious.
CBD is generally well tolerated with a good safety profile 
WHO (World Health Organization)
It cannot conclude that CBD is generally recognized as safe
FDA (U.S. Food & Drug Administration)

The cannabis sector was down this week, falling by 4%.  U.S. names continue to outperform, falling 3.3% while the Canadian LP's fell 6.5%. U.S. stocks are now clearly outperforming their Canadian peers.
We've been watching the performance of the U.S. and Canadian stocks closely and U.S. stocks are definitely where you want to be invested. Since the end of September, U.S. stocks are down 13% while the Canadian LPs are down 29%. Investors should begin building a long-term position in a basket of the top five U.S. operators, but save some extra cash to buy on any weakness in 2020.
An upcoming catalyst to watch is a UN meeting in March 2020 to potentially deschedule cannabis as a schedule 1 drug. If this goes through with America's blessing it could set the wheels in motion for federal legalization sooner than later. Once the recent vaping crisis is resolved we should also see a bounceback in the U.S MSOs.
The overall marijuana index underperformed the S&P by 5.0% and the TSX by 4.5% this week but has underperformed by 61% and 56% YTD.
Market Outlook
There are now question marks on whether increased sales from cannabis 2.0 products will lift the stocks. Capital markets are largely shut to cannabis companies right now, which is a problem when the business models are built on rapid expansion and big deficits.
Price compression has arrived and will drive cannabis stocks lower over the next 6-12 months in our view without a new regulatory catalyst. Canada cannabis investors should not be putting more money into the sector until retail prices find a bottom.
U.S. stocks will continue to outperform Canadian LPs from here in our view with more catalysts potentially on the horizon. At the first whiff of nationwide U.S. legalization, investors should pile into the largest MSOs and hold for the long term.
Canadian LPs are still stuck in a legal market growing slower than investors expected, making it hard to show the revenue growth embedded in their trading multiples. LPs are showing slow growth in 2019 and even with the 2020 rollout of edibles, vapes, and topicals growth is unlikely to exceed 150% in 2020. U.S. operators in comparison are growing revenue 150%-300% in 2019 and at similar rates or better in 2020. With analyst consensus wildly too high for Canada LP's in 2020, there may still be downside in the sector


United States
Canada
International
About Author
The opinions provided in this article are those of the author and do not constitute investment advice. Readers should assume that the author and/or employees of Grizzle hold positions in the company or companies mentioned in the article. For more information, please see our Content Disclaimer.