Industry consultants and anonymous insiders at the government are saying Ontario will announce its intention to allow private retailers to sell marijuana in the province. There will be no more government-owned stores.
This decision has positive implications for licensed producers, wannabe retailers, and even consumers.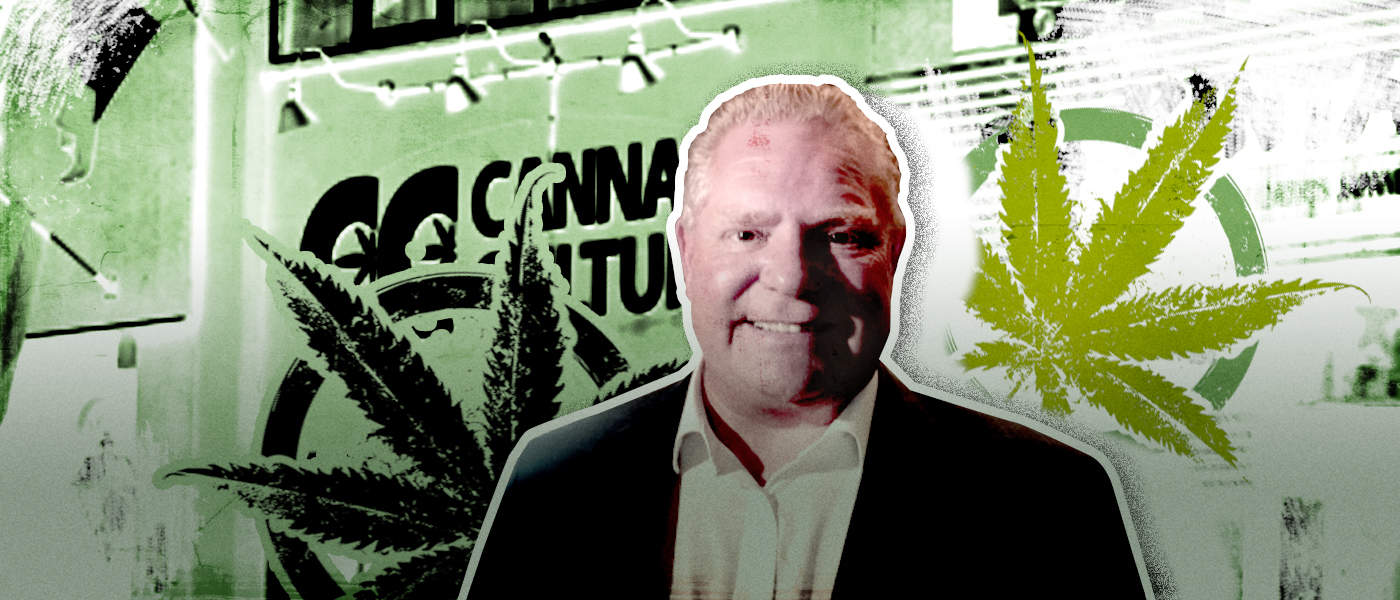 Canopy Growth paid $230 million just for the retail strategy of Hiku, which included 7 retail coffee shops, 10 approved retail locations, and 17 retail applications or 37 locations total.
In contrast, Aphria paid $9.2 million net of interest for a stake in Fire and Flower Inc., which has one approved retail location and 57 additional locations planned or 58 total.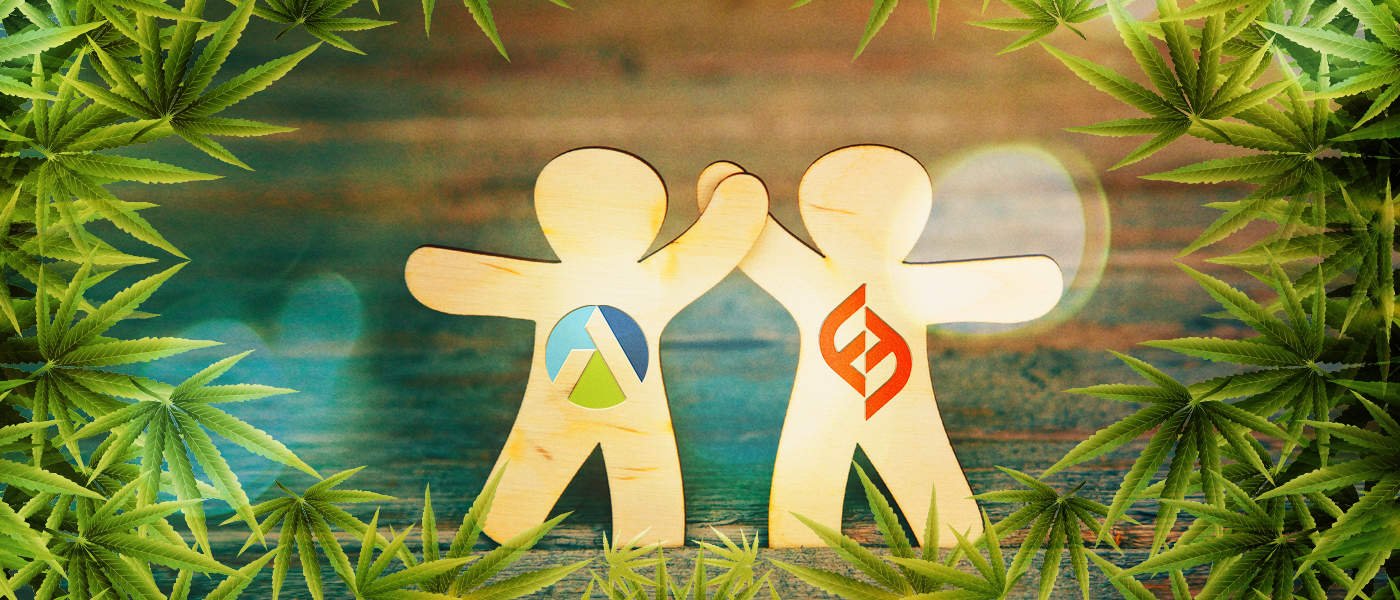 The German government released data pointing to rapidly growing demand for medical cannabis. Import licenses were recently granted for an additional 11,000 kg of cannabis from Canada compared to only 520 kg in 2017.
Demand is moving in the right direction but Germany will need to import at least 200,000 kg by 2020 to help alleviate the coming supply glut in Canada.  


The UK effectively rescheduled marijuana to a schedule 2 drug, admitting it has proven medical benefits. Doctors will be able to prescribe the drug to patients with an "exceptional clinical need".
This move should lead to growing medical marijuana demand in the UK, a country with almost twice the population of Canada.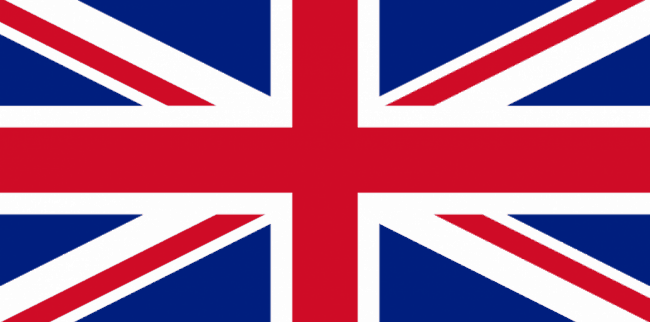 Read more»

Marijuana stocks sold off again, for the third week in a row. The group was down 1% for the week across the cap range.
Even with all of the positive momentum on legalization, the stocks are down 10% since the recent bottom in April. Retail investors are still waiting for a rebound in stocks leading up to legalization which could happen for a few weeks just before the October 17 legalization date with some follow through into the end of the year due to a shortage of product through the first half of 2019, but it's looking like this is going to be a long summer of lacklustre performance.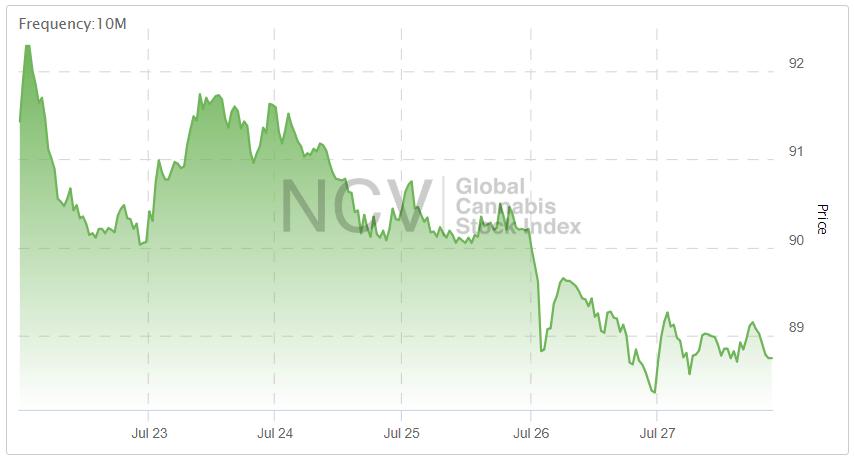 READ THE MARIJUANA EXPORT MIRAGE FOR AN IN-DEPTH REPORT ON THE STATE OF DEMAND FOR MEDICAL MARIJUANA OUTSIDE OF CANADA
The opinions provided in this article are those of the author and do not constitute investment advice. Readers should assume that the author and/or employees of Grizzle hold positions in the company or companies mentioned in the article. For more information, please see our Content Disclaimer.