Bottom Line: French and German government and businesses are beginning to get get behind a Euro-centric cloud network called Gaia-X. The initiative is aimed at helping to support European businesses as well as ensuring data sovereignty, keeping data safe from the big U.S. cloud providers and U.S. government oversight enabled by the Cloud Act. If successful, Gaia-X would be an open standard for connecting cloud providers across the continent and potentially shut out cloud providers like Microsoft (NYSE: MSFT), Amazon (NASDAQ: AMZN), and Google (NASDAQ: GOOG).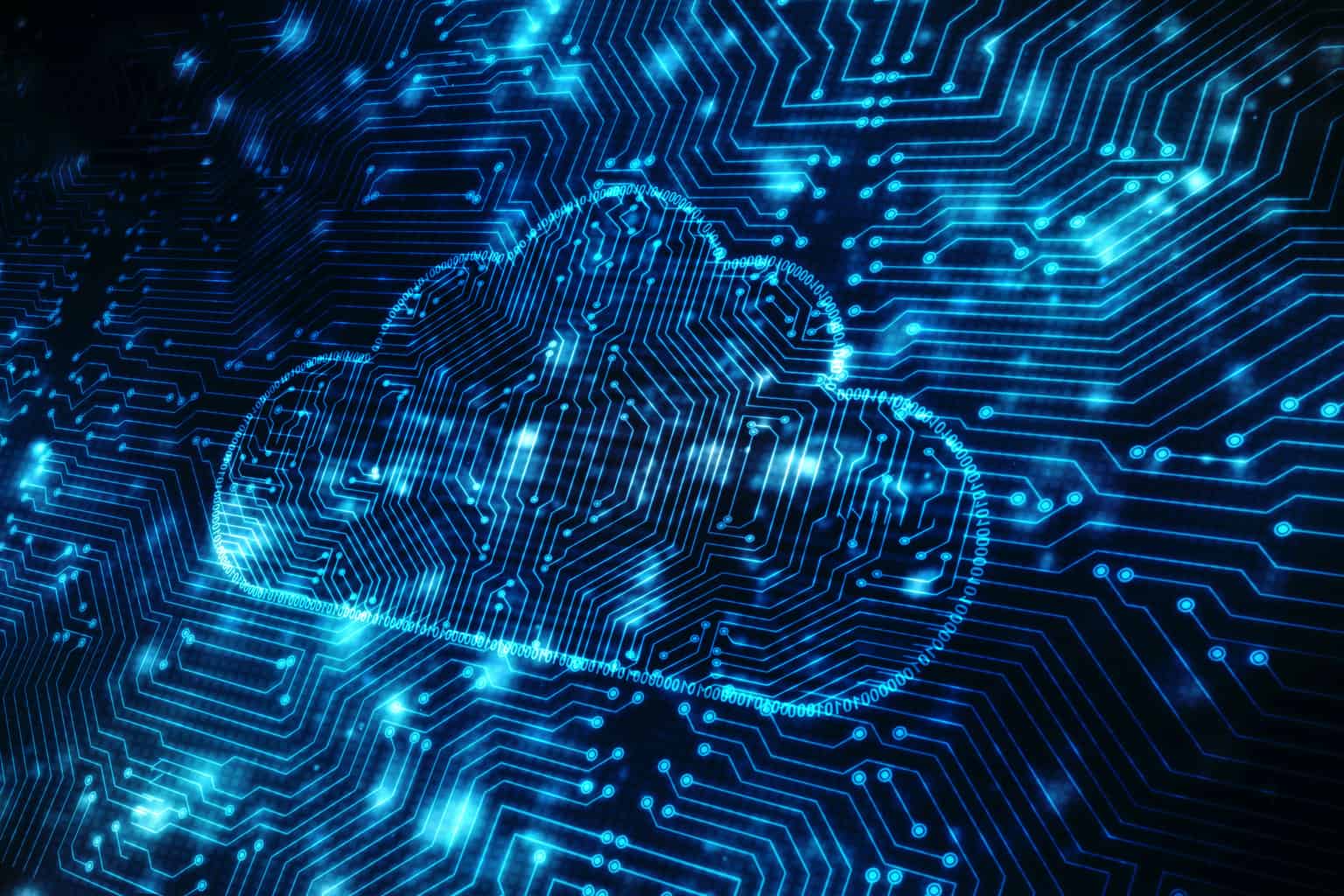 Bottom Line: While the initial reviews have not been good (2.3 stars), Adobe (NASDAQ: ADBE) finally released a Photoshop application for the iPad this week. The image editing software caters primarily to visual professionals who have complained that many of the functions they rely on in the full desktop Photoshop are missing in the mobile application. Regardless, it's clear Adobe remains committed to finally be making the push into mobile for the professional and hobbyist alike as they also released a free AI-powered Photoshop camera app. Adobe's chief product officer took to Twitter to temper expectations and re-affirm that Photoshop for mobile is still a work in progress.
a real-time v1 lesson: you've gotta ship an MVP to start the journey, but it will be painful at first. by definition, it won't please everyone (and if it's a reimagination of a 30yr old popular/global product, will displease many) pic.twitter.com/LaJ6oJlwcD

— Scott Belsky (@scottbelsky) November 7, 2019

Bottom Line: Uber's (NYSE: UBER) earnings weren't good, the share lockup for early investors expired, news that it's self-driving car couldn't detect jaywalkers all added up to the company's stock continuing to slide. Add to those woes yet another story of Uber's ongoing battle with New York City drivers who have filed a class action lawsuit claiming the company deducted sales tax and surcharges from drivers between 2013-2017. The ride-hailing company has been faced with a slew of issues since its public debut and continues to struggle to find a path to profitability. During the recent earnings call, CEO Dara Khosrowshahi said he believes the company may be profitable on an EBITDA basis by 2021. The path to profits, while unclear, has meant the company is exploring new opportunities such as entering the ad business, one of the possibilities we explored in our in-depth guide when Uber first went public.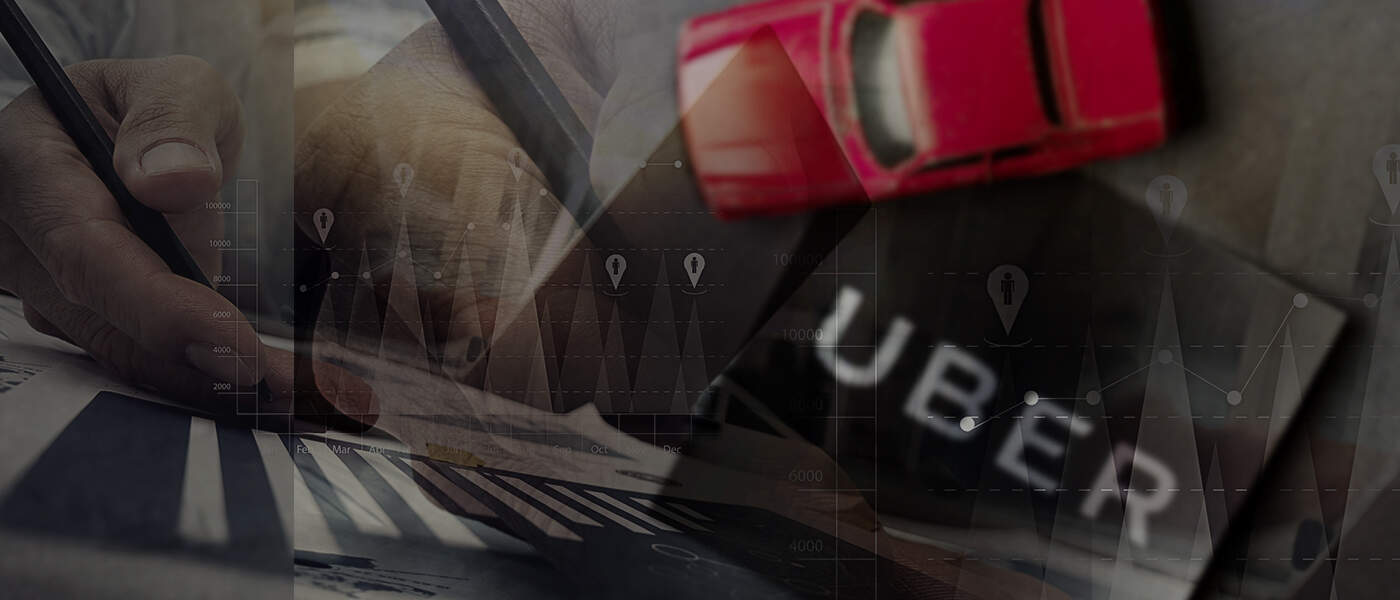 Bottom Line: Phase II of China's 'Big Fund' will help fund Chinese semiconductor and chip makers to help build an independent supply chain for the industry. The fund, which is expected to be about double the size of Phase I (138 billion yuan – $19 billion USD) has many different stakeholders, but the Chinese Ministry of Finance holds the largest share at over 11%. The continued growth of the Chinese IC market will be a boon to equipment manufacturers in the country such as Huawei and could hurt Western chip makers such as Intel (NASDQA: INTC), AMD (NASDAQ: AMD), TI (NASDAQ: TXN), and ARM.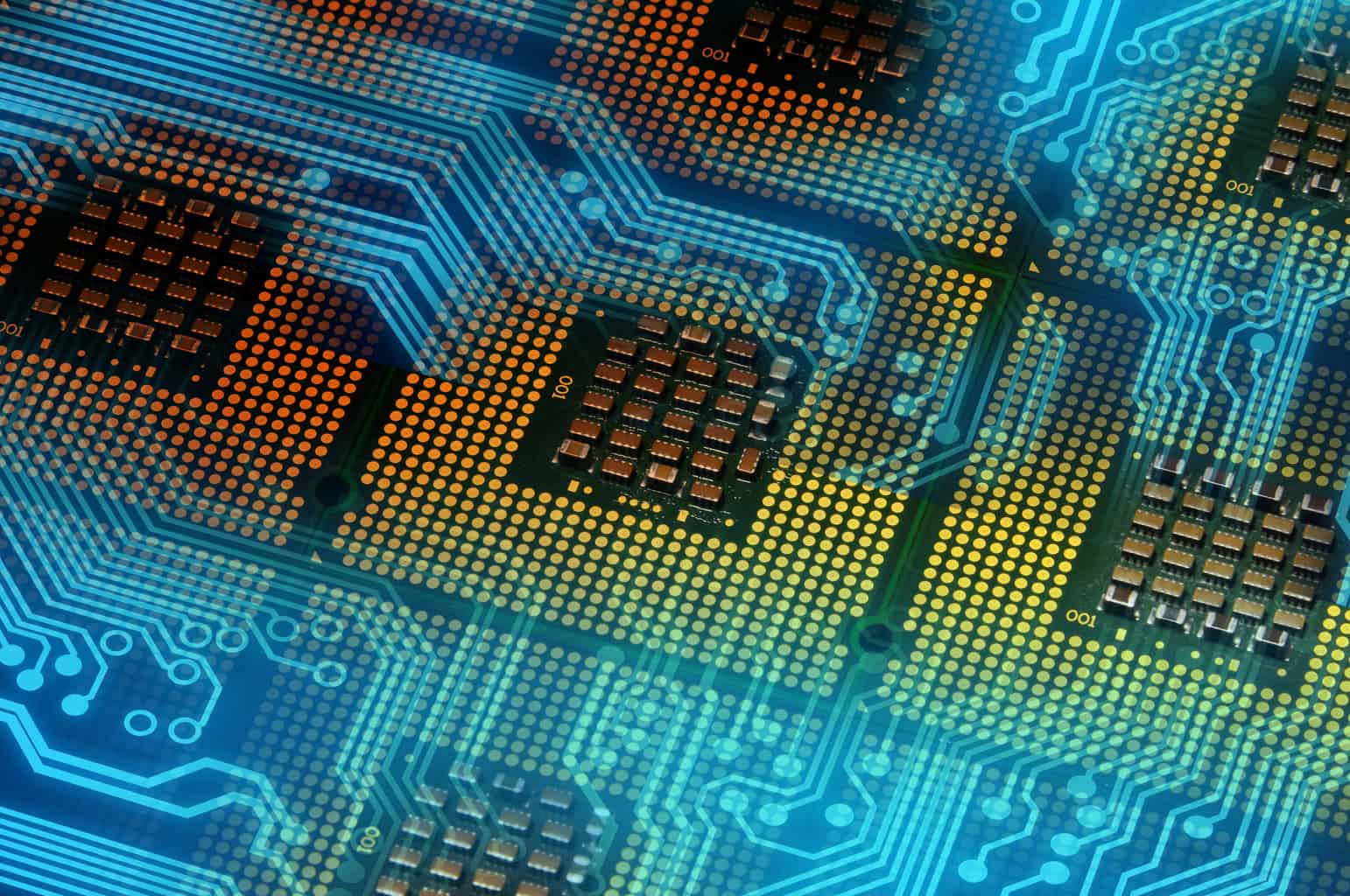 Bottom Line: The Wall Street Journal reported this week that Xerox (NYSE: XRX) is considering a takeover of Hewlett Packard (NYSE: HPQ) which would bring together two aging tech giants. With a current market cap of $28 billion, HP would be an expensive target for Xerox whose current market cap is only $8 billion. However, Xerox is expected to get an injection of capital by selling its stake in a joint venture with Fujifilm which is possible in part to a $1 billion lawsuit between the two companies being dismissed. Xerox's business is centred around large printers and copiers while HP focuses on smaller printers and supplies along with its line of computers and laptops. With both companies in the midst of cost cutting combining the equipment makers may make sense and allow for further cuts of a combined entity. Shares of both companies went up significantly on the news, with XRX climbing nearly 5% and HPQ up 6% since the story broke.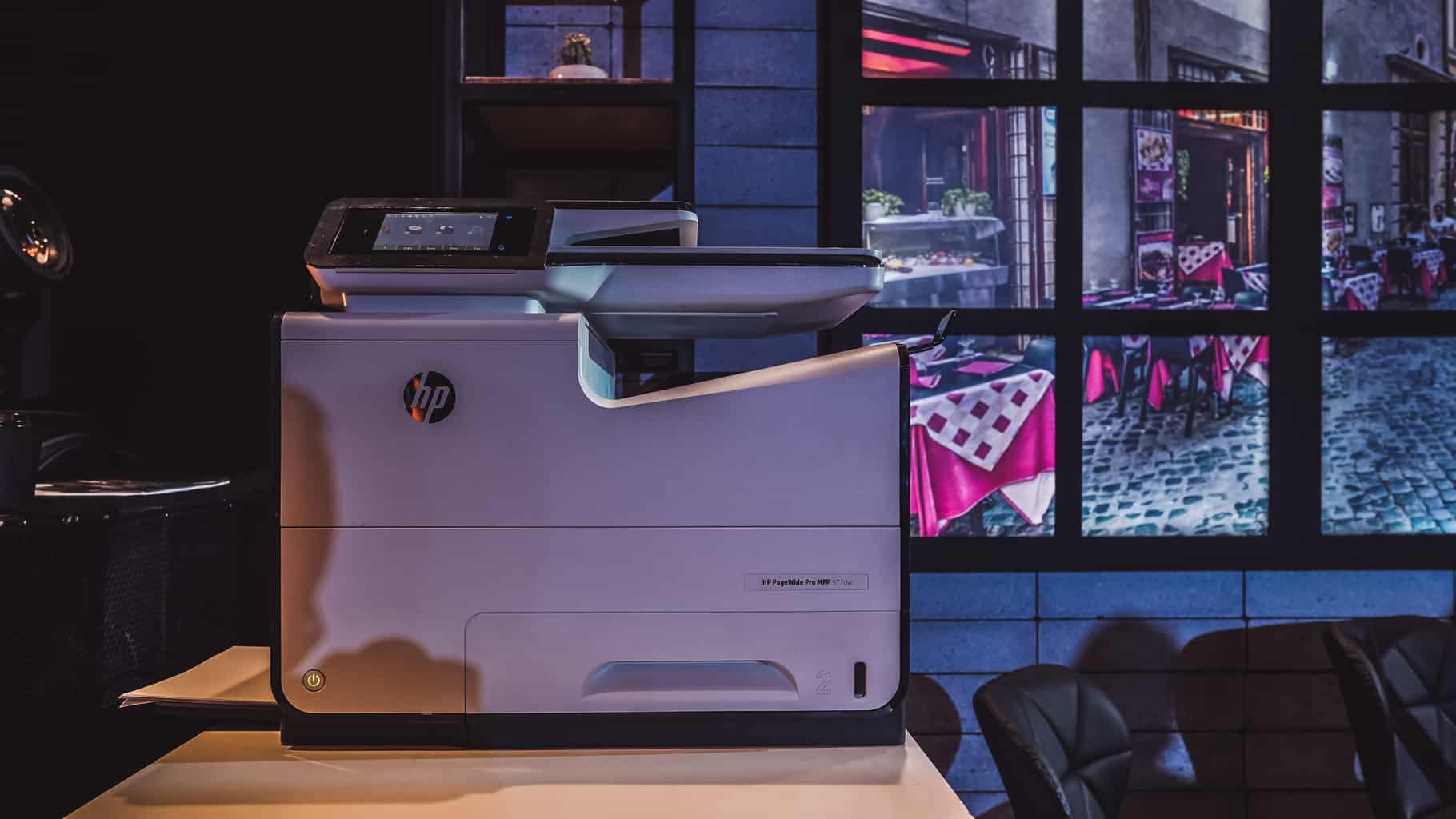 Tech Investing Chart of the Week
You can't make this up. Here is a slide from Softbank's latest quarterly earnings presentation… it's the completely well thought out plan to get its failing WeWork investment to profitability.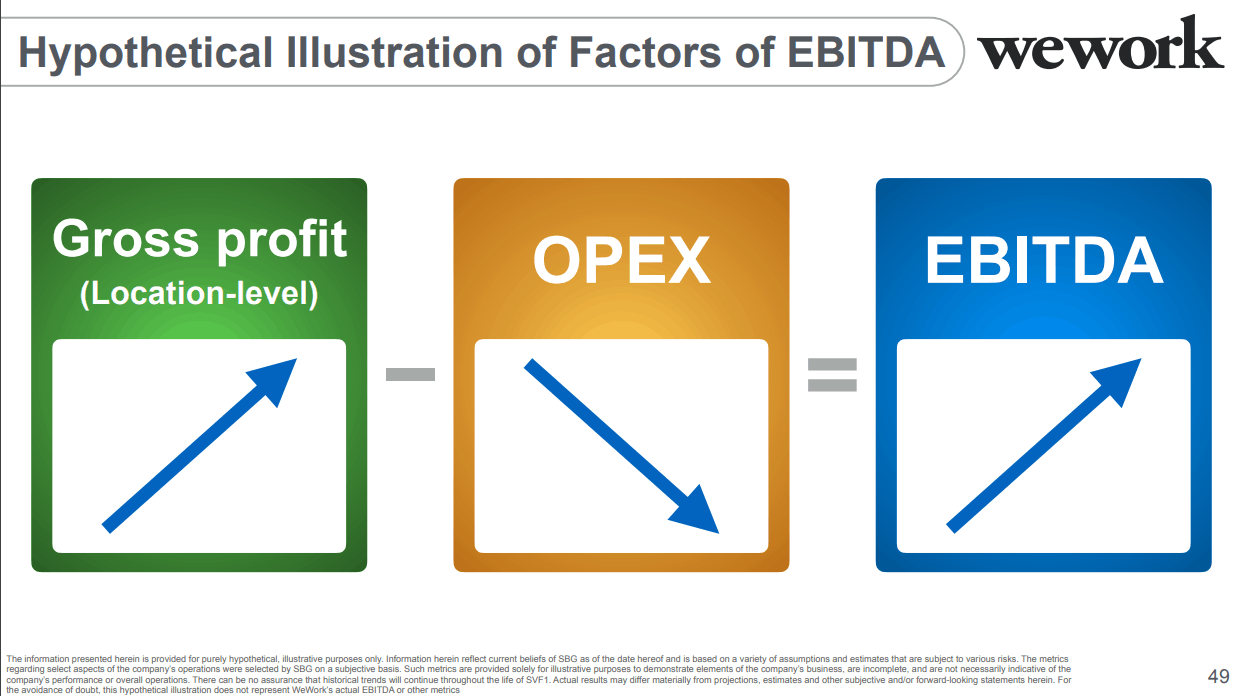 TOP TECH STOCKS NEWS
About Author
The opinions provided in this article are those of the author and do not constitute investment advice. Readers should assume that the author and/or employees of Grizzle hold positions in the company or companies mentioned in the article. For more information, please see our Content Disclaimer.