Bottom Line: Canopy's results bounced back nicely from last quarter, driven by recent acquisitions and no product returns. With a new CEO in power this quarter we are wary of more writeoffs coming in 2020 as he seeks to clean up the balance sheet. Canopy's valuation is still so high, we think the stock will be flat to down in 2020 and will severely underperform tech stocks with similar valuations.
Canopy's Growth and Multiple vs Tech Stocks

Bottom Line: Aurora Cannabis reported truly awful results, though the results did meet management guidance, which is no surprise considering guidance was given out only last Friday. Aurora has four months left to generate positive EBITDA and lost market share to Canopy and others in the December quarter. A bailout by an Alberta crown corp may be one of the few lifelines this company has left.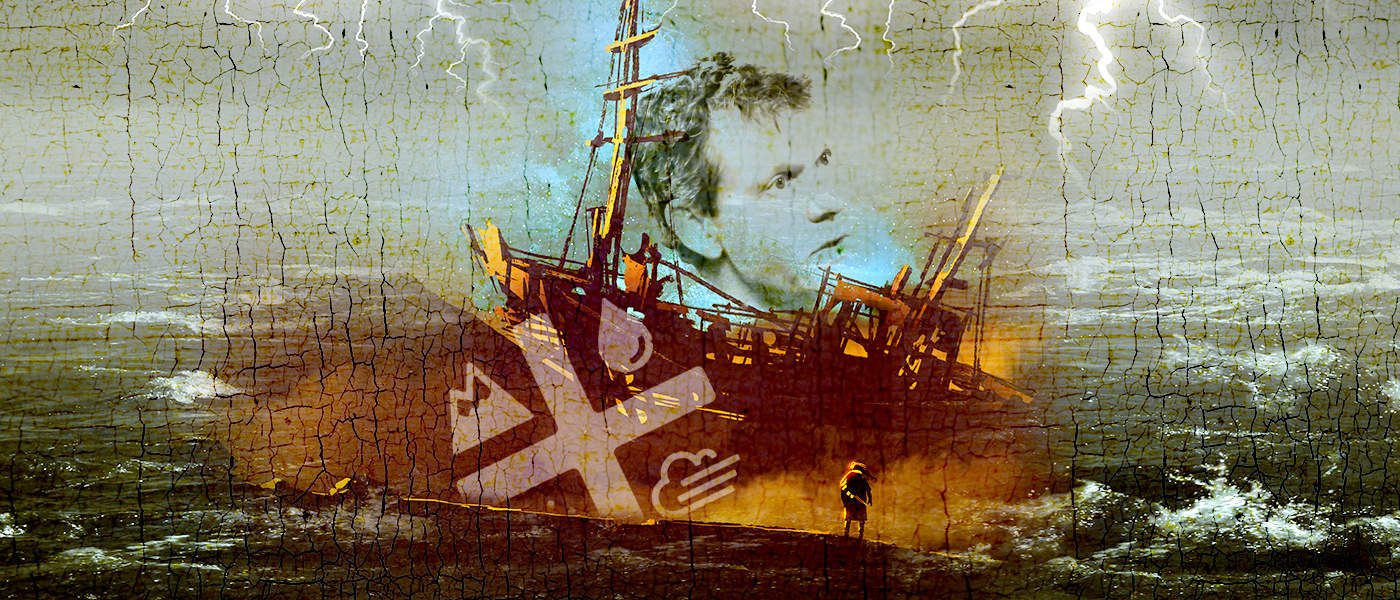 Bottom Line: Supreme Cannabis (TSE:FIRE) is going through a transition. Cutting the wholesale channel in favor of retail sales. This makes sense from a profitability point of view but has meant revenue growth is declining when every other LP is growing. Not to mention there is C$100 million of debt hanging over their heads.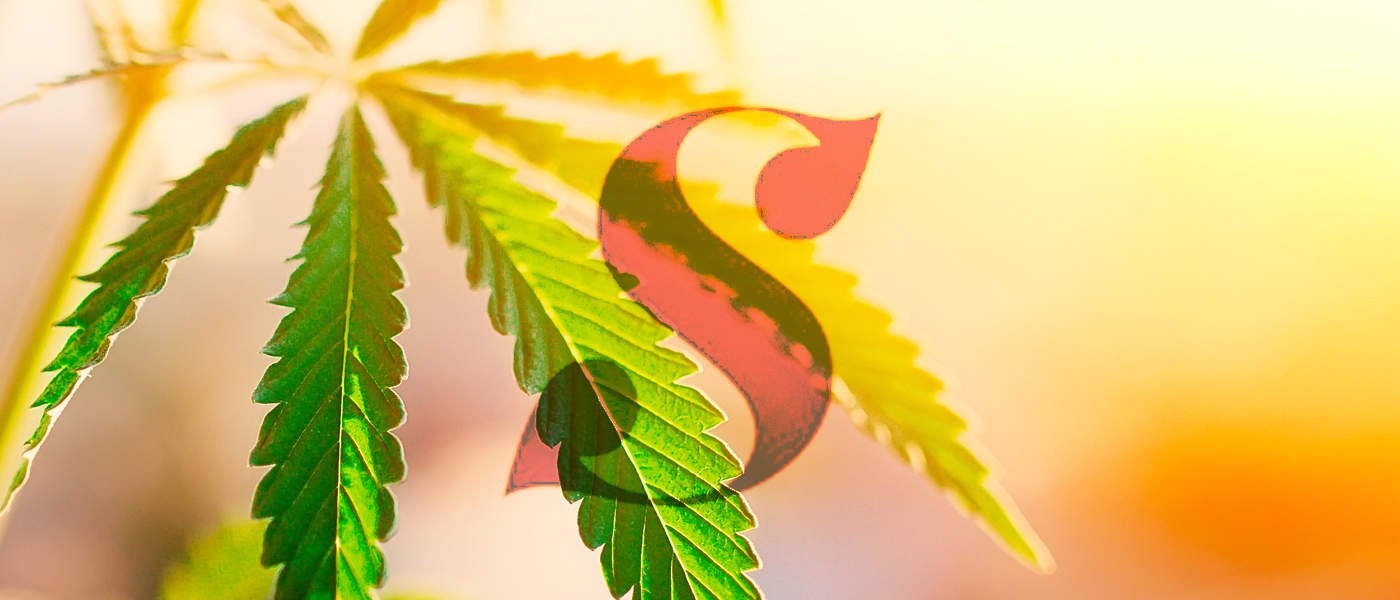 Bottom Line: Virginia is on the brink of decriminalizing marijuana after both chambers approved the proposed legislation. The House passed HB 972 in a 64-34 vote on Monday, just a month after it was pre-filed. It would decriminalize simple marijuana possession and impose a civil penalty fine of no more than $25.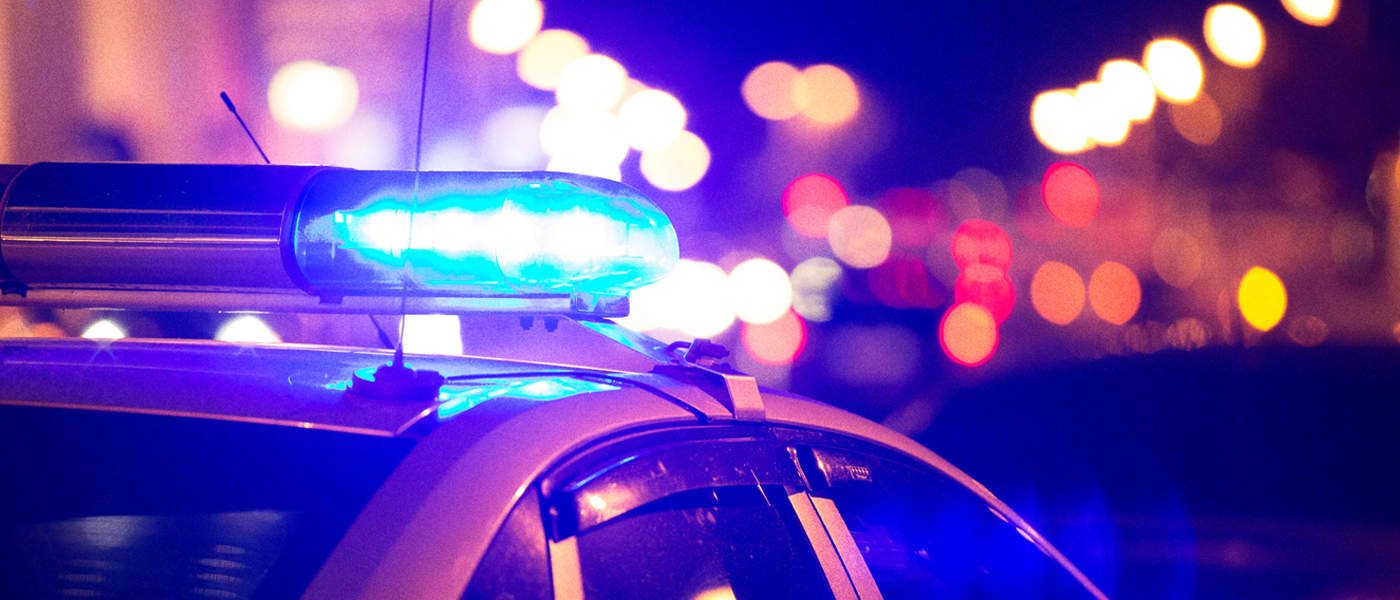 Bottom Line: Studies have shown that the liners used in aluminum cans have the potential to attract and trap particles like THC. This is a big problem the industry is likely dealing with right now and could have contributed to Canopy Growth's delayed rollout of cannabis beverages.

Bottom Line: Germany is the most attractive cannabis market outside Canada and the U.S, but it only consumed 6,700 kilograms of imports in 2019. That is something like 3% of Canadian production. Canada is truly on its own to deal with the ongoing oversupply.

Bottom Line: Sunsoil, one of the largest CBD oil brands in the United States, is now one of the few Certified Organic producers of hemp and CBD oil in the USA. A certified organic seal is quickly becoming a prerequisite to compete for consumer dollars meaning every CBD producer will have to shoulder the cost to comply with organic standards eventually.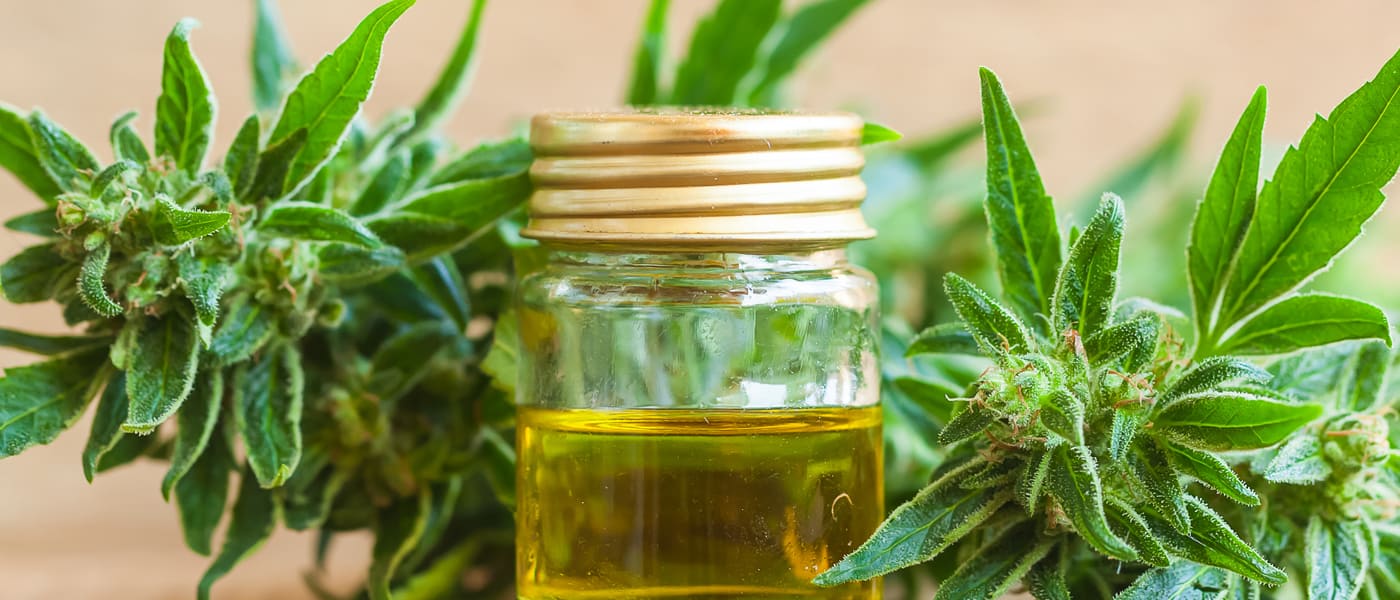 Bottom Line: This is the largest cannabis financing in Europe to date. It looks like the cannabis capital markets are starting to perk up in Europe.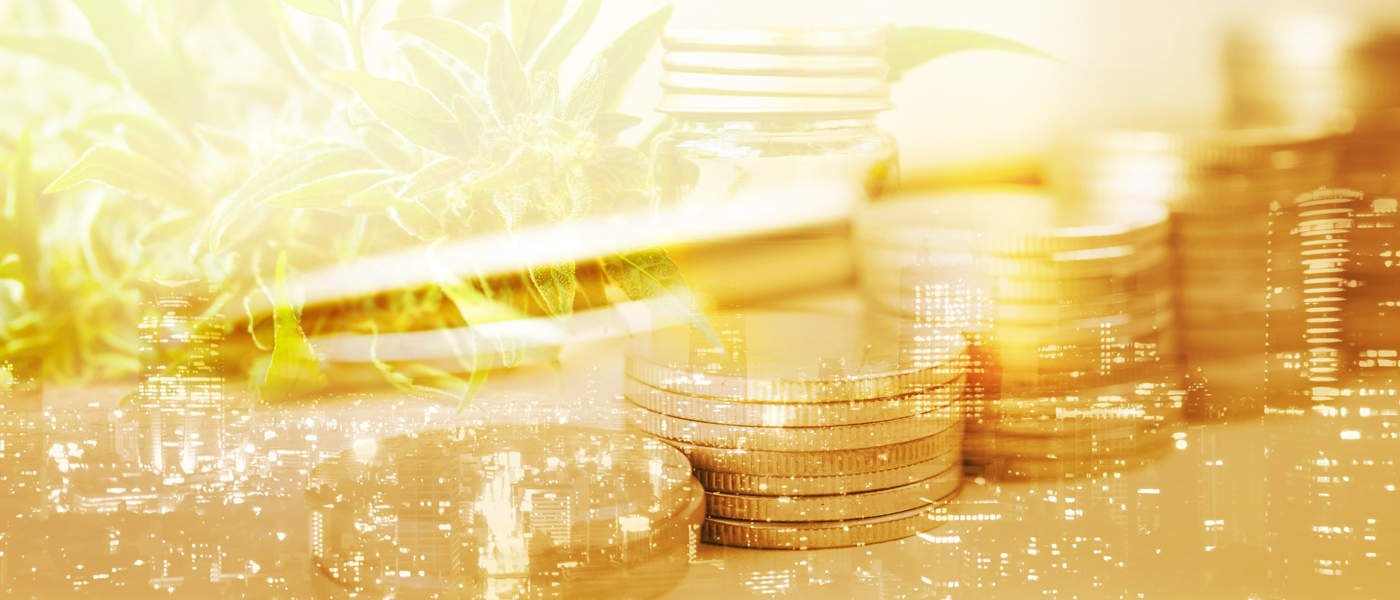 Overall, it's been a relatively flat week for the cannabis sector. Globally, cannabis stocks were up 0.45%. The U.S. cannabis market was up 0.45% and the Canadian sector was down 1.28% since the end of last week.
We've been watching the performance of U.S. and Canadian stocks closely and U.S. stocks are still where you want to be invested.
Since the end of September 2019, U.S. cannabis stocks are down 29.2% while the Canadian LPs are down 39.5%. Investors should begin building a long-term position in a basket of the top five U.S. operators, but save some extra cash to buy on any weakness in 2020.
An upcoming catalyst to watch is a UN meeting in March 2020 to potentially deschedule cannabis as a schedule 1 drug. If this goes through with America's blessing it could set the wheels in motion for federal legalization sooner than later. Once the recent vaping crisis is resolved we should also see a bounceback in the U.S. MSOs.
YTD in 2020 the Global cannabis sector is underperforming the S&P 500 by 15.2% and the TSX by 15.2%.
Market Outlook
There are now question marks on whether increased sales from cannabis 2.0 products will lift the stocks. Capital markets are largely shut to cannabis companies right now, which is a problem when the business models are built on rapid expansion and big deficits. Canadian cannabis investors should not be putting more money into the sector until retail prices find a bottom.
Price compression has arrived and will drive cannabis stocks lower over the next 6-12 months in our view without a new regulatory catalyst.
U.S. stocks will continue to outperform Canadian LPs from here in our view with more catalysts potentially on the horizon. At the first whiff of nationwide U.S. legalization, investors should pile into the largest MSOs and hold for the long term.
Canadian LPs are still stuck in a legal market growing slower than investors expected, making it hard to show the revenue growth embedded in their trading multiples. LPs are showing slow growth in 2019 and even with the 2020 rollout of edibles, vapes, and topicals growth is unlikely to exceed 150% in 2020. U.S. operators in comparison are growing revenue 150%-300% in 2019 and at similar rates or better in 2020. With analyst consensus wildly too high for Canada LPs in 2020, there may still be downside in the sector.


United States
Canada
International
The opinions provided in this article are those of the author and do not constitute investment advice. Readers should assume that the author and/or employees of Grizzle hold positions in the company or companies mentioned in the article. For more information, please see our Content Disclaimer.