Ontario's decision to sign supply agreements with 26 different producers is good news for smaller companies. Ontario signaled they're open to both big and small producers with this announcement leaving the door open for producers without deep pockets to have a chance of competing with the industry giants.

Diageo is rumoured to be in talks with at least three different producers. The entrance of another big alcohol player into the cannabis market could spur even higher valuations and M&A expectations over the next few months.

The study was state sponsored and still showed declining smoking rates among teens. State by state data so far on teen smoking rates is very supportive of the national drive to legalize marijuana for medical and recreational use.

Members of the European parliament are preparing a motion that could create a centralized body to create consistent cannabis laws throughout the European Union. Centralized regulations would speed the acceptance of medical marijuana significantly and could be a very positive development for the pace of demand growth in Europe.


The Green Organic Dutchmen is spending 20% of cash on hand to buy out and invest in production growth of an organic CBD producer in Poland. CBD is becoming the new hot product and may eclipse high THC marijuana in popularity one day due to its medical properties.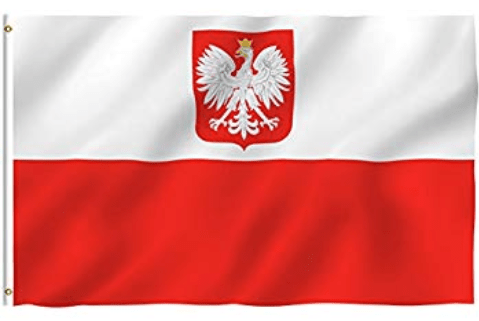 Marijuana stocks saw strong follow through this week after ending last week up big. The index increased 16% this week while large cap, mid-cap, and small-cap stocks were up 30%, 23%, and 13% respectively. Owning only the largest producers continues to be a winning strategy. Retail investors are jumping back into the market in anticipation of legalization on October 17 and the current bull market run could continue going into the fall.
There is now an M&A premium built into most of the large cap stocks as investors expect large corporations to enter the market through licensed producer buyouts.
Market Outlook
Stocks are now back above the yearly low they reached on April 9. The Canopy Constellation deal has given the market some new momentum which could potentially carry stocks higher into the October 17 legalization date.
Once the market opens we expect retail and wholesale price compression from a legal oversupply. Falling cannabis prices will pressure producer stocks in 2019.
READ LEGALIZATION IS INEVITABLE IN AMERICA  FOR AN IN-DEPTH REPORT ON WHY FEDERAL LEGALIZATION COULD BE A REALITY IN LESS THAN 3 YEARS
The opinions provided in this article are those of the author and do not constitute investment advice. Readers should assume that the author and/or employees of Grizzle hold positions in the company or companies mentioned in the article. For more information, please see our Content Disclaimer.