The Constellation deal puts a floor under Canopy stock with Constellation likely to buy out remaining shareholders if the stock price falls too far.
On the flip side it removes any M&A upside for Canopy investors, who should now think of this stock as a low risk but low return way to play the growth of the cannabis market.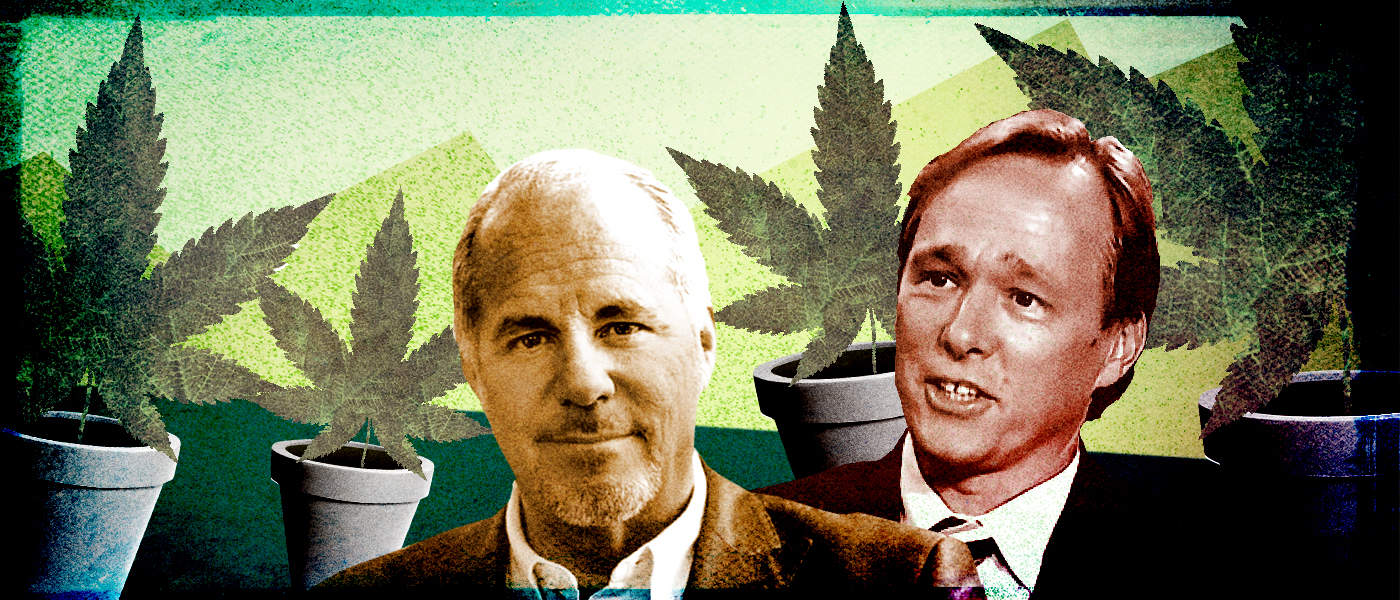 The province announced a 15% tax on the final selling price of cannabis which will be charged to retailers. What we want to know is will product sold online by the government be cheaper than the same product from a retailer who adds on their own margin? This is an important unknown we need answers to.
It will also be interesting to see who wins licenses this round as currently only the largest producers and retailers hold all the licenses. When will craft cannabis get a shot?

This is a dramatic turn of policy in less than a year and demonstrates the new Ontario government is committed to at least some free market experimentation.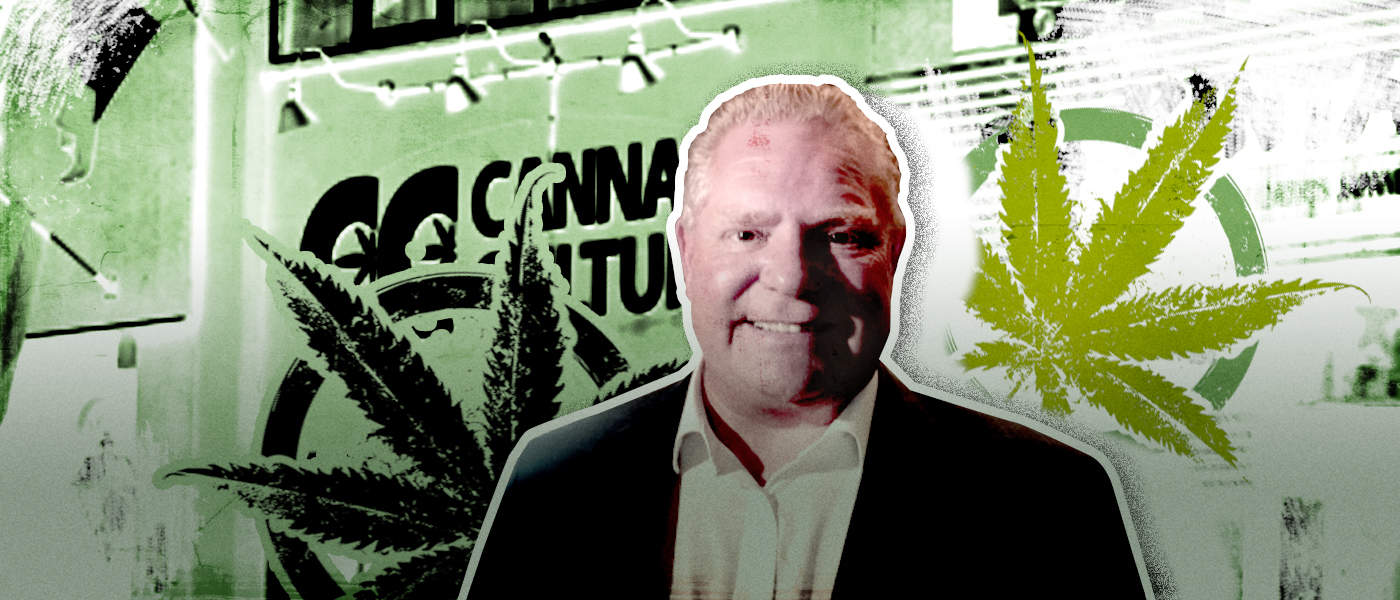 The United Nations is launching an in-depth review of whether cannabis should continue to be classified as an illegal substance. The review begins in November. If the UN ultimately changes marijuana's status under international law it would trigger a mandatory review of the drug by the US according to language in the controlled substances act.
This is a big deal.
Read more»

Gizmodo published a fascinating article on the different marketing strategies and labeling requirements currently employed in the US. This article will give investors a good summary of the different strategies companies are using to build market share and some challenges they face in adapting to labeling and packaging rules.

Marijuana stocks had a roller coaster week, reaching a YTD low on Tuesday, then spiking into the end of the week driven by the C$5 billion Constellation Brands investment into Canopy Growth.
Canopy has reinvigorated the market and there is now an M&A premium built into most of the large cap stocks as investors expect large corporations to enter the market through licensed producer buyouts.
Market Outlook
Even with all of the positive momentum on legalization in Canada, stocks are down 5% since the recent bottom in April. The Canopy Constellation deal has given the market some new momentum which could potentially carry stocks higher into the October 17 legalization date.
Once the market opens we expect retail and wholesale price compression from a legal oversupply. Falling cannabis prices will pressure producer stocks in 2019.
READ LEGALIZATION IS INEVITABLE IN AMERICA  FOR AN IN-DEPTH REPORT ON WHY FEDERAL LEGALIZATION COULD BE A REALITY IN LESS THAN 3 YEARS
About Author
The opinions provided in this article are those of the author and do not constitute investment advice. Readers should assume that the author and/or employees of Grizzle hold positions in the company or companies mentioned in the article. For more information, please see our Content Disclaimer.