Bottom Line: Analysis from Morgan Stanley estimates that Amazon (NASDAQ: AMZN) is already delivering nearly half of its own packages in the U.S. through its in-house Amazon Logistics business. Add to that the recent news that the e-commerce giant will no longer allow third-party sellers to use FedEx ground delivery for Prime shipments and that could spell trouble for both FedEx (NYSE: FDX) and UPS (NYSE: UPS). Amazon, with it's massive war chest and customer base just continues to gobble up more and more of its e-commerce value chain.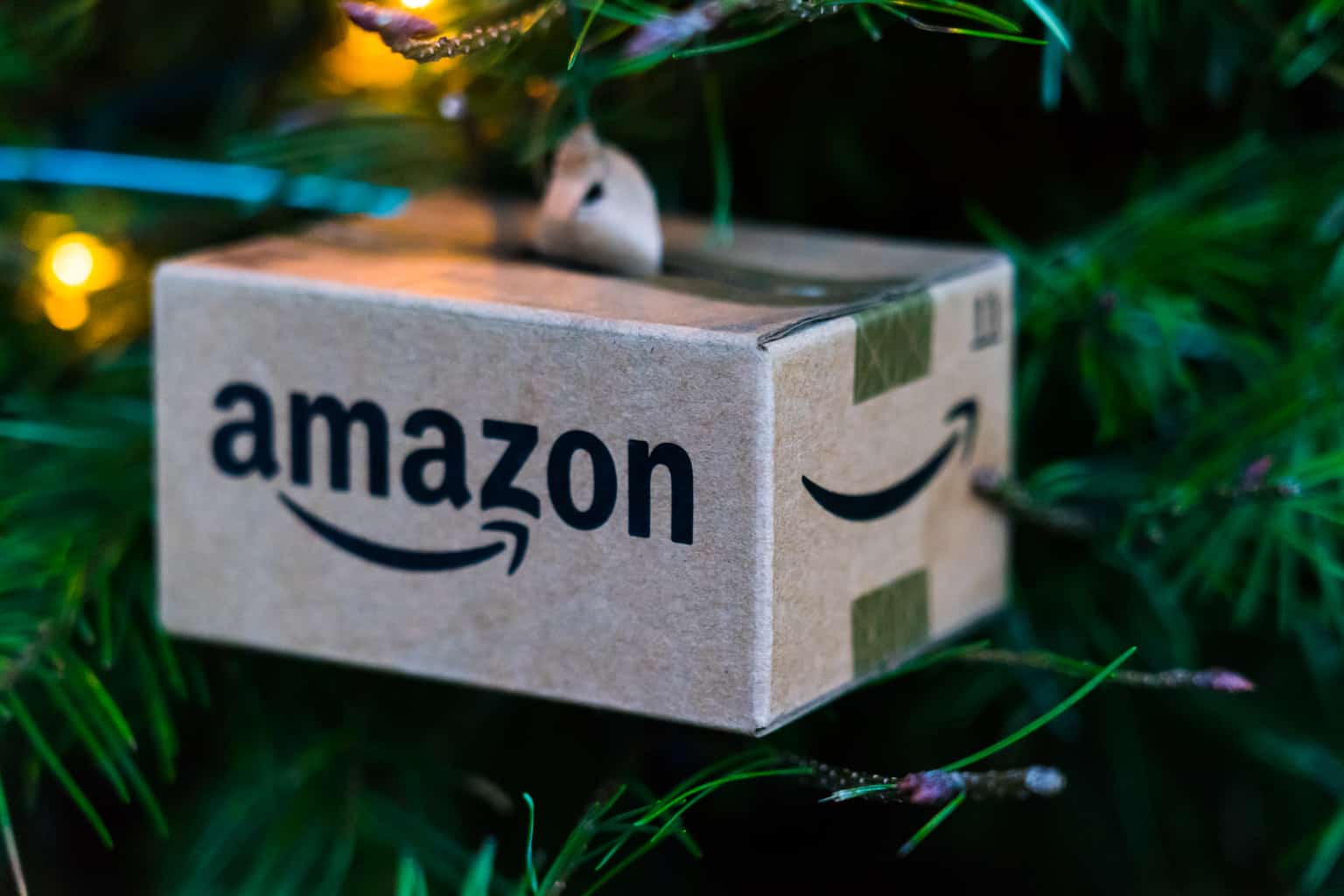 Bottom Line: Traveling abroad just got easier, so long as you have Google in your pocket that is. Google has brought its Interpreter to mobile devices, offering real-time translation of 44 languages. The feature works with the Google Assistant, which is available for both Android and iOS devices. Who needs Duolingo or Rosetta Stone anymore, just ask Google to speak and interpret for you!

Bottom Line: While a preliminary trade deal may finally have been reached between the U.S. and China, it hasn't stopped China from increasing efforts to reduce dependencies on foreign firms, especially when it comes to technology. Last week reports emerged that the Chinese government had ordered all state offices to remove foreign hardware and software within three years. Then this week, two of the countries' largest software firms (CS2C and TKC) announced plans to jointly build a new 'domestic operating system'. So while trade tensions may have helped western tech companies like Microsoft (NASDAQ: MSFT), Intel (NASDAQ: INTC), Apple (NASDAQ: AAPL) and others, in the short term they may soon face the prospect of more competition and barriers to selling their products in China in the longer term.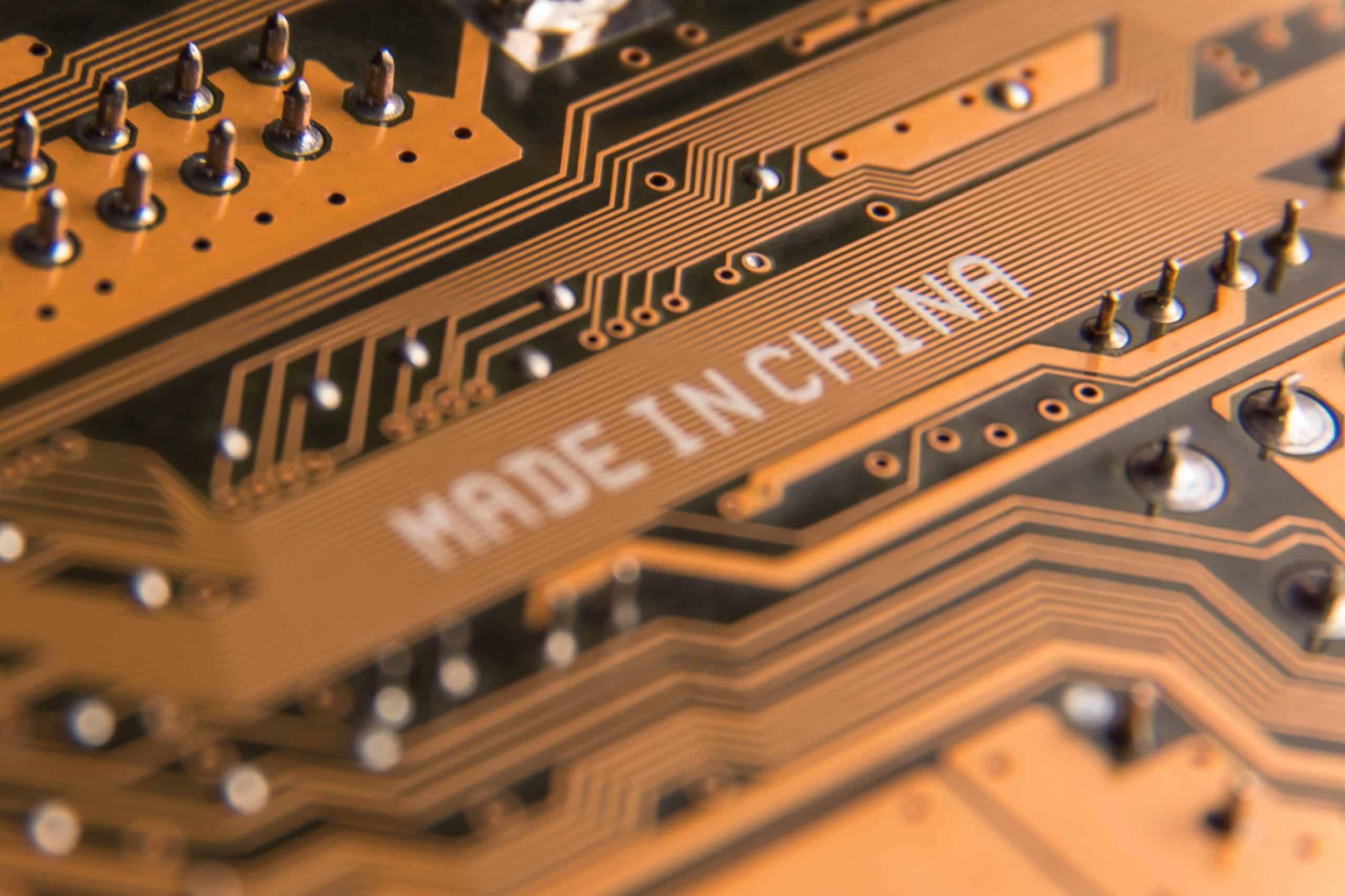 Bottom Line: Late last week our own Scott Willis dove into two tech IPOs that weren't scared of the WeWork IPO collapse. Bill.com's IPO was a ringing success with the company's stock seeing that traditional IPO pop up 61% from its IPO price on the first day. Whereas, Sprout Social's IPO wasn't nearly as impressive with the stock falling 8% from its offering price on the first day. As Scott highlighted in both of our guides on the two stocks, the key to understanding that dynamic was how those companies priced compared to peers and how their revenue growth lined up to their peers.

Bottom Line: As the field of Artificial intelligence (AI) continues to evolve, specialized hardware is needed that's capable of handling processing for machine learning and AI algorithms. That's why Intel (NASDAQ: INTC) recently announced that they were acquiring Israeli-based Habana Labs for $2 billion. Investing early into AI has been a strategy for Intel (NASDAQ: INTC) who estimates the field could be worth $24 billion within 5 years. After having missed the boat for the most part on mobile processing, Intel is looking to correct that mistake with AI. While the field of AI is continuing to develop, Intel is already expecting more than $3.5 billion in 'AI-driven revenue' next year which would be a year-over-year growth of 20%.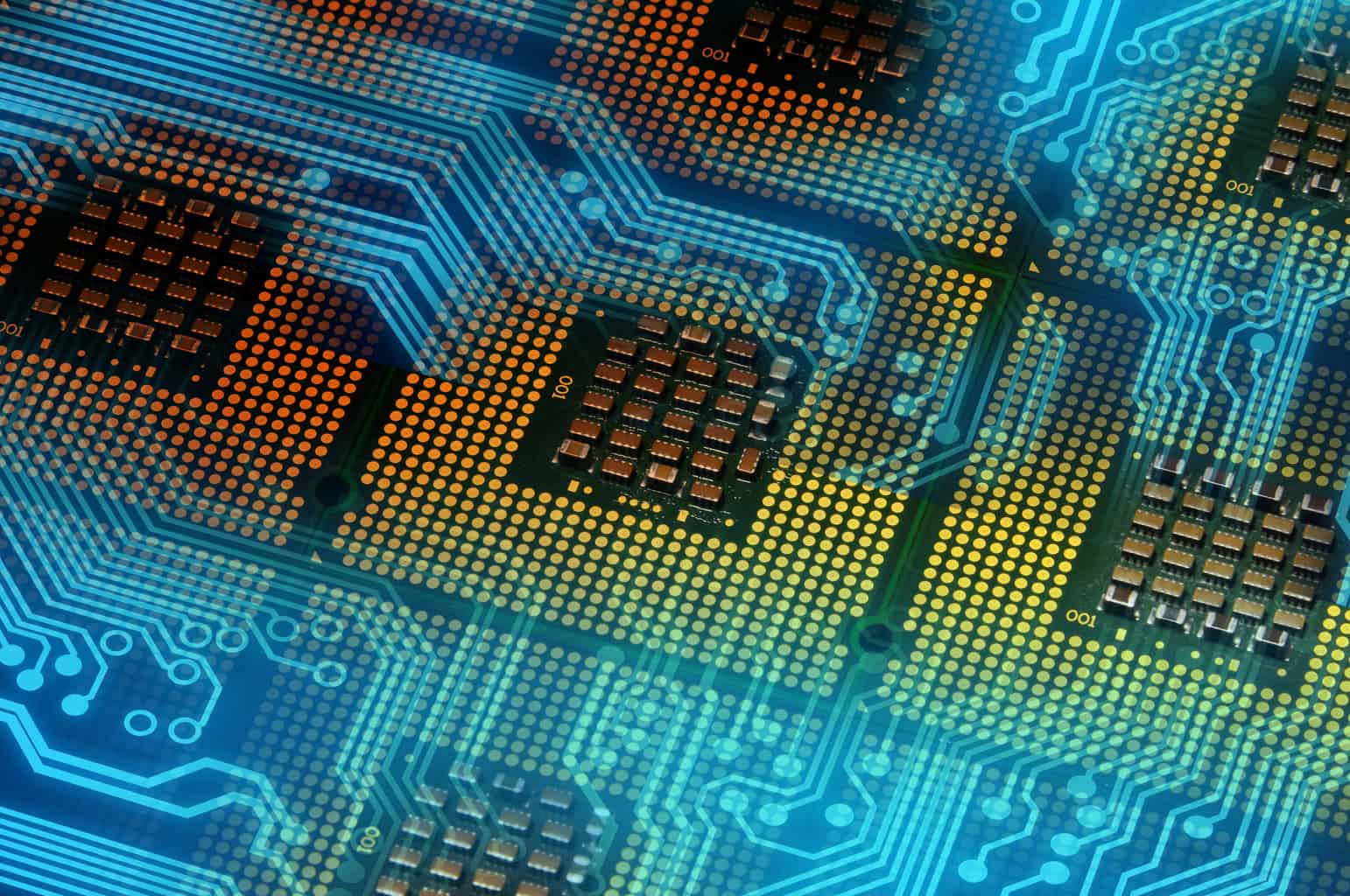 Tech Investing Chart of the Week
In the realm of tech investing, especially when it comes to software, revenue growth is one of the key metrics for gauging a company. The below analysis shows some prominent software names estimated revenue growth for next year compared to their 2020 price-to-sales ratio.

TOP TECH STOCKS NEWS
About Author
The opinions provided in this article are those of the author and do not constitute investment advice. Readers should assume that the author and/or employees of Grizzle hold positions in the company or companies mentioned in the article. For more information, please see our Content Disclaimer.